In this Techschumz article, you will learn how to pair or connect Nothing Ear 1 earbuds to a Windows PC or laptop.
Nothing Ear 1 earbuds are a viable option if you want long battery life, pounding bass, and water resistance. These earbuds are the way to go if you prefer the convenience of wireless headphones and want a pounding bass, noise cancellation, water resistance, and a comfortable fit. Also, they are reasonably priced true wireless earbuds.
However, if you just got a new pair of Nothing Ear 1 earbuds or headphones and you want to test them. then read the instruction below. Unfortunately, buying new earbuds or headphones means starting over with the pairing process. Fortunately, connecting Nothing Ear is as simple as connecting any wireless device. We will show you how to connect your Nothing Ear 1 earbuds to your Windows PC or laptop in this guide.
---
Connect Nothing Ear 1 Earbuds To a Windows PC
To pair your Nothing Ear 1 earbuds with your Windows 11 or Windows 10 computer, follow the steps below:
Step 1. Open the Settings app by searching for it in Windows Search or pressing the "Windows key + I" shortcut keys on your keyboard.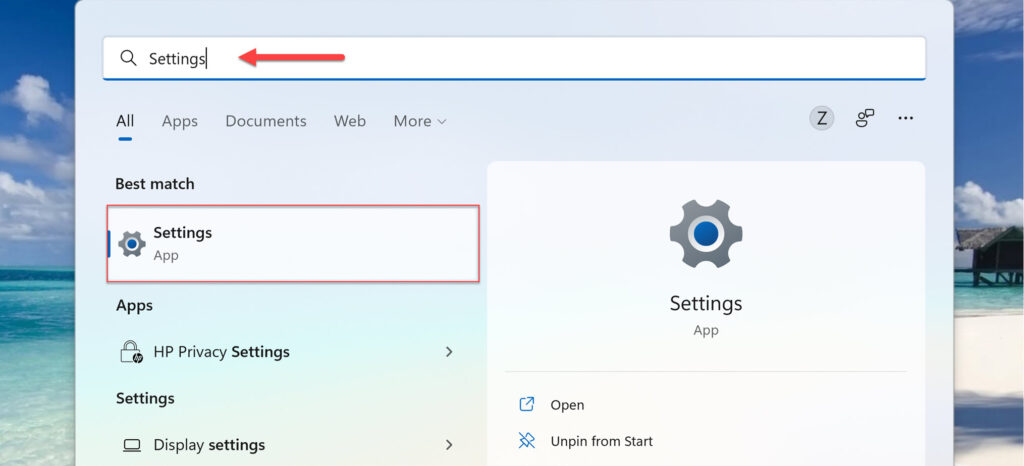 Step 2. In Windows Settings, select "Bluetooth & devices" in the right pane, and then toggle the Bluetooth toggle to enable it.

Step 3. Now, put your Nothing Ear 1 earbuds in pairing mode. For that, open the case with your Nothing earbuds inside and press the case's button. When you notice a pulsating light on the casing of your Nothing earbuds, they are ready to be paired with other devices.
Step 4. Now, select the "Add device" option from the top of your screen.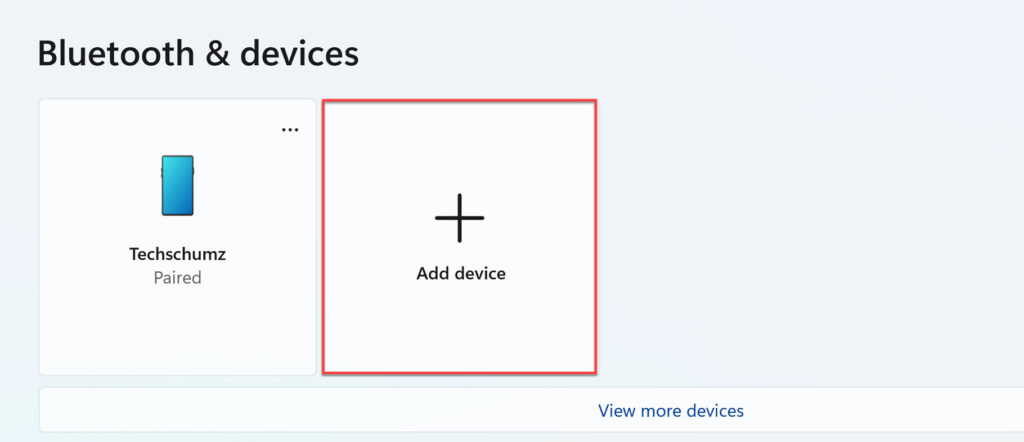 Step 5. from the three options presented, select "Bluetooth" to continue.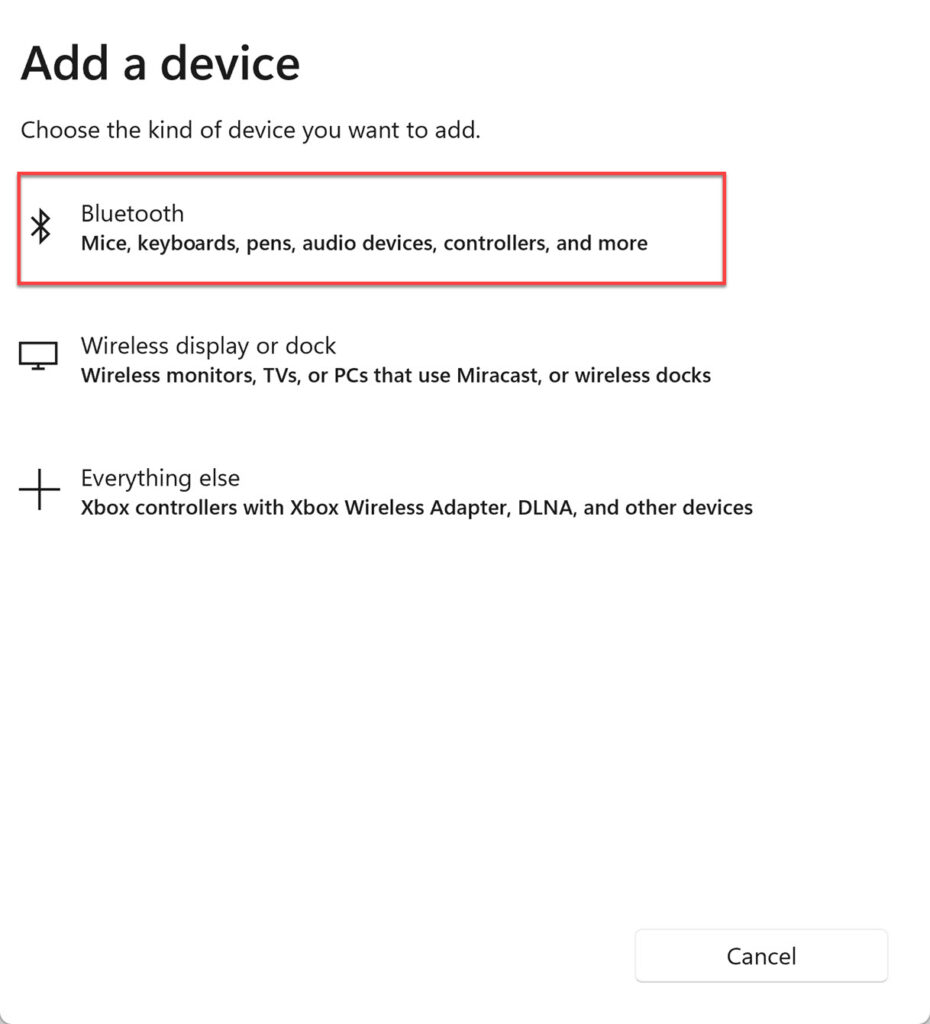 Step 6. Finally, let your Windows PC search for available devices. When you see Nothing Ear 1 earbuds in the list, simply click to connect them to your PC or laptop.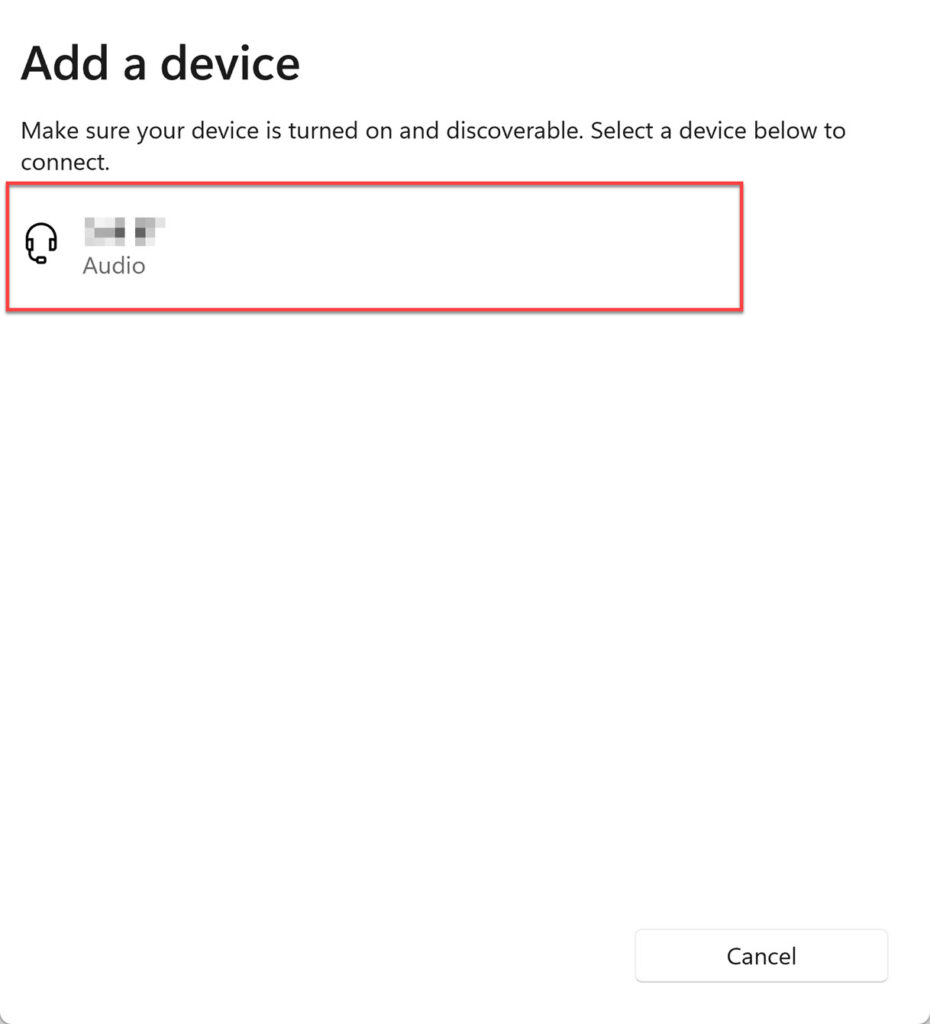 Congratulations, you have successfully paired your Nothing Ear 1 earbuds with your PC or laptop. Play your favorite music and enjoy the day!
To unpair Nothing Ear 1 earbuds from your Windows 11/10 PC or laptop, return to the Bluetooth menu, click the three-dot menu next to the earbuds, and click "Disconnect."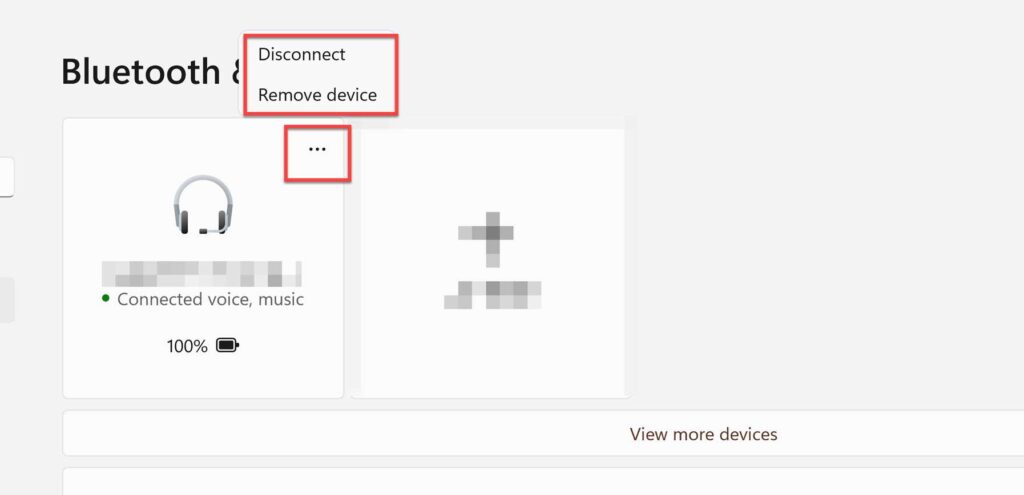 ---
That's all! You now know how to pair your Nothing Ear 1 earbuds with your Windows 10 or 11 computer or unpair them by following these instructions.
Finally, if you have any questions or suggestions, please leave them in the comments section below.
---
Read also: