---
Android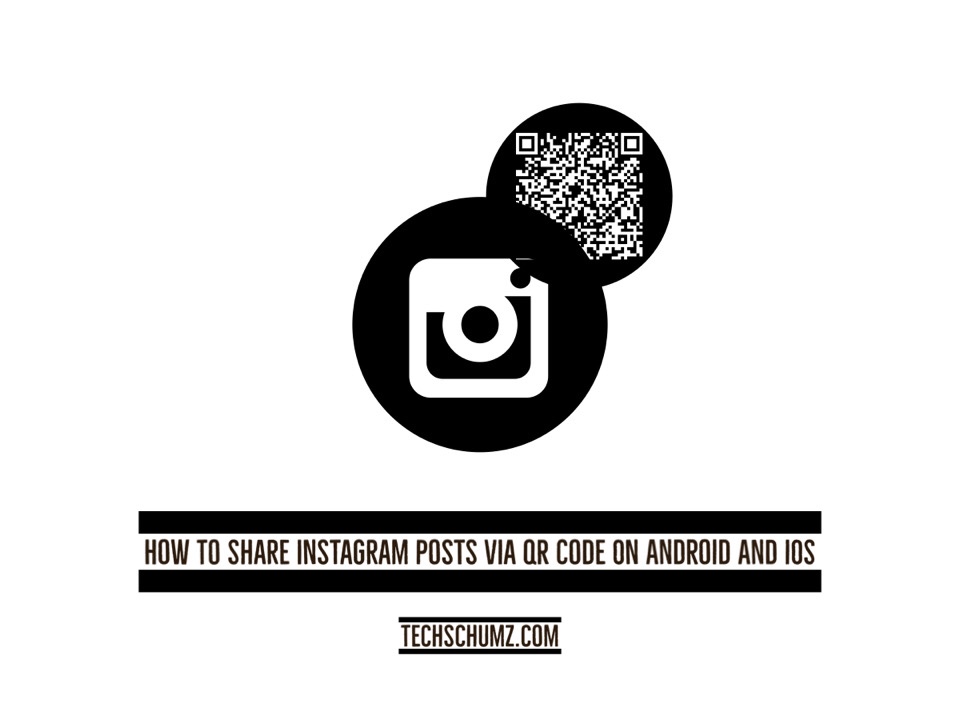 In this guide, we will show you how to share Instagram posts via QR code on your Android and iOS…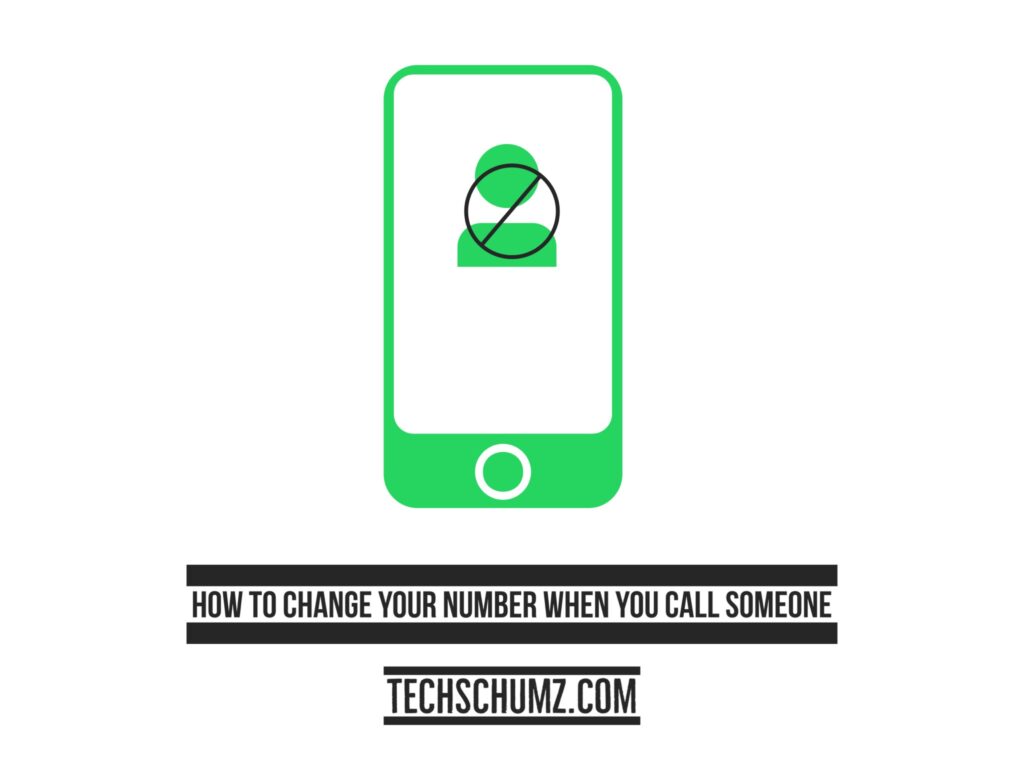 this techschumz article will show you how to change your number when you call someone.
---
iOS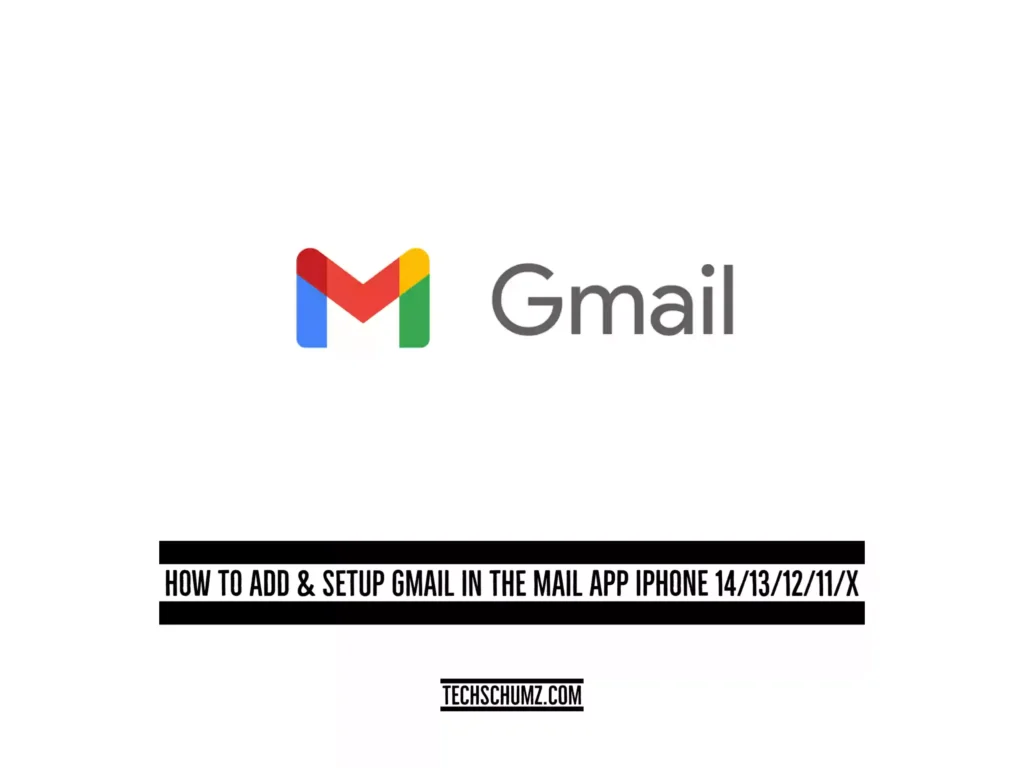 Techschumz will demonstrate how to add and set up Gmail in the Mail App on all iPhone models running iOS…
This Techschumz will show you some troubleshooting ways to fix the iPhone power button that's not working anymore.
---
macOS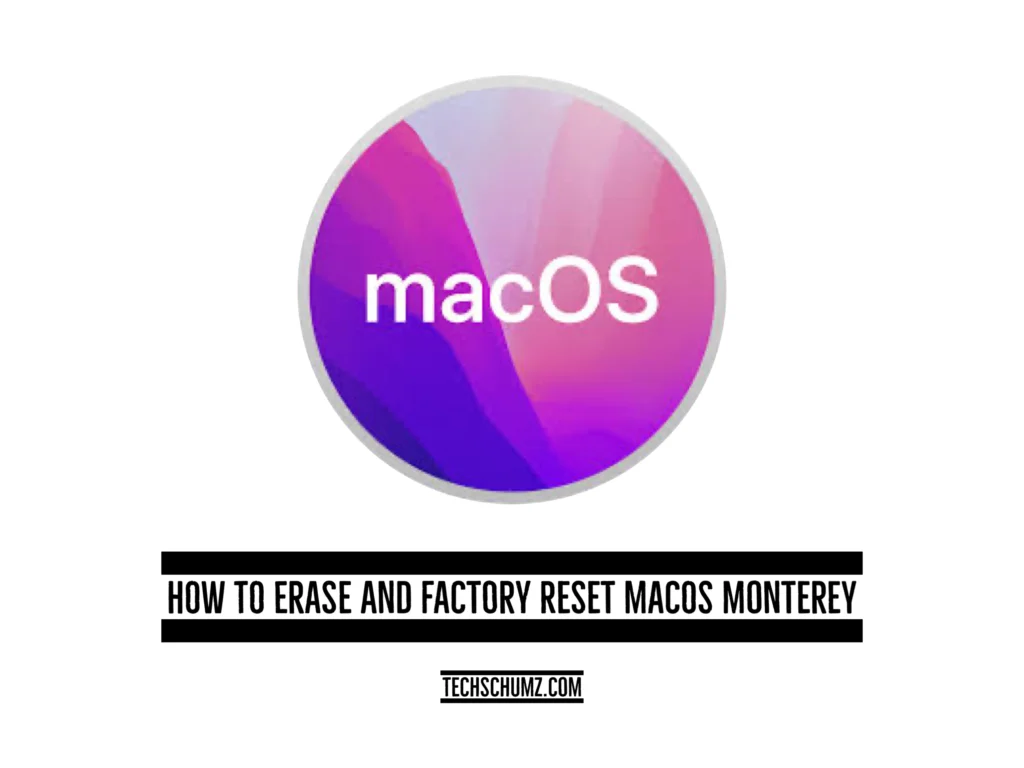 Sometimes you want to give or sell your Macbook, but what will happen to your data? Don't worry because you…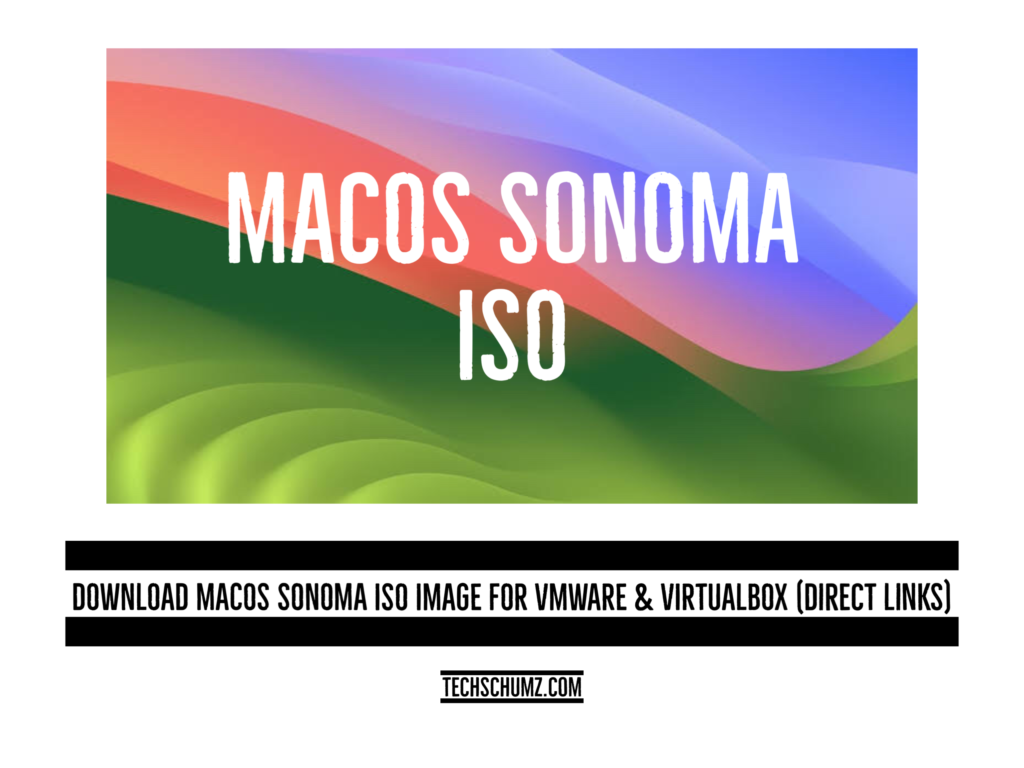 To experience macOS Sonoma on VMware or VirtualBox, users must first download the ISO file. You can find detailed instructions…
---
Windows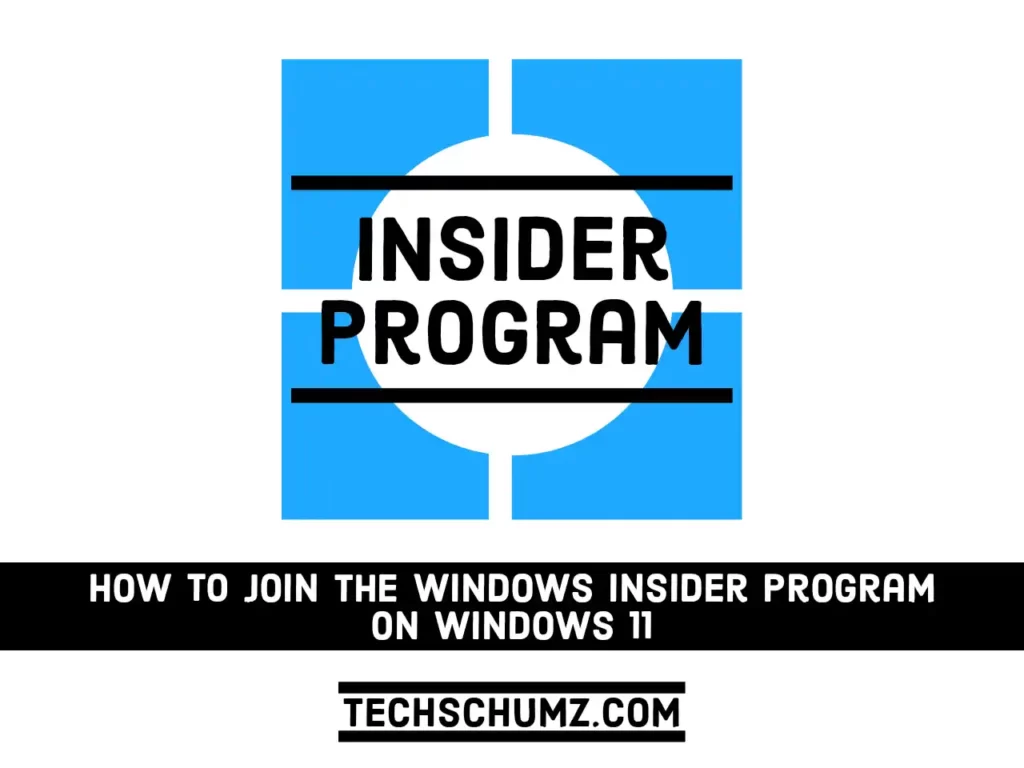 Becoming a Window Insider used to be not for everyone, it was only for Microsoft's most ardent fans and developers, but…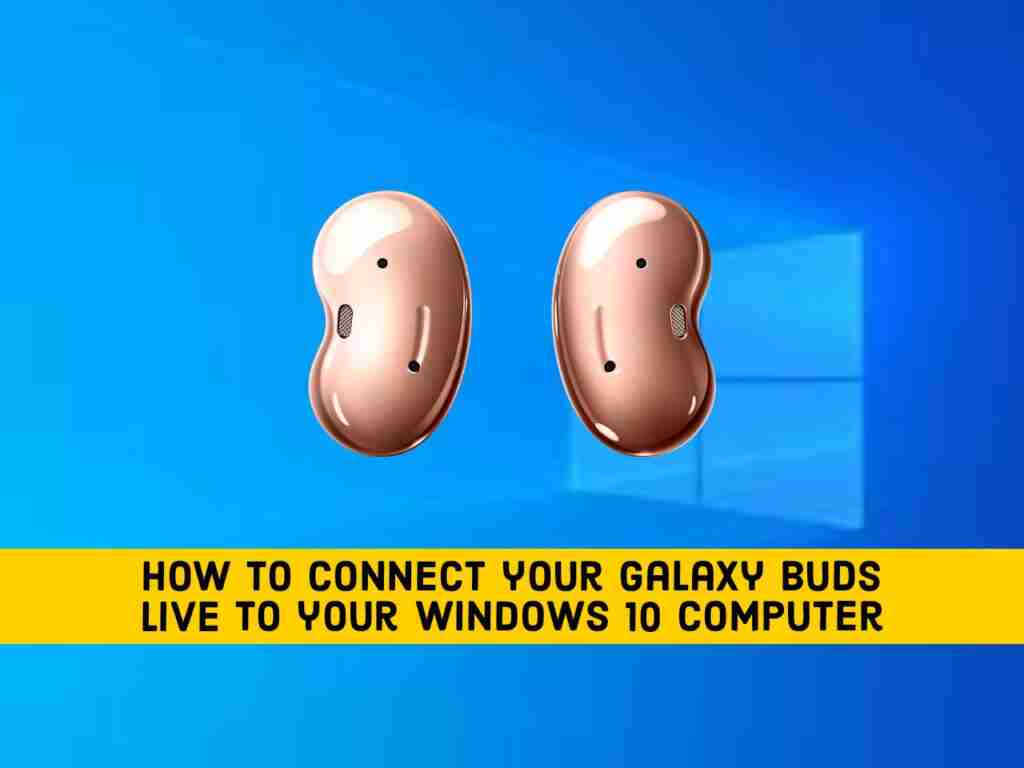 If you recently purchased Samsung Galaxy Buds (Galaxy Buds, Galaxy Buds Live, and even Galaxy Buds Pro) and want to…
---
Internet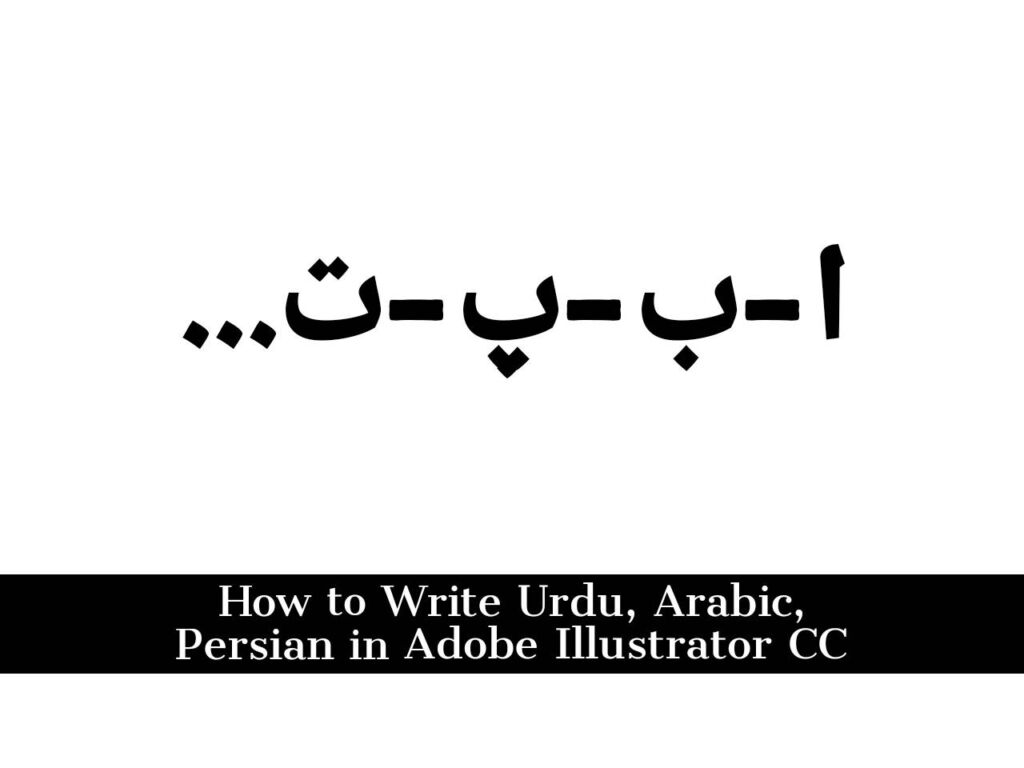 In this article, I am going to guide you on How to write in Urdu Arabic and Persian in Adobe Illustrator…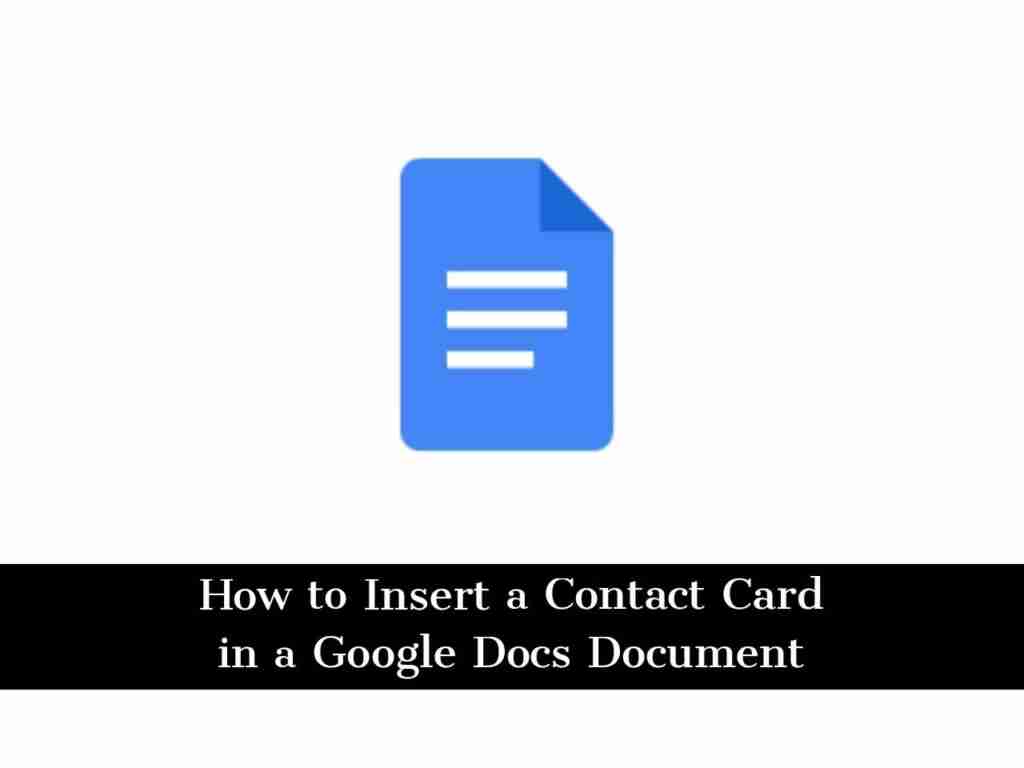 Previously, you could only add a contact card to record comments in Google Docs. Now you can directly mention contacts…
---
Wearables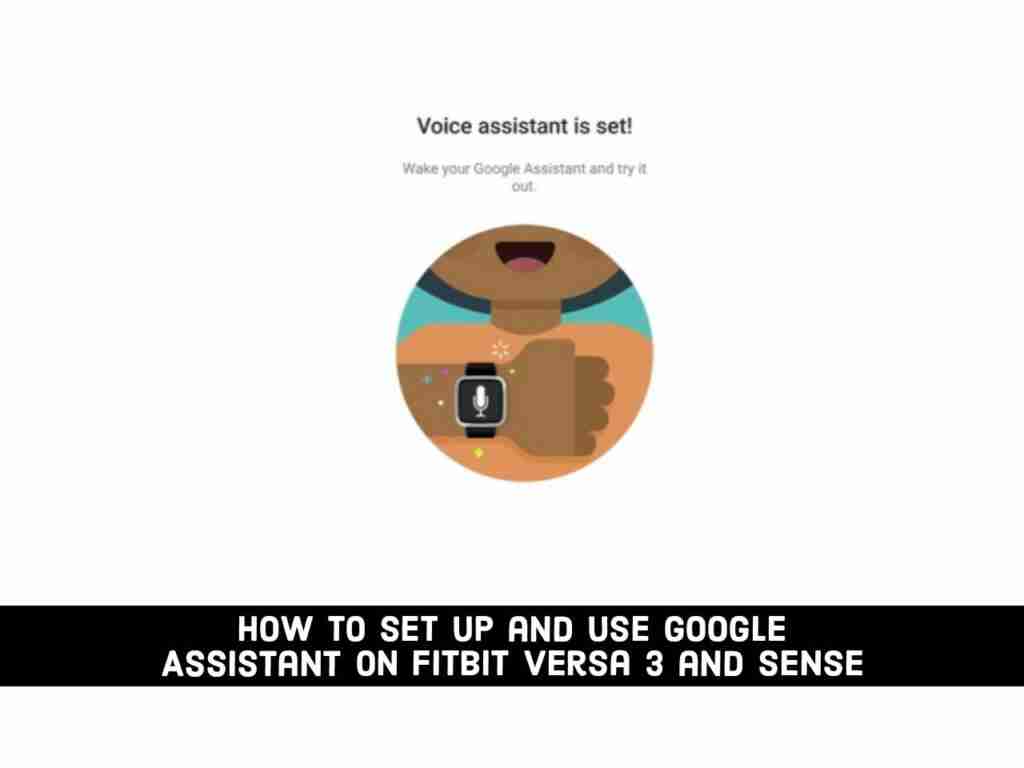 The Fitbit line of smartwatches has always supported the Google Assistant. That got even better when Fitbit, now acquired by…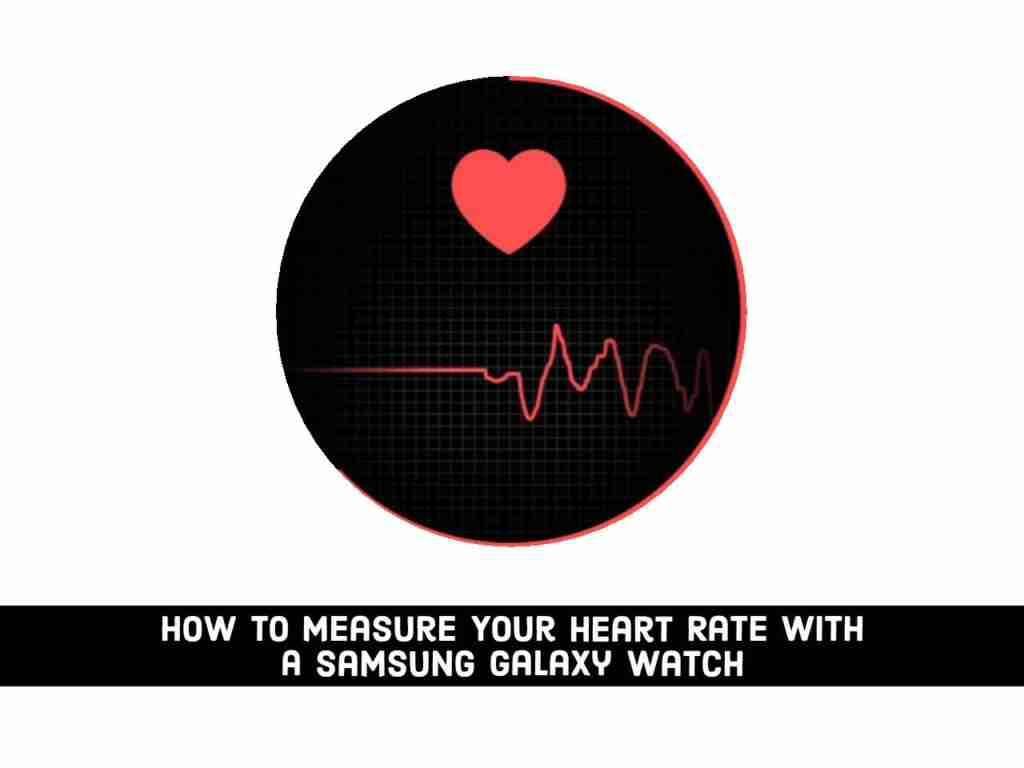 Samsung Galaxy smartwatches are a great companion for productivity, but they are also useful for fitness tracking. One useful feature…
---
Linux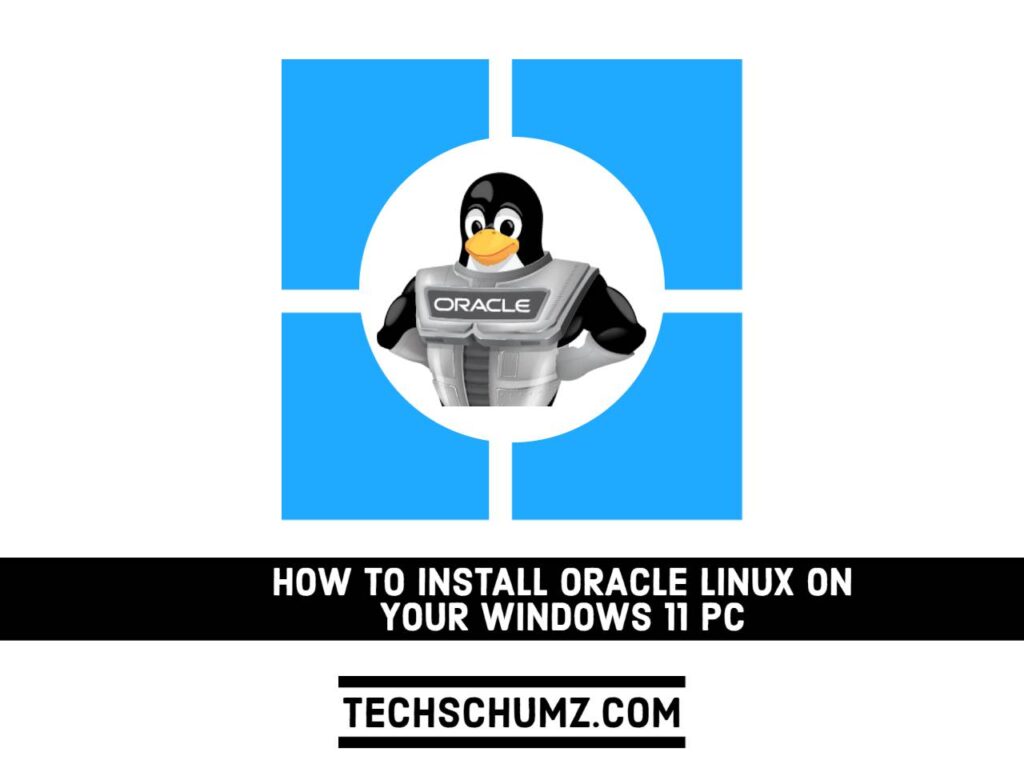 If you are an application developer who wants to run Linux software in a Windows environment and use Windows apps…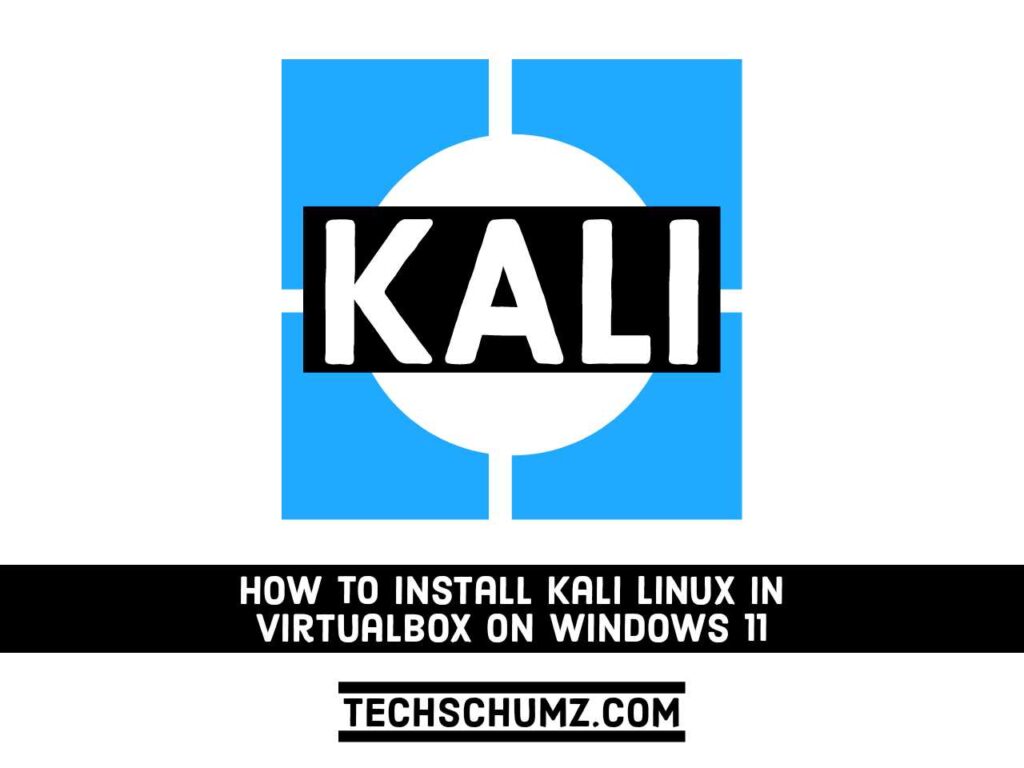 Kali Linux is unquestionably a one-of-a-kind operating system since it is one of the only platforms that can be used…
---
Virtual Machines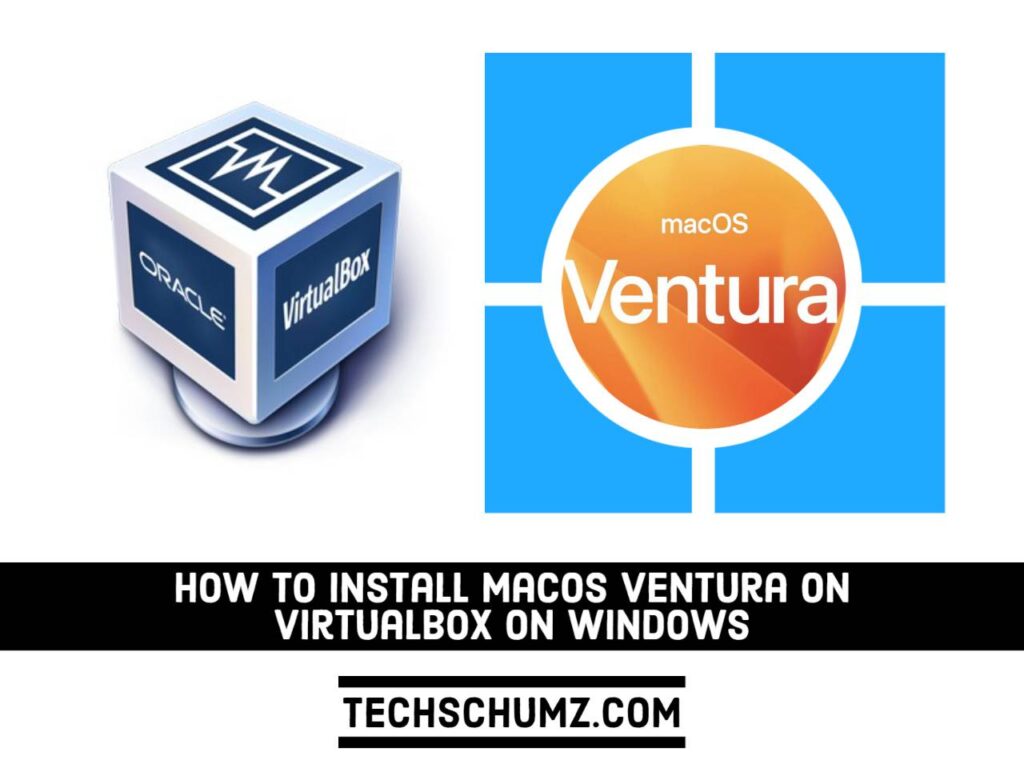 macOS Ventura (macOS 13) is the new OS for Mac, and you're probably here to know how to use macOS…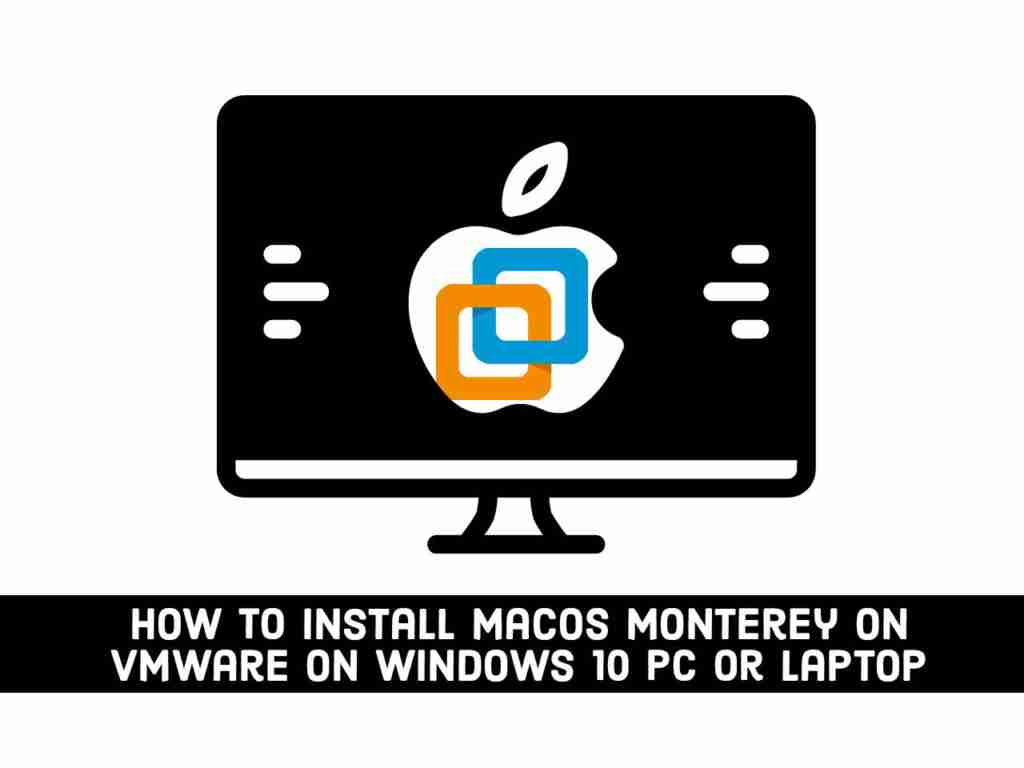 Have you heard about the new OS, known as macOS Monterey or macOS 12, for the Mac? Do you want…
---
Latest Posts
Know Us
Techschumz is a free online platform for techies. The primary goal of this website is to provide high-quality how-to articles to its readers. Want to know more?