---
Android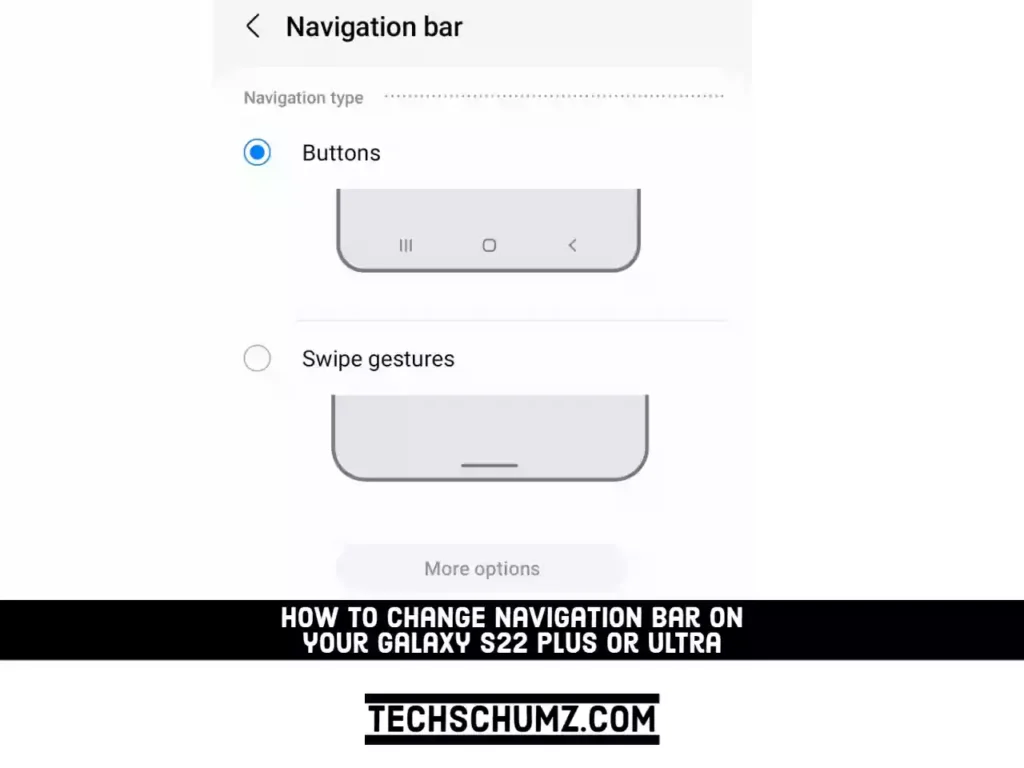 The Galaxy S22 goes far beyond wallpaper, Edge Panels, and screen timeout when it comes to customization. One of these…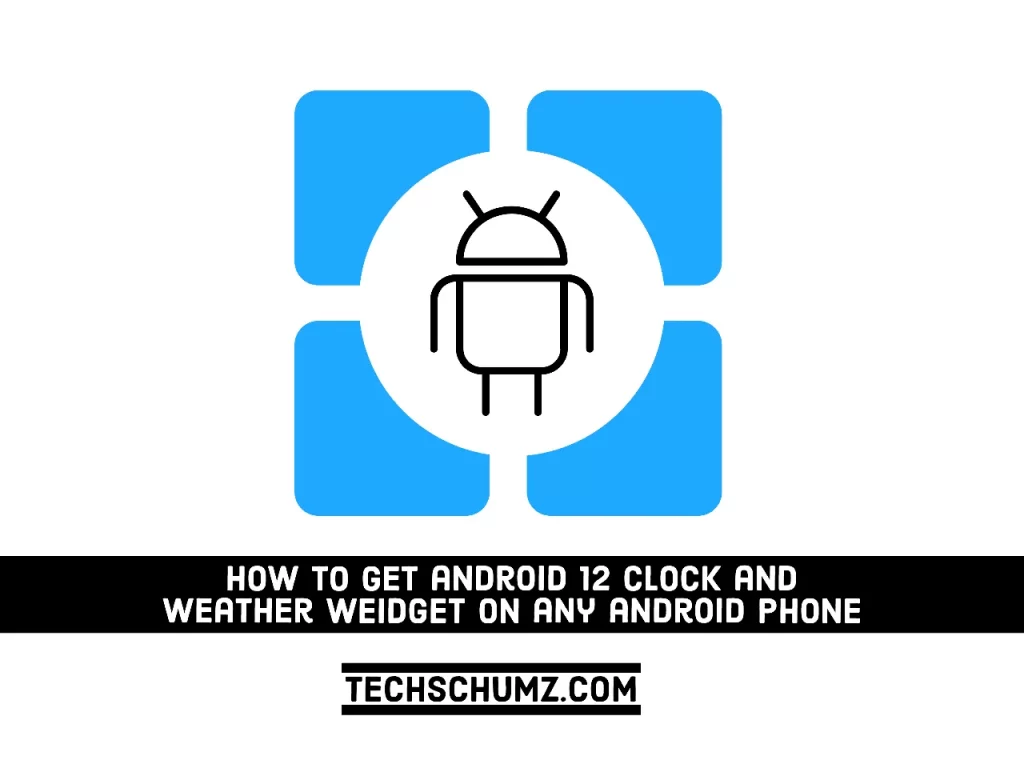 Android 12 for Pixel phones is now officially available. Other OEMs will shortly deliver stable Android 12 for their phones…
---
iOS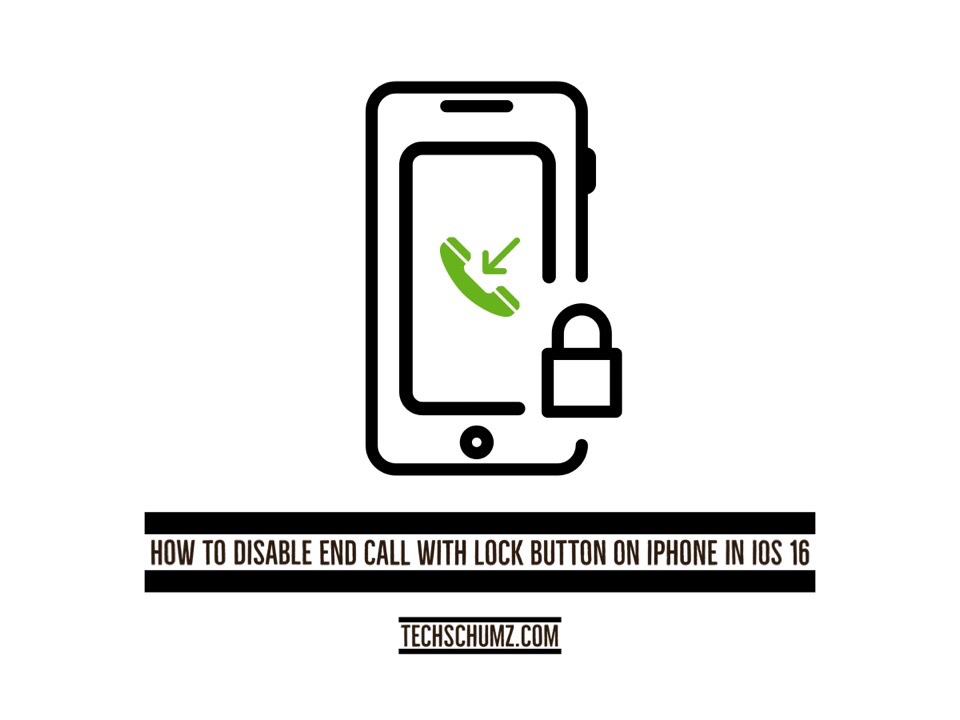 Now let's look at how to disable end call with lock button on iPhone in iOS 16.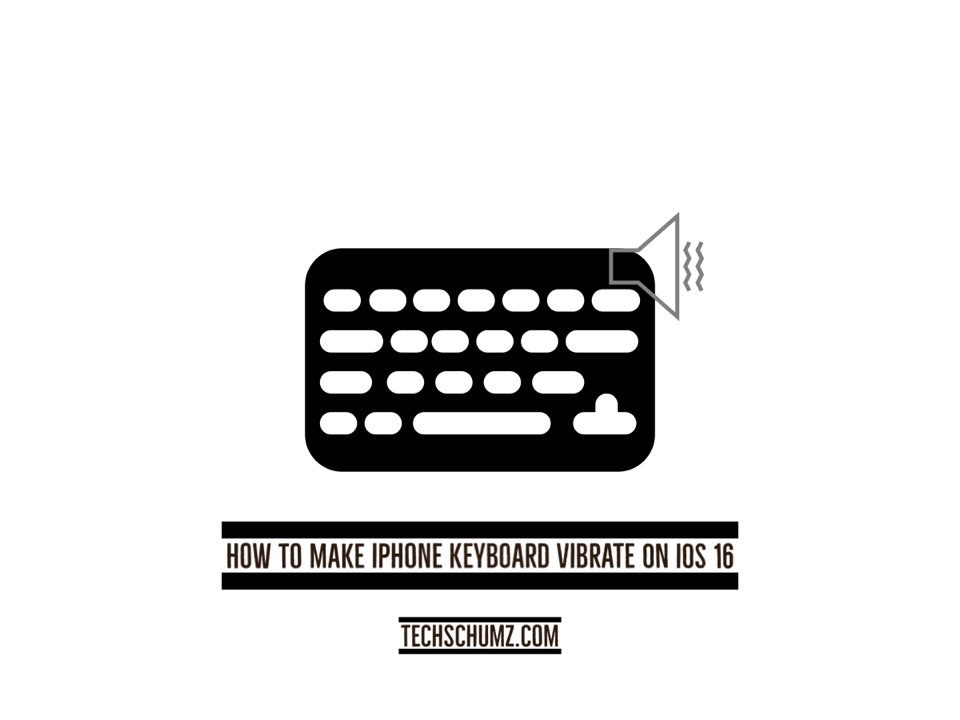 So to learn how to make iPhone keyboard vibrate on iOS 16, keep reading the article till the end.
---
macOS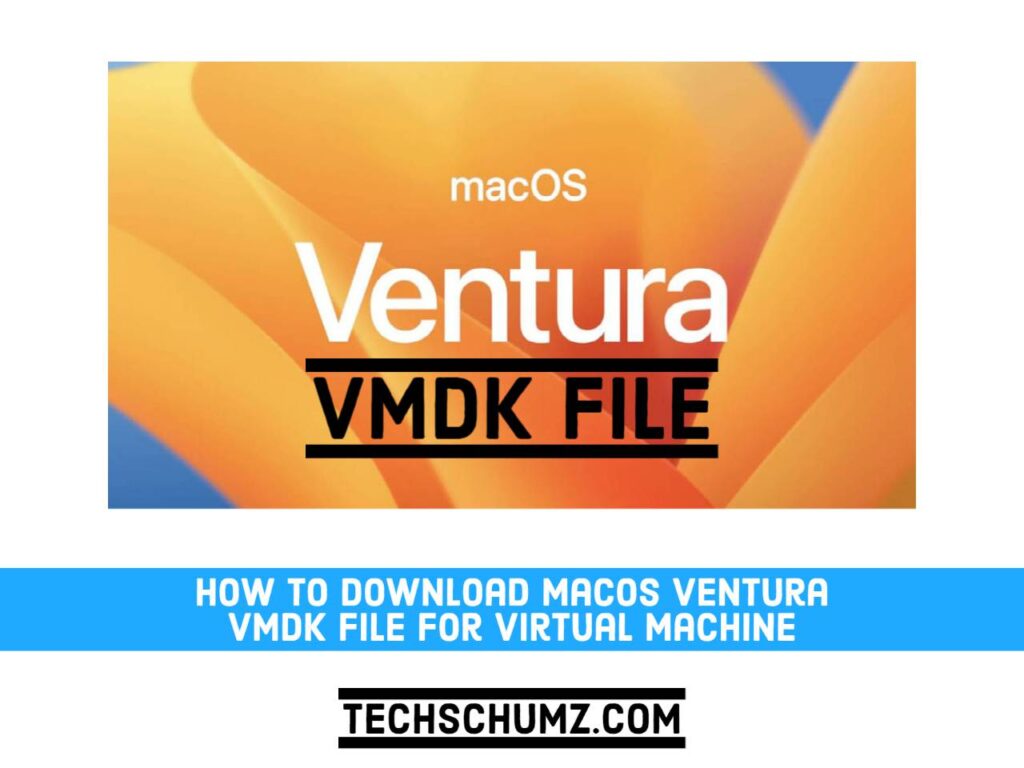 Like an ISO image, a macOS Ventura VMDK file can also be used to run macOS Ventura on Virtualbox or VMware….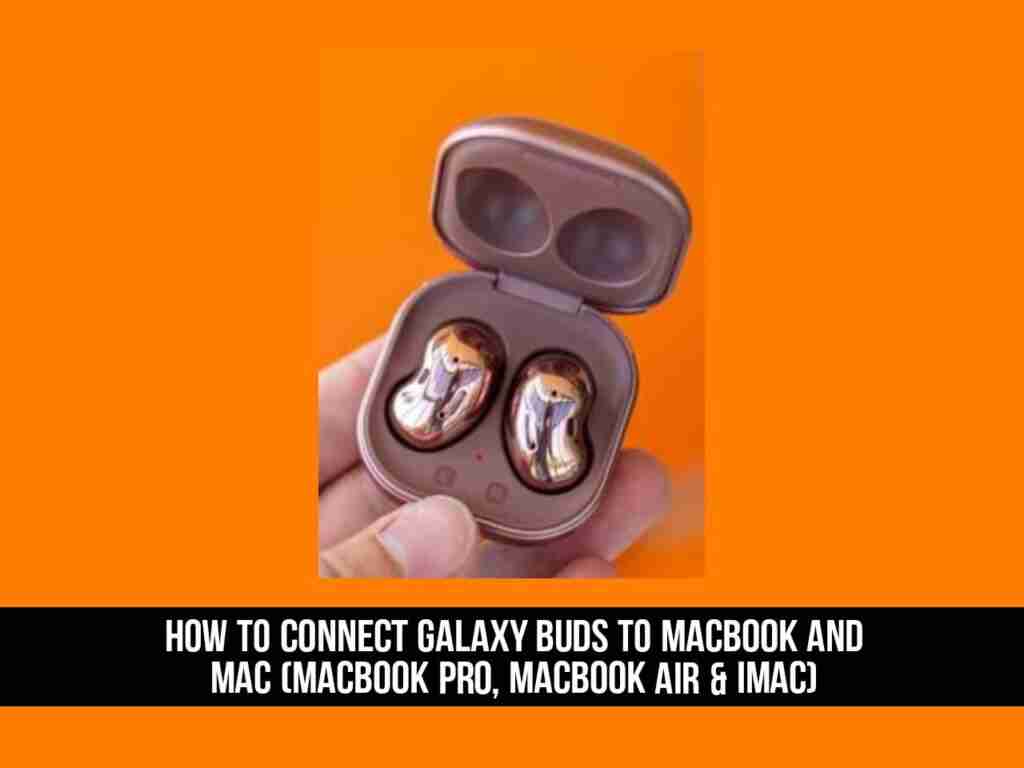 Compared with Apple's and other companies' AirPods counterparts, the Galaxy Buds earbuds are one of the best true wireless earbuds….
---
Windows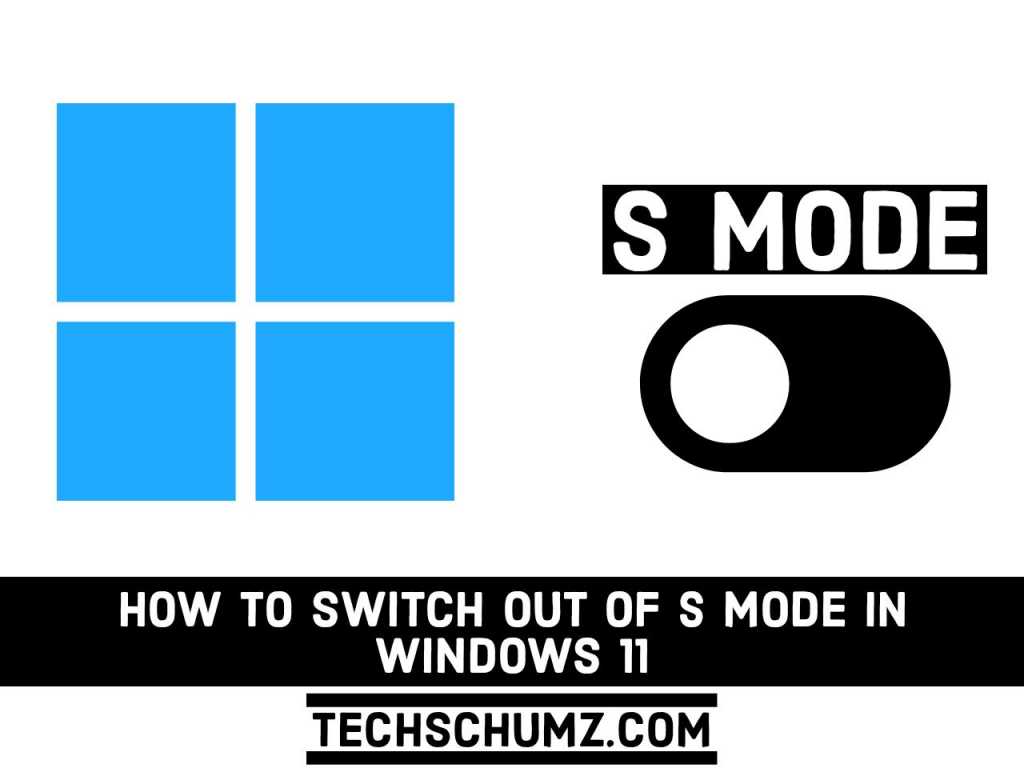 If your device comes with Windows 11 S mode, you will notice that the installation of applications is quite limited….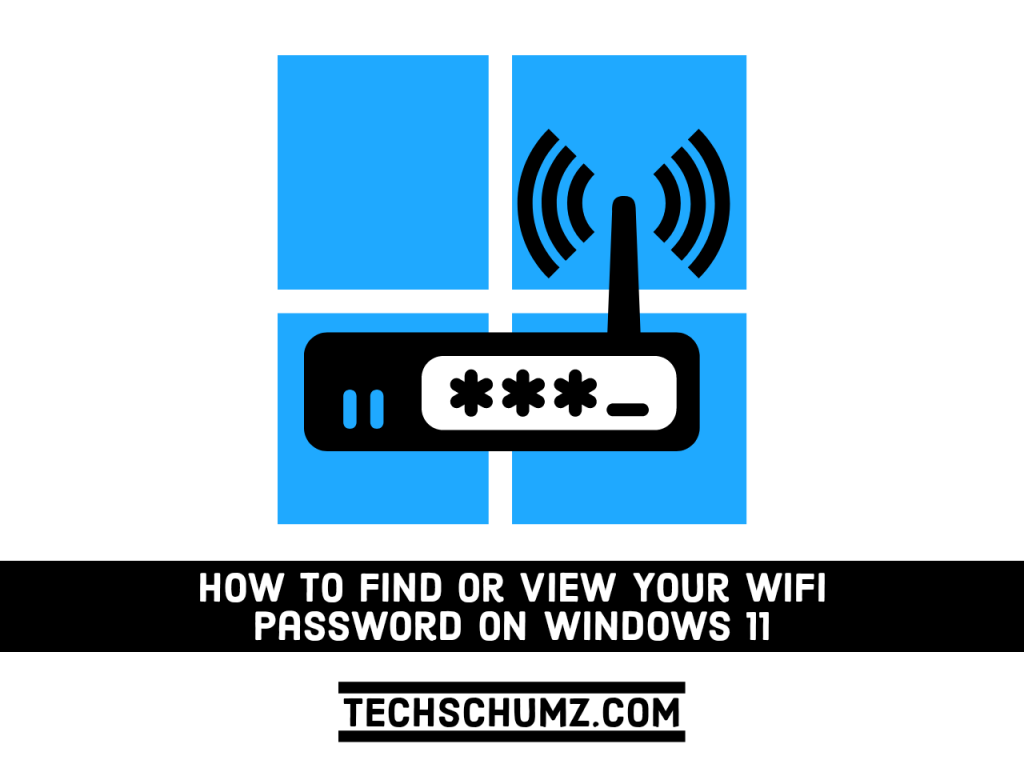 Have you forgotten your WiFi password and want to find it? I often forget it too, but thankfully Windows 11…
---
Internet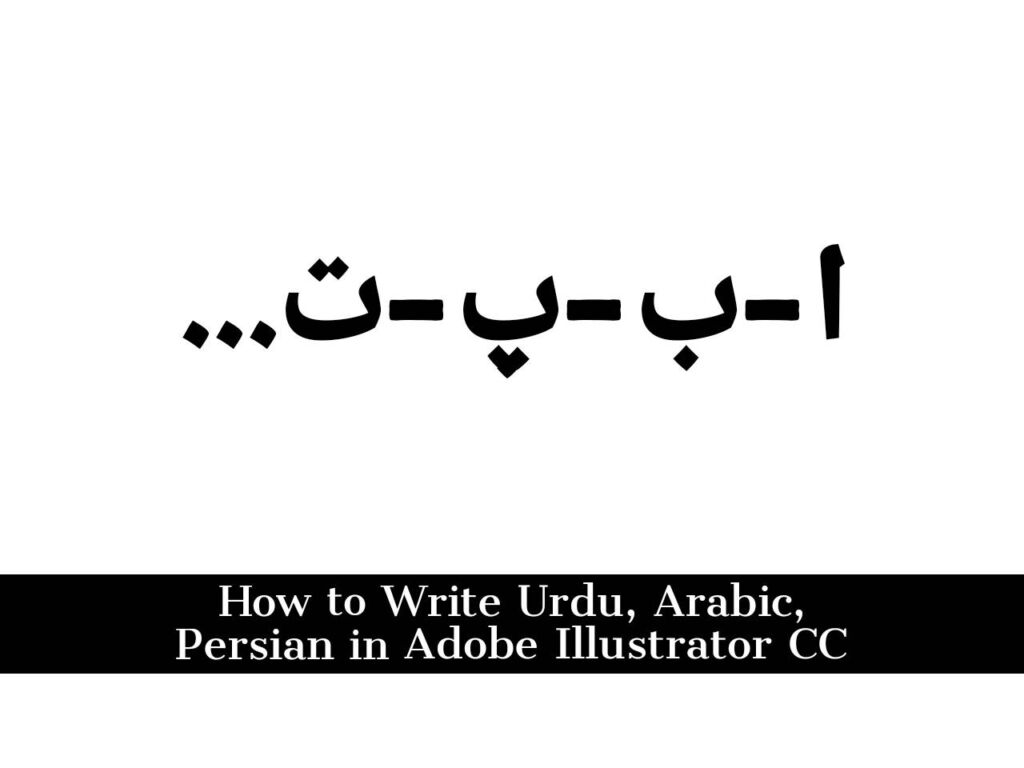 In this article, I am going to guide you on How to write in Urdu Arabic and Persian in Adobe Illustrator…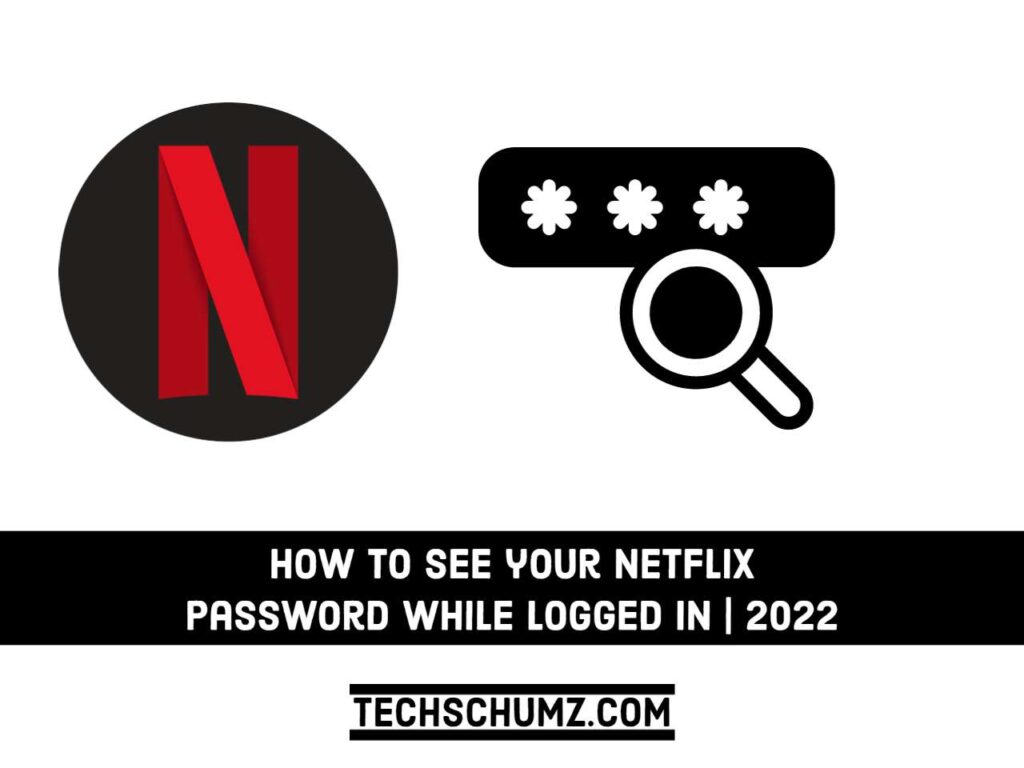 In this guide, you will learn how to see your Netflix password while logged in on your PC, Android, or…
---
Wearables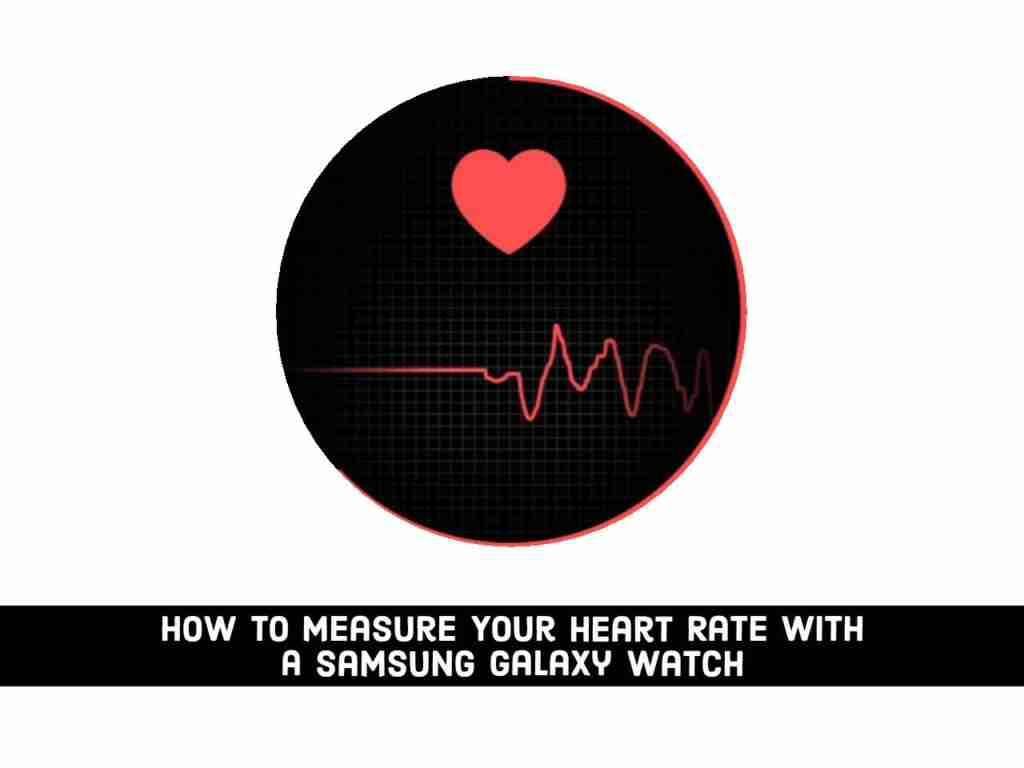 Samsung Galaxy smartwatches are a great companion for productivity, but they are also useful for fitness tracking. One useful feature…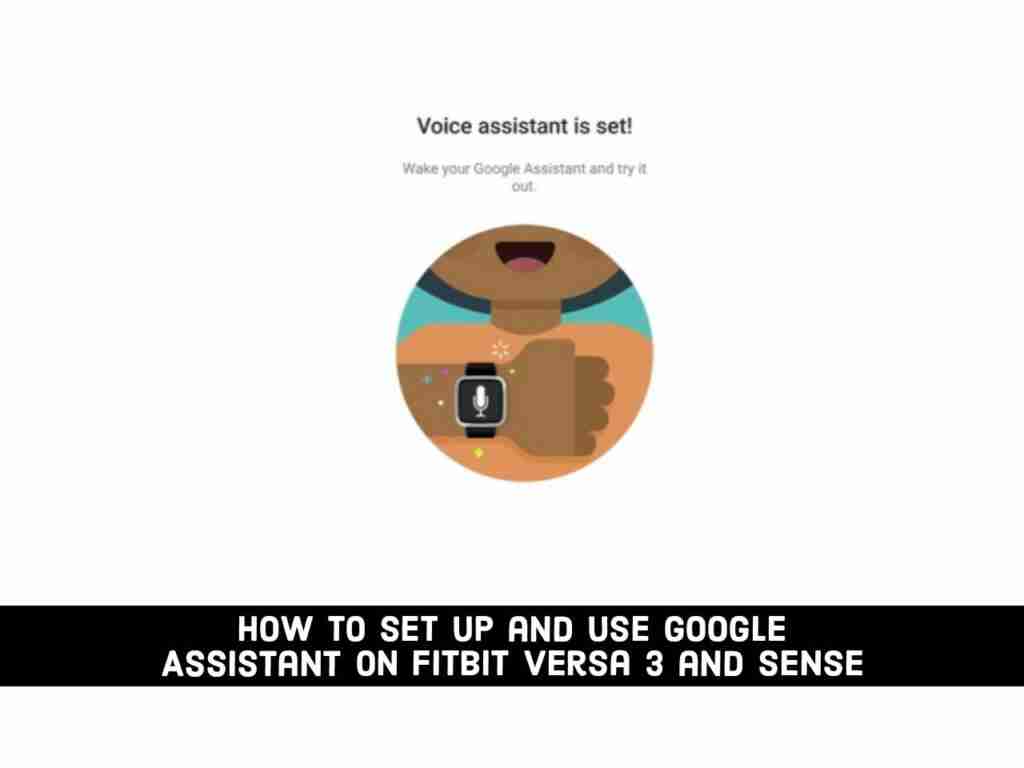 The Fitbit line of smartwatches has always supported the Google Assistant. That got even better when Fitbit, now acquired by…
---
Linux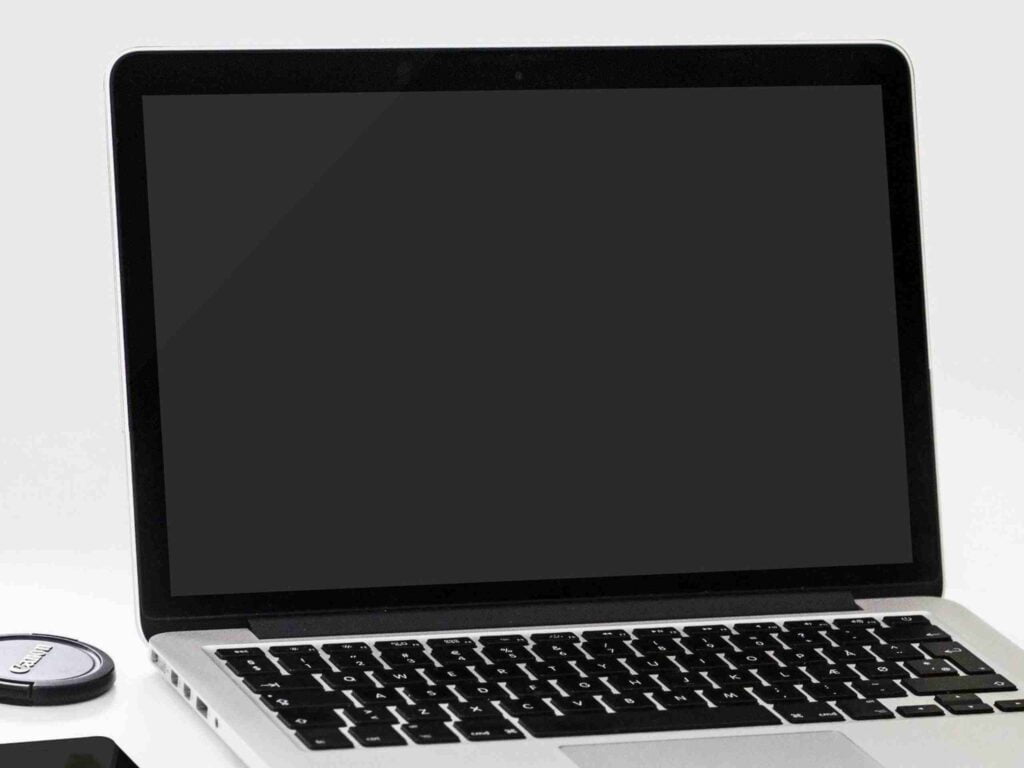 I don't know what you were busy recording, but I'm sure you were recording with OBS Studio, and I'm also…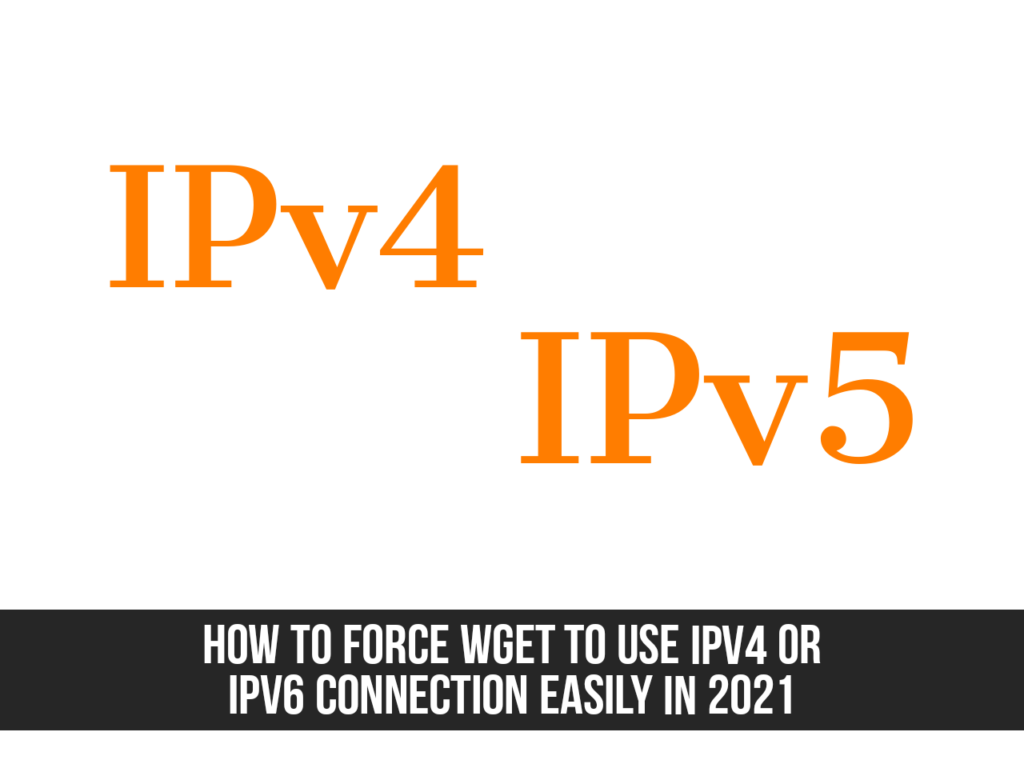 Wget is a widely used free command-line utility for downloading files from the web using the HTTP, HTTPS, and FTP…
---
Virtual Machines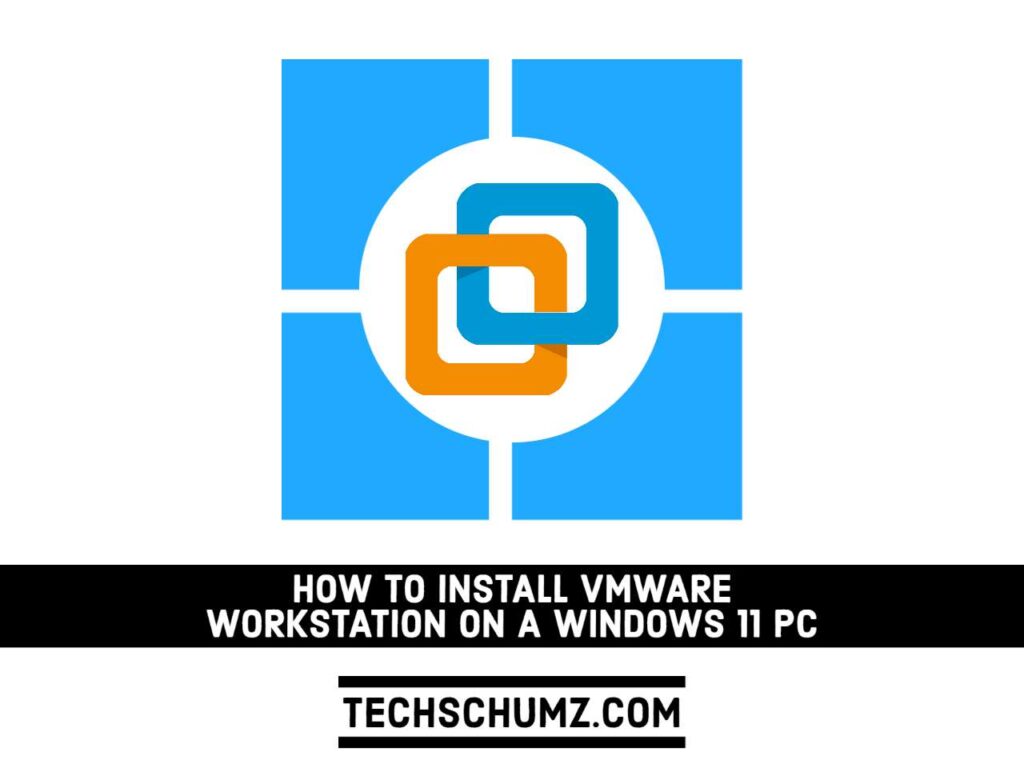 VMware Workstation Pro is a popular x64 virtualization software or hosted hypervisor available today. It allows professional system administrators or…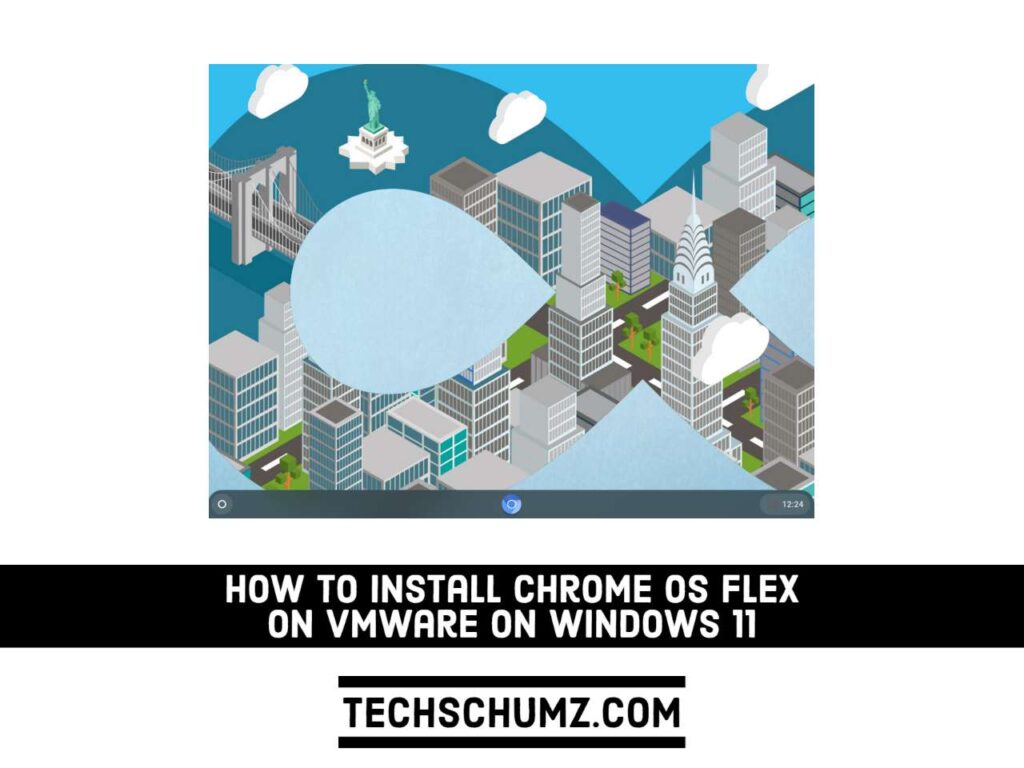 Chrome OS Flex is a new operating system designed to be lightweight and useful for simple web browsing and basic…
---
Latest Posts
Know Us
Techschumz is a free online platform for techies. The primary goal of this website is to provide high-quality how-to articles to its readers. Want to know more?