---
Android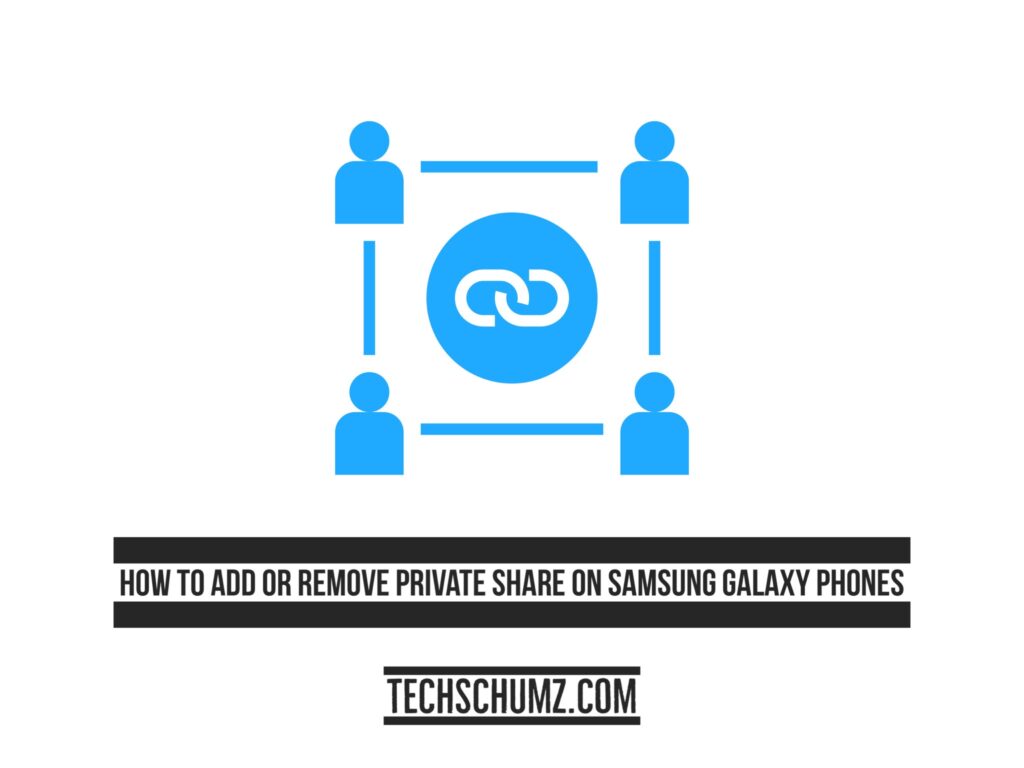 This techschumz guide will show you how to add or remove Private Shares on Samsung Galaxy phones.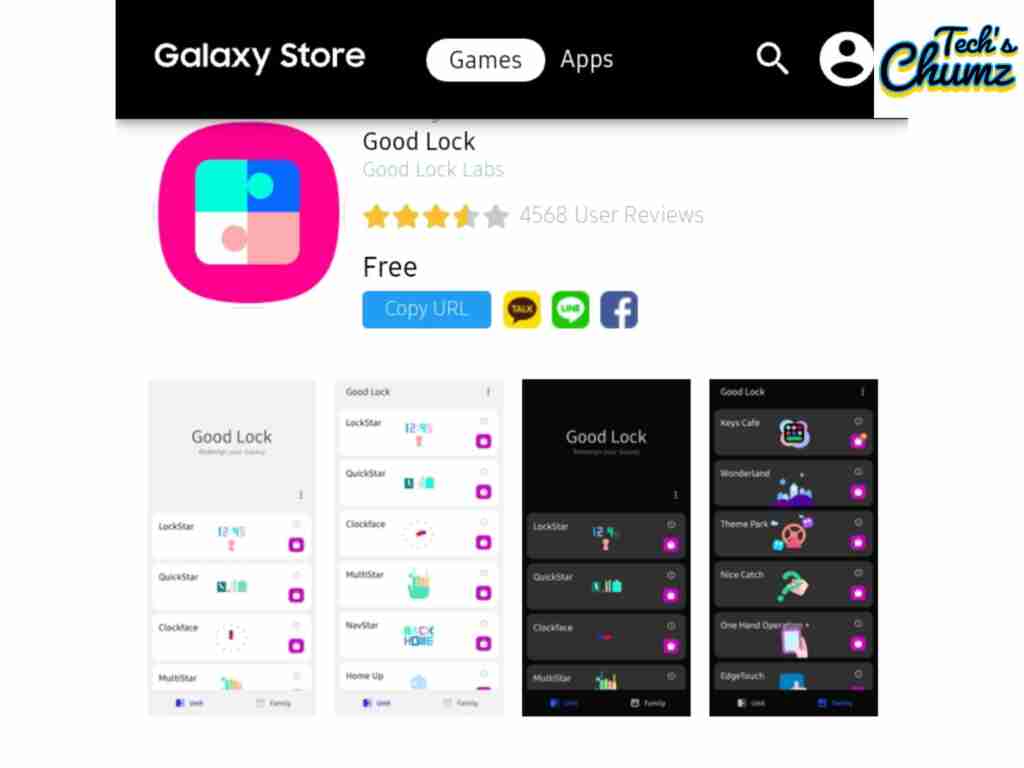 It's obvious that Samsung develops its apps and services and one of the most anticipated and wanted apps is "Good Lock." You…
---
iOS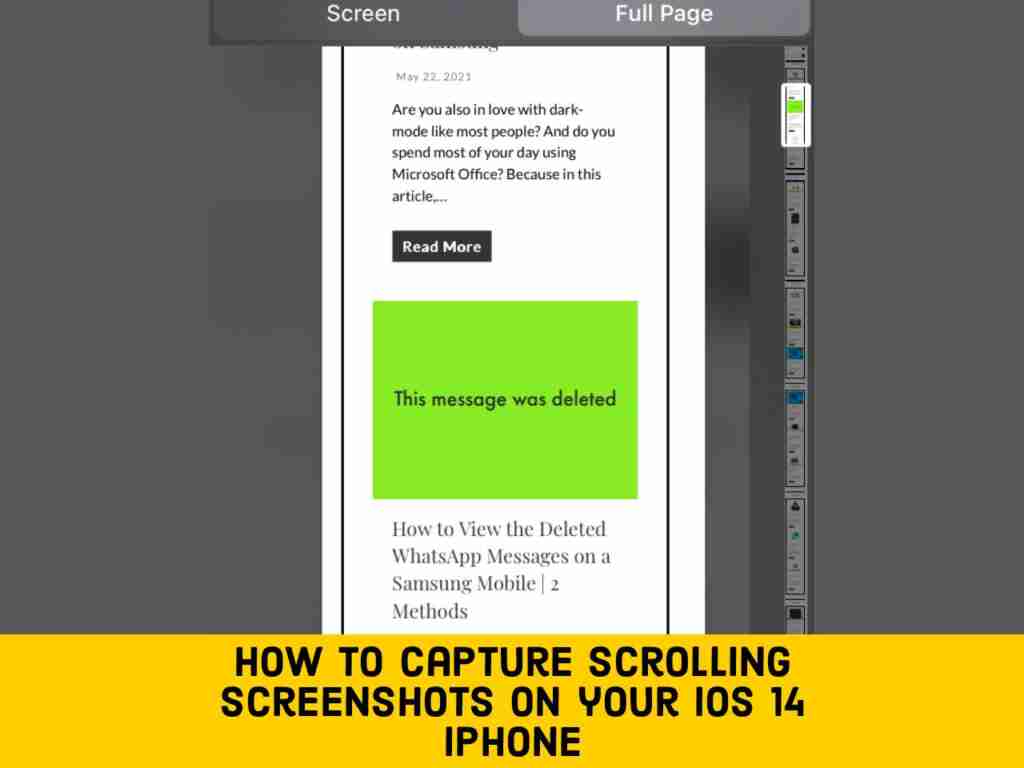 Do you want to capture and save a screenshot of the entire page on your iPhone? Taking screenshots on your…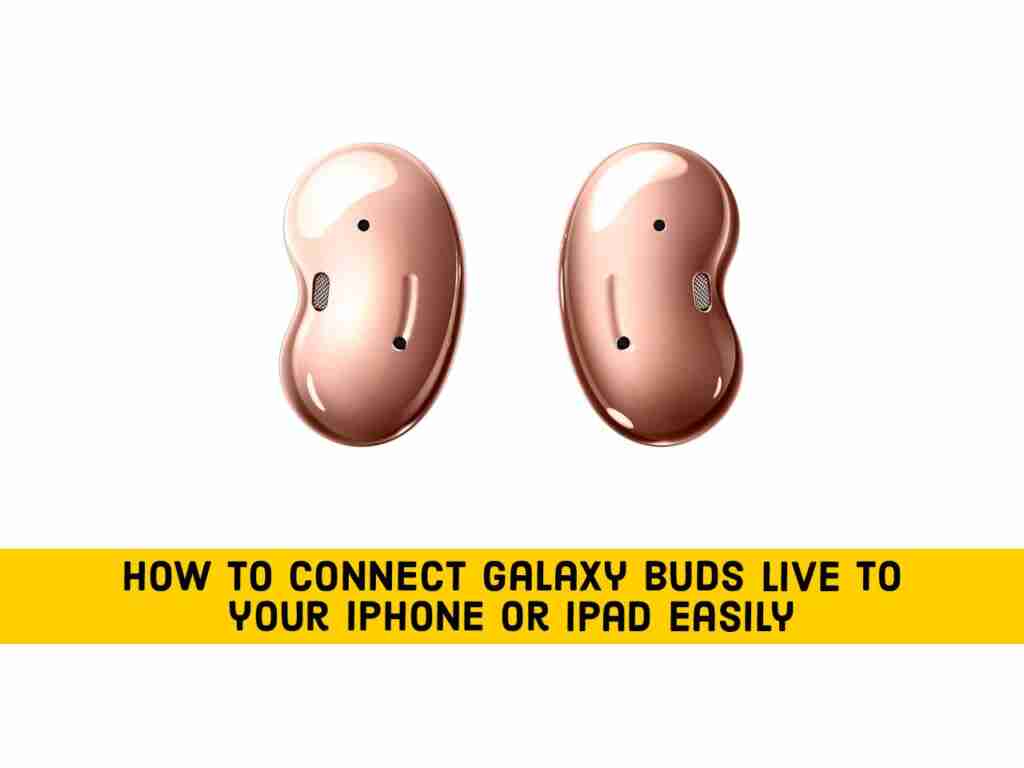 There is no doubt that Apple AirPods are truly one of the best wireless earbuds, but sometimes iPhone or iPad…
---
macOS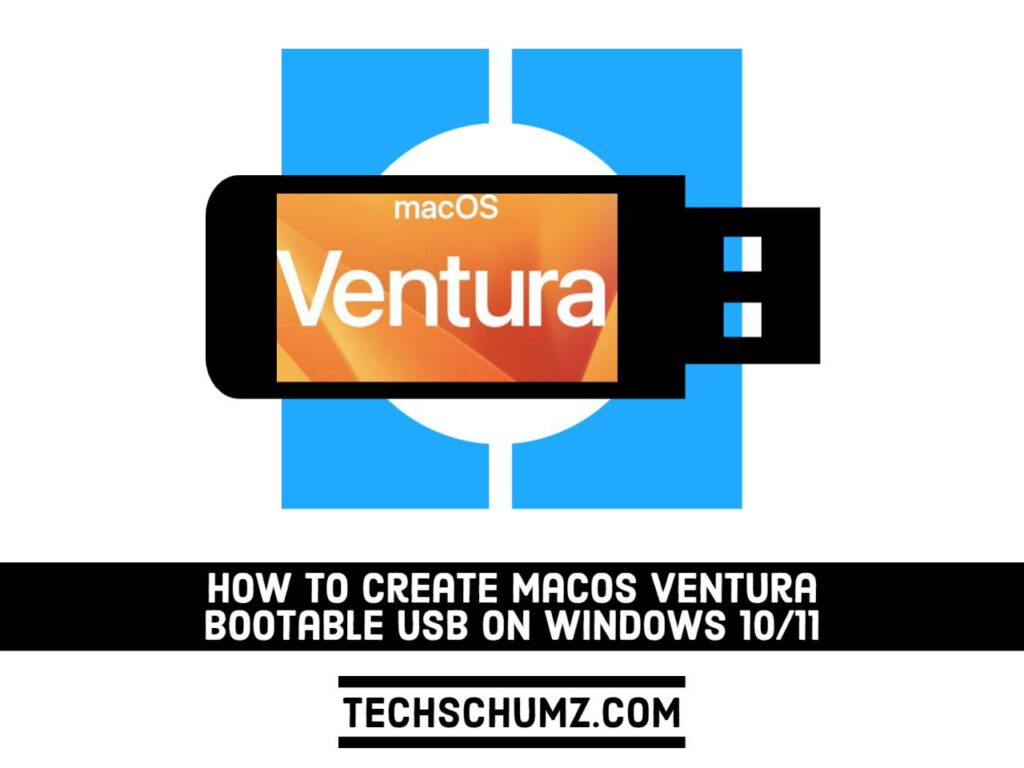 This guide will show you how to create macOS Ventura Bootable USB on Windows 10 or Windows 11 PC or…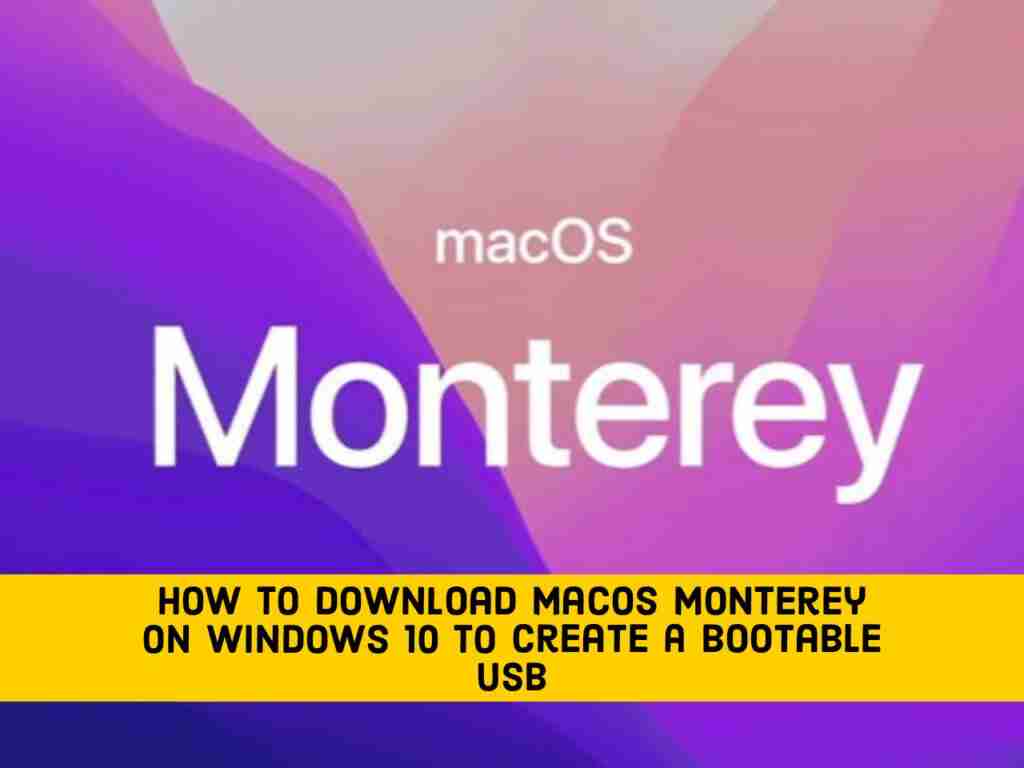 If you want to experience macOS Monterey (Also known as macOS 12) on your Windows 10 PC or laptop, and…
---
Windows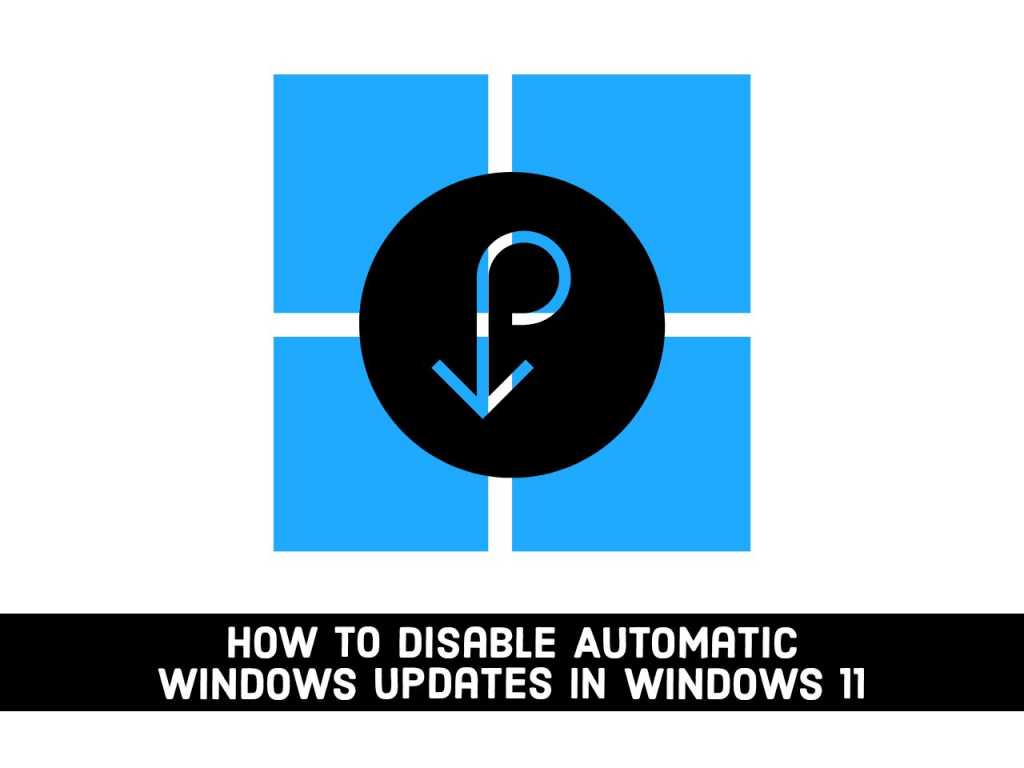 Microsoft has released Windows 11, which includes major renovations and a host of new features. With the new Start Menu,…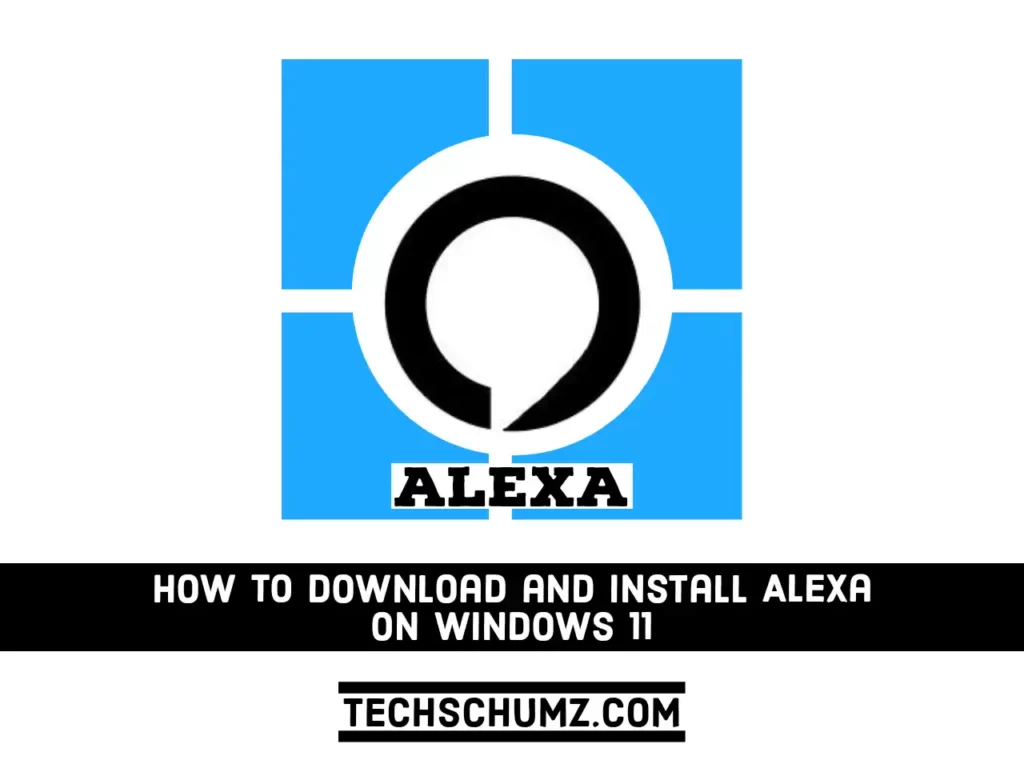 Amazon's Alexa, a digital assistant designed to make everyday life simpler, is included with Amazon's Echo smart speakers. However, you…
---
Internet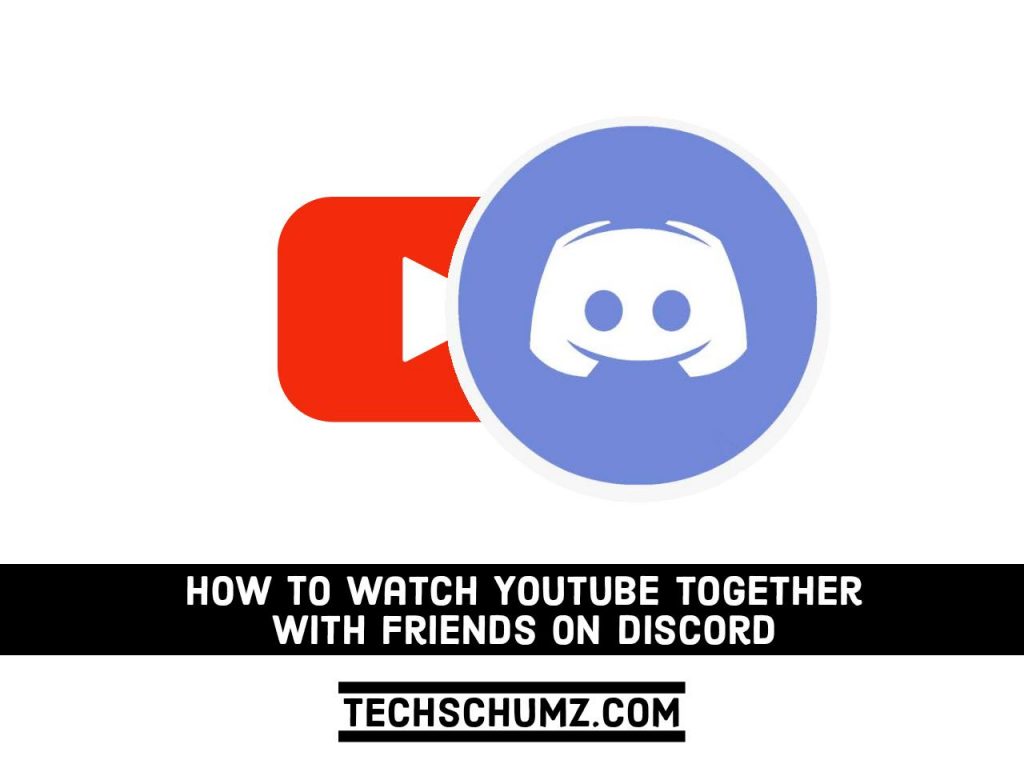 YouTube recently began shutting down several popular Discord bots, which allowed anyone to play YouTube videos with friends. An official…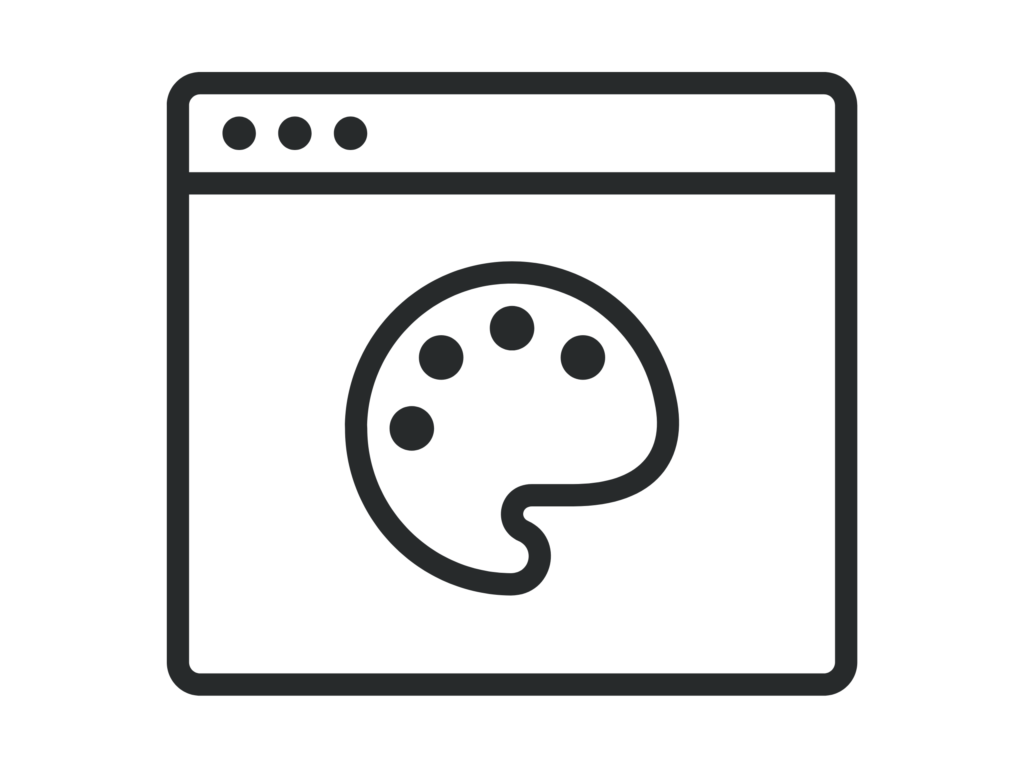 With Microsoft Edge, you can add themes to change the look of your browser to show it to look more…
---
Wearables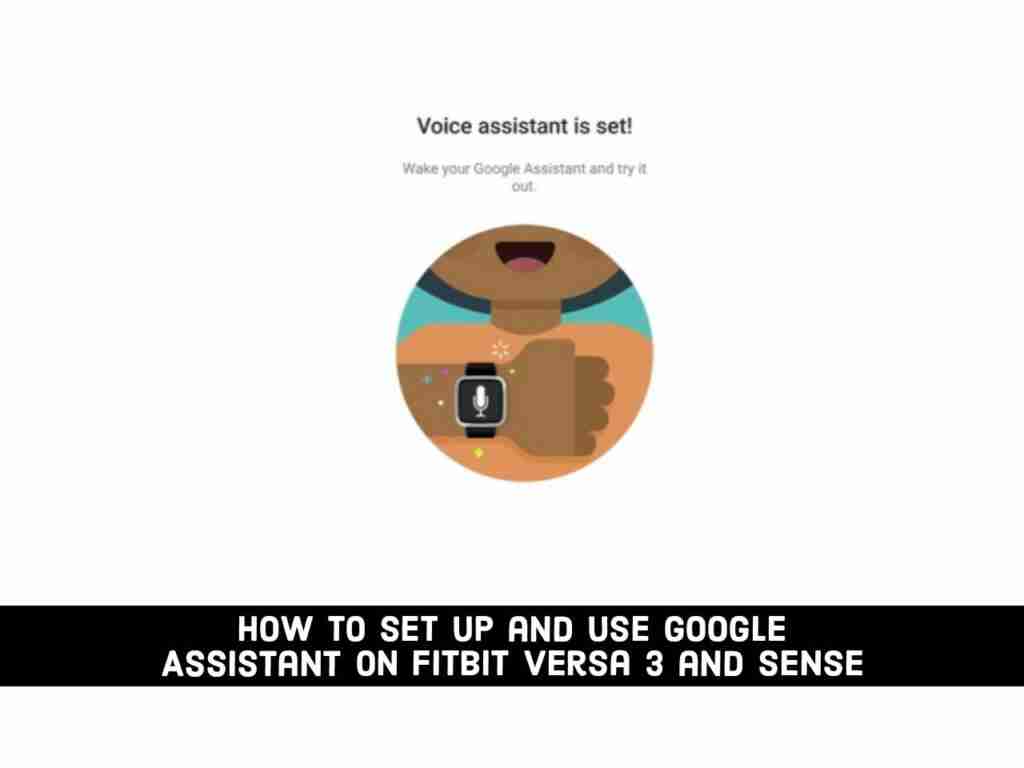 The Fitbit line of smartwatches has always supported the Google Assistant. That got even better when Fitbit, now acquired by…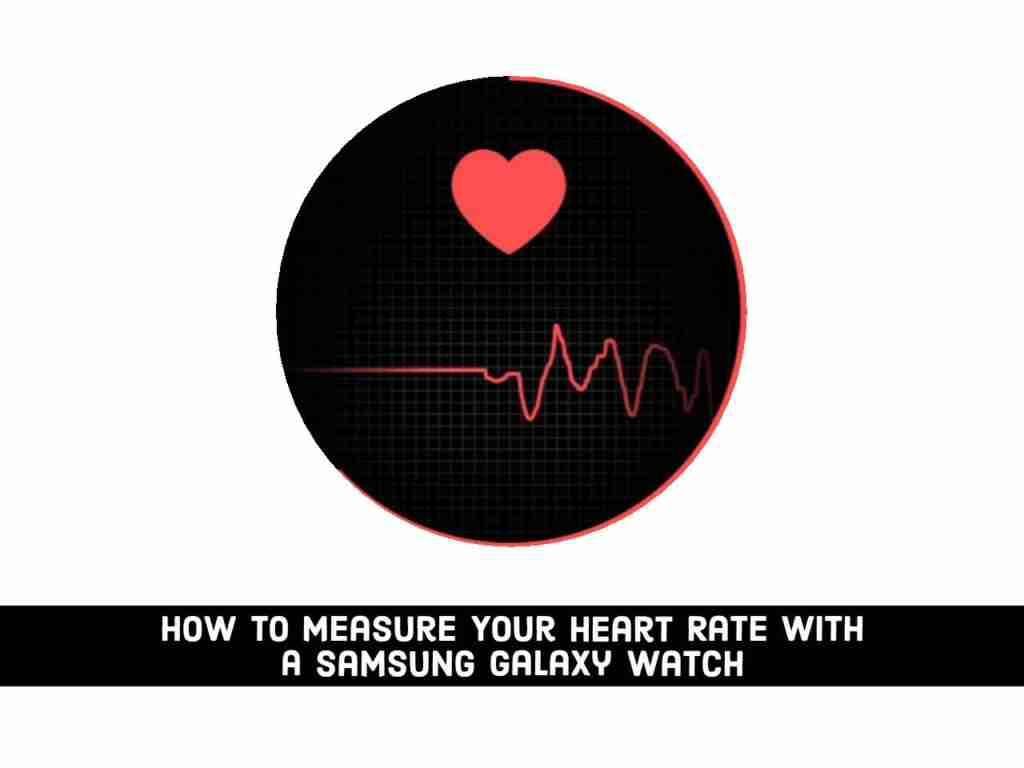 Samsung Galaxy smartwatches are a great companion for productivity, but they are also useful for fitness tracking. One useful feature…
---
Linux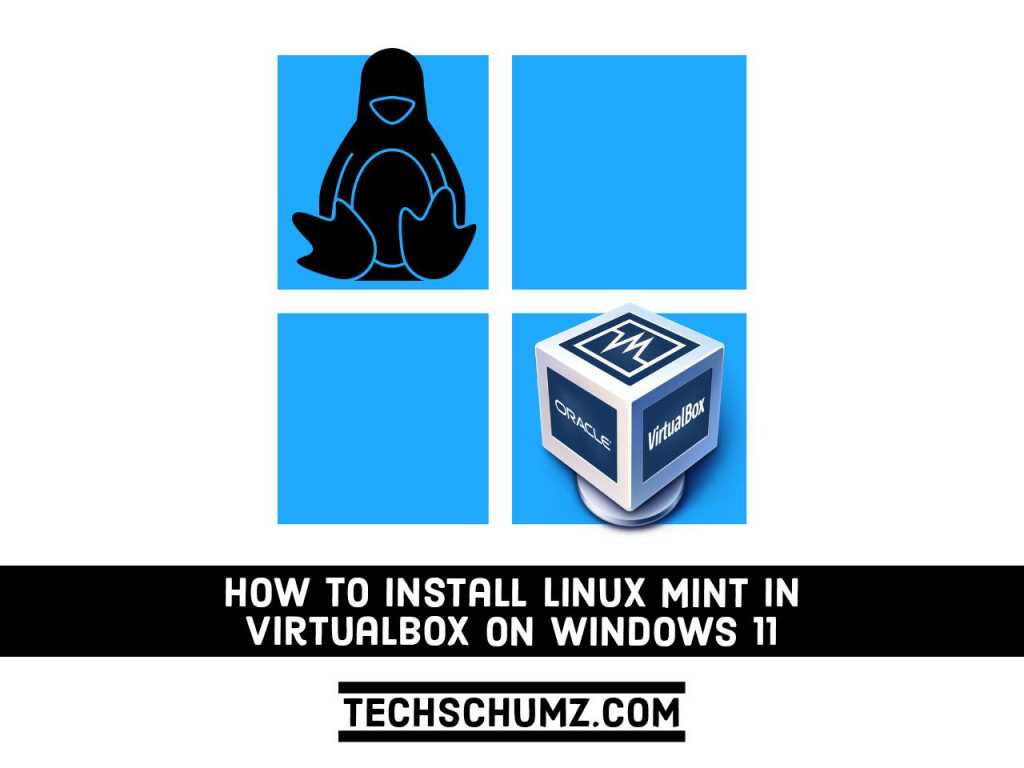 If you want to try or install Linux Mint in VirtualBox on Windows 11, then you are in the right…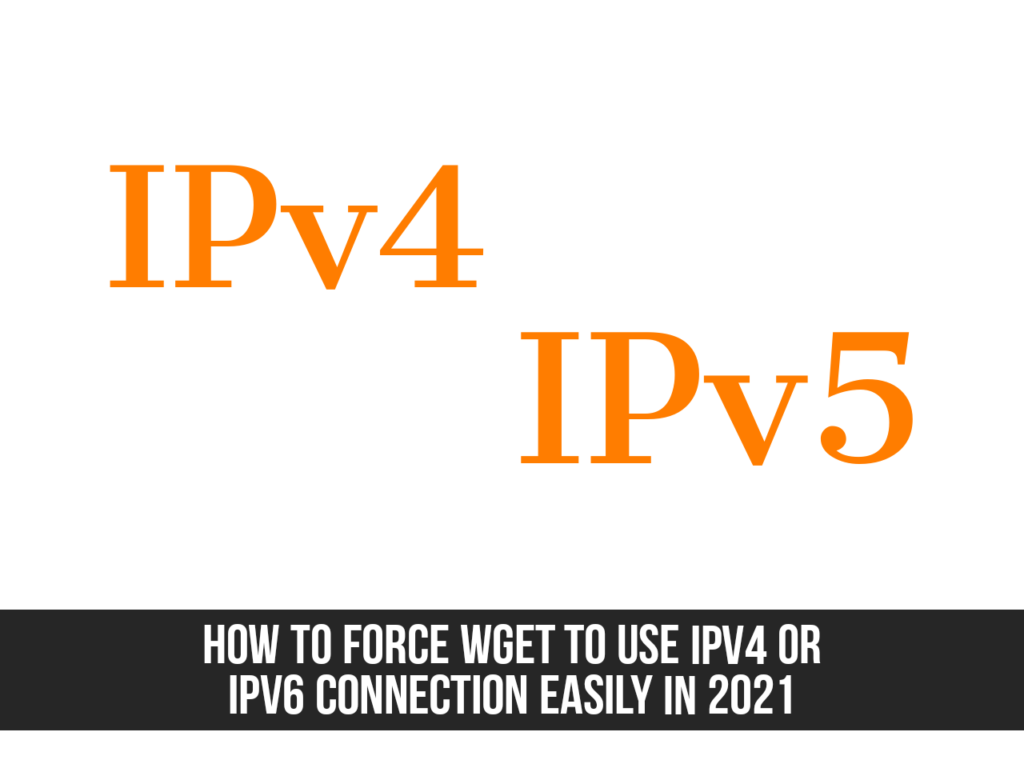 Wget is a widely used free command-line utility for downloading files from the web using the HTTP, HTTPS, and FTP…
---
Virtual Machines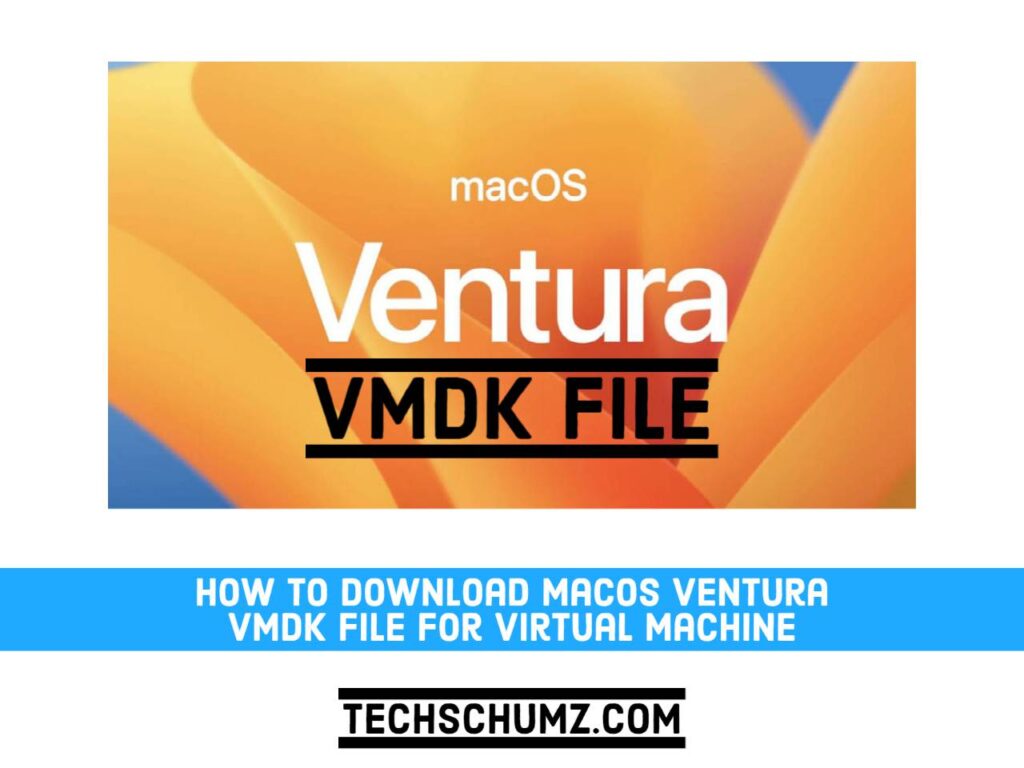 Like an ISO image, a macOS Ventura VMDK file can also be used to run macOS Ventura on Virtualbox or VMware….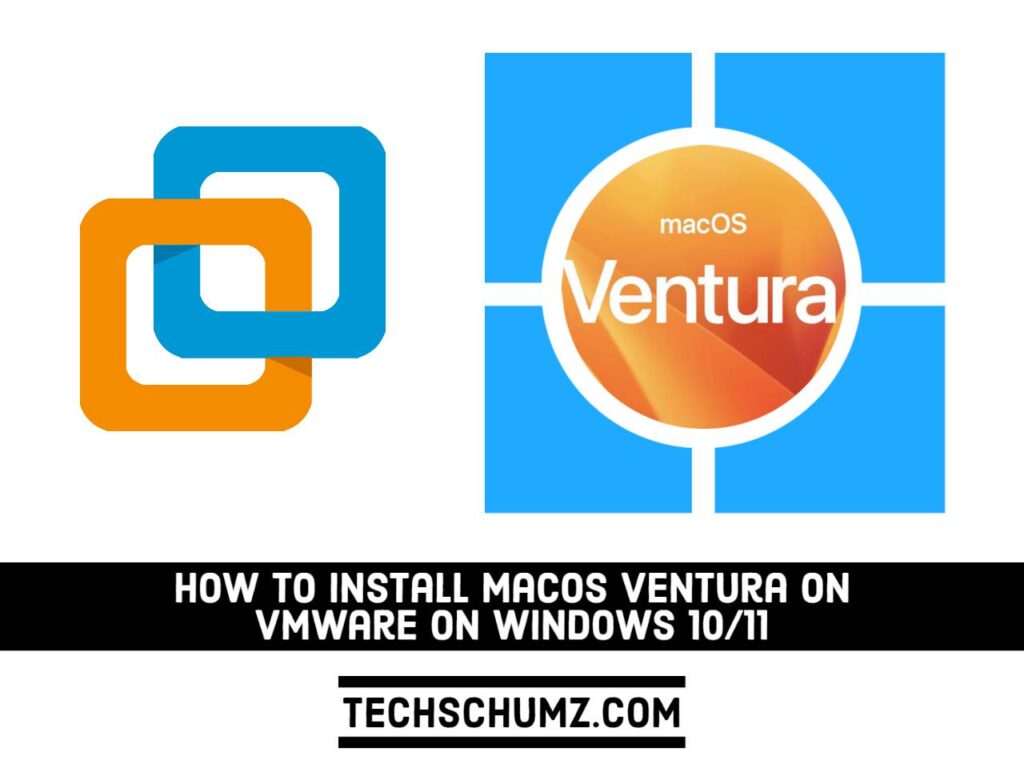 Have you yet heard about the new Mac operating systems, macOS Ventura or macOS 13? Do you want to install…
---
Latest Posts
Know Us
Techschumz is a free online platform for techies. The primary goal of this website is to provide high-quality how-to articles to its readers. Want to know more?