---
Android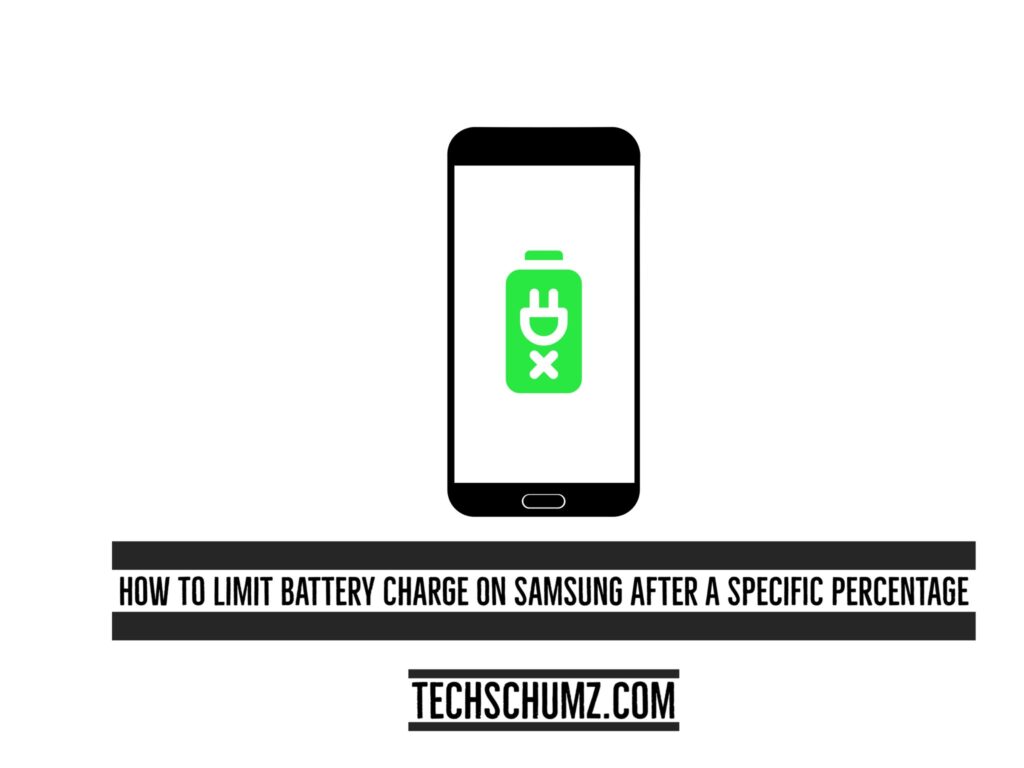 So, in this techschumz article, you'll learn how to limit battery charge on Samsung after a specific percentage.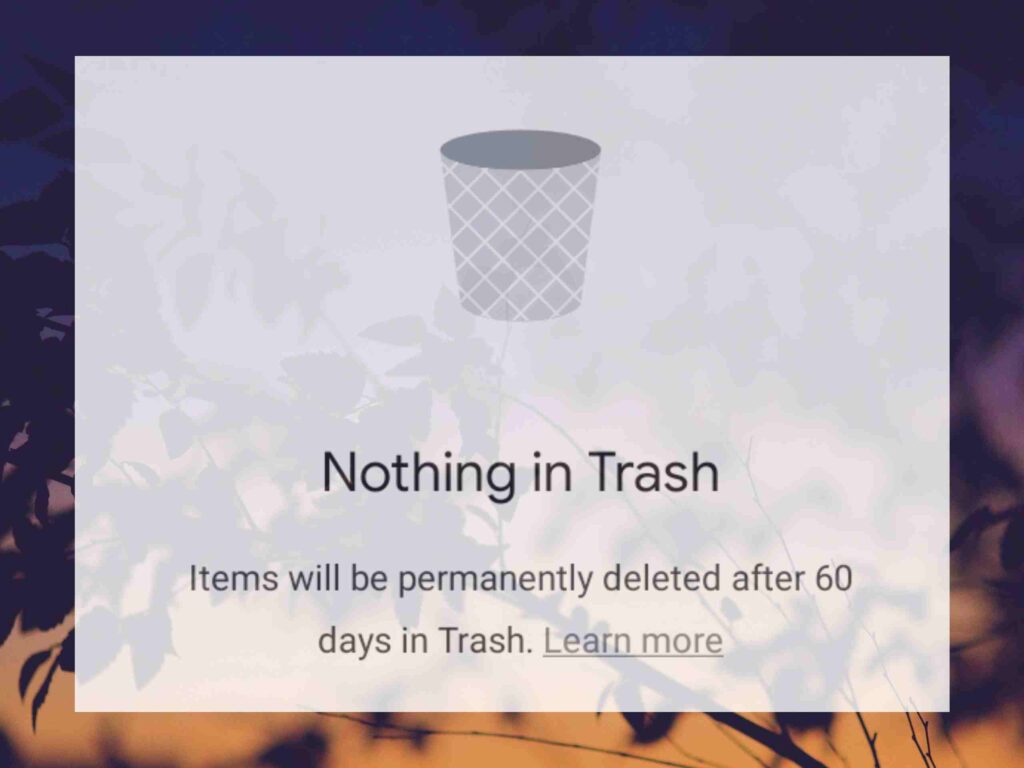 If you are after selling your mobile or you want to change your mobile and just want to make sure…
---
iOS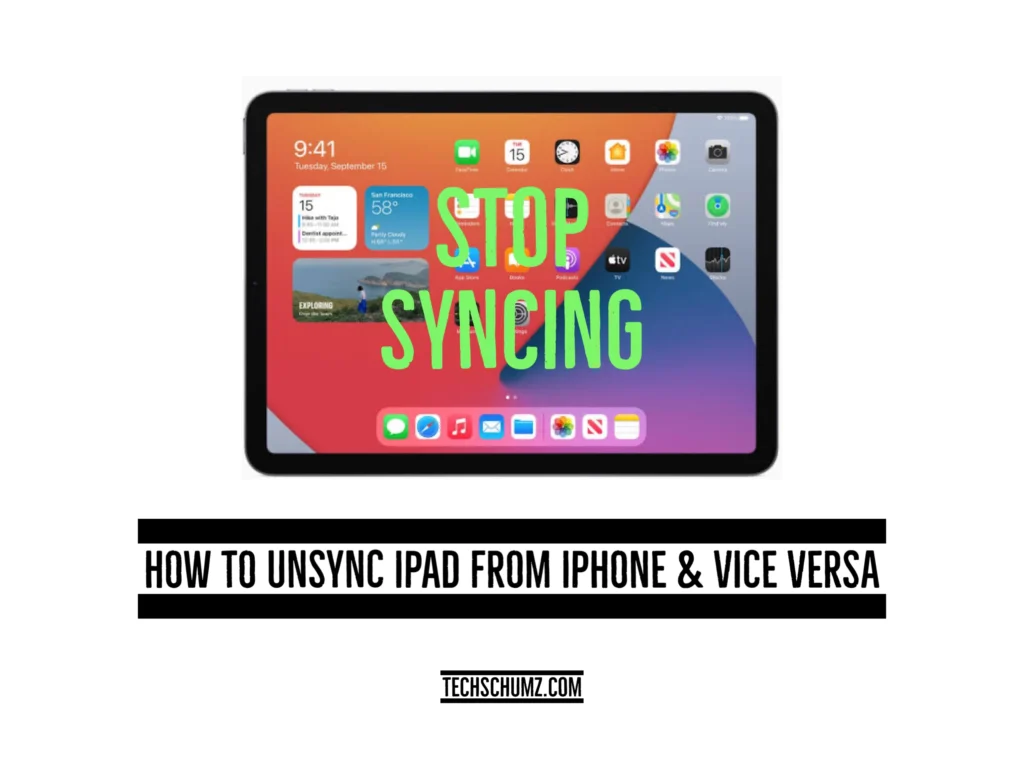 You can unsync your iPad from your iPhone so that your iPhone data is not accidentally shared with your iPad….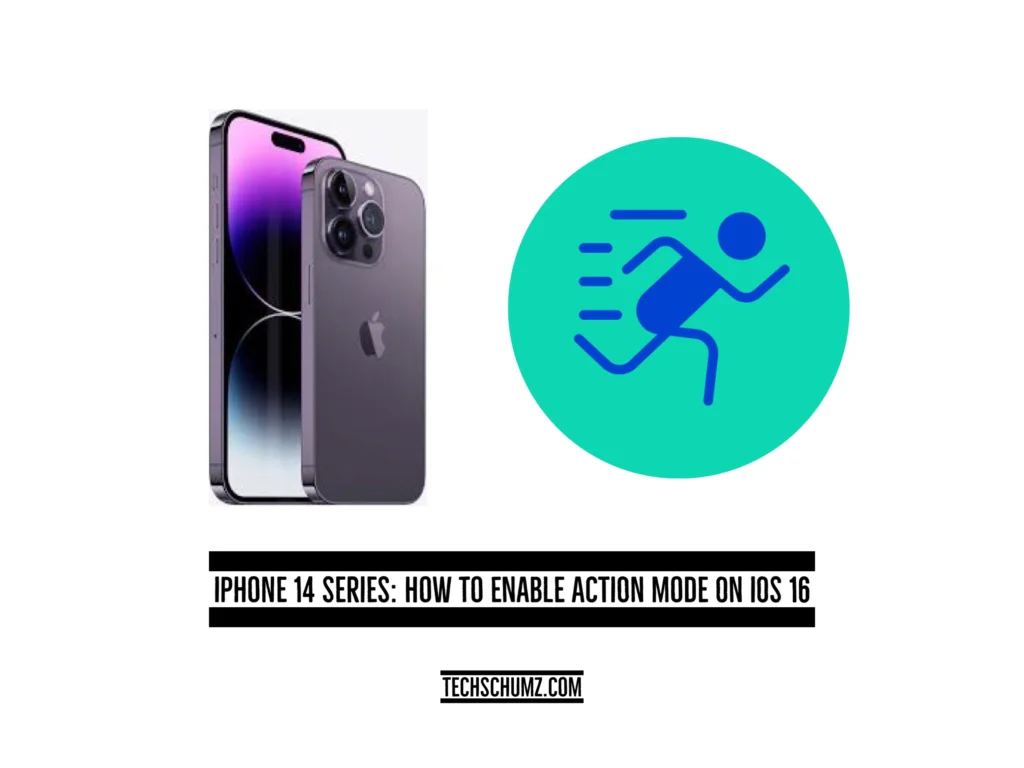 Techschumz will show you how to turn on Action Mode on your iPhone Pro or Max and how to use…
---
macOS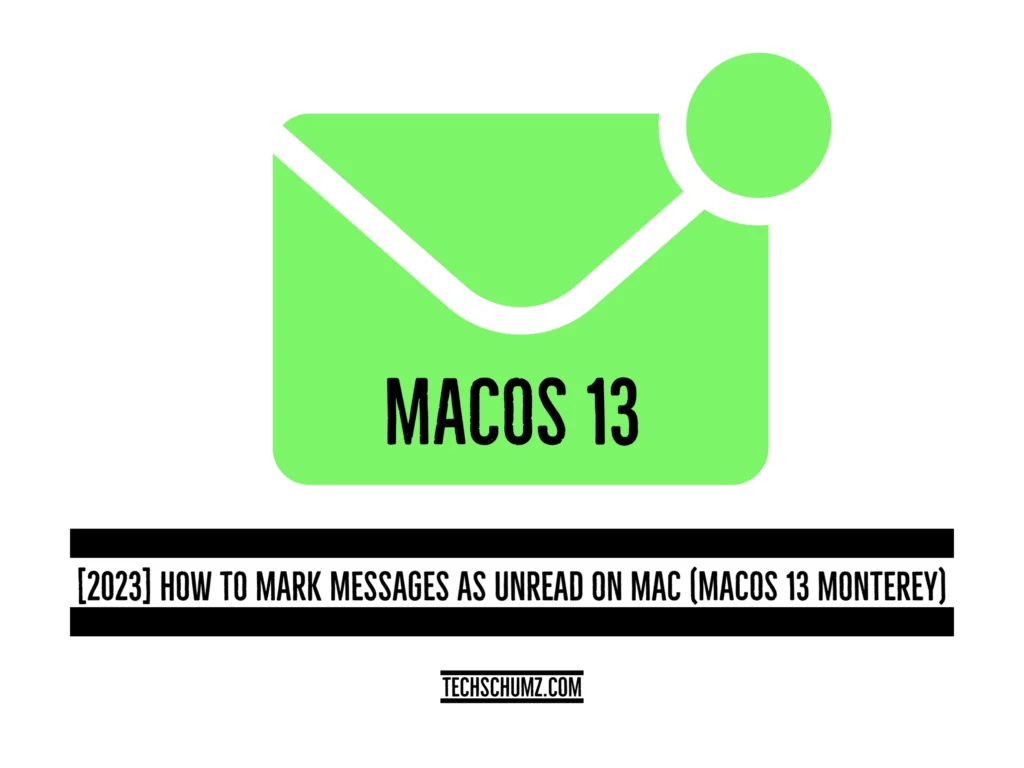 This Techschumz article will show you how to mark the messages on your Mac as unread so that you don't…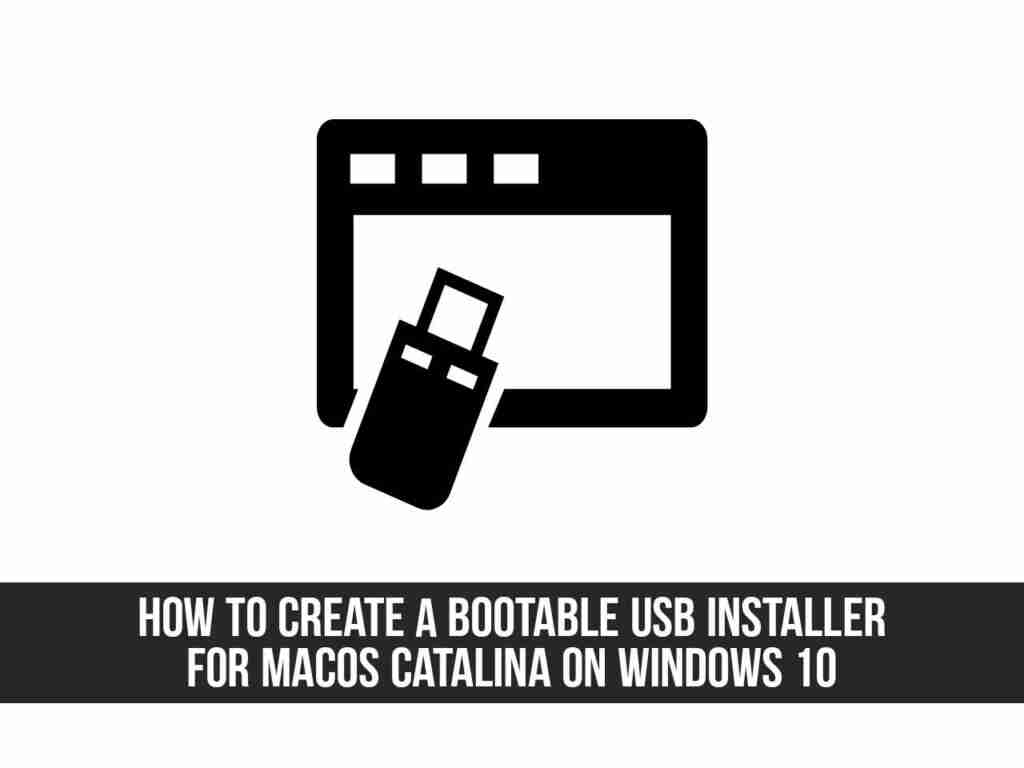 With the death of old Compact disks, now you can save and transfer your files and data to your computer…
---
Windows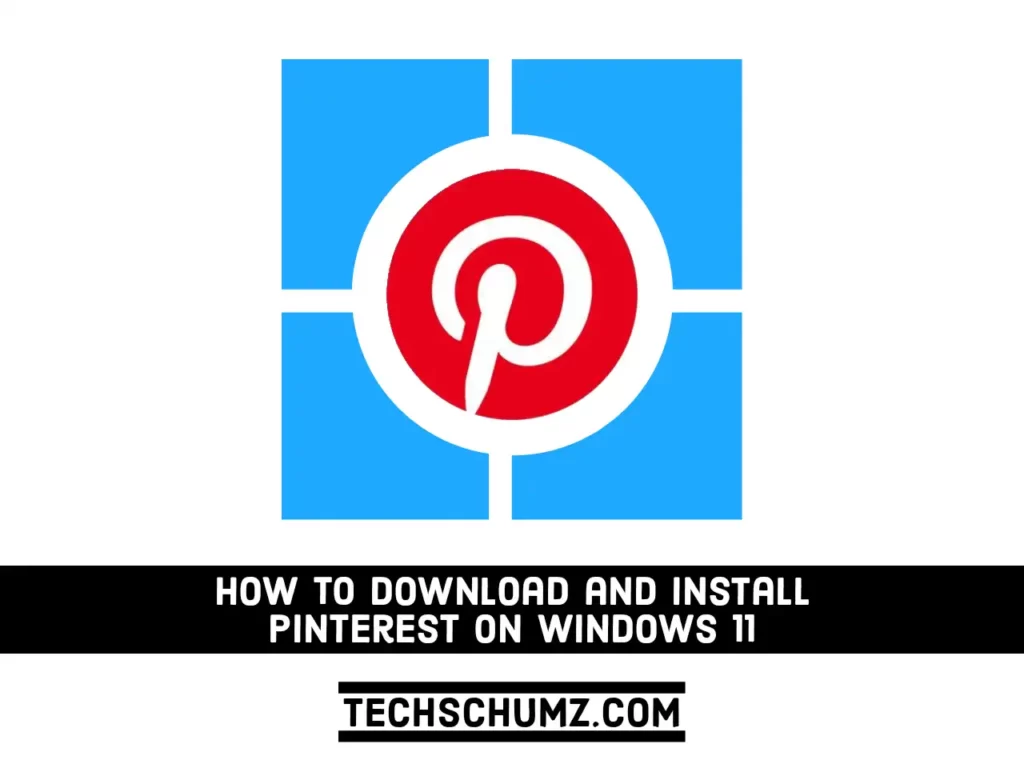 Pinterest is a popular social media platform for sharing images and videos. On Pinterest, you can share and save images…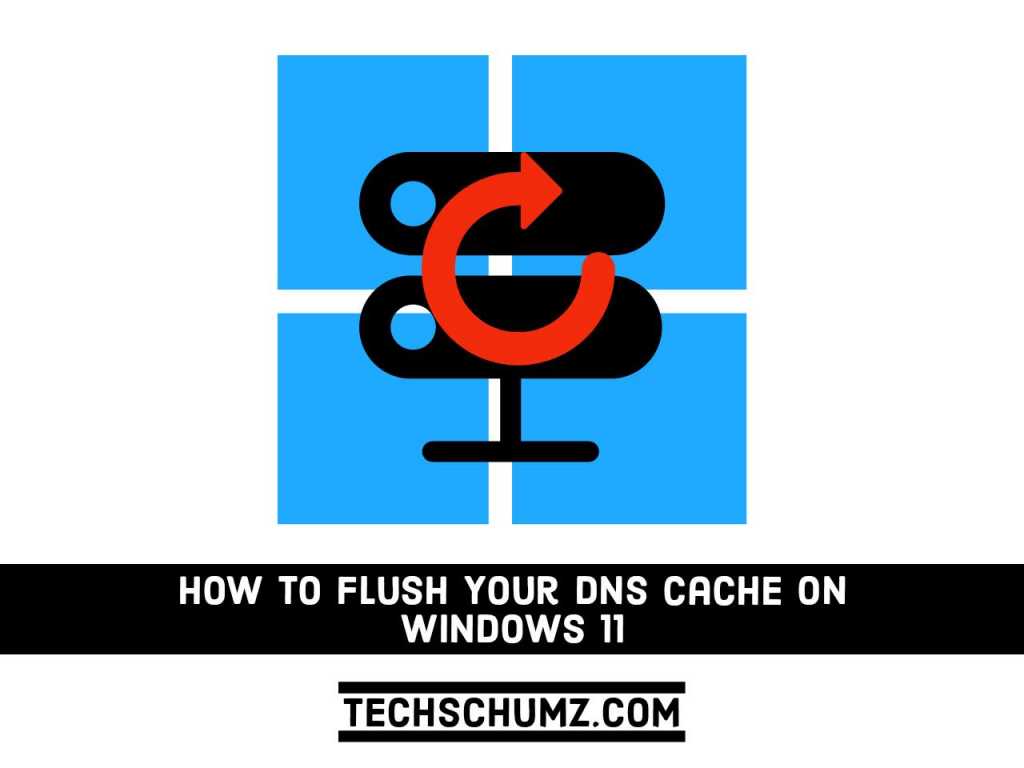 There are many reasons why you need to flush or reset your DNS in Windows 11. The most common reason…
---
Internet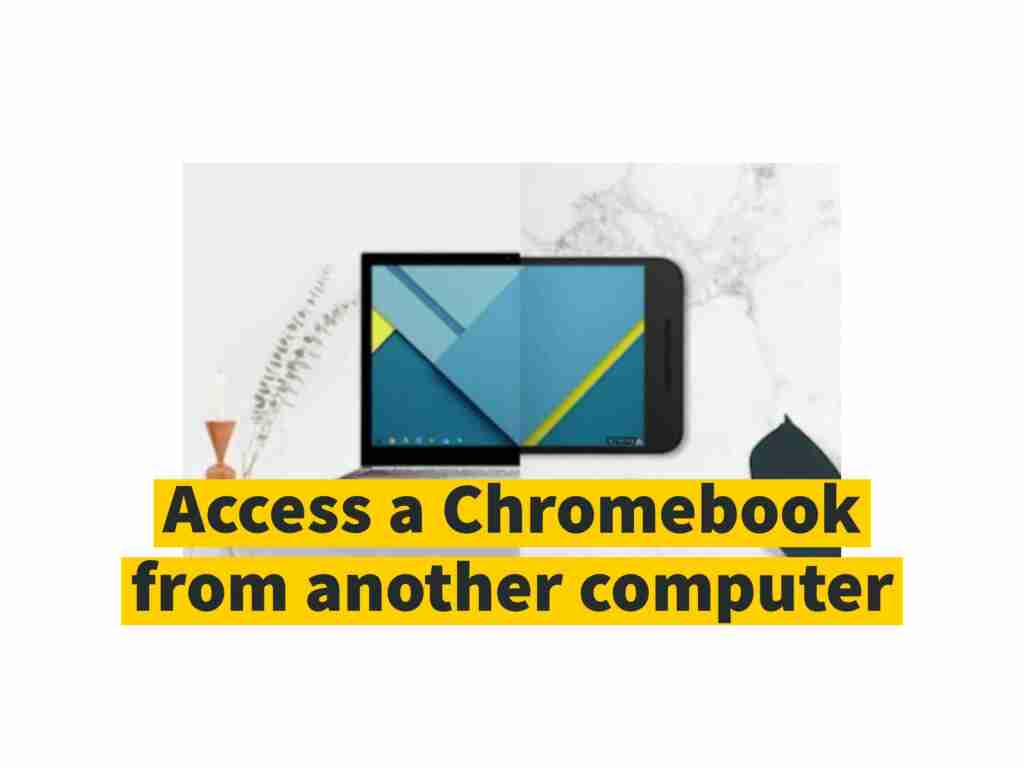 Chromebooks have a lightweight, easy-to-use OS that doesn't require much troubleshooting. Still, since Chromebooks are so popular with students and…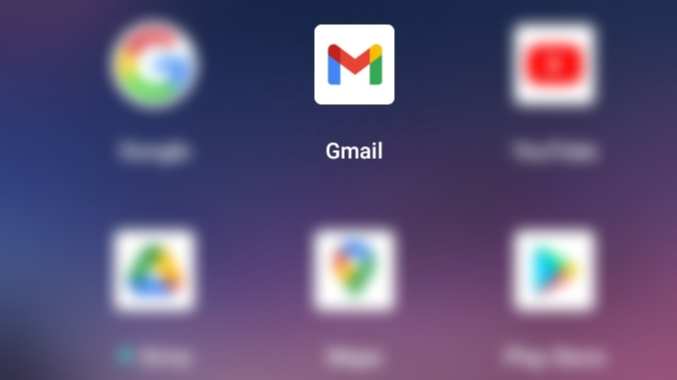 Gmail sets itself apart with its smart email features. Although Gmail's smart reply or Smart Compose is a great feature,…
---
Wearables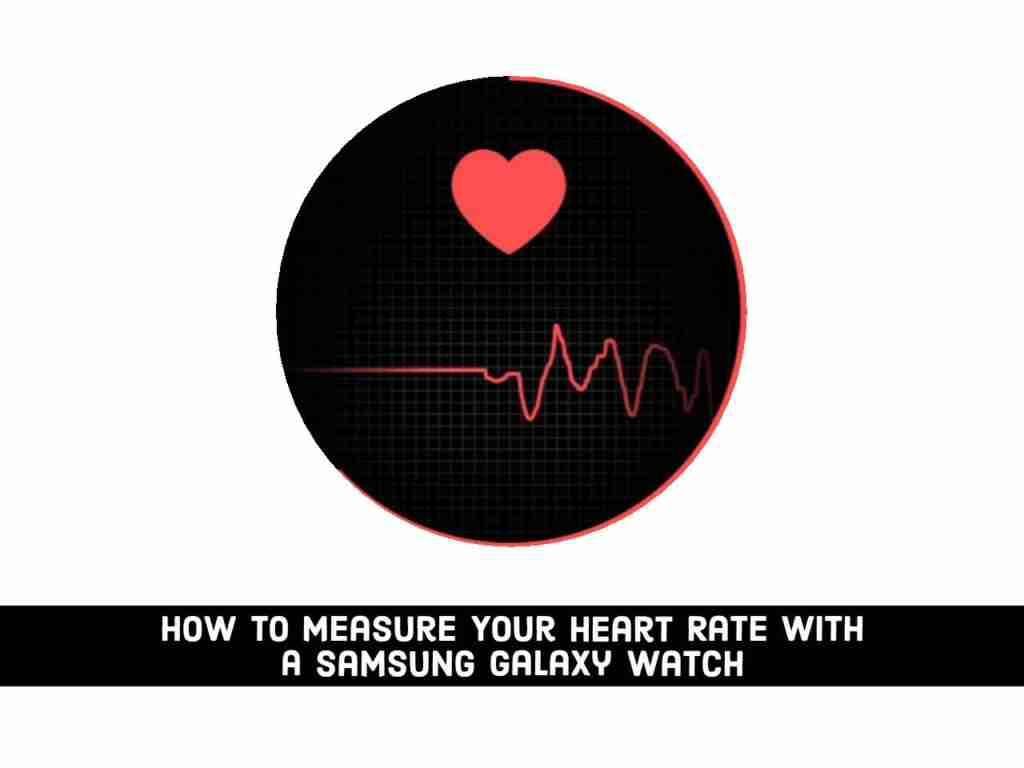 Samsung Galaxy smartwatches are a great companion for productivity, but they are also useful for fitness tracking. One useful feature…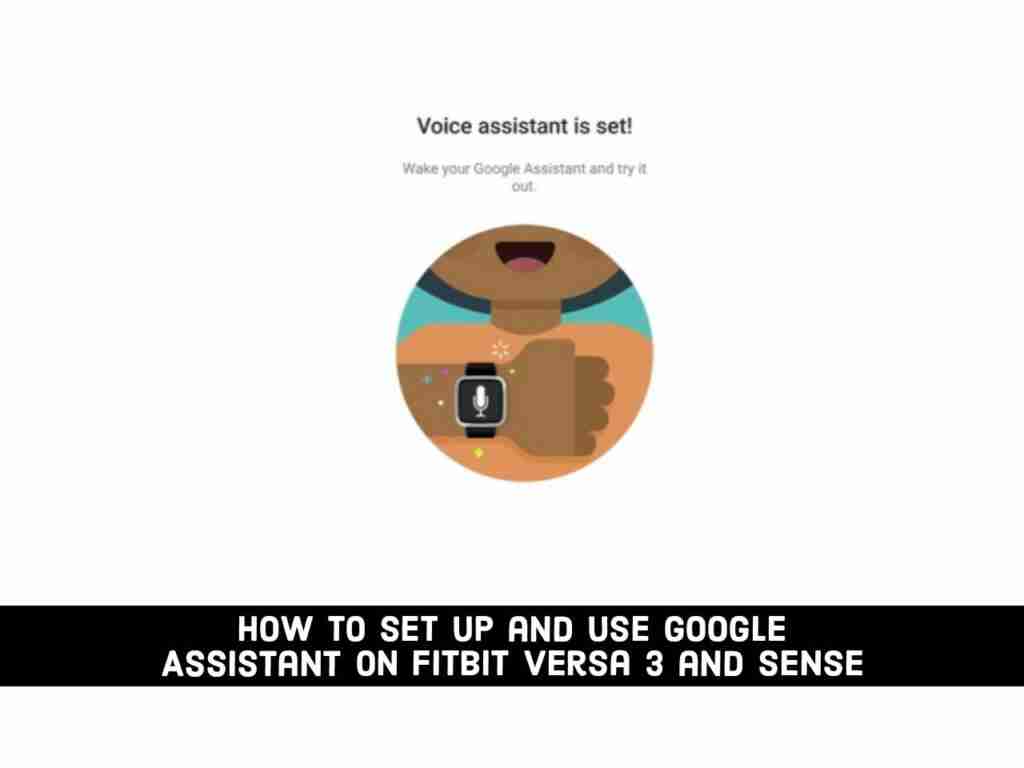 The Fitbit line of smartwatches has always supported the Google Assistant. That got even better when Fitbit, now acquired by…
---
Linux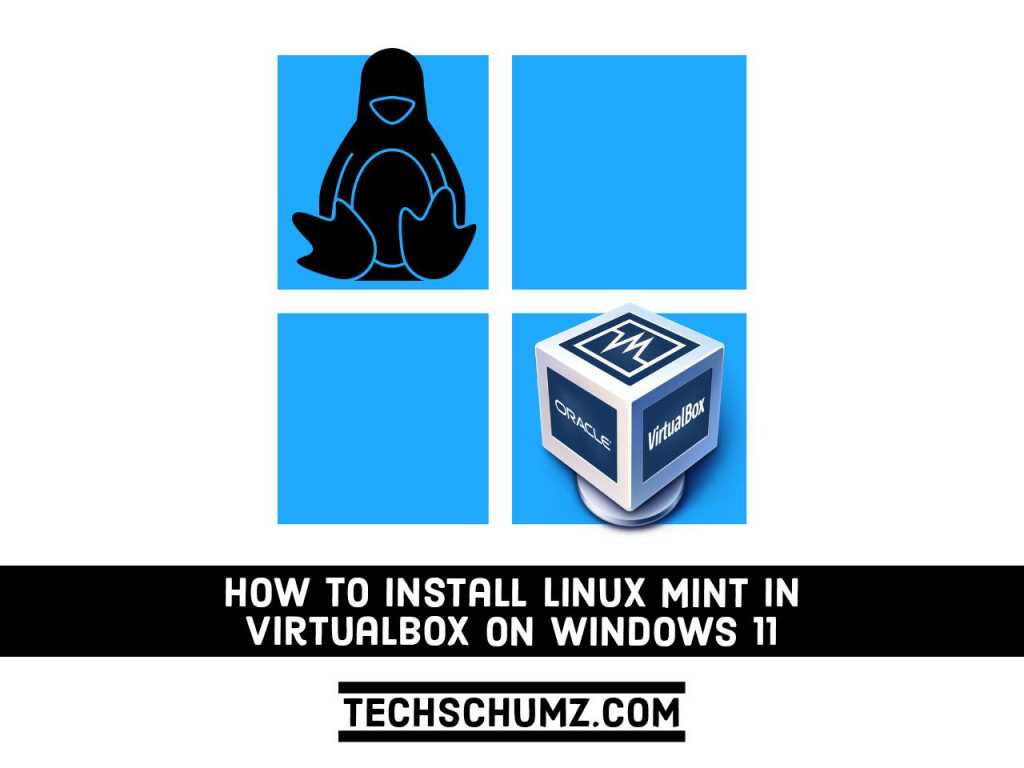 If you want to try or install Linux Mint in VirtualBox on Windows 11, then you are in the right…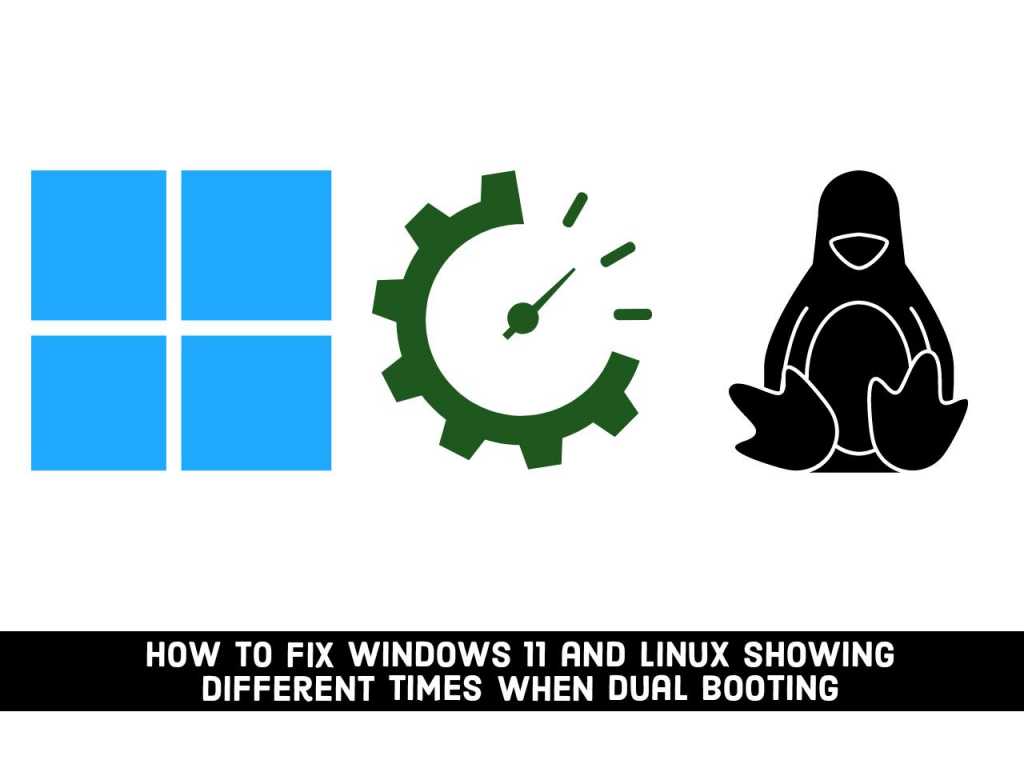 For those dual-boot Windows 11 and Ubuntu or other Linux, you will find that the time display on each system…
---
Virtual Machines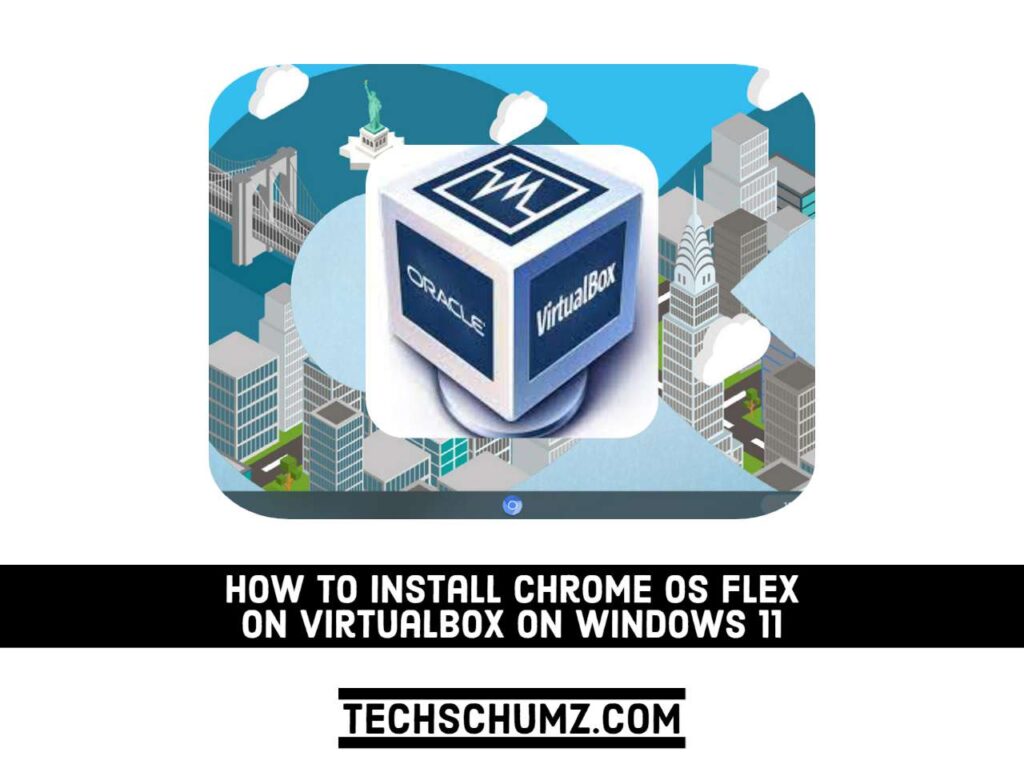 Do you have a PC or laptop that is no longer compatible with any current operating systems? Surely you'd like…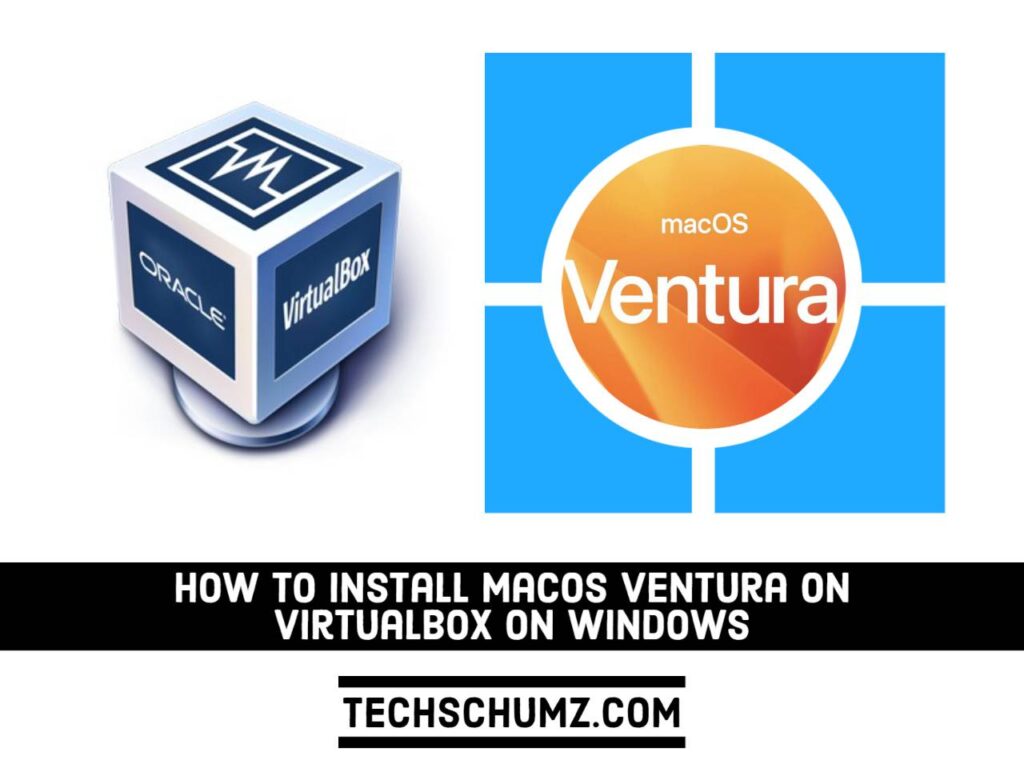 macOS Ventura (macOS 13) is the new OS for Mac, and you're probably here to know how to use macOS…
---
Latest Posts
Know Us
Techschumz is a free online platform for techies. The primary goal of this website is to provide high-quality how-to articles to its readers. Want to know more?