Pinterest is a well-known platform for online photo and video sharing. On Pinterest, you can find anything you want, including photography, design, fashion, memes, quotes, food, music, and even games. The Pinterest app uses a waterfall layout, which eliminates the need to turn pages. The most recent images and video clips are automatically loaded at the bottom, which is extremely useful. The only drawback is that you can not directly download videos from Pinterest to your phone. It will be somewhat difficult to save a favorite video.
But don't worry. You can ignore Pinterest's flaws with the help of online services and third-party applications designed specifically for this purpose. This guide will show you how to download Pinterest videos on Samsung Galaxy phones (Android 12).
---
Download Pinterest Videos on Samsung Galaxy Phones(Android 12)
Follow the following steps below to download the Pinterest videos on your Samsung phones (S20, S21, and S22).
Step 1. To begin, open the "Pinterest" app on your device and select the video you want to save on your Android device.
Step 2. Now tap on the "Three dots" on the right side of the selected video.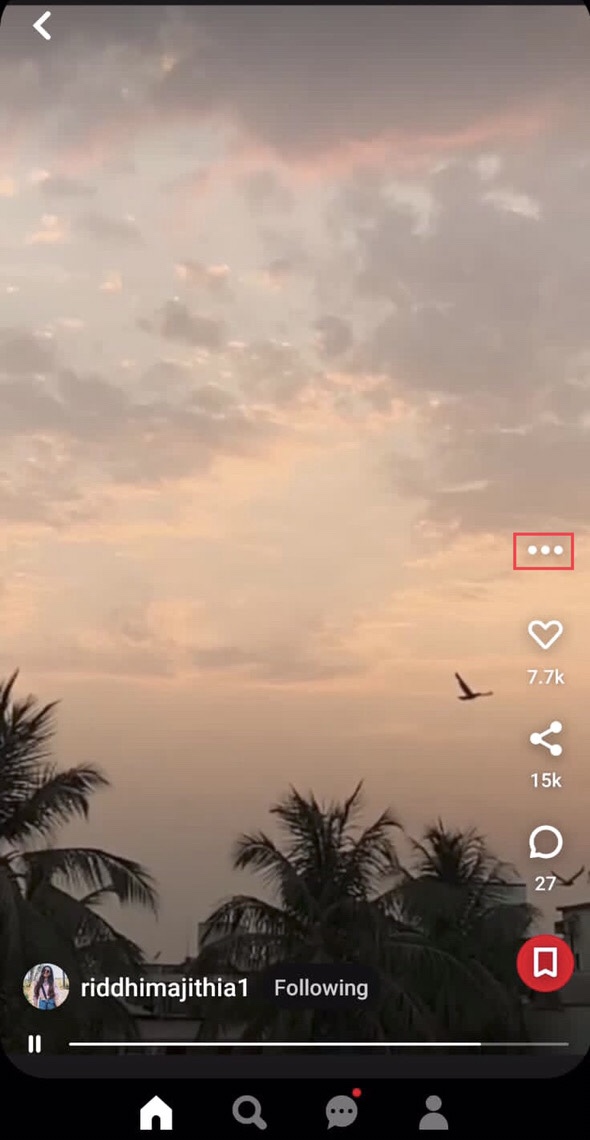 Step 3. Now, it provides you a list of options for the video. Select "Copy link" to continue.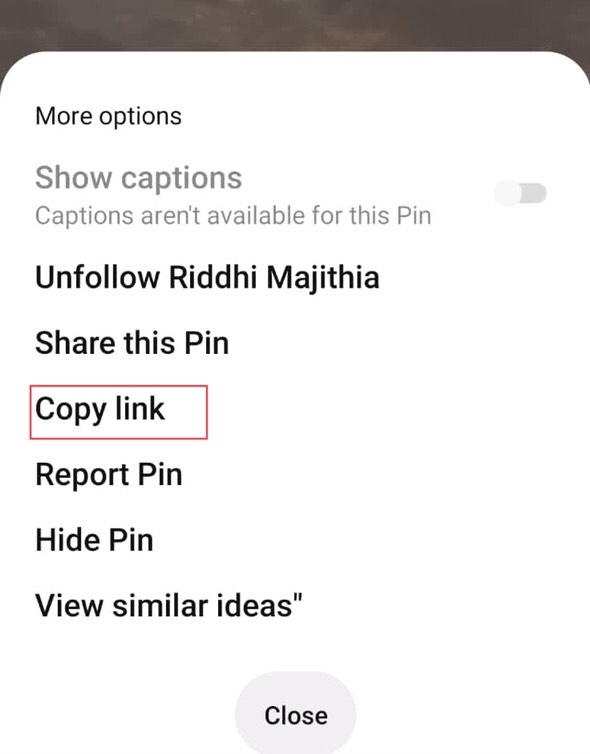 Step 4. Then go to your device's web browser and search for the "ExpertsPHP Pinterest video downloader," then tap on it to open the website.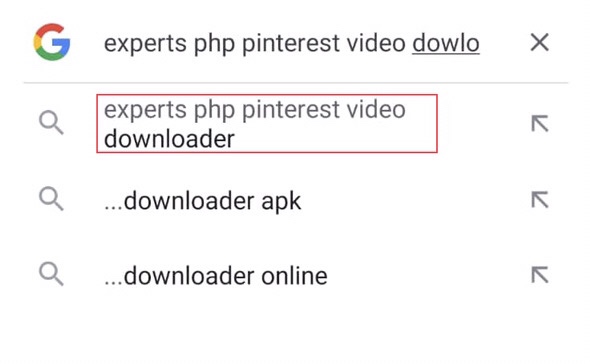 Step 5. Now paste the copied video link, then tap on the "Download" beside the pasted link.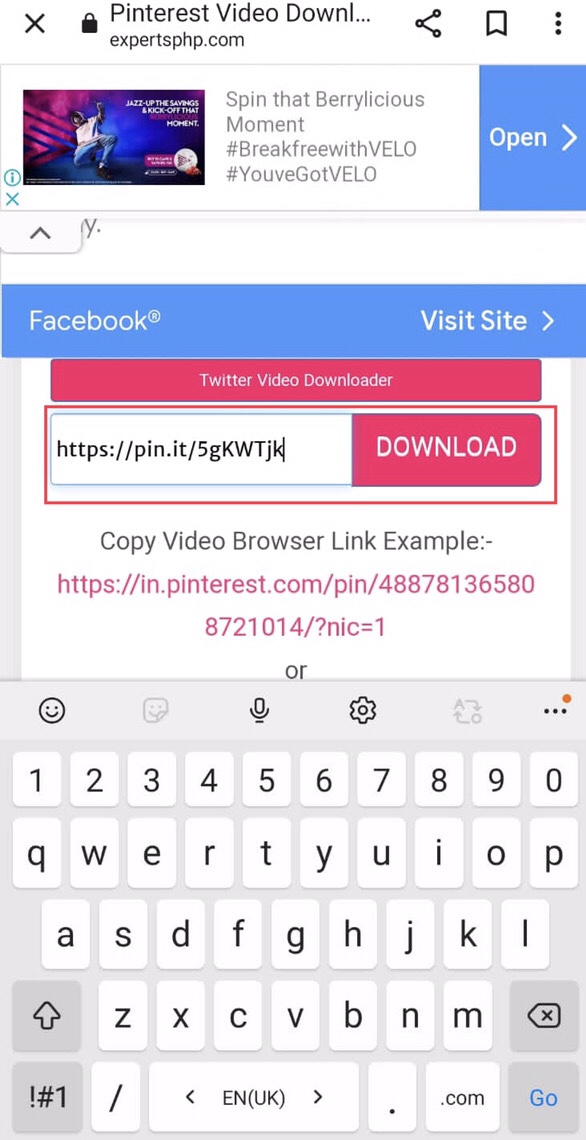 Step 6. Now tap on the "download link" to start downloading the video.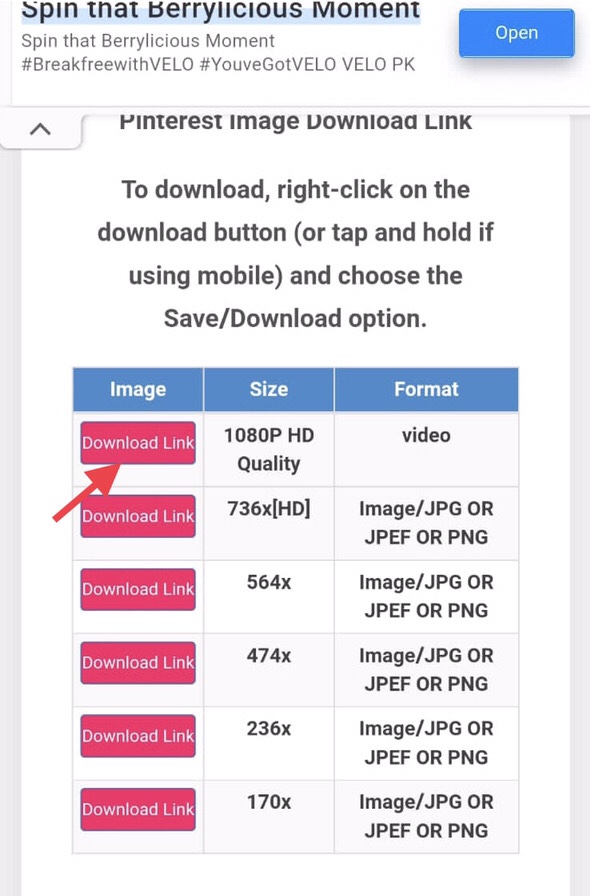 Step 7. Now, tap on the "Download link" from the list.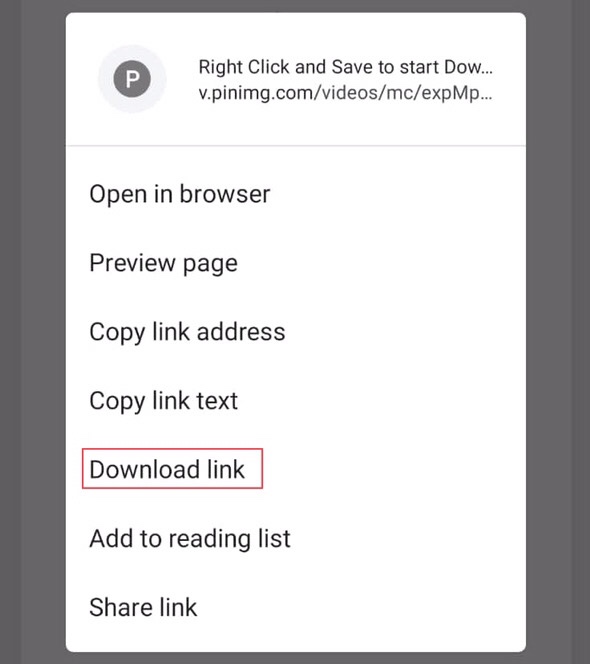 Step 8. Now, you see the downloaded file on the top of the browser, tap on "Open" to access the file.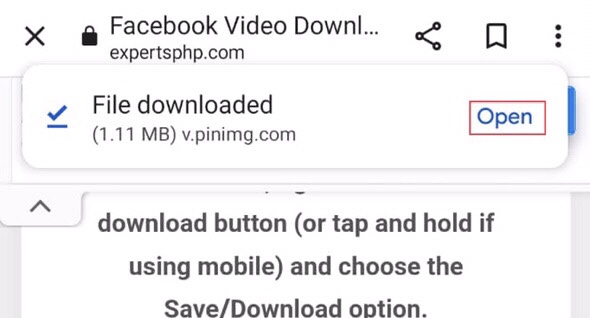 Step 9. After opening the file, tap on the "…" on the right corner of the video.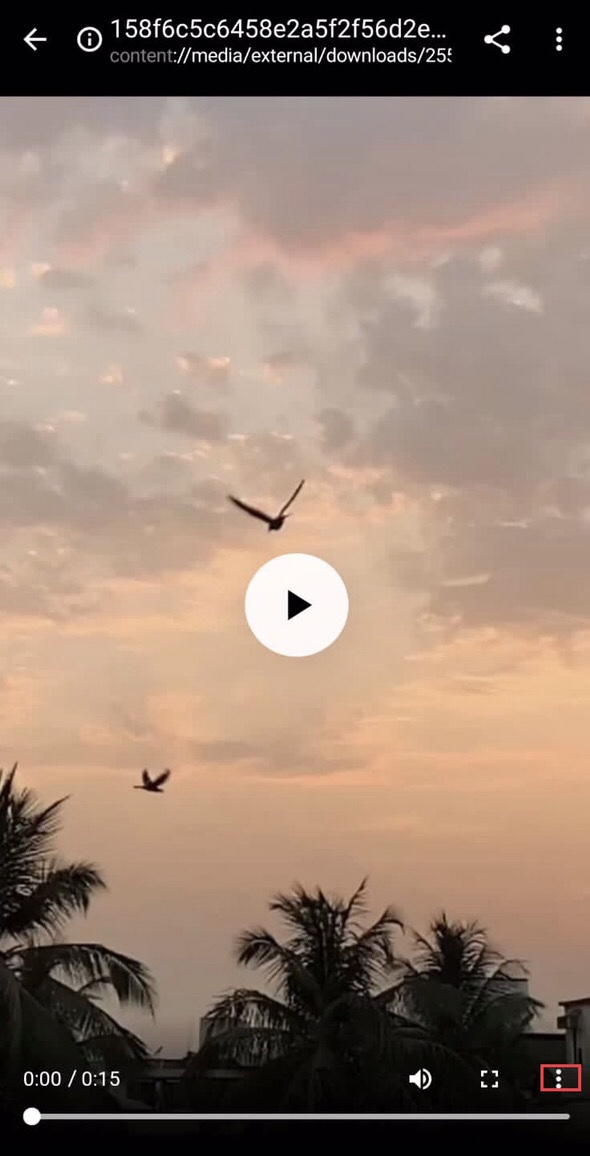 Step 10. Now, tap on the "Download" button to save the video on your Samsung device's gallery.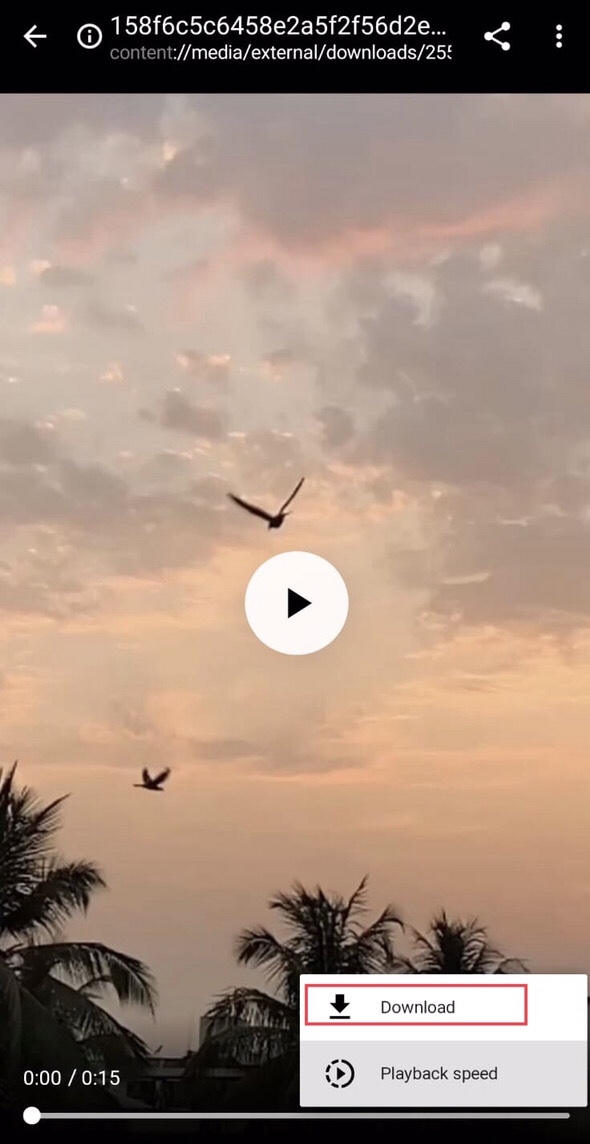 Step 11. Now, open the "Gallery" on your device. There, you can see the Pinterest video.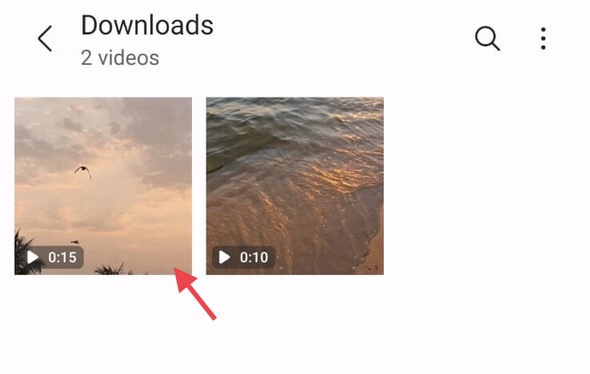 Now you have saved your favorite video from Pinterest on your device.
---
Some other ways to download the Pinterest video on Samsung Galaxy (S20, S21, and S22)
Keepsaveit
Keepsaveit is an all-in-one online video downloader that lets you save videos from public sites like Tiktok, Pinterest, Facebook, Instagram, Vimeo, Twitter, Flickr, Vlive, LiveLeak, and more. Keep Save It is the best place to download high-quality videos, and users can download their favorite videos from the site. It is an easy-to-use tool with a lot of different features that work with all versions of Windows. The website is well-designed. It lets you save videos in SD and HD quality and convert online videos to MP3 without lowering the quality. Using Keepsaveit, you can do the same thing that (ExpertsPHP) does to download videos from Pinterest.
Video Downloader for Pinterest
Video Downloader for Pinterest is a special downloader for the Pinterest app that makes it easy to save videos from Pinterest to your Android phone. On your Android device, you can get this downloader from the Google Play store. You can save any video you want to watch later.
ForDownloader
Pinterest is a well-known online video-sharing platform that many people use. We occasionally want to download videos, but Pinterest does not allow downloading on Android devices, so if you're looking for the best Pinterest Video Downloader, the ForDownloader tool is exactly what you need. This downloader is for free public videos from Pinterest in various formats, and it is designed for downloading non-copyright videos, so you can get the other videos for free with just one click.
---
Final words
Pinterest is one of the best places to get ideas and fashion inspiration. This guide taught you how to download Pinterest videos on Samsung (Android 12). Other effective methods for downloading the Pinterest video include using online websites and third-party apps. If you have any questions or suggestions, please leave them in the section below.
---
Read also