To know how to retire the deleted messages on your iPhone 14 series running iOS 16, read this Techshumz article to the end.
The Message app on the iPhone is a platform for staying connected to people by sending unlimited texts, photos, videos, documents, stickers, and more to any Apple device using their phone number or iCloud account.
It keeps the history of your messages, and it can be deleted after some time, which needs to be enabled in the settings. Furthermore, in iOS 16, Apple has added new features, particularly to the iPhone's Messages app, which include recovering deleted messages and unsending messages, editing messages, and many more; now that the recently deleted folder has been added to Messages, you can recover the deleted messages from your iPhone 14 Pro or Max.
---
Recover deleted messages on your iPhone 14
If you have deleted a message unintentionally, don't worry because by following the guidelines below, you can recover the removed messages on your iOS 16 phone.
Step 1. Navigate to the "Messages" app.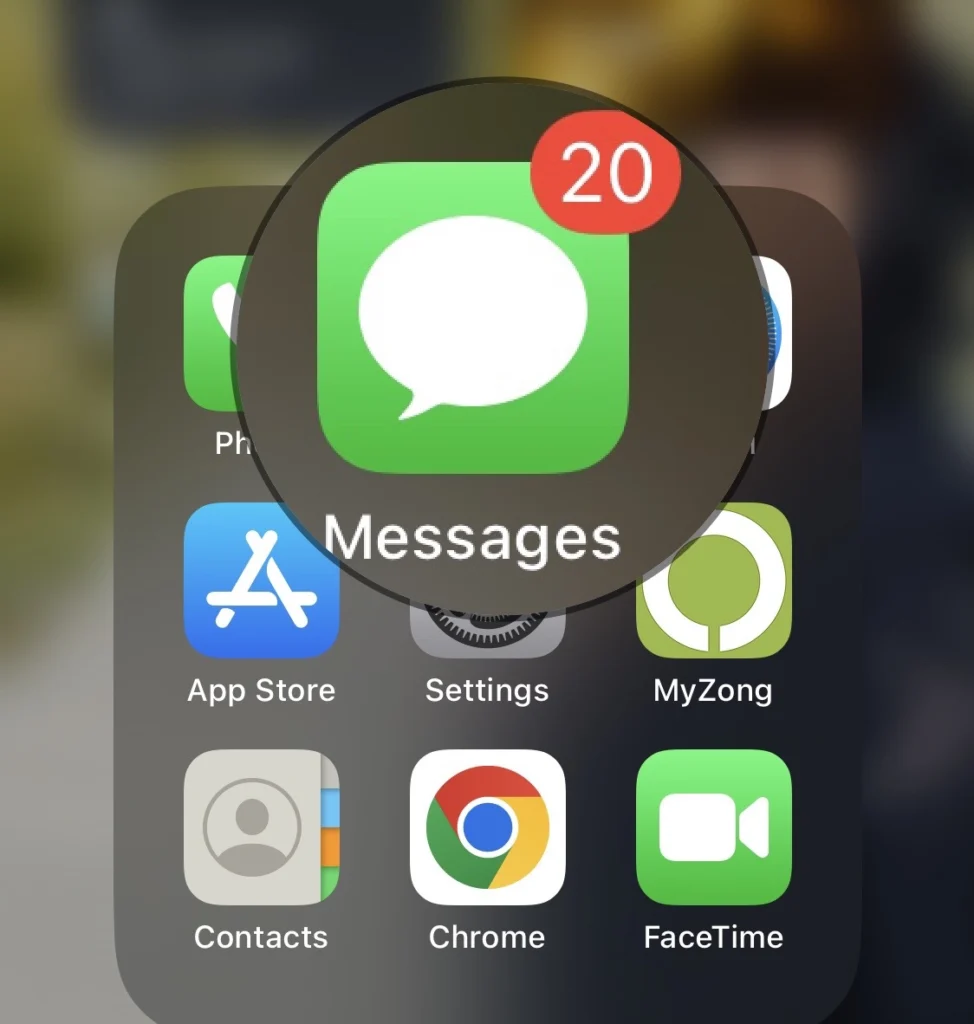 Step 2. Then tap the "Edit" button in the menu's upper left.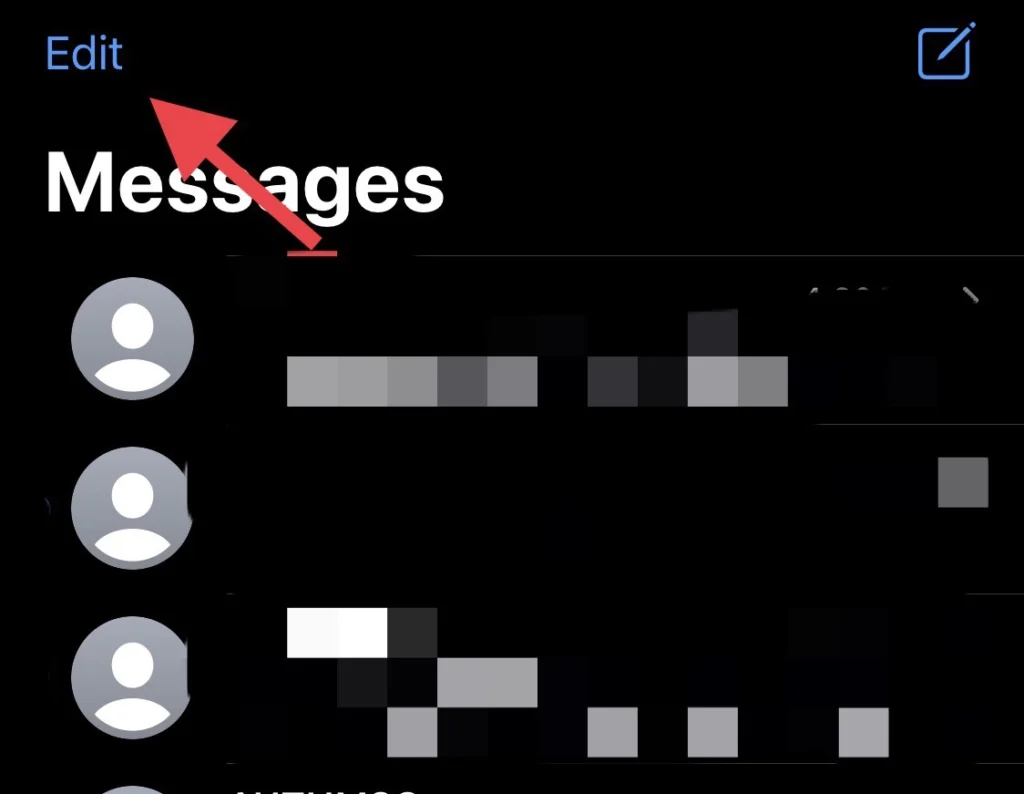 Step 3. Now go to the "Recently Deleted" folder.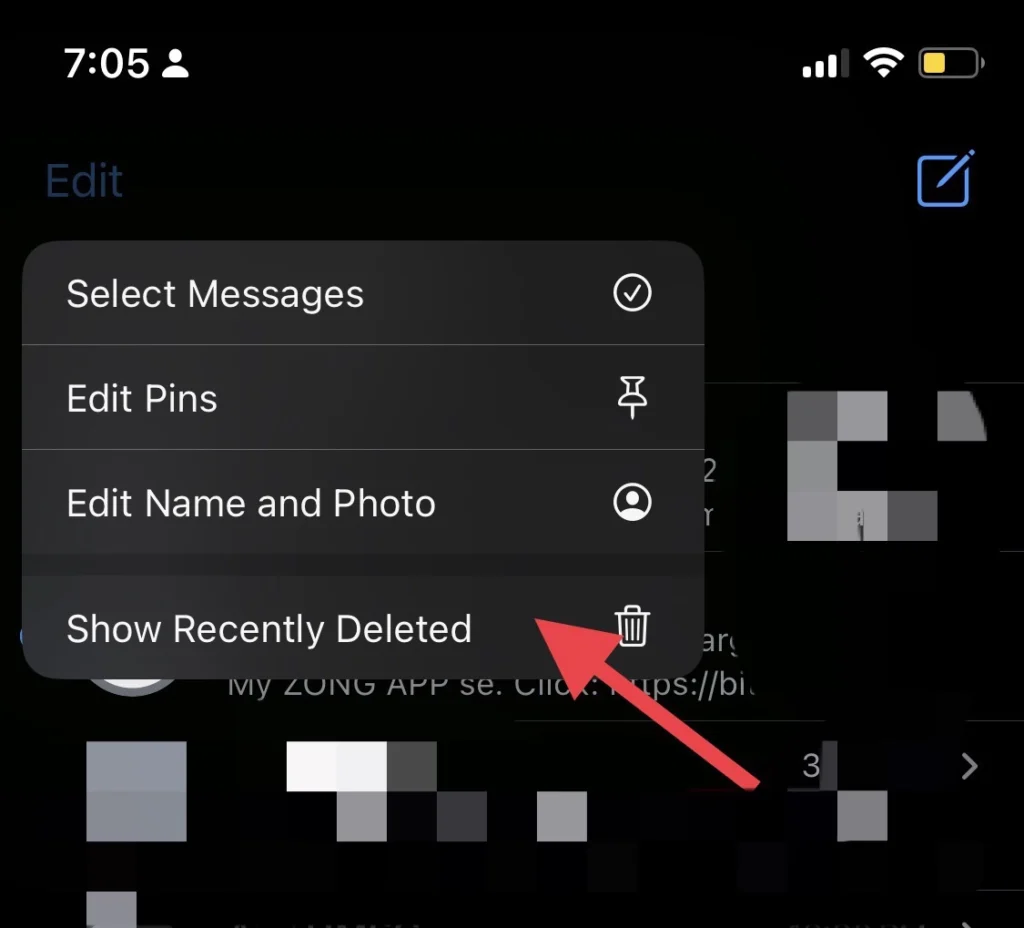 Step 4. If you have deleted multiple messages, you can recover them by tapping the "Recover All" option at the bottom left of the menu.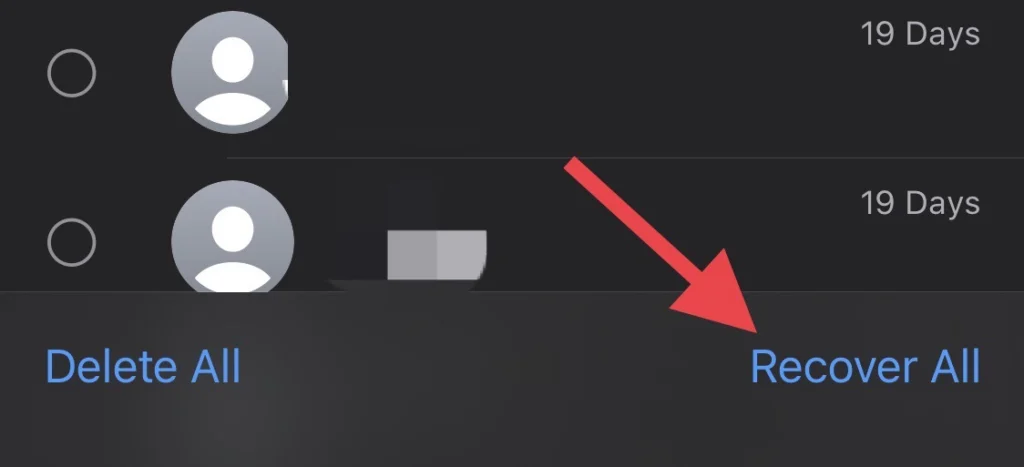 Step 5. But if you want to recover just one removed message, select your message and tap "Recover."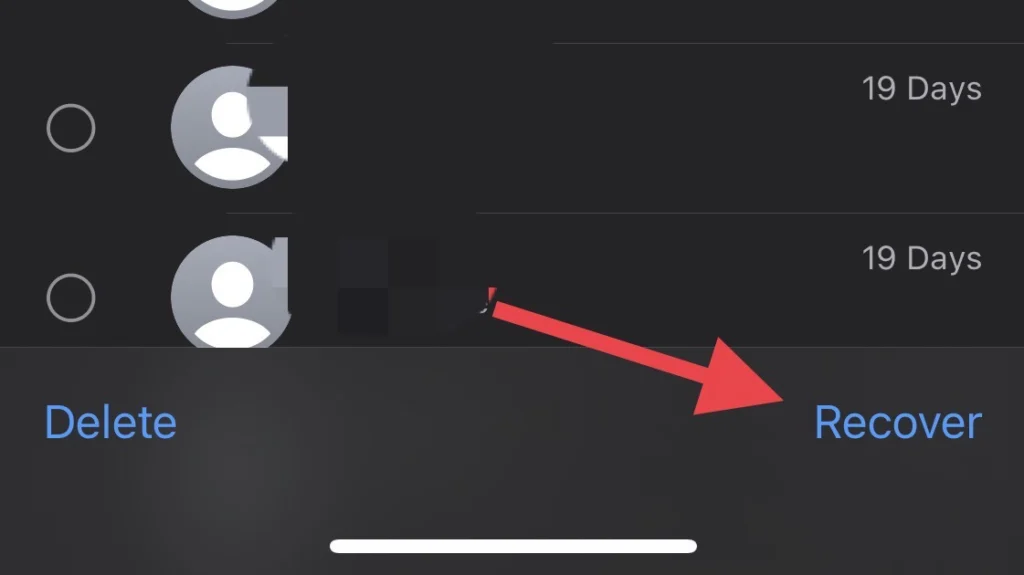 That's it. Now you have the messages on your iPhone that you accidentally deleted.
---
Final Words
With the iOS 16 software update, the recently deleted message is added to the messages app, enabling you to recover the deleted message on your iPhone. This article has helped you learn how to do it. So, finally, if you have any questions or suggestions, post them below.
---
Read also:
How To Lock App On IPhone 14 Without Screen Time (IOS 16)
How To Create And Share WhatsApp Call Links On Android & IPhone Without Number