This article will show you how to add home button to the home screen of your iPhone 14, 14 Pro, and 14 Pro Max.
In reality, starting with the iPhone X, Apple has removed the home button from all subsequent iPhone models. The Home button, and the ease with which it allowed users to navigate the iPhone, are sorely missed by some. However, now the iPhone 14 has an accessibility feature that displays a virtual home button. If your iPhone doesn't have a home button or if the one on your iPhone 4S/5 no longer functions, you can simulate one using Assistive Touch Accessibility.
A button appears on the display for activating AssistiveTouch.Adjusting the volume, locking the screen, using multi-finger gestures, restarting the device, and doing other things that used to require physical buttons can now be done with a single tap on the software home button. A single tap brings up the home button, which may be dismissed with another tap anywhere else on the screen. Learn how to activate the Assistive Touch on your iPhone and add a home button by reading the article's entire contents.
---
Get the home button on your iPhone 14, iPhone Pro & Pro Max
By applying the following instructions, you can add the virtual home button to your phone's screen in iOS 16.
Step 1. To begin, open the "Settings" app on your device.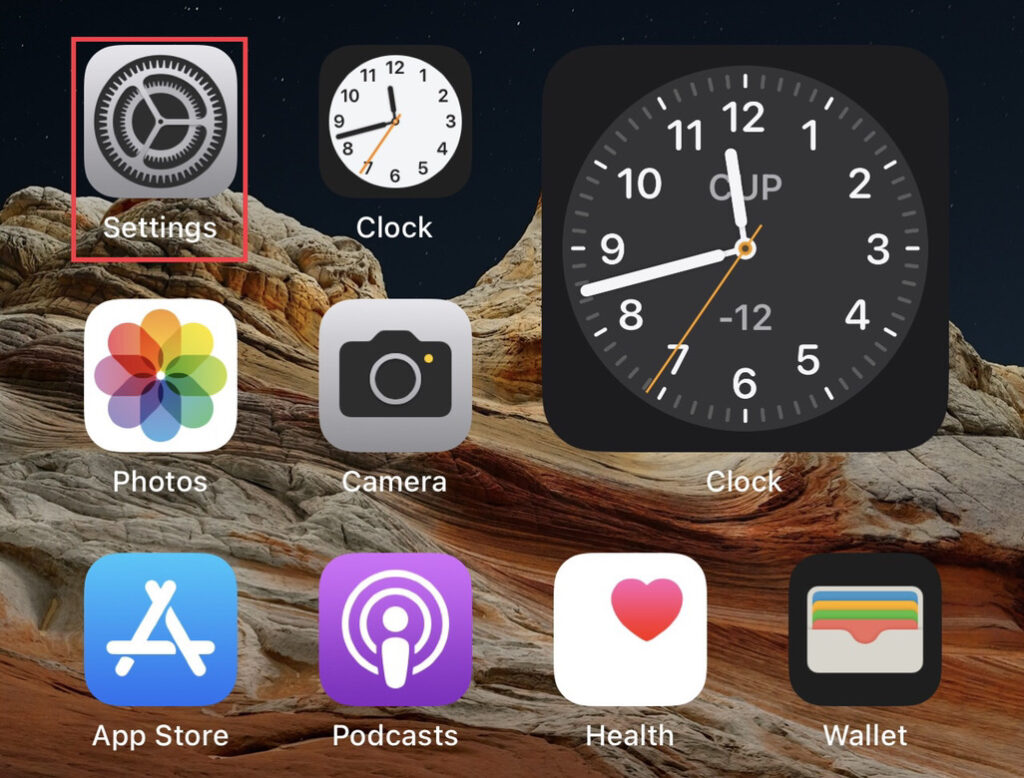 Step 2. Now scroll down the settings menu and select "Accessibility."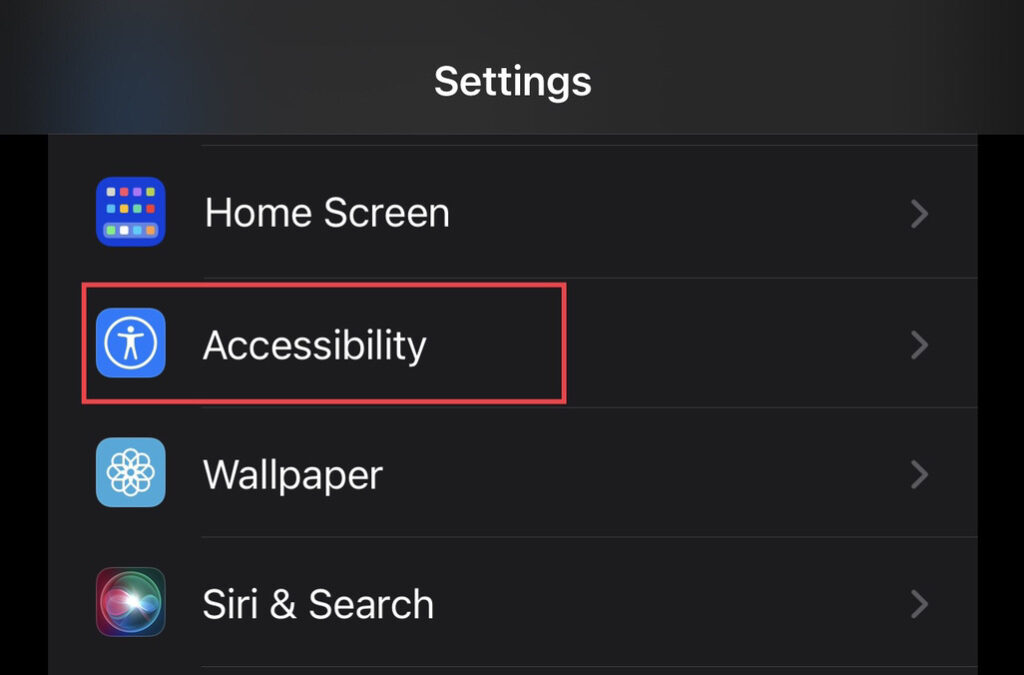 Step 3. Then from the accessibility menu, tap on the "Touch" option.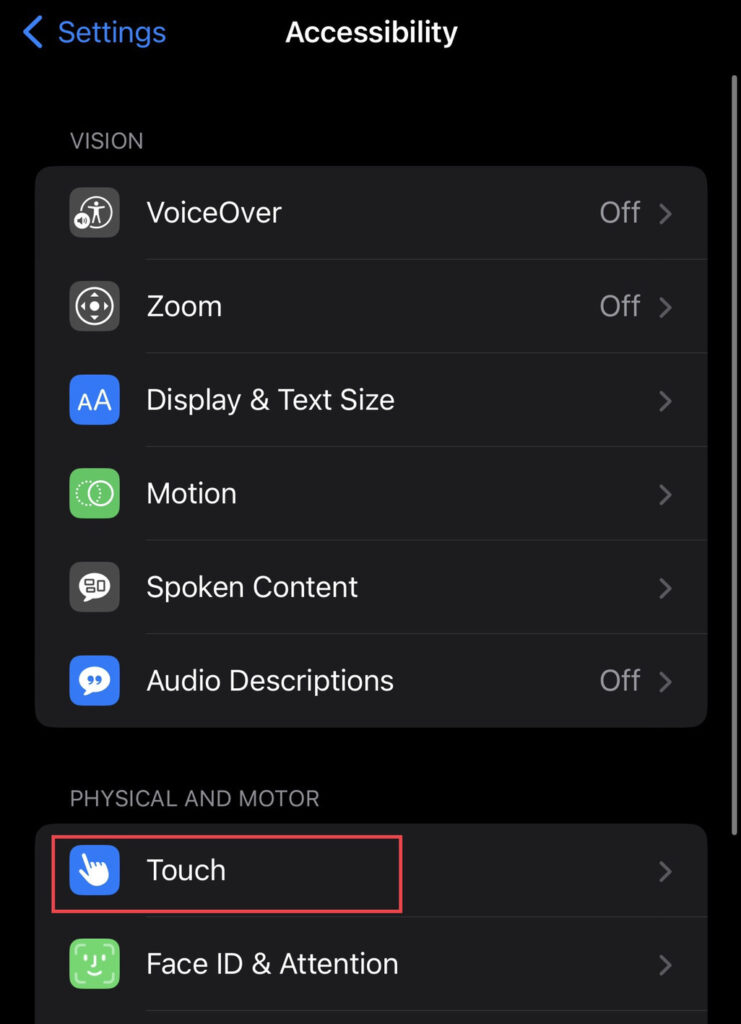 Step 4. Now select the "Assistive Touch."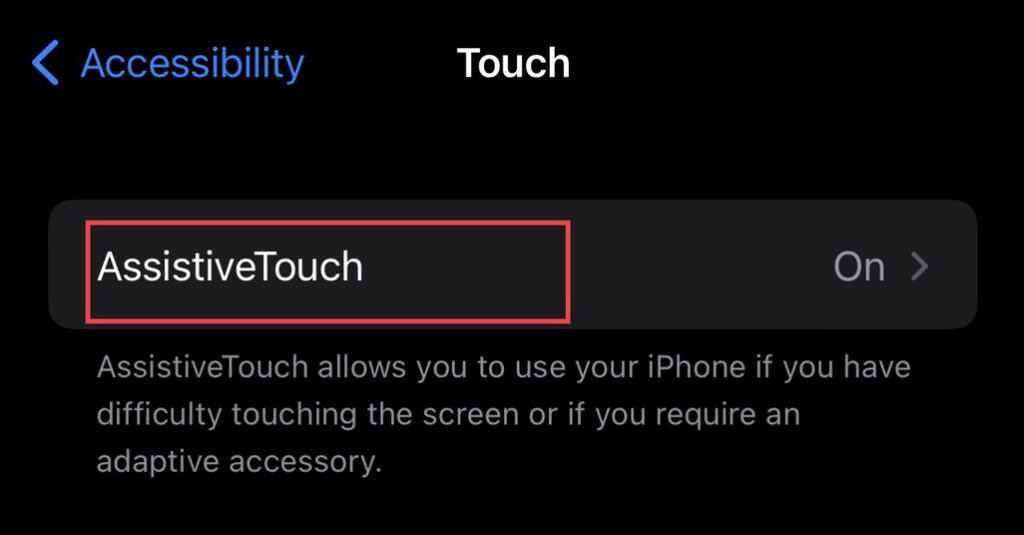 Step 5. Finally, to get the home button on the iPhone's screen, tap to turn on the "Assistive Touch."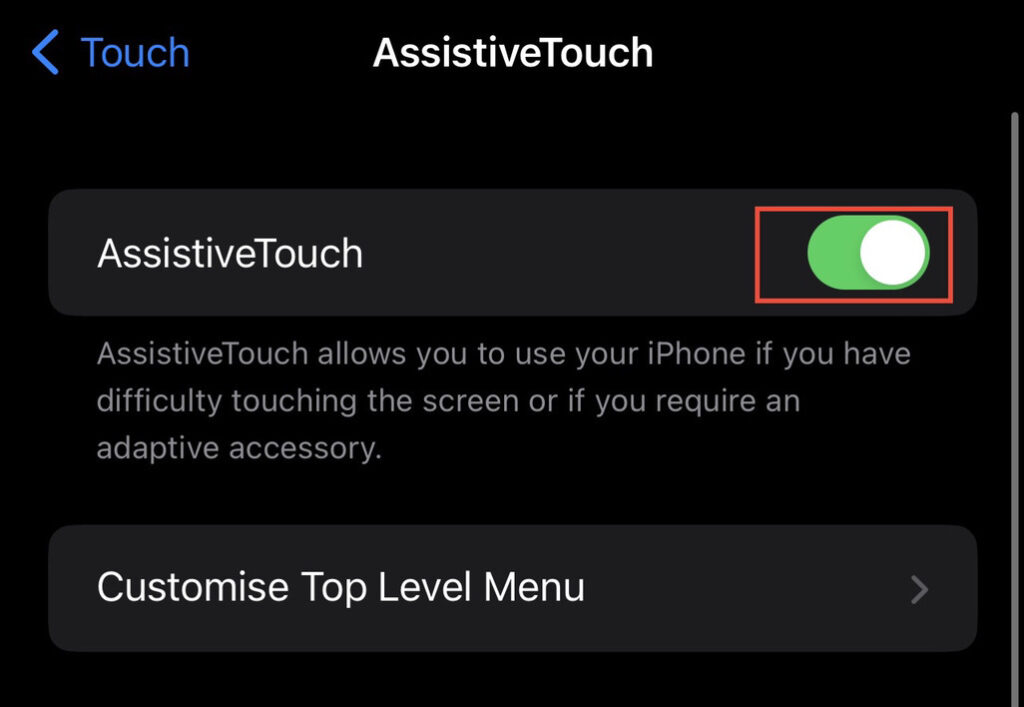 Finally, you have it! You can access the virtual home button on your phone's home screen.
---
Read also: