This Techschumz article will help you to show file extensions on iPhone devices in iOS 16.
Your files are stored in the Files app on your iPhone devices, which includes both the files on your iPhone and the files in your iCloud account. The file extension tells you about the file, like how big it is, what kind it is, and when it was made. Apple added the file extension feature for the Files app in iOS 16 rather than iOS 15 or earlier, which makes it easier to access information about documents, files, and videos on your iPhone.
---
View file extensions on iOS 16
Method 1: Via Show File Extensions
To enable the "Show File Extention" feature on the Files app, follow the following action:
Step 1. Go to the "Files" app.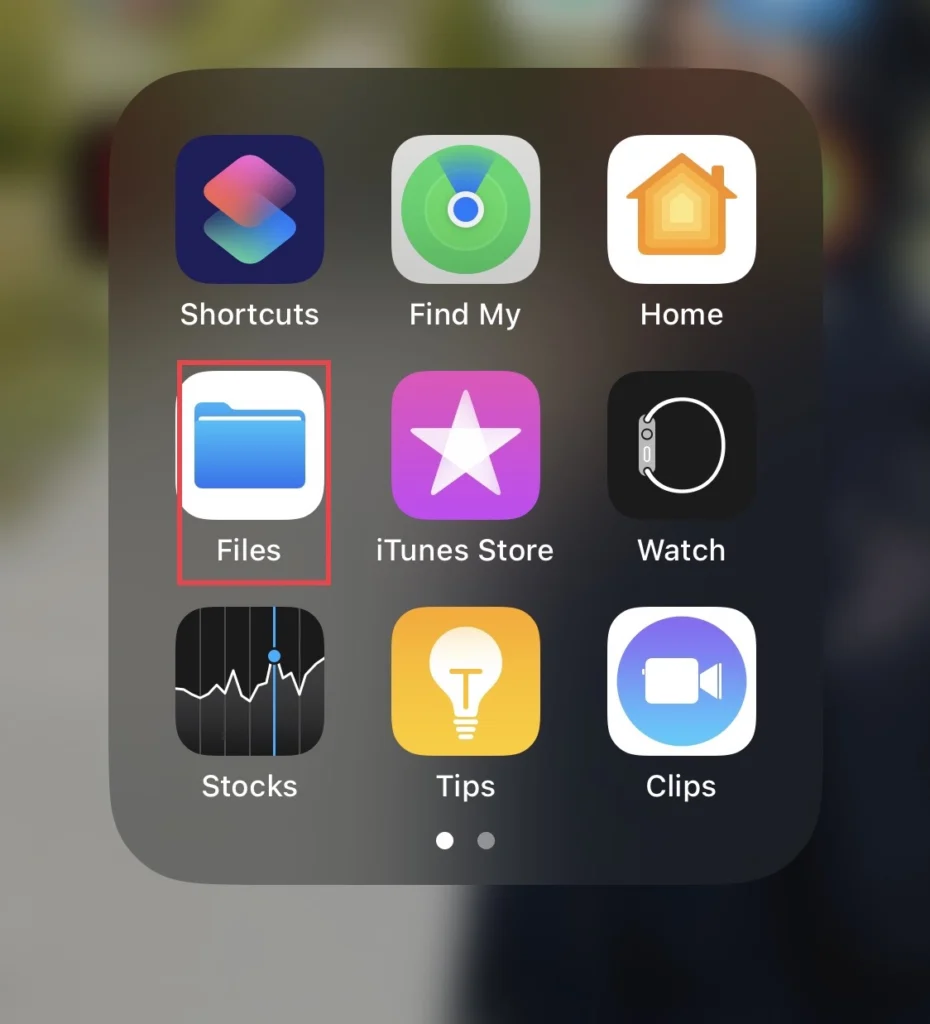 Step 2. Then select the "folder" where you would like to access your documents.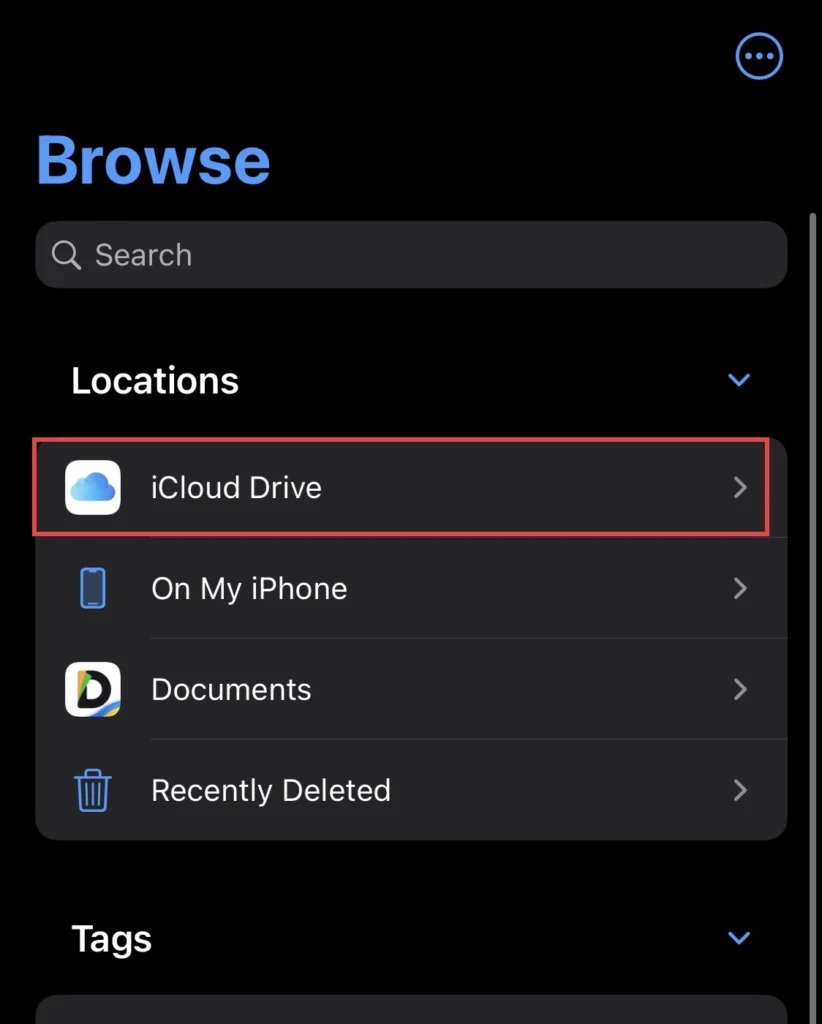 Step 3. Next, tap on the "three dots" in the upper right of the app menu.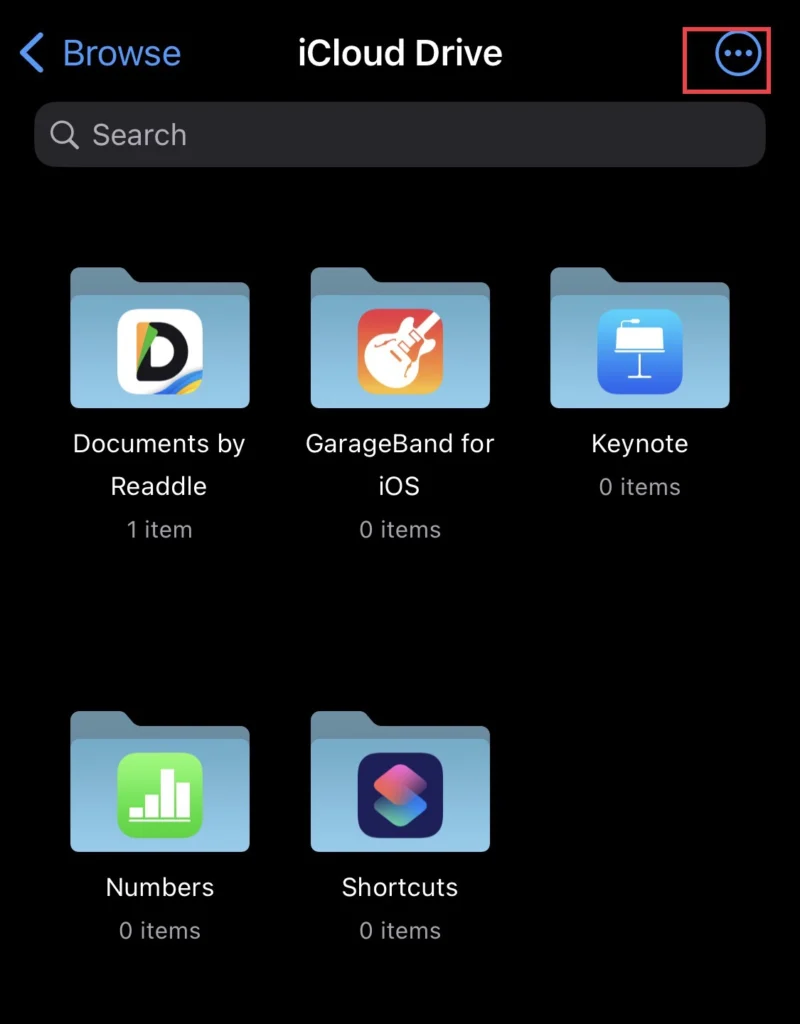 Step 4. Now tap on "View Options" to access more options.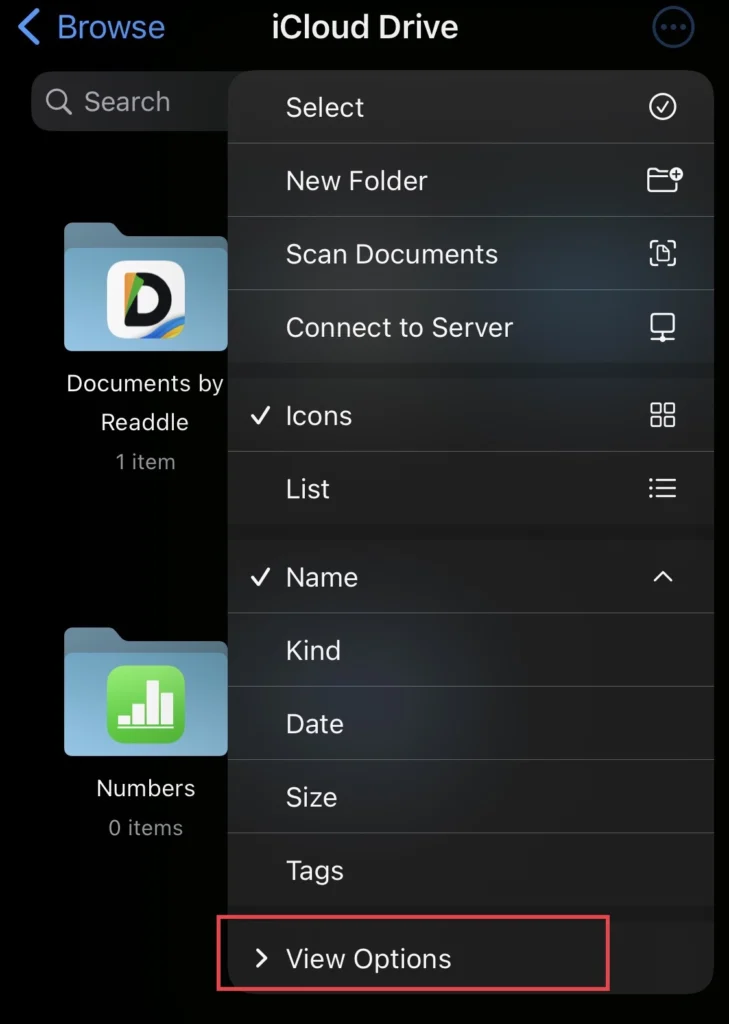 Step 5. And finally, select "Show All Extensions."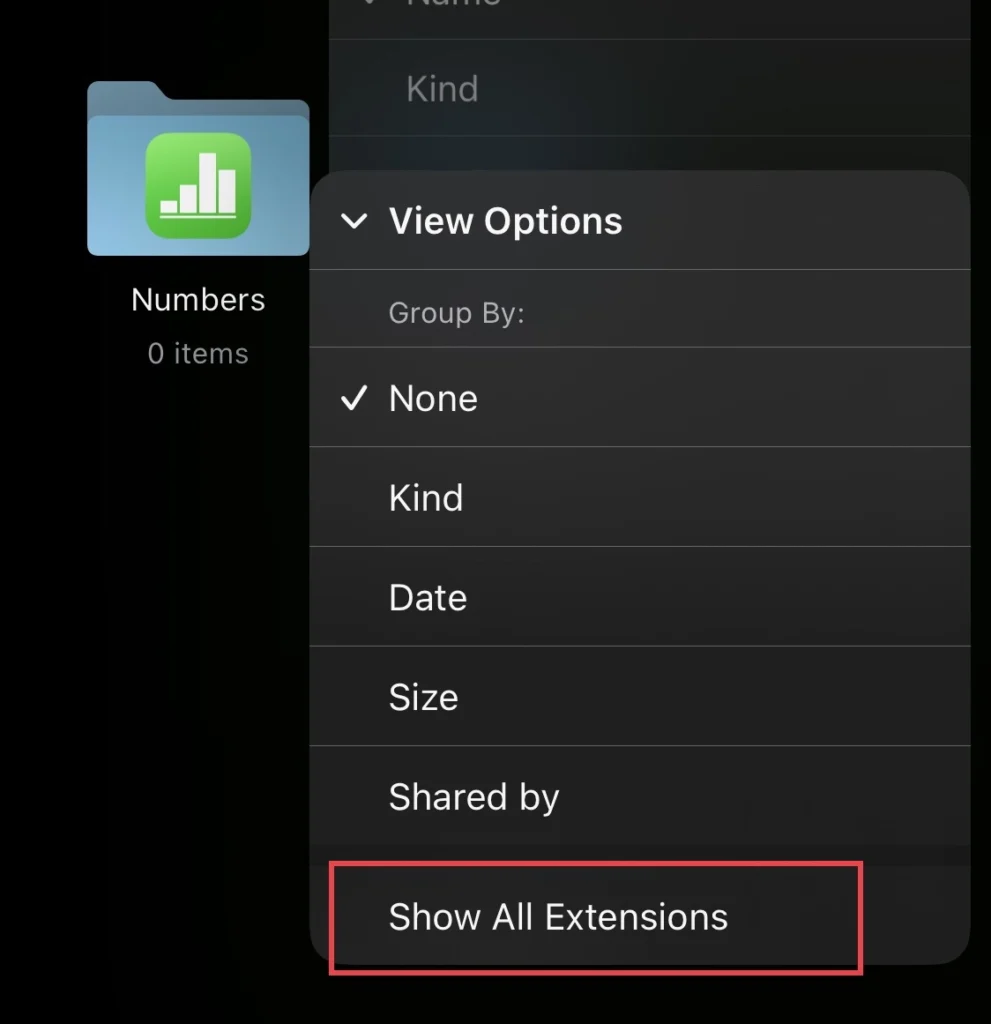 ---
Method 2: Via Get Info
You can access the file's information via the "Get Info" option in the Files app.
Step 1. Open the Files app, choose your folder, and tap and hold on to the "File" you want information about.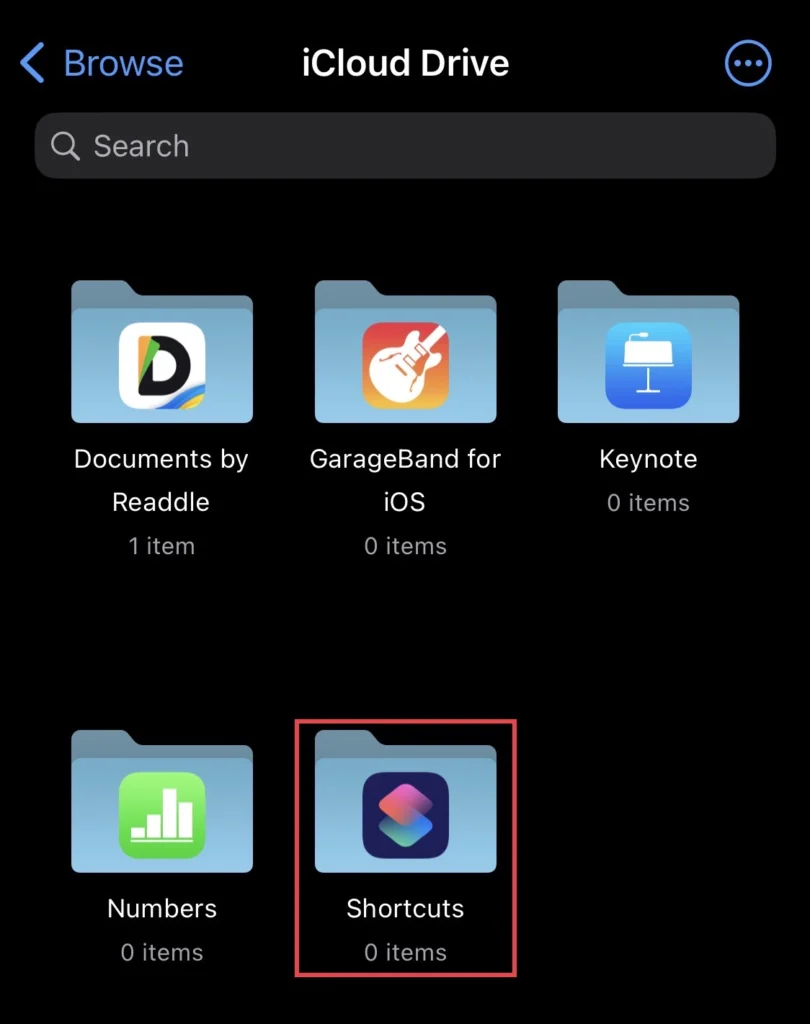 Step 2. Then select "Get Info" to get the information.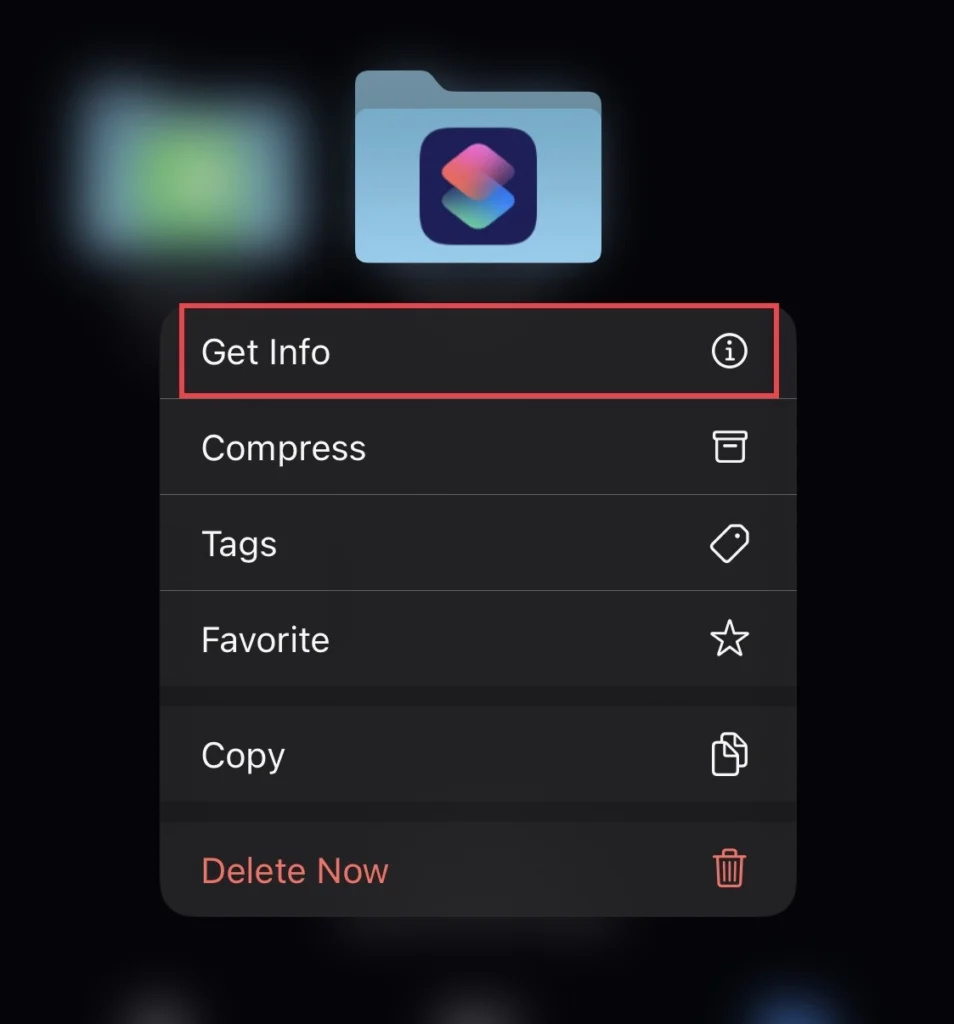 So, finally, you have the file information you wanted.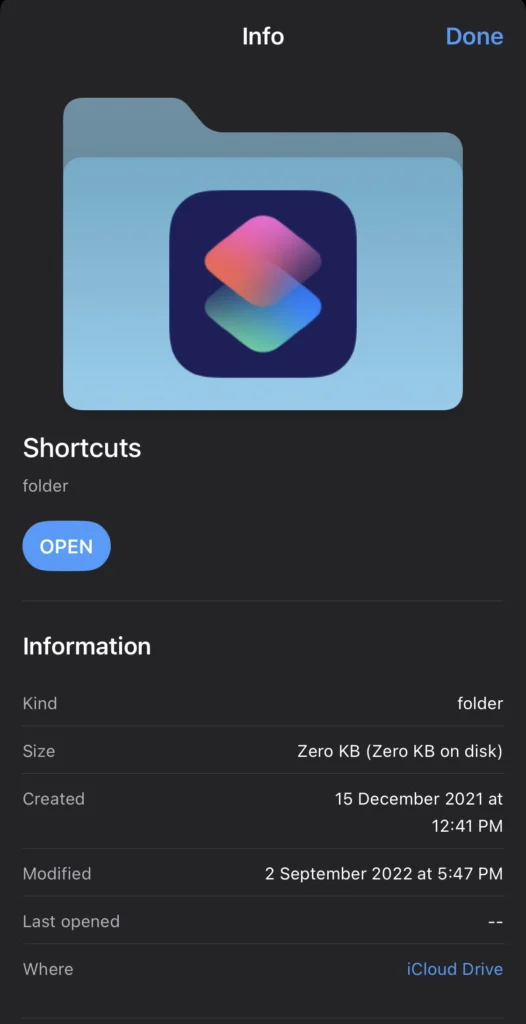 Note: Remember that the steps to see the file extension on the iPhone and iPad are the same, so you can use those guidelines for the iPad.
---
Final Words
So these two methods have helped you see file extensions on iPhone and iPad running iOS 16, and finally, if you have any questions or suggestions, comment on them below in the comments section.
---
Read also:
How To Add & Set Up A VPN Connection On iPhone 14, 13, 12, 11, And X
How To Enable WiFi Calling On iPhone 14, 14 Pro, And 14 Pro Max