This guide will show you how to turn on and use Wireless PowerShare on your Samsung Galaxy S22 Plus/Ultra to charge other devices wirelessly.
The Samsung Galaxy S22, S22+, and S22 Ultra allow device-to-device charging without the need for a charger. You can also charge another device at the same time. If the battery on your device is getting low, it will automatically transfer power from your S22 Plus/Ultra. Below, we will show you how to use Wireless PowerShare to turn your Galaxy S22 into a wireless charger.
Before we begin, keep in mind that wireless PowerShare works with the majority of Qi-Certified devices. It runs on a minimum of 30% battery power. Charge speed and power efficiency differ depending on the device. It may not work with certain accessories, covers, or devices from other manufacturers.
---
How to turn on Wireless PowerShare on your S22 Plus/Ultra
To turn your Galaxy S22 phone into a wireless charger, first, you need to turn on the Wireless PowerShare feature. To do so, follow the below steps:
Step 1. To get started, first open the Settings app on your S22 phone.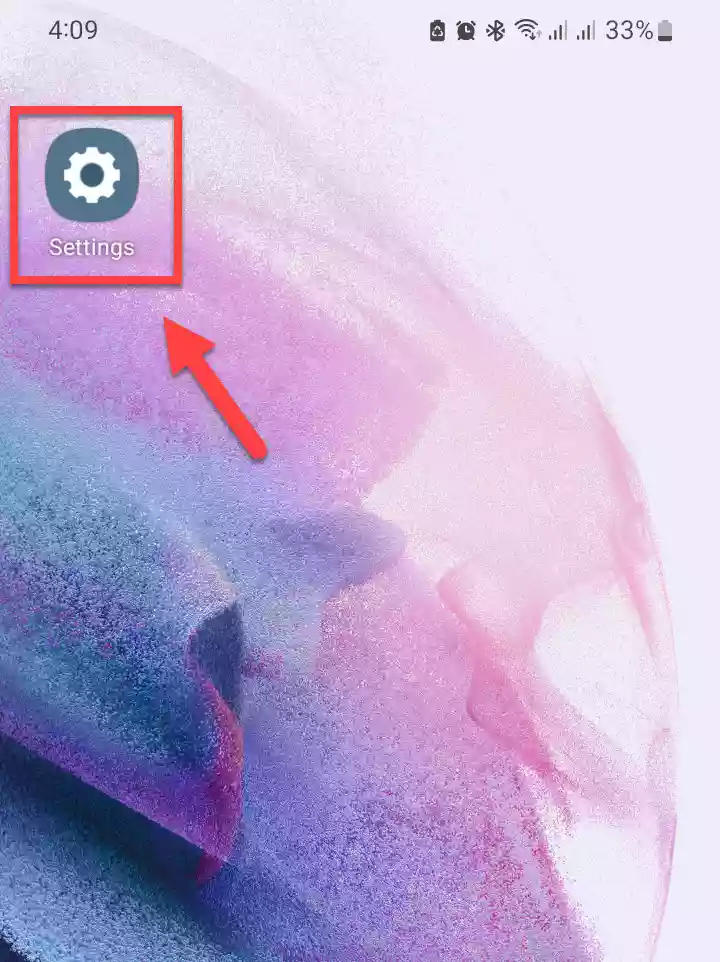 Step 2. Scroll down and tap on "Battery and device care" to continue.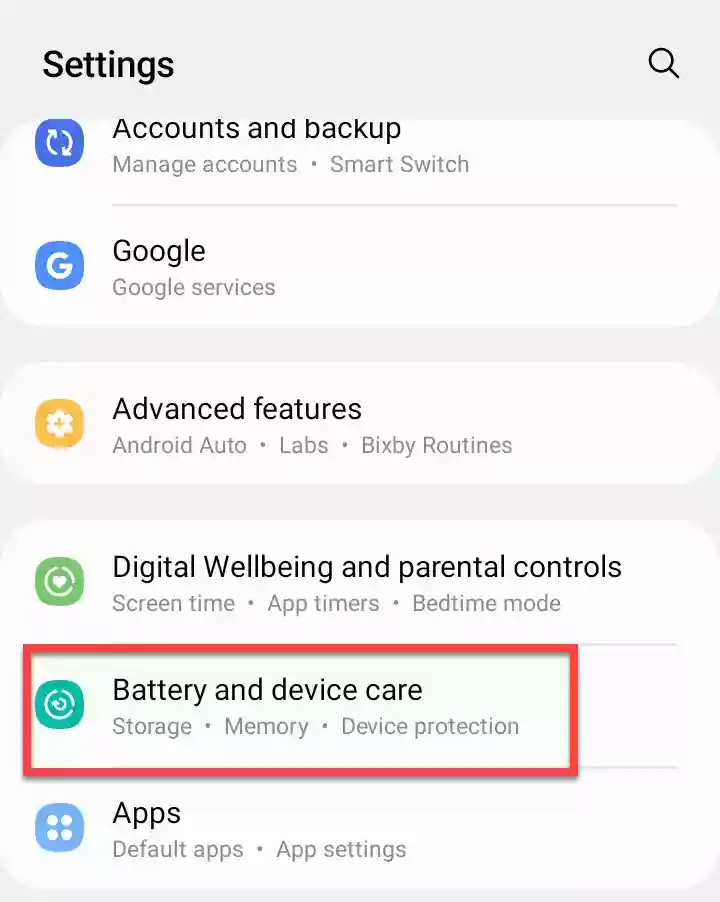 Step 3. Then on the Device Care settings page, tap on "Battery".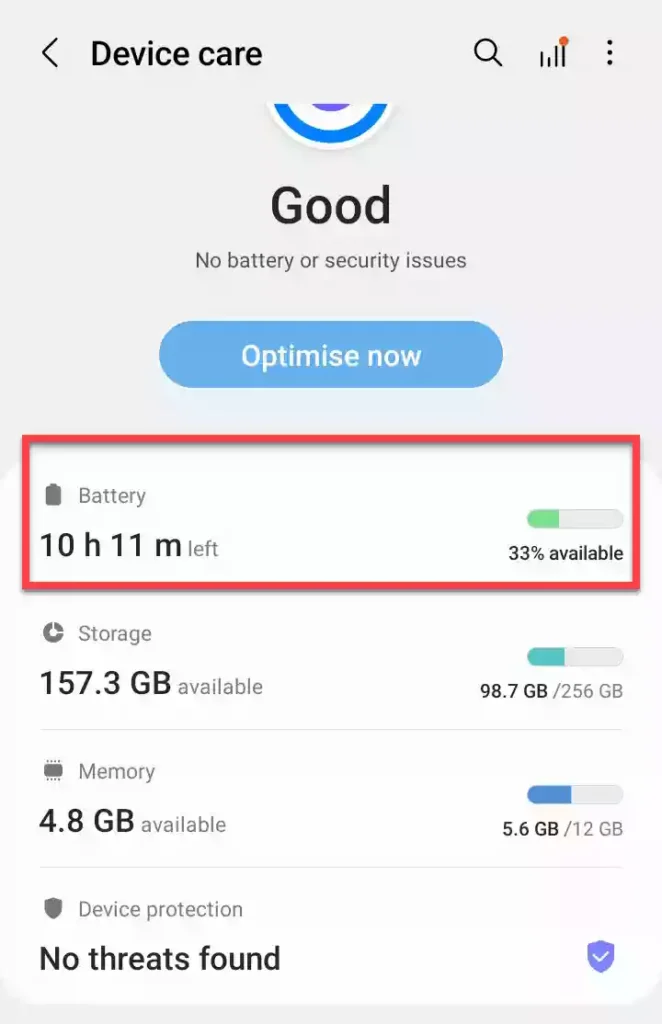 Step 4. Next, at the bottom of the page, you will find the "Wireless power sharing" option. Tap on it.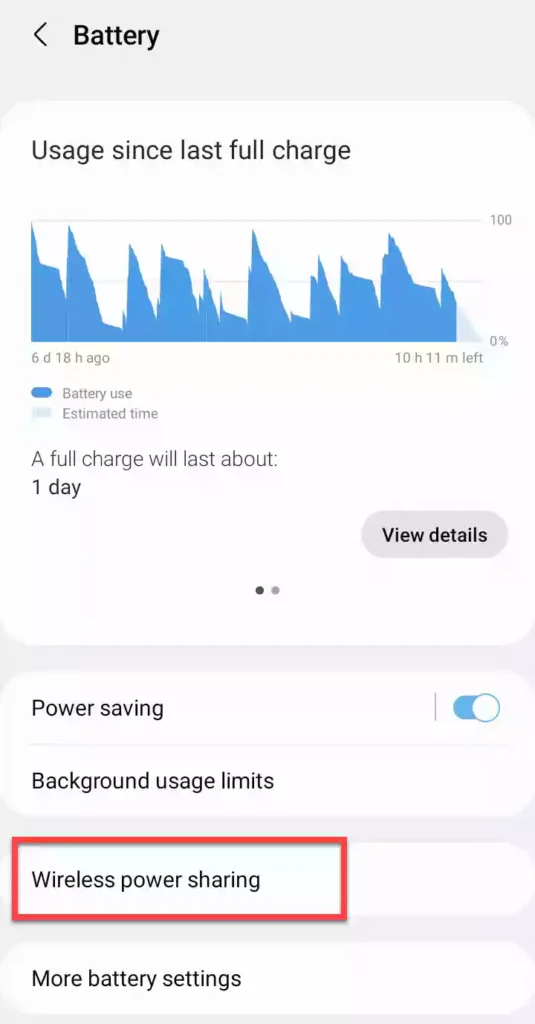 Step 5. Now, simply toggle on the option, and that's it! This will turn on the Wireless PowerShare feature on your Samsung Galaxy S22 Plus/Ultra.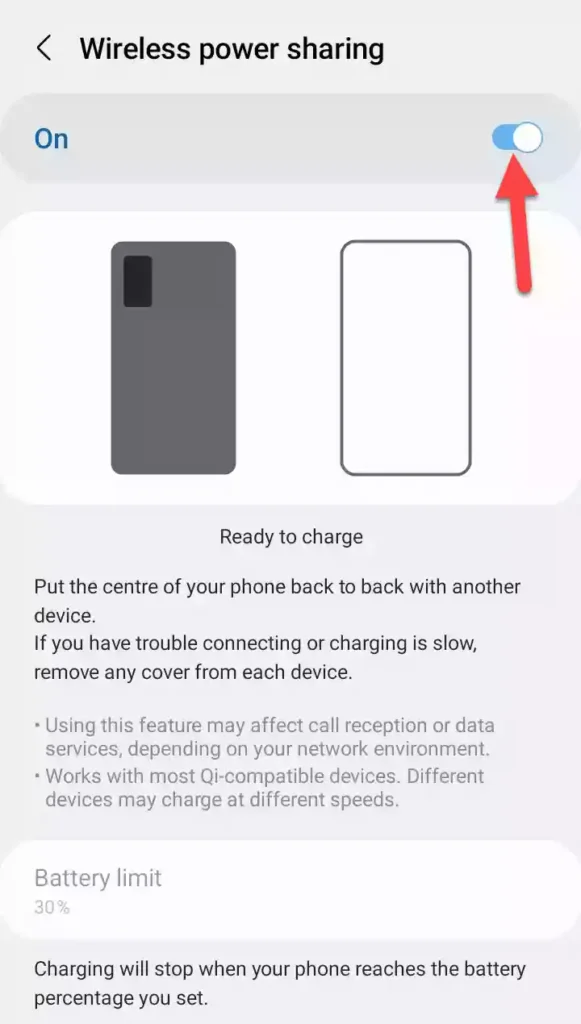 ---
How to use Wireless PowerShare on Galaxy S22 series
After enabling Wireless PowerShare, ensure that the phone with PowerShare is charged to at least 30%. Then, place the PowerShare phone and a compatible device back to back.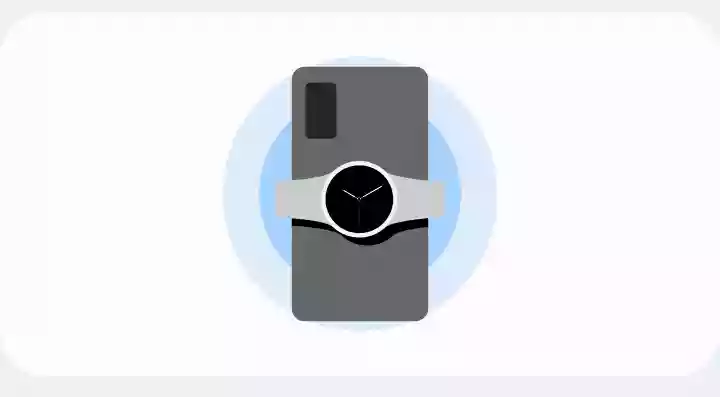 If you want to stop charging, just unplug the two devices. After 60 seconds if no other device is detected, PowerShare will shut off automatically.
You can use the Galaxy charger to power two devices at once. If you want to use PowerShare while charging your phone, just plug in the original cable.
Compatible devices:
Phones from Samsung and other manufacturers that are capable of wireless charging (WPC Qi-certified devices).
Wearables are restricted to Samsung products only (Gear S3/Sport, Galaxy Watch, Galaxy Watch Active, and Galaxy Buds).
---
Wireless PowerShare is not working on Galaxy S22 Plus/Ultra
If you have trouble connecting or charging is slow, follow the tips below:
When sharing power, do not use wired earphones. This may have an impact on nearby devices.
If your devices aren't connecting properly or charging slowly, please remove any accessories or covers that could be causing the problem.
Stay put and don't touch either device while it's charging.
The battery percentage on the charging device is not always indicative of the battery percentage on the charged device.
In some cases, the charging rate or efficiency may change as a result of the device's current state or environment.
As soon as the battery level on your device drops below a certain threshold, power sharing will stop.
---
Final Words
That's it! This is how you can enable and use wireless power sharing on your Samsung Galaxy S22 phone. Using this feature, you can turn your phone into a wireless charger that you can charge your smartwatch, earbuds, and other smartphones wirelessly. Lastly, we hope you found this article helpful. If you encounter any errors or have any questions, please leave them in the comments section below.
---
Read also:
How to Change Google Assistant Voice & Gender in Samsung S22