Every mobile device has a distinct identity comprised of an IMEI number, a serial number, and a model number. You must know your IMEI number in case your phone is stolen so that you can report it and have your service provider disable your phone's use. To use any SIM card from any carrier, you'll need to have your Samsung Galaxy S22 series unlocked or released.
The IMEI number can also be used to determine the country of origin of the device, the purchase date, the serial number, the status of the Samsung warranty, and inclusion or exclusion from various IMEI blacklists.
There are a few ways to find the IMEI numbers, each tailored to a specific device model. In this article, you'll learn how to check and find it on your Samsung Galaxy S22 Plus/Ultra.
---
2 methods to find IMEI number on Samsung Galaxy S22, S22+ & S22 Ultra
Method 1. Via Settings
Step 1. Open the Settings app on your Galaxy S22.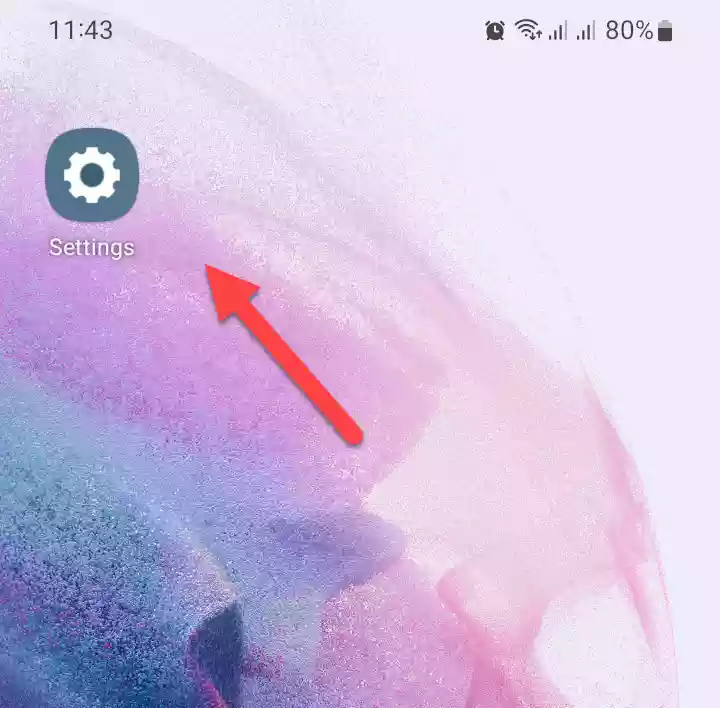 Step 2. Next, scroll down and tap on "About phone" to continue.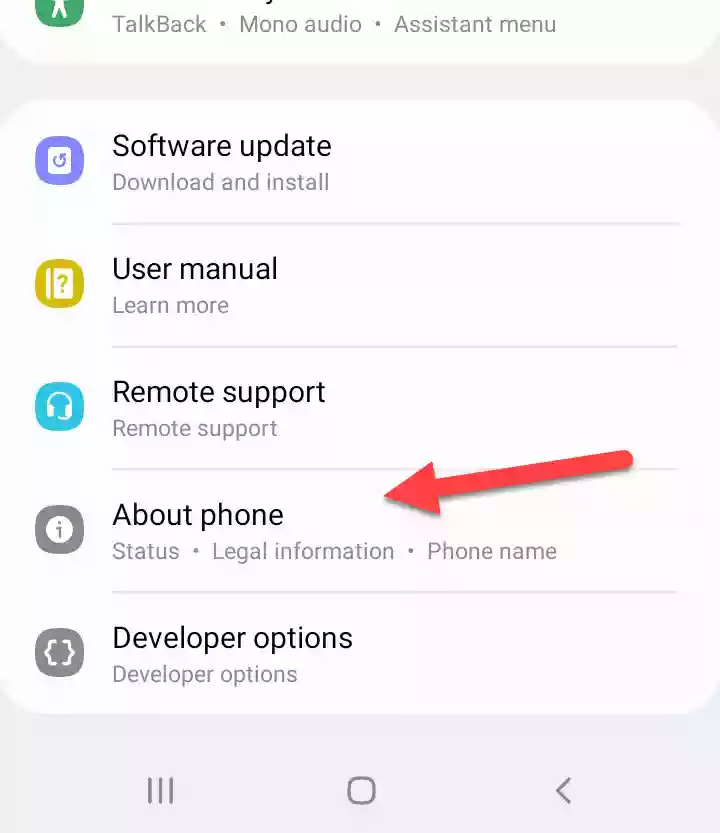 Step 3. On the About Phone page, you can find your IMEI number listed.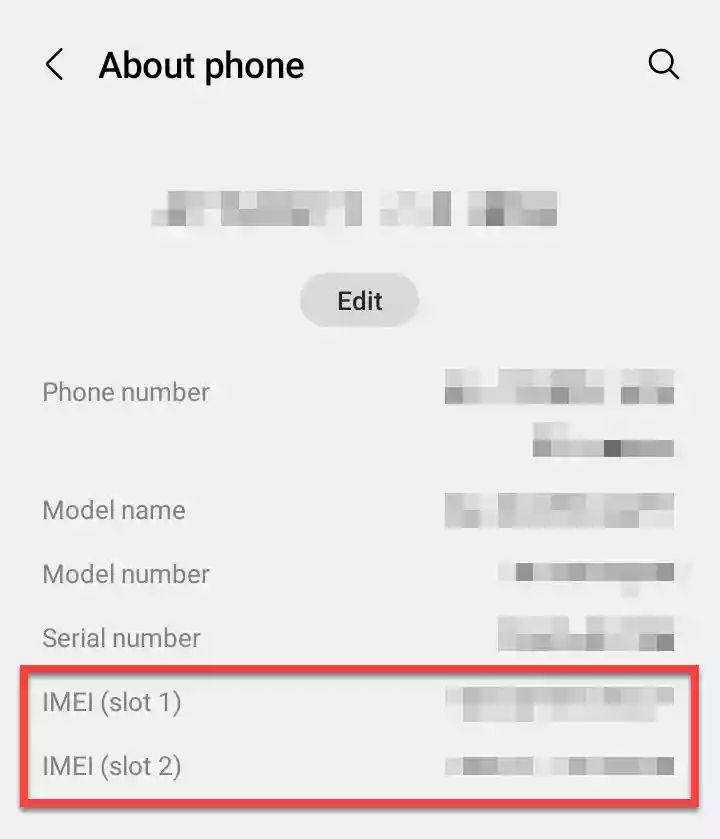 Step 4. You can also go to "Status information" on the About Phone page, and tap on "IMEI information".
Step 5. Here, you will find all the IMEI information.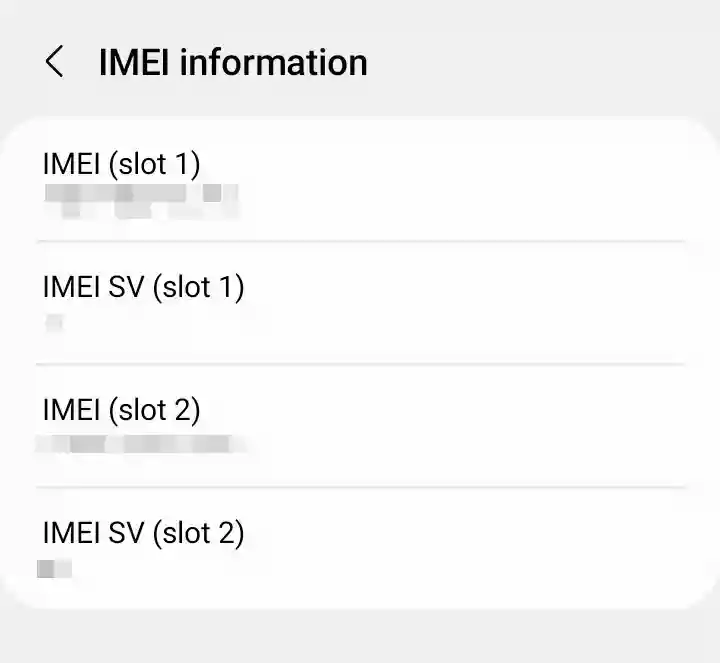 ---
Method 2. via Code
Step 1. Go to the Phone app on your S22.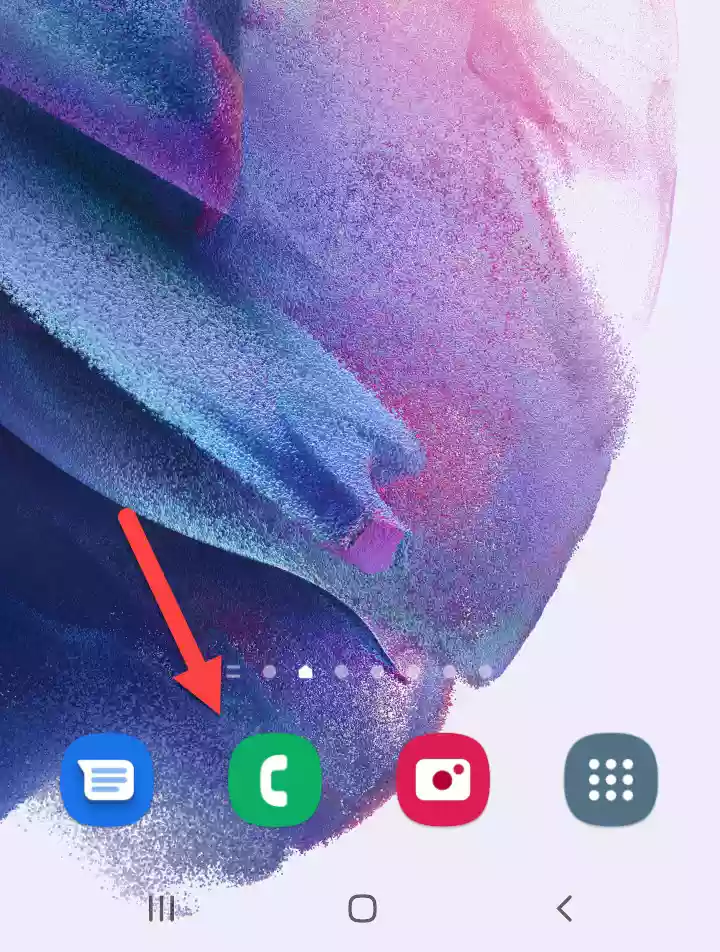 Step 2. Tap on "Keypad", and dial *#06# to continue.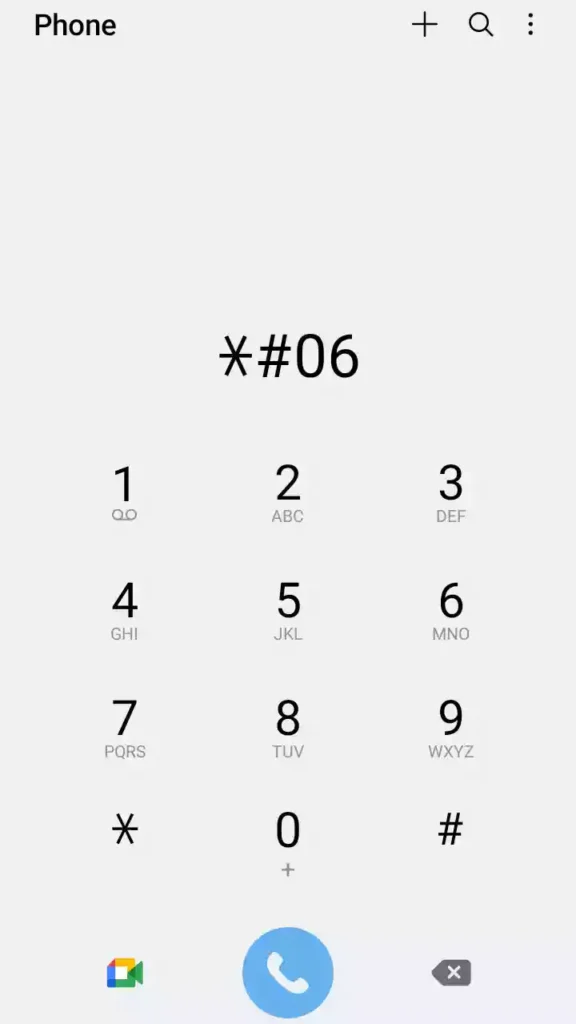 Step 3. After typing the code, you will be led to a page where you will find your S22 IMEI number.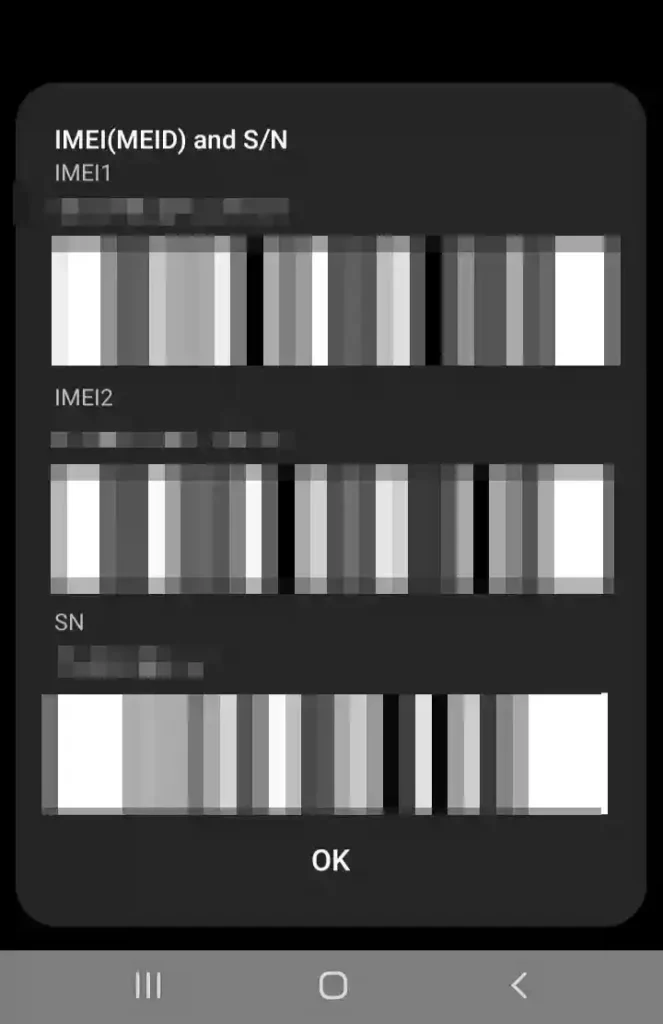 ---
Read also: