In this article, Techschumz will show you the guidelines for changing Siri's voice and language on your iPhone 14 models running iOS 16.
Siri is a virtual assistant made by Apple. It was first shown to the public in 2011 and can be used on all Apple products. The language and voice were previously configured when you set up Siri on your iPhone; however, the language and voice that Siri uses by default are different in different countries. If you don't like the voice or the fact that it might not speak your language, you can easily change the device's default language and accent in the Siri settings on your iPhone.
---
Change Siri Language
The language can be changed if it is not in your country's language, and you can change it by following the steps listed below.
Step 1. Go to the "Settings" menu.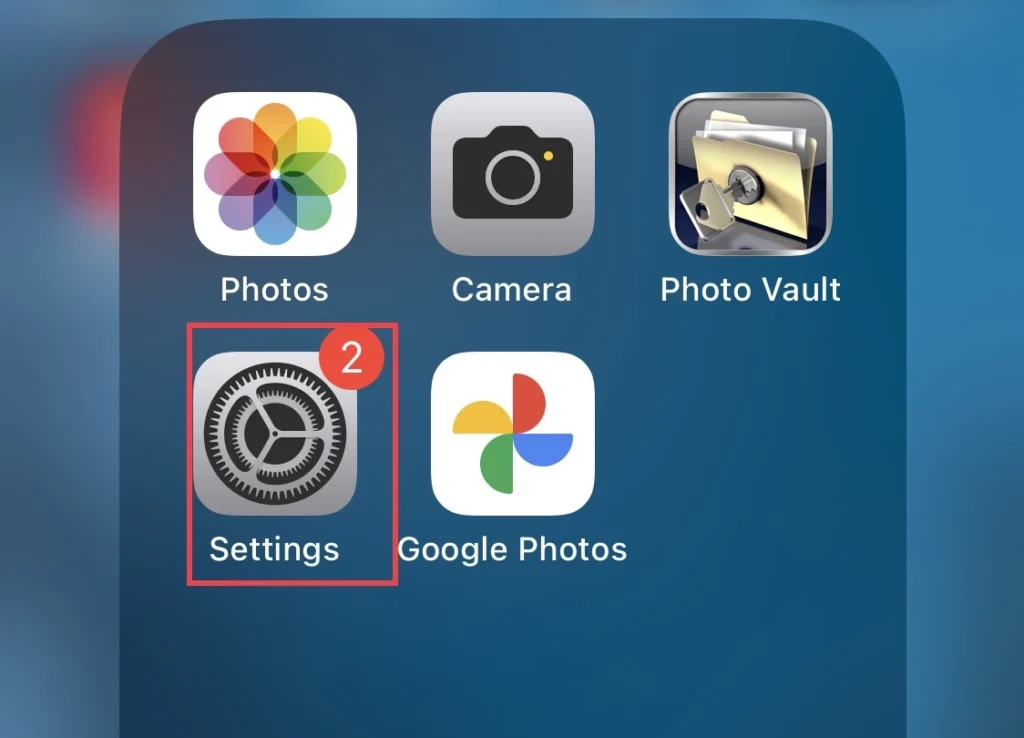 Step 2. Then scroll down the settings menu and tap on the "Siri & Search" option.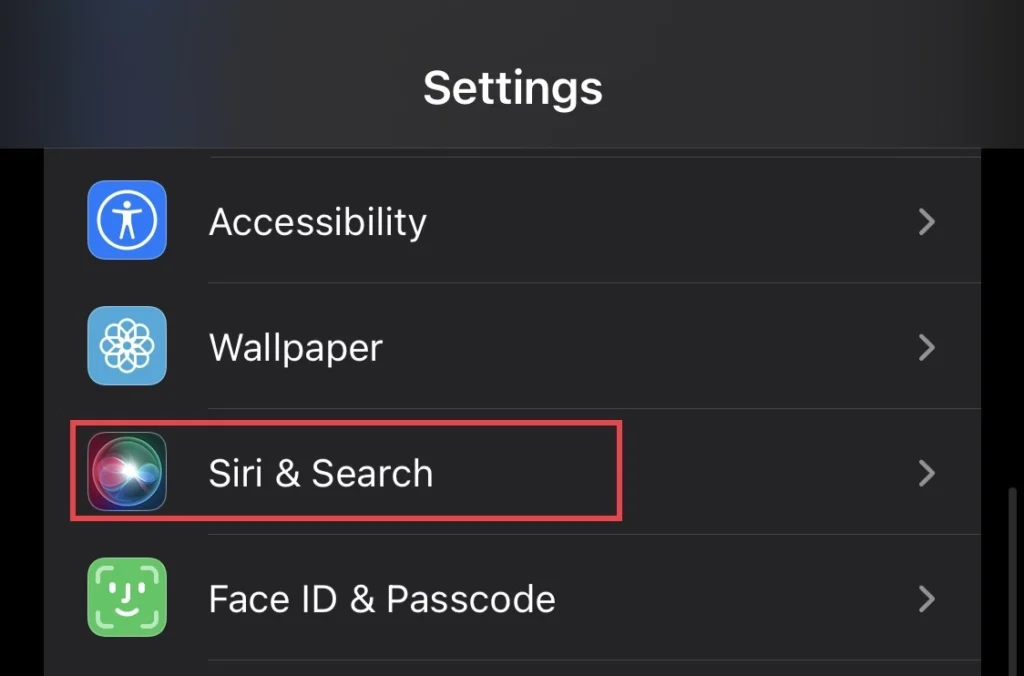 Step 3. To continue, select "Siri Language" to access languages.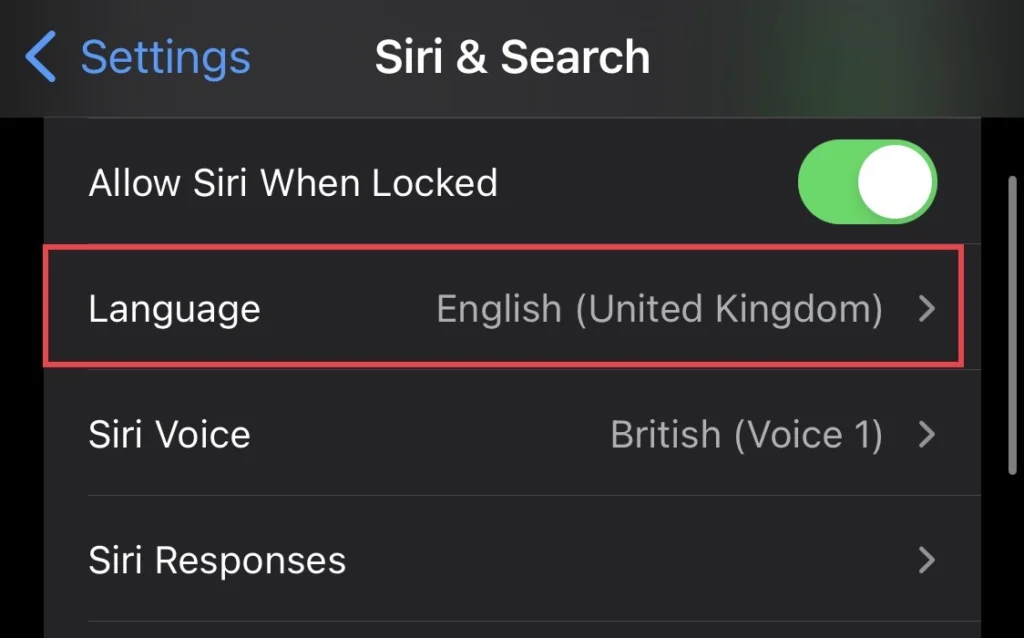 Step 4. Next, select the "language" you want Siri to speak.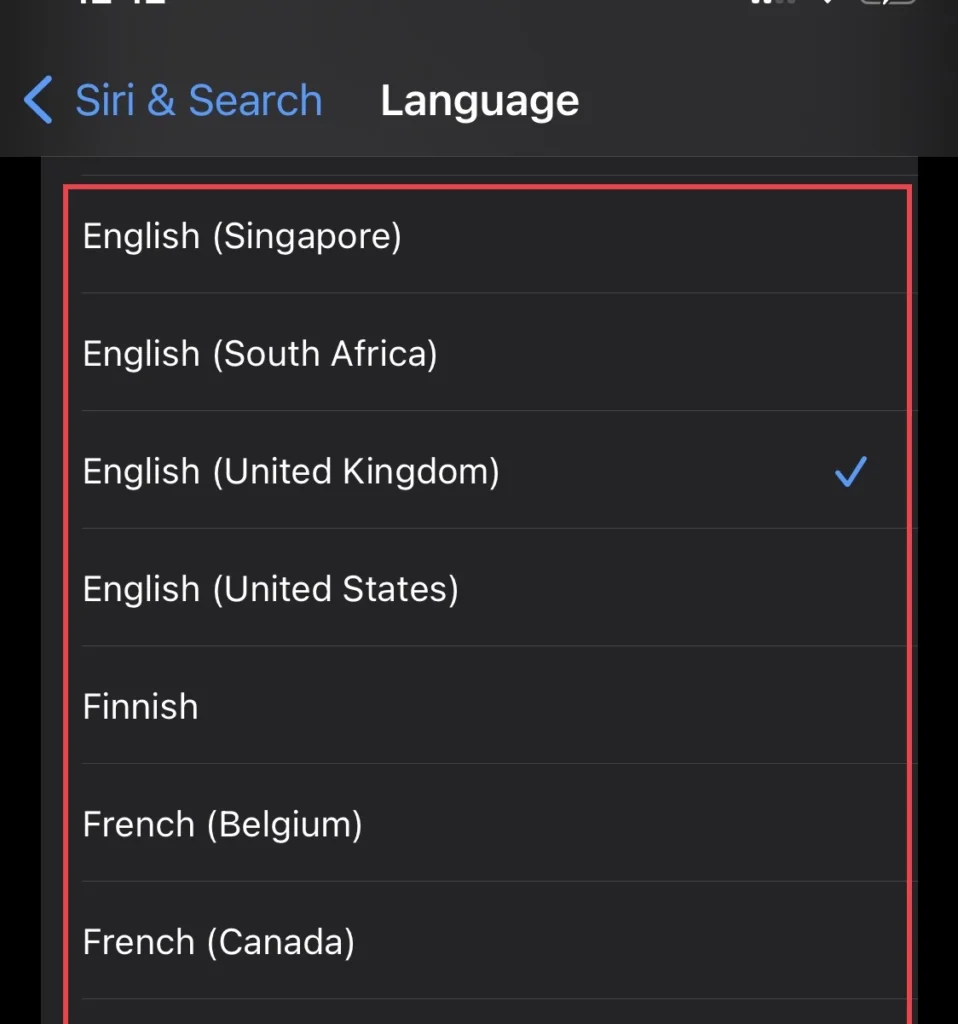 Step 5. When you change the language, you need to train Siri to speak your language, so select "Change Language" for confirmation, and if you don't want to change the language, select "Cancel."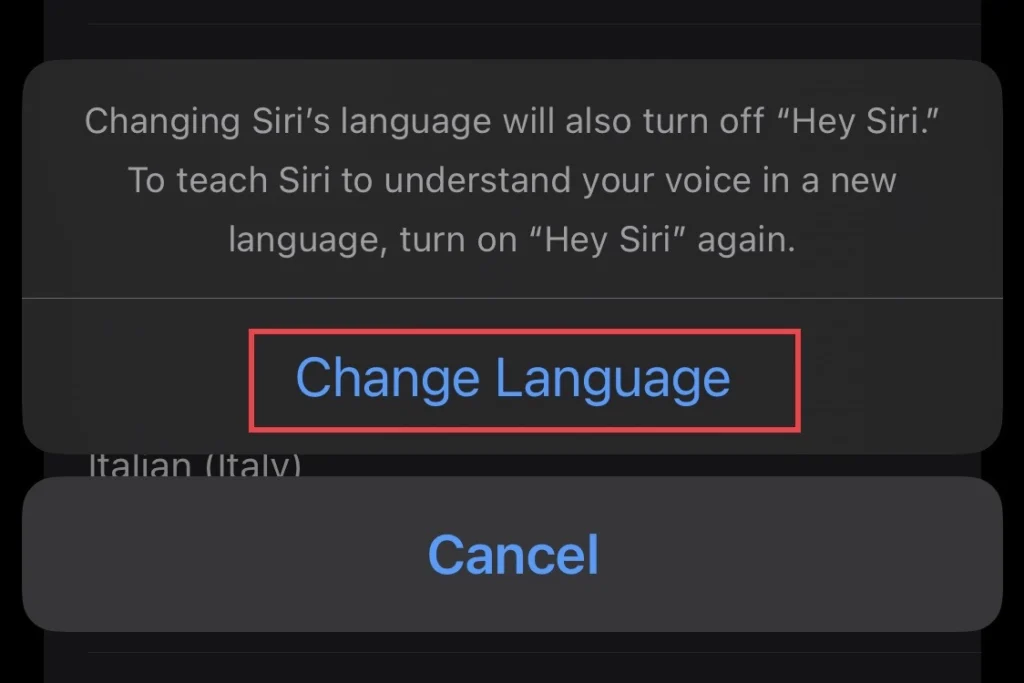 ---
Change Siri voice
The default can be changed and set as you like it; to do so, follow the following steps:
Step 1. Open the "Settings" app on your device.
Step 2. Then select "Siri & Search" from the settings menu.
Step 3. And from the Siri menu, select "Siri Voice."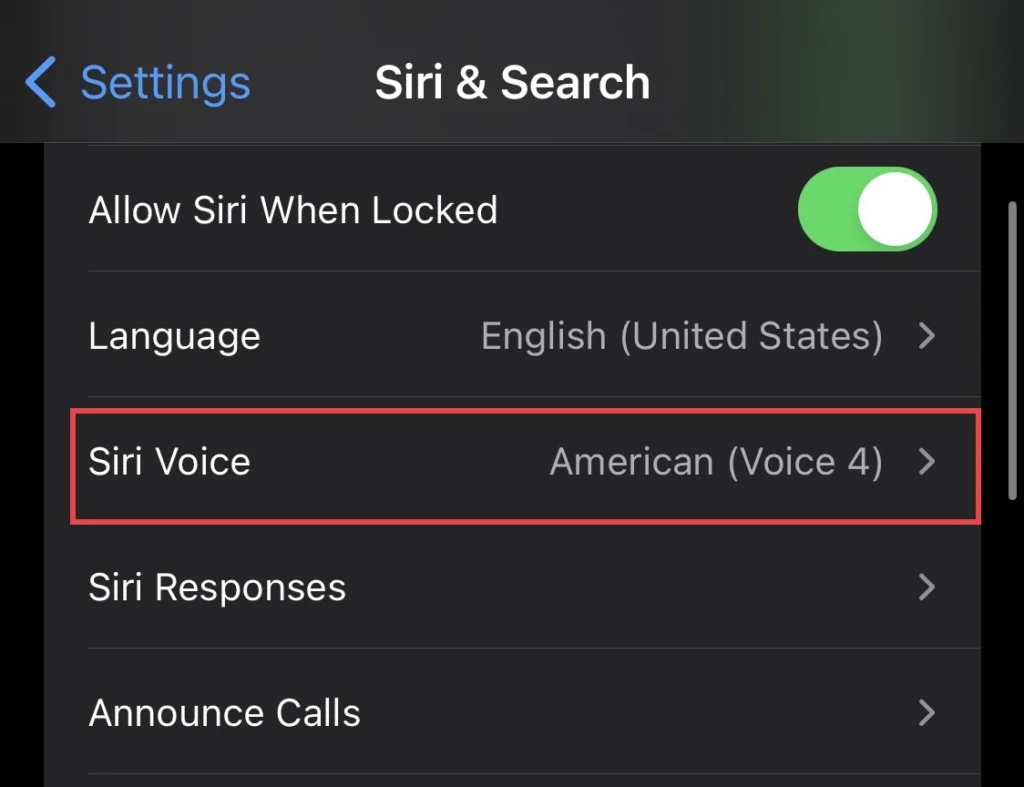 Step 4. Siri's voice is in a variety of voices, so select any of the voices you like, such as "American, Austrian, British, etc."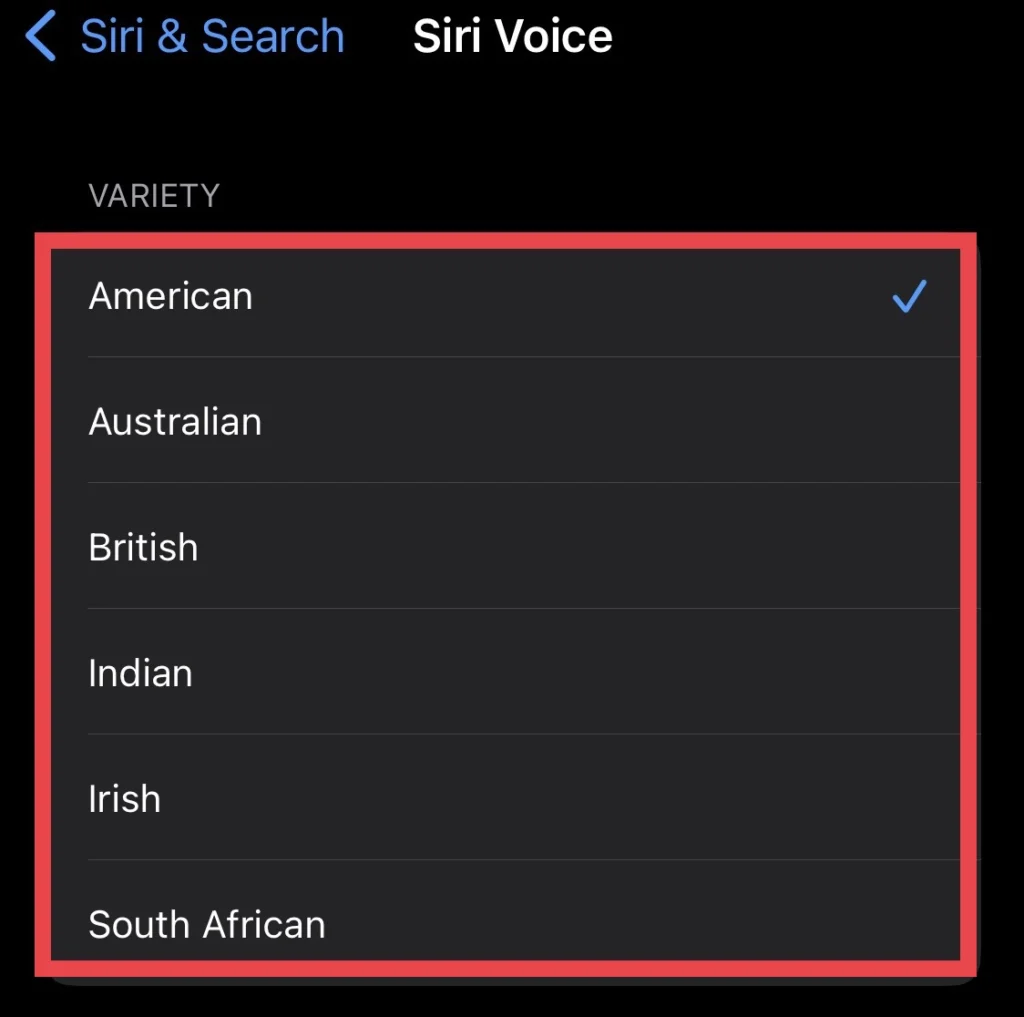 There you are, you have changed Siri's voice and chosen the accent you speak.
---
Final Words
Now that you know how to change the language, voice, and gender of Siri on an iPhone 14 running iOS 16, if you have any questions or suggestions regarding the Siri settings, please leave them in the comments section below.
---
Read also:
How To Reset Network Settings on iPhone 14 Pro/Max
How To Turn On/Off Screen Rotation On iPhone 14, 14 Pro, And 14 Pro Max