The Techschumz article will help you enable or disable screen rotation on an iPhone 14 running iOS 16.
You may become irritated and disturbed when the screen rotation on your iPhone disturbs you while watching videos, reading anything, or at any other time because you discover the screen unexpectedly rotating when you turn your hand, but Apple has included a solution, which is to enable the rotation lock for the screen from the control center of your phone.
---
Enable screen rotation for iOS 16
The screen rotation is in the control center menu, and you can turn it on by following the instructions given below.
Step 1. Open the "Control Center" by dragging down the home screen.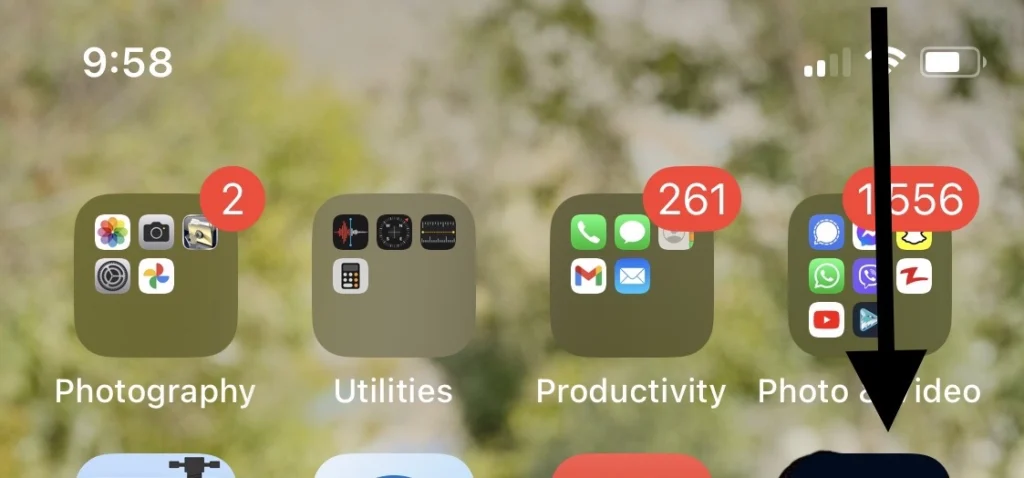 Step 2. Then Tap on the "Lock Rotation" icon to enable it.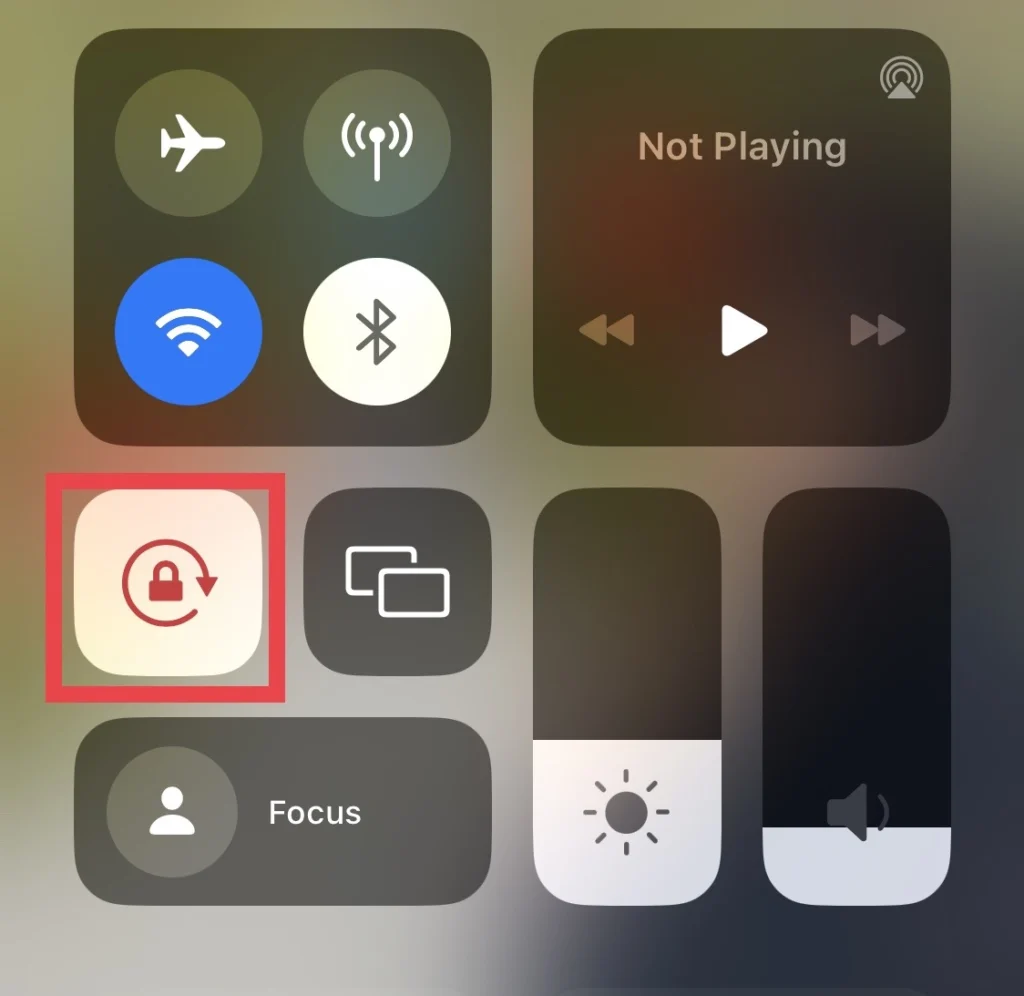 ---
Disable screen rotation on iPhone 14
In case you would like your screen to rotate automatically, you need to turn off the screen rotation in the control center as described in the steps below.
Step 1. Go to "Control Center."
Step 2. Then toggle off the "Lock Rotation" icon to disable it.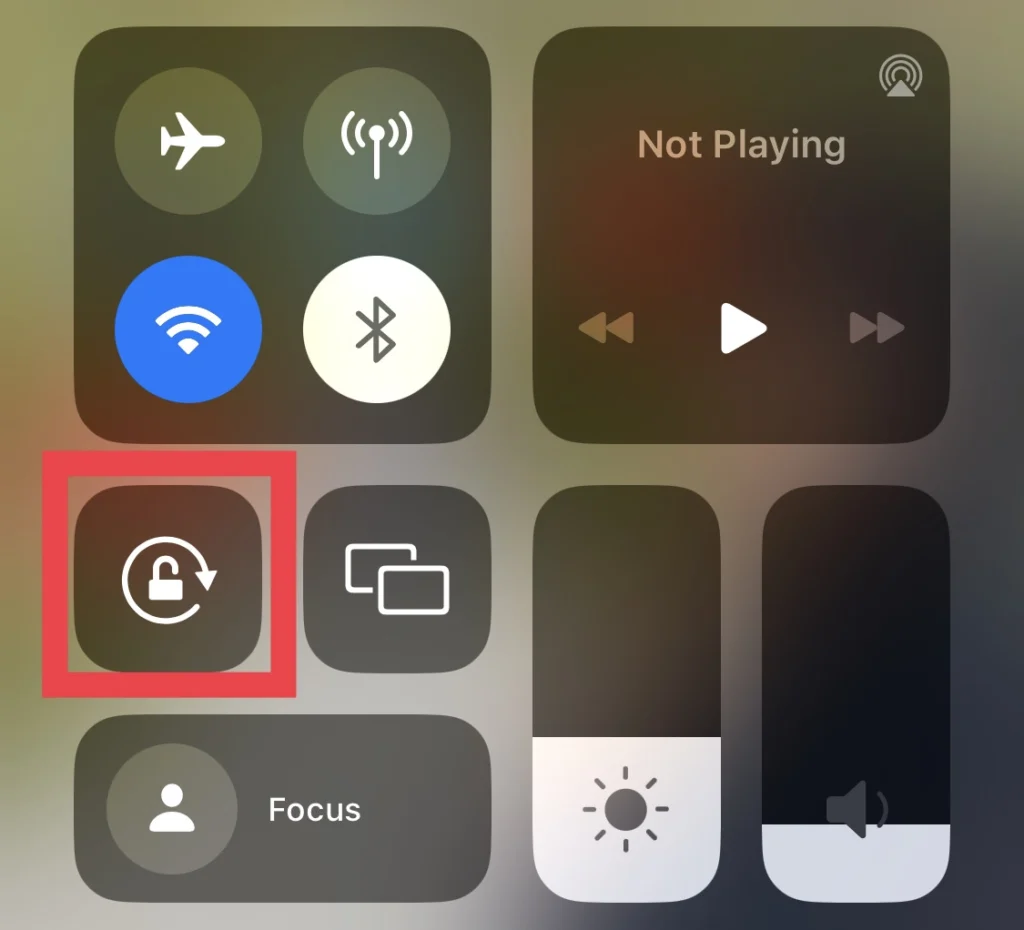 There you go; now the screen rotates automatically when you turn the phone.
---
Read also:
Two Methods To See File Extensions On iPhone And iPad (iOS 16)
How To Turn Off Camera Sound On iPhone 14, 14 Pro, And 14 Pro Max