In this article, Techschumz will walk you through removing the background of a picture on your iPhone 14, 14 Pro, and 14 Pro Max.
Before the release of iOS 16, the iPhone did not have a built-in feature for deleting photo backgrounds, so you would probably need to install a tool, such as a photo editing app, that uses Photoshop's background removal functionality to remove the photos' backgrounds. However, finding the appropriate editing software can be difficult because many of them are not free.
Apple's iOS 16 has a great feature that lets you get rid of a picture's background in a flash without editing tools or skills. This function is used by many iPhone apps, like Photos, Screenshot, Quick Look, Safari, Files, and many more.
---
Delete the picture background on iOS 16
To remove the background from apple photos, follow the following steps.
Step 1. Open the "Photos" app.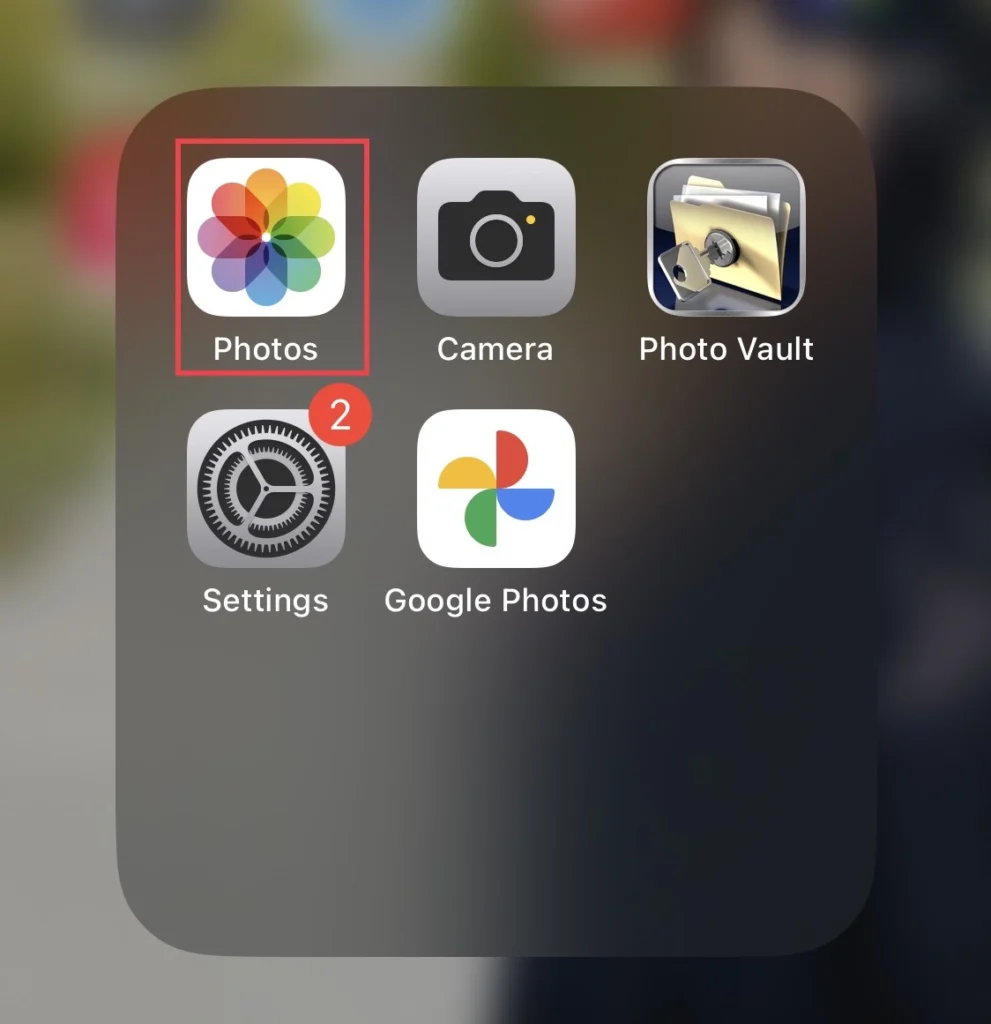 Step 2. Then select the photo from your gallery from which you want to remove the background and press long on the "Subject" of the photo.
Step 3. Then there will be two options: "Copy" and "Share," and you can choose any of them.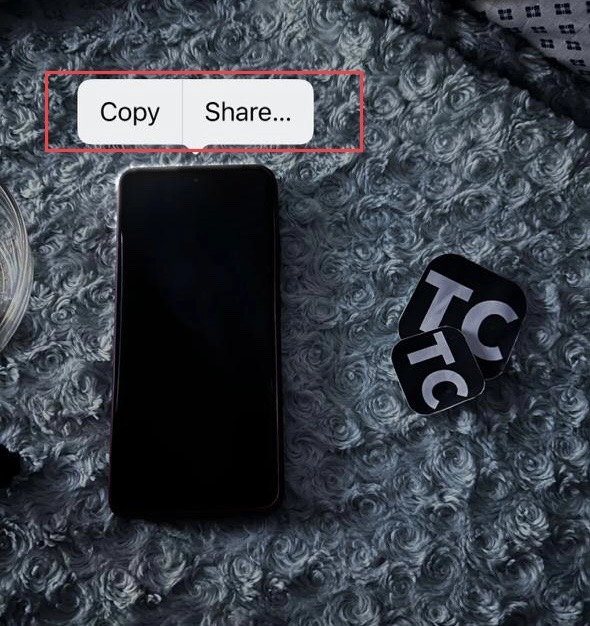 Step 4. Next, if you have selected to "Copy" the image, open the "Notes" app.
Step 5. Then tap to create a new note and press long on the note page to "Paste" the picture.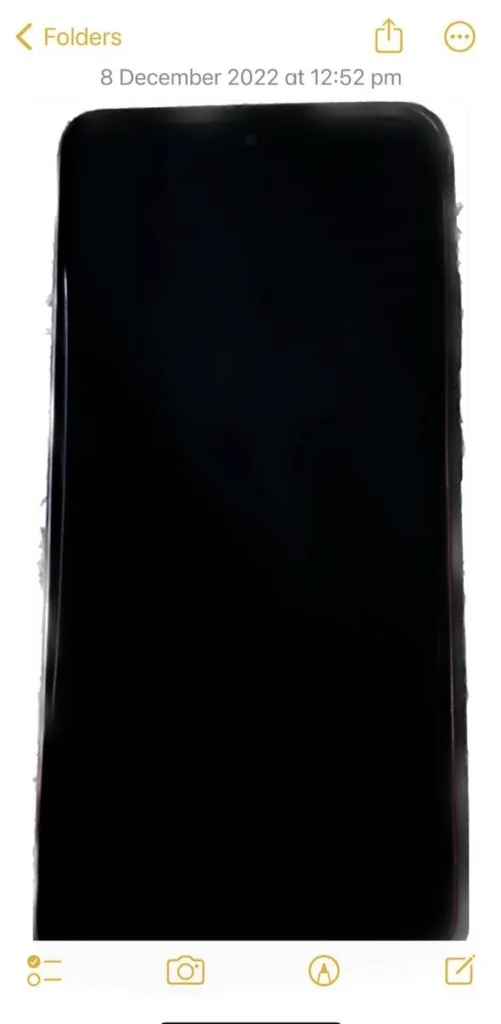 Step 6. And if you want to share it, select the "Share" option to share the picture.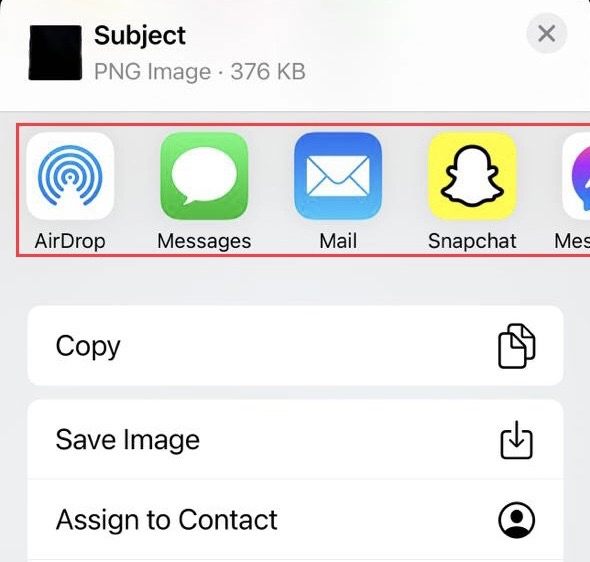 That's it; the picture background has been removed.
---
Final Words
This article taught you how to remove the background from an image on your iPhone 14 series running iOS 16. So, if you have any questions or suggestions, post them in the comments section.
---
Read also:
How To Unlock iPhone 14 With Your Voice
iOS 16: How To Make Music Full Screen On iPhone 14/13/12/11/X