Do you want to unlock your iPhone with your voice only? If you want, then you are in the right place. You can do this using a secret accessibility option in the Settings app called Voice Control. iOS has had this feature for a while now. It lets users do different system actions on their iPhones by just saying the command.
Previously, if your iPhone were locked, you wouldn't be able to use Voice Control. Newer iOS versions, however, support using Voice Control even when the device is locked, allowing you to enter your passcode simply by speaking into the device. In this tutorial, you will learn how to unlock your iPhone 14 Pro/Max using your voice only with the help of you the Voice Control feature.
---
How to Unlock Your iPhone Using Voice Control
Here are the steps to using Voice Control to unlock your iOS device by simply saying your iPhone passcode.
Step 1. Go to Settings on your ‌iOS device.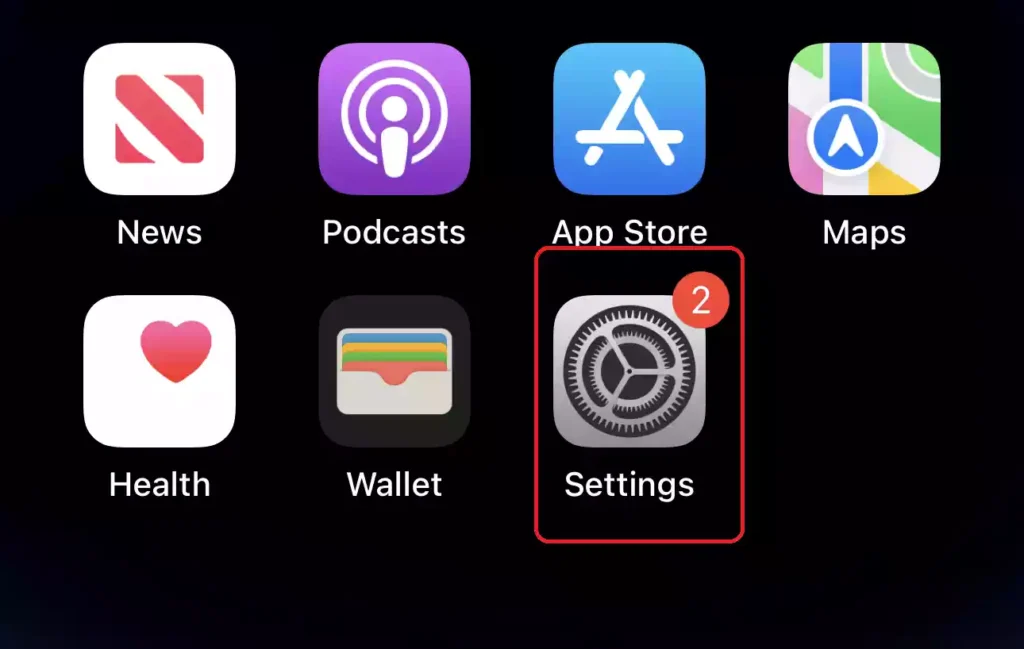 Step 2. In the Settings app, scroll down, and select "Accessibility".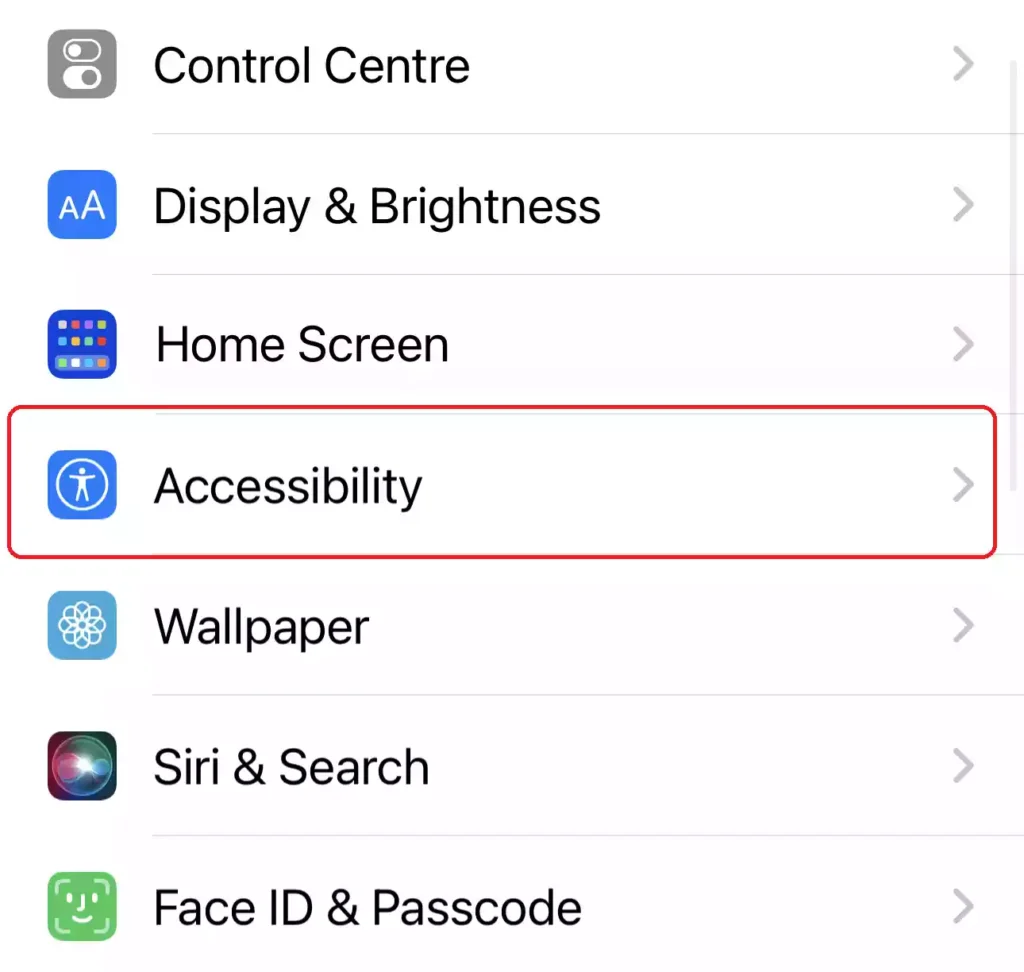 Step 3. Under the Physical and Motor section, tap on "Voice Control" to continue.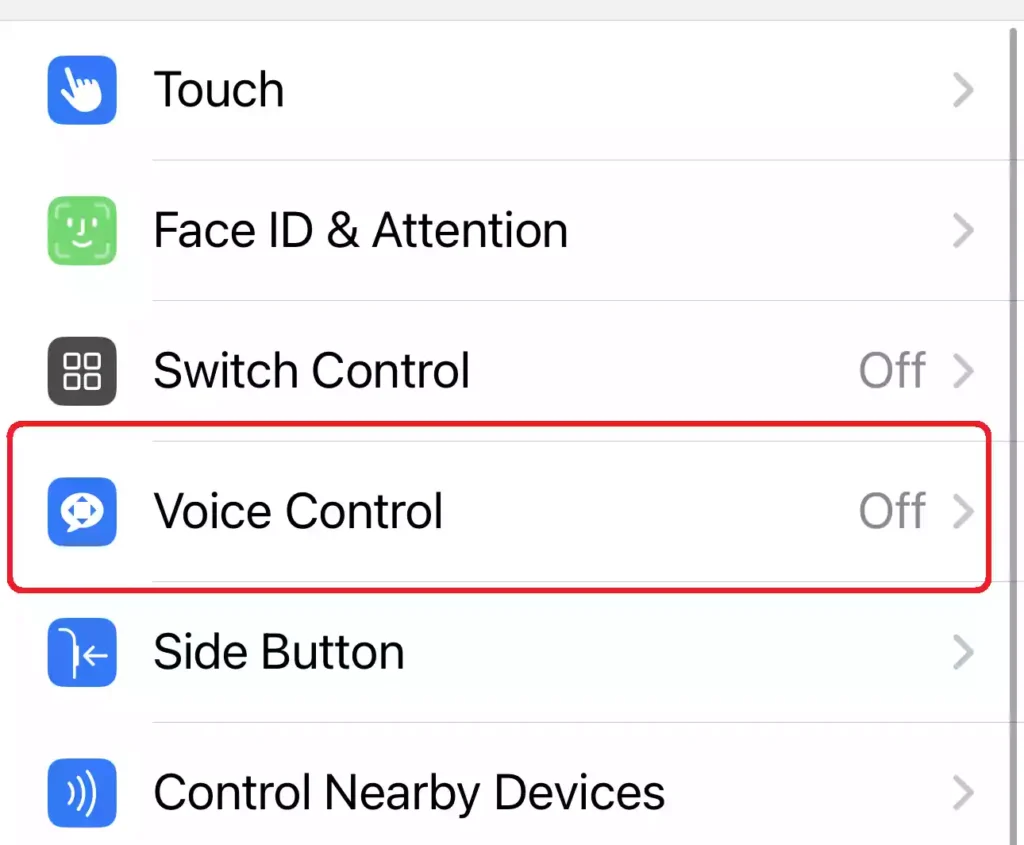 Step 4. Now, simply turn on "Voice Control" by tapping on the switch in front of it and pressing the Side button to lock your ‌iPhone‌.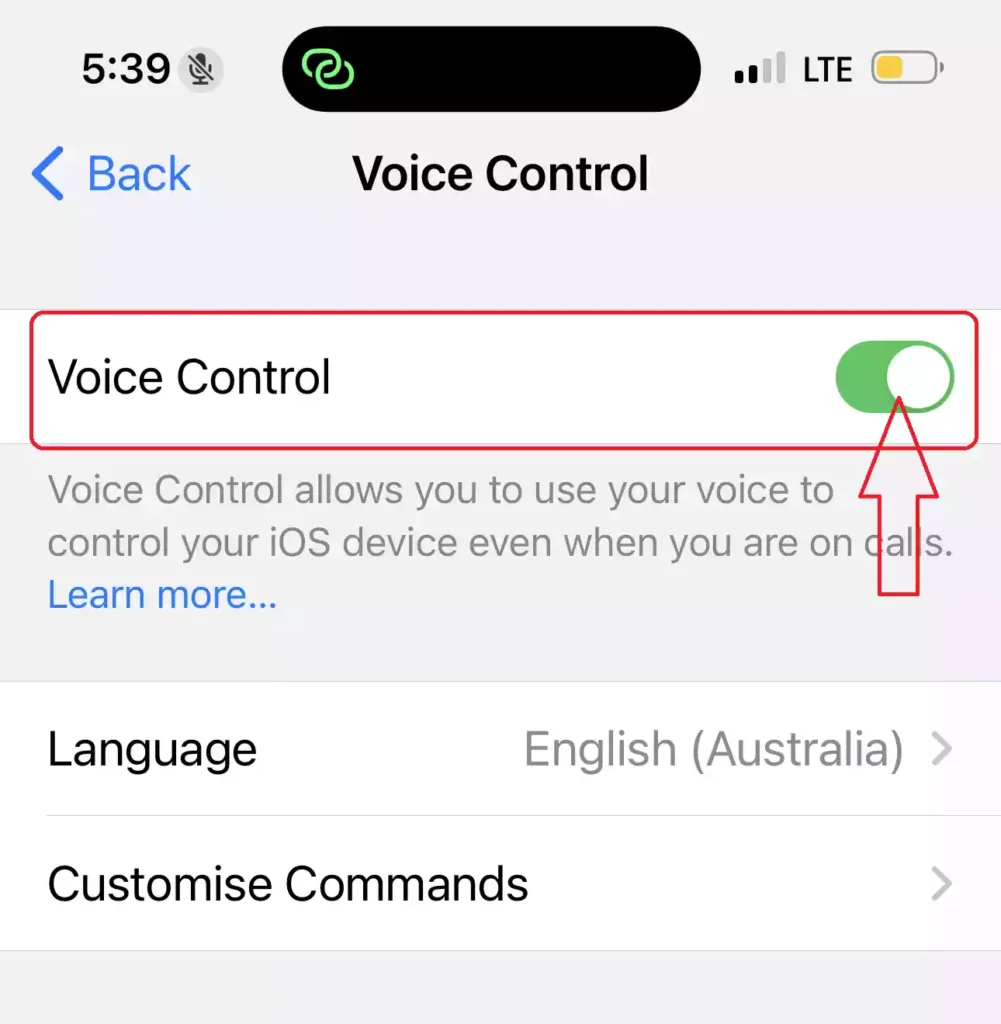 Step 5. Alternatively, you can also enable Voice Control by asking Siri without going to Settings. To do that, simply tell Siri, "Hey Siri, enable Voice Control," and the feature will be immediately enabled. When your phone is already locked, this is helpful.
Step 6. Now that Voice Control is activated and your iPhone is locked, you can simply say "Go Home" followed by your passcode to unlock your iPhone 14 Pro/Max.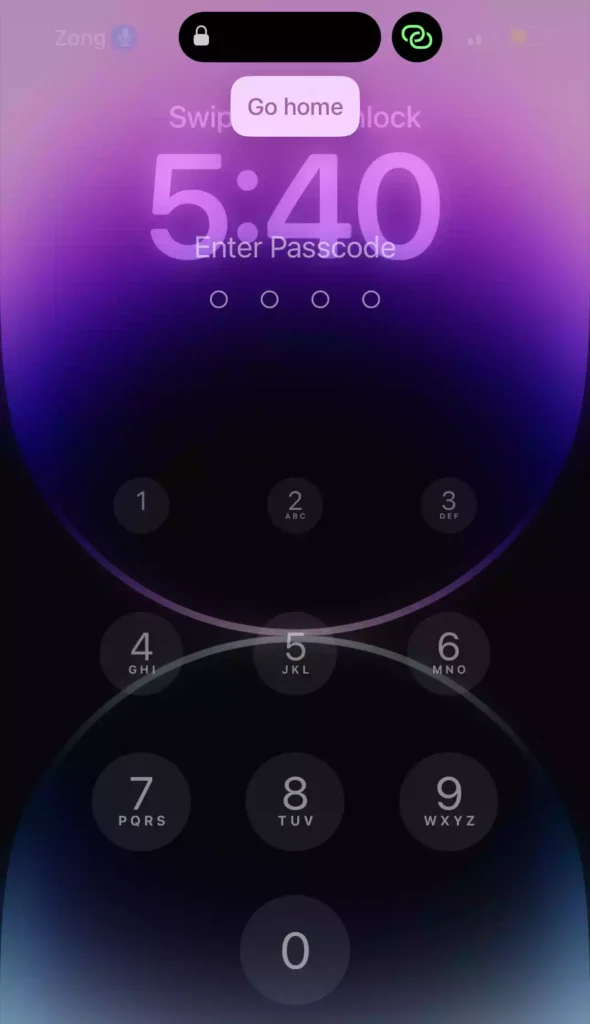 Step 7. To enter your passcode, you can say, for example, "Tap (followed by the letter or number in your passcode)". You can say, "Hit 3" to hit the 3 key on the keypad. Repeat this for all of the digits or letters in your passcode, and your iOS device will unlock.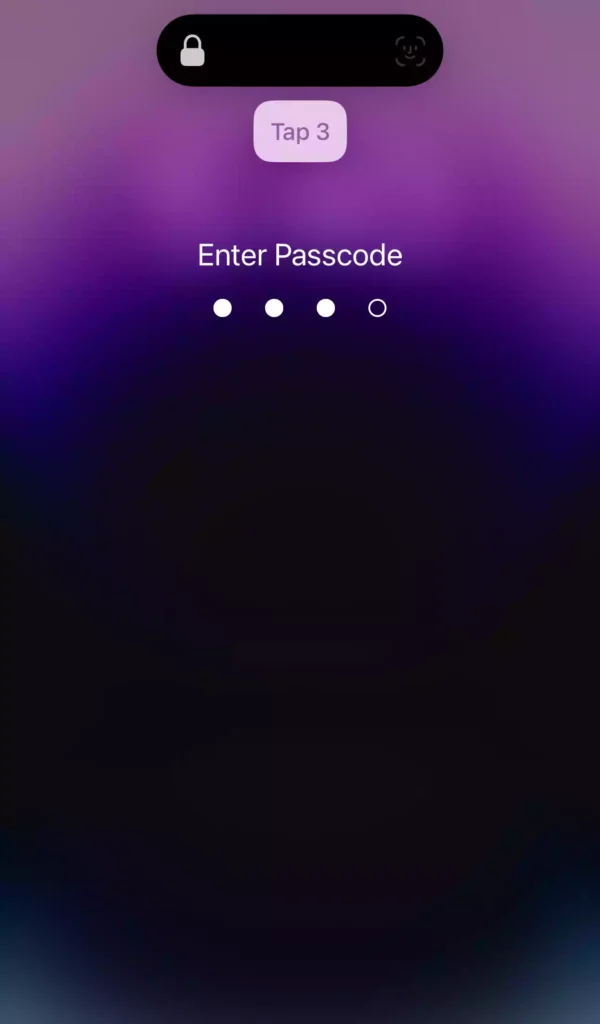 Step 8. Also, if your iPhone 14 has Face ID enabled, you can also use it to unlock it. Simply say, "Go Home", and your iPhone will scan your face and unlock your phone.
---
How to Stop Using Your Voice to Unlock Your iPhone
You can disable Voice Control if you no longer wish to use your voice to unlock your iOS device. To disable voice control, in the Settings app, go to "Accessibility > Voice Control", and turn it off from there. A second option is to tell Siri to "disable Voice Control."
---
Read also:
How To Add & Setup Gmail In the Mail App iPhone 14
iPhone 14 Pro/Max: How To Find My Phone Number
How To Change Siri Voice To Female Or Male On iPhone 14 Pro/Max