This Techschumz article will show you how to change the Siri gender on iPhone 14 series.
Siri is a voice assistant that uses a collection of Internet services to respond to voice commands, track the user's point of focus, and perform other tasks based on the user's instructions. Therefore, Siri's voice will change depending on the settings you've chosen for your iPhone 14; even so, if you ever get tired of Siri's voice or decide you don't like it, you can easily change its gender, such as switching the female Siri voice to a male voice and vice versa.
---
Change Siri's gender
Follow the guidelines below to change the Siri voice to male or female.
Step 1. Go to the "Settings" app.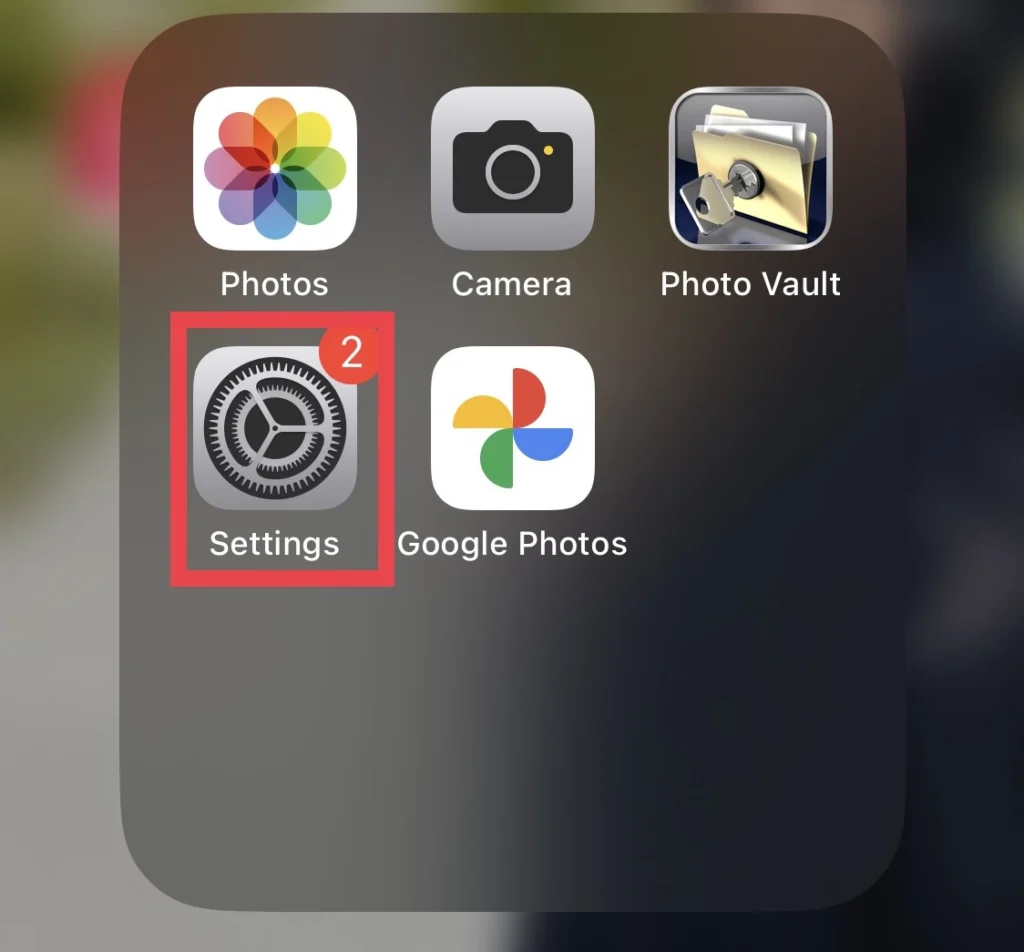 Step 2. Then, from the settings menu, tap on "Siri & Search."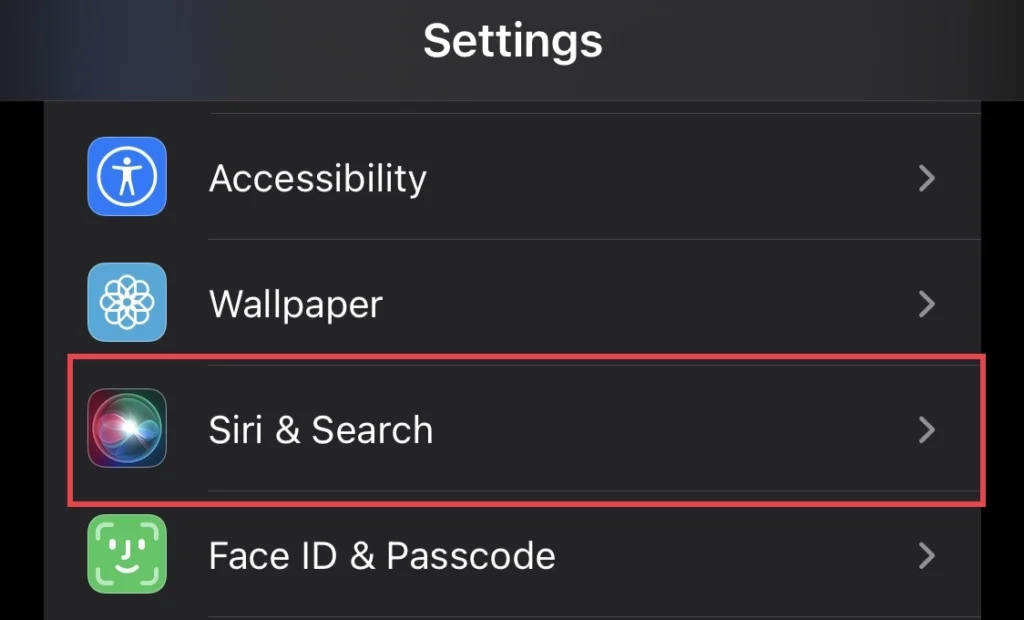 Step 3. After that, select "Siri Voice" from the Siri menu.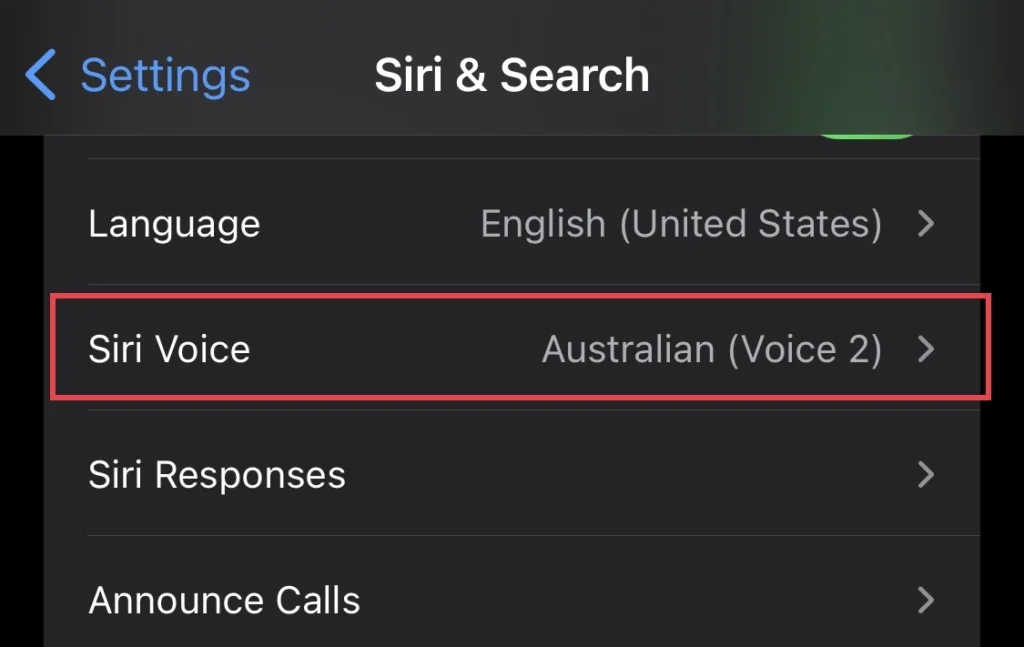 Step 4. Then, for every accent in Siri's voice, there is a female and male voice as well, so select anyone you like.
There you go. You have changed the Siri gender for Siri's voice on your iPhone 14 in iOS 16.
---
Read also:
How to Change Siri's Voice and Language on the iPhone 14 Series