This Techschumz article will show you the four ways to check your phone number on your iPhone 14 Pro or Max in iOS 16.
When you get a sim card for the first time, you might not know the number because you didn't check it while you were getting it or simply because you might have forgotten your phone number. However, remembering your phone number is going to be really helpful whenever you need to give it to someone else. Therefore, there is no need for concern because you can find it in a few different places on your iOS phones, such as the settings or the contacts app. Alternatively, you can use your Mac to locate your phone number.
---
Four ways to view your phone number on your iOS phone
Method 1: Find the phone number via Settings
To check your number in settings, follow the instructions below.
Step 1. Go to the iPhone "Settings."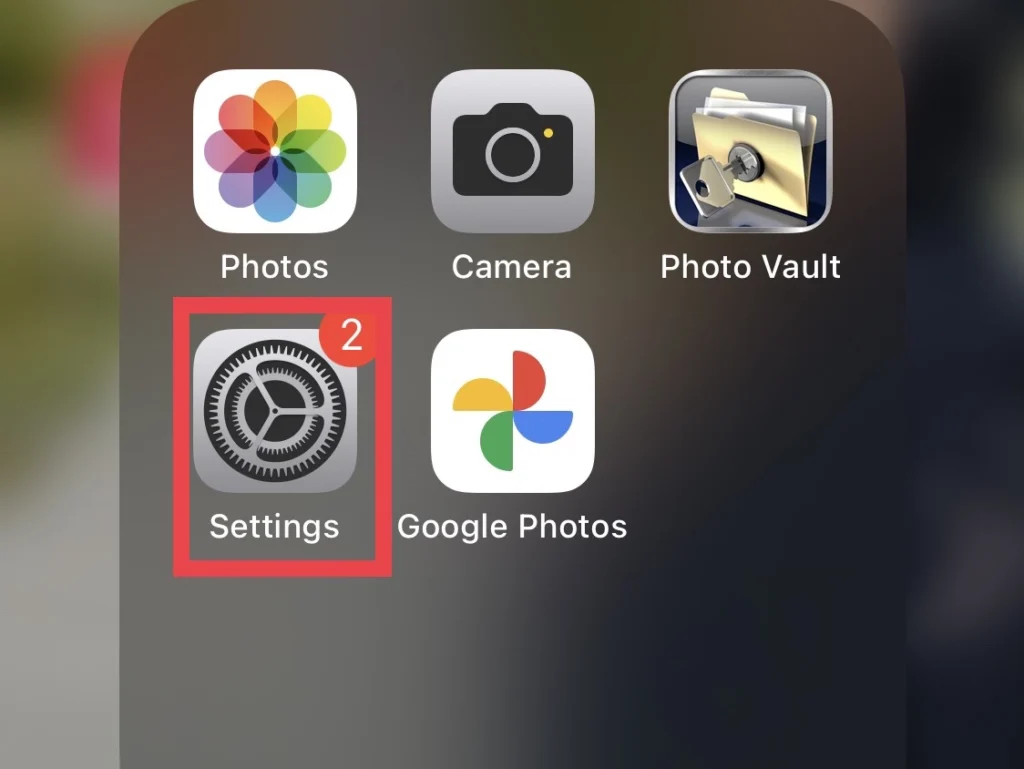 Step 2. Scroll down and select "Phone."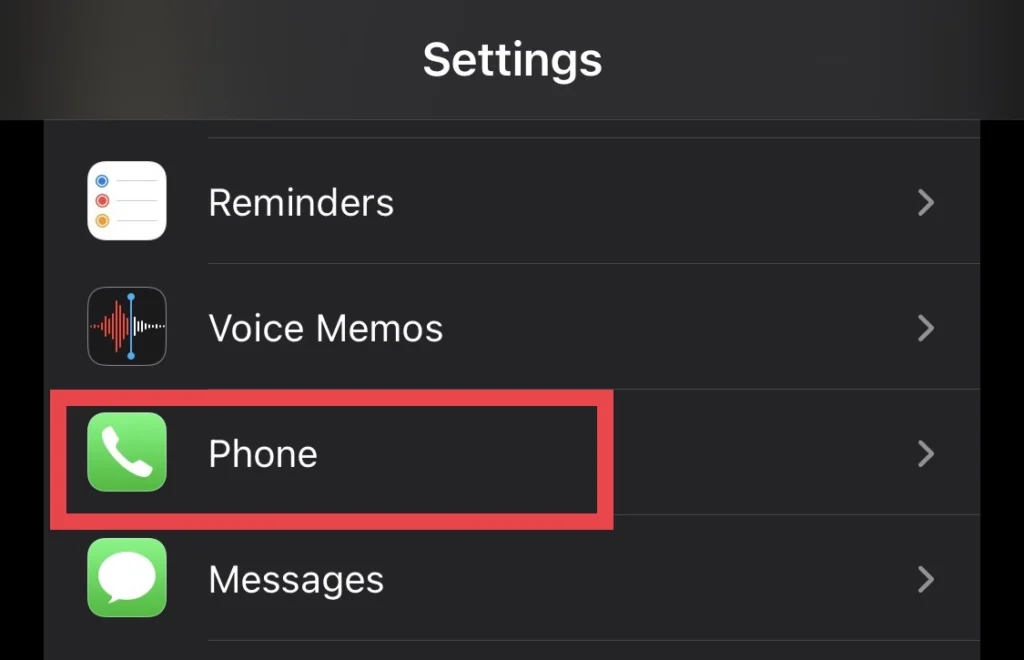 Step 3. Now on the phone menu, under the "Announce Calls" option, you see "My Number," which is the phone number you are currently using.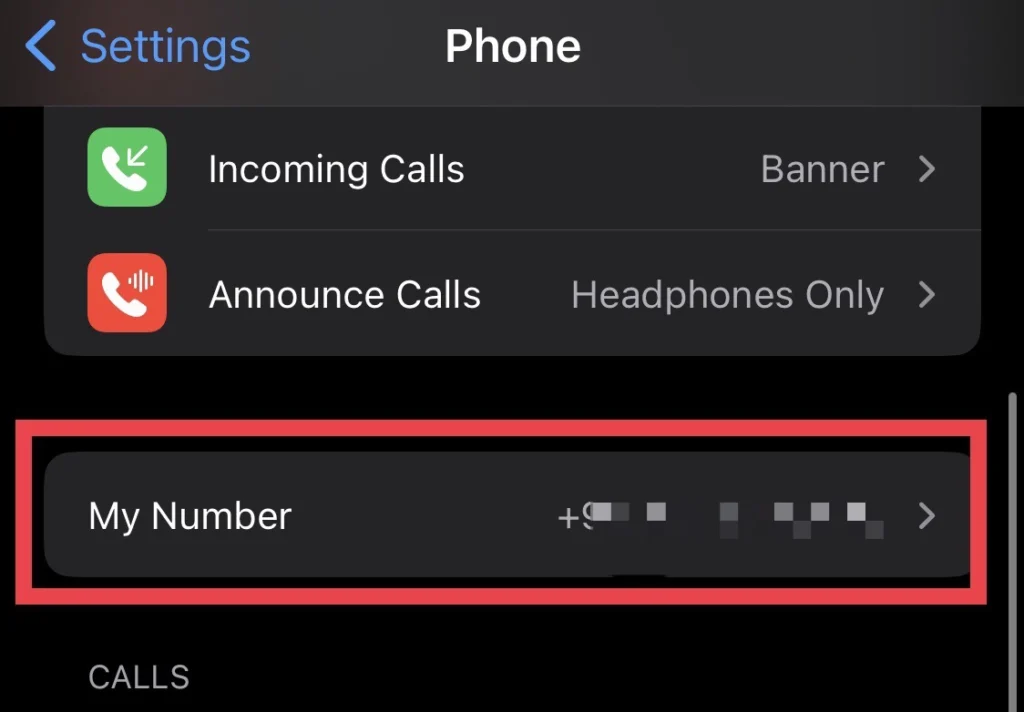 ---
Method 2: Check phone number from the phone app
The phone app also shows your phone number, so following the below guidelines will help you do so.
Step 1. Open the "Phone" app.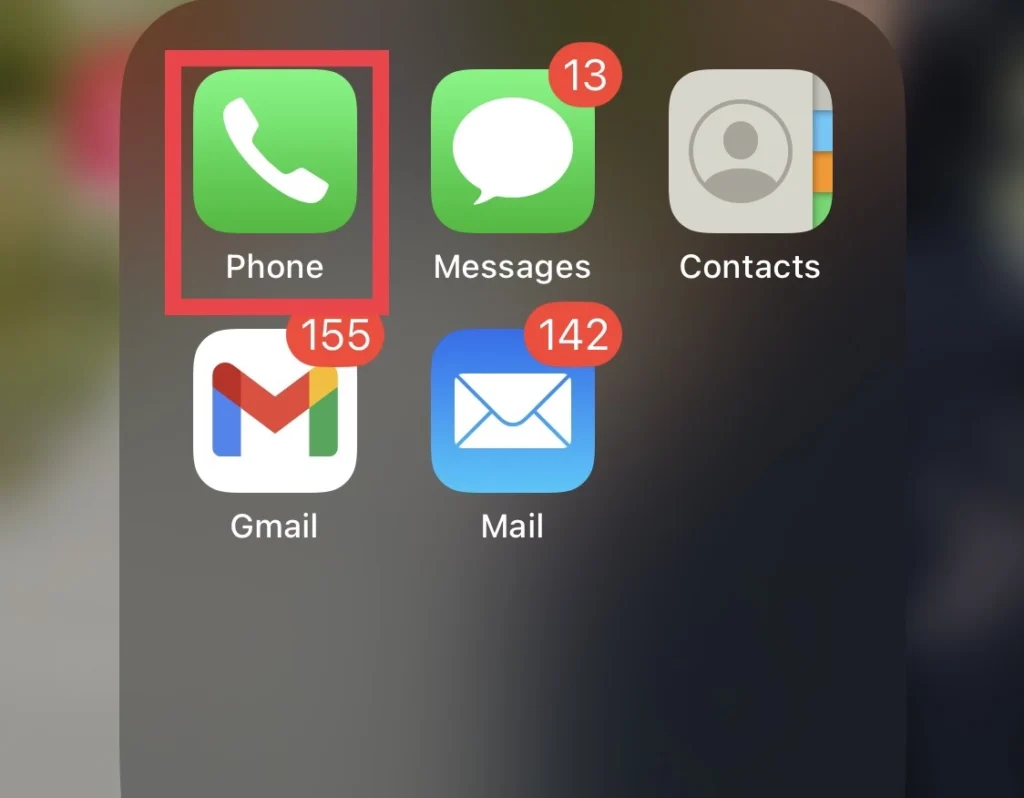 Step 2. Then, at the top of the menu, there is the "My Card" option, so tap on it.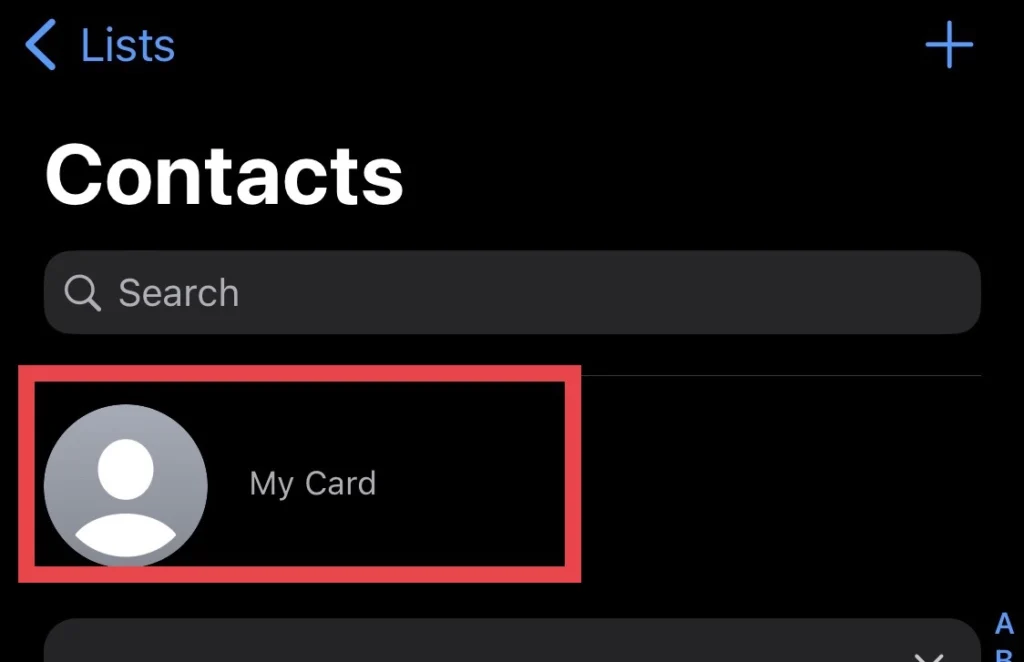 Step 3. After that, you will find your number under the "Phone" heading.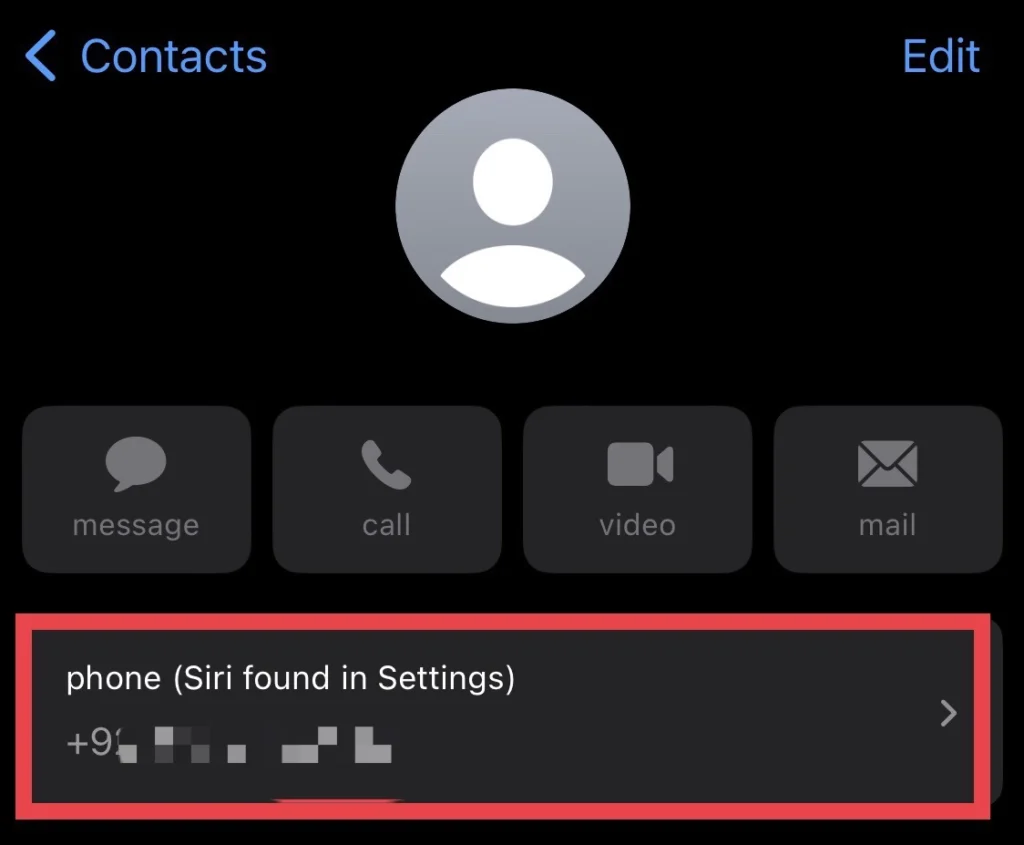 ---
Method 3: Find my phone number Contacts App
Follow the steps listed below to find your phone number via the Contacts app.
Step 1. Navigate to the "Contacts" app.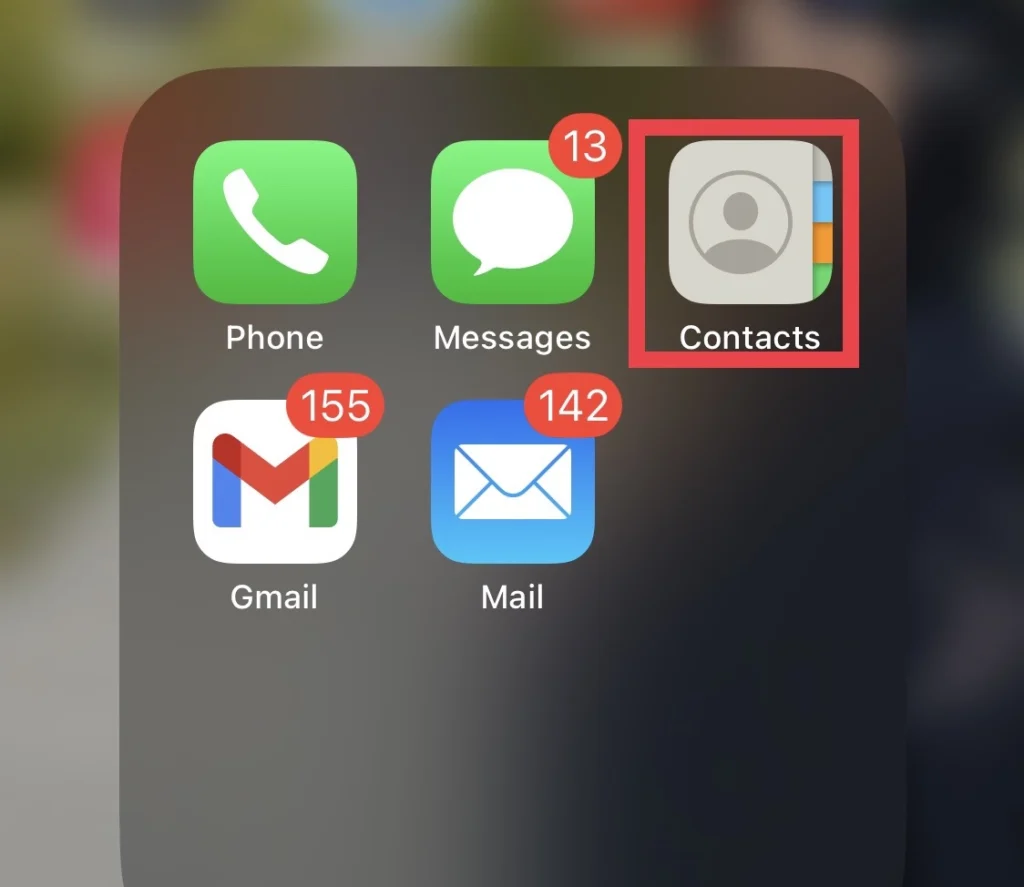 Step 2. Then tap on "My Card."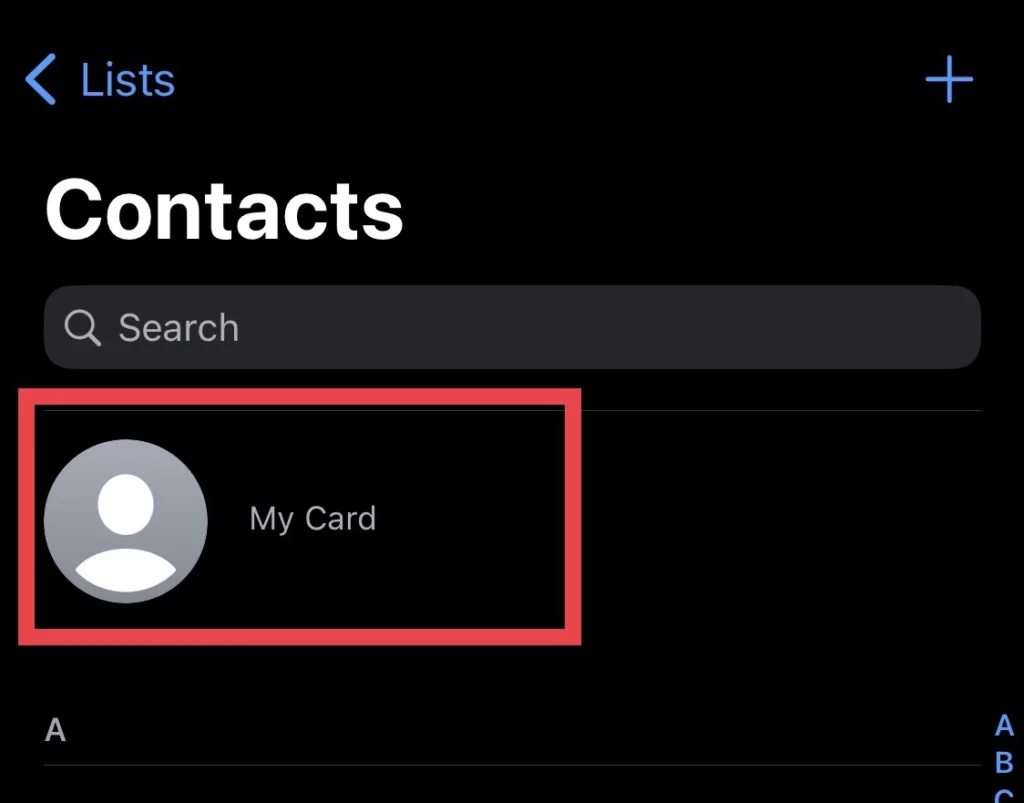 Step 3. Then you will see your own number right there.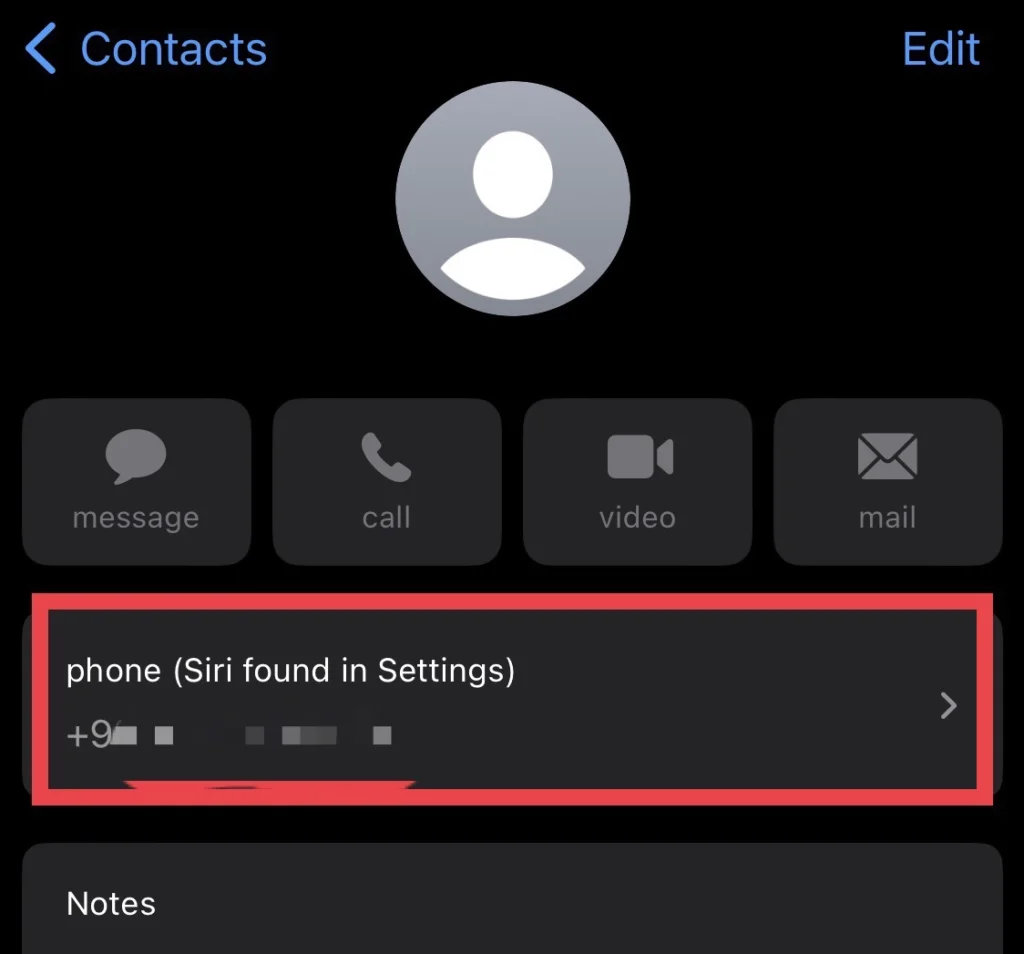 ---
Method 4: View the Phone number On your computer
You can use your computer to find your phone number, and you can find it in iTunes on Windows and in Finder on Mac, so follow the steps to find your phone number through your computer.
Step 1. Plug your iPhone's charger into your Mac, and then enter your iPhone's "password" to "Allow" your Mac to access your iPhone's data.
Step 2. Then open the "Finder" on your Mac.

Step 3. Then, on the finder's sidebar, select "iPhone" under the "Location" section.
Step 4. Then you see your iPhone at the top of the page and some more information such as "iPhone model, storage, battery life."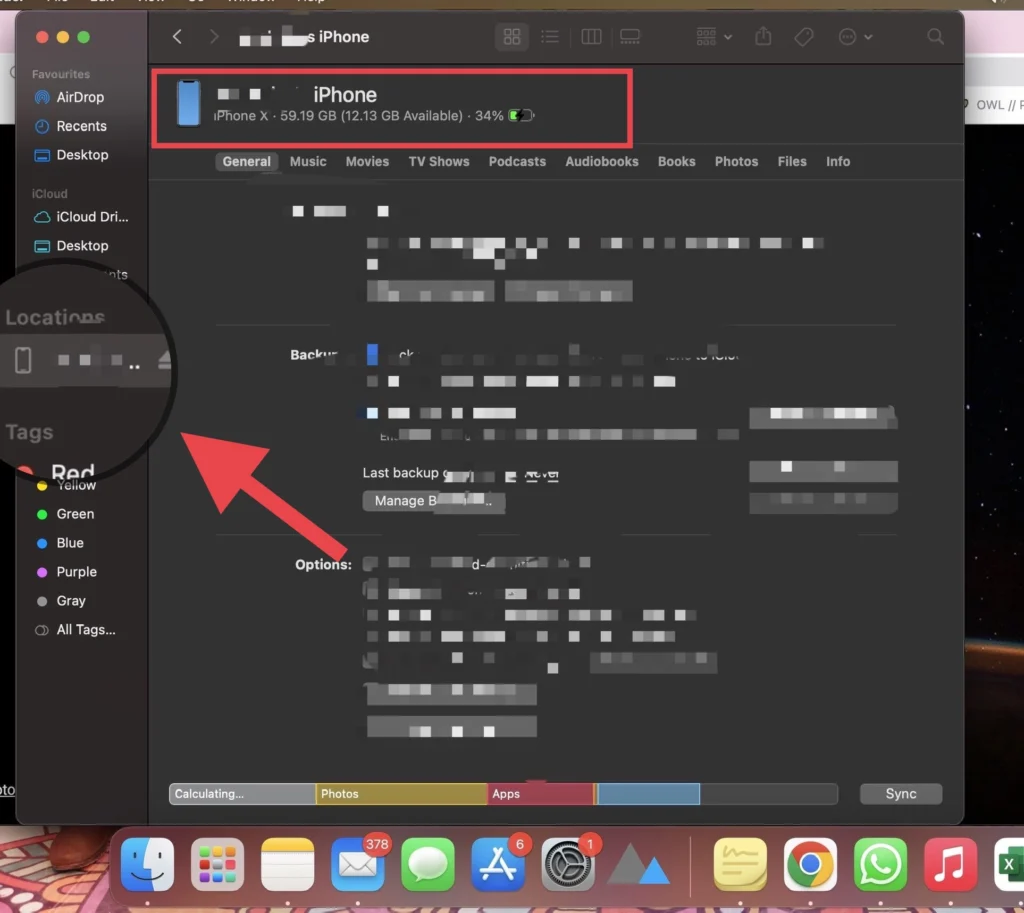 Step 5. Finally, to see your phone, double-tap on the data for your iPhone at the top of the page under "iPhone," and you will see your "own number" plus the (IMEI, MEID, and ICCID) code number.

There you go. You have checked your phone number using your Mac.
---
Final Words
You can use any method you believe to be the most straightforward, as there are four different approaches to finding your phone number on iPhone 14 models. Finally, if you have any questions or comments, feel free to leave them down below.
---
Read also:
How To Clear Cache on iPhone 14 Pro/Max
How To Change Siri's Voice And Language On The iPhone 14 Series