This guide will help you get iPhone 14 Dynamic Island on Android Phones (Samsung, Xiaomi, Oppo, Google Pixel, and others).
Dynamic Island is a new feature available on the newly released iPhone 14 Pro models. It's a pill-shaped area that surrounds the Face ID sensors and front camera and can show system alerts like incoming phone calls and the Face ID authentication prompt. If you have an Android phone and want to get the Dynamic Island feature, this guide is for you. To enable this feature on your Android phone, follow the steps outlined below.
Get iPhone 14 Dynamic Island on Samsung, Xiaomi, Oppo & Google Pixel
To enable Dynamic Island on Android phones, we will use an app called Edge Mask that is available on the Play Store. This app allows you to customize the look of your notification panel. It turns your notification panel into an edge-lit display with various colors and effects. It will also help you get the Dynamic Island feature on your Android device. For that, follow the steps below:
Step 1. First, open the Play Store on your phone, search for "Edge Mask" and install it on your Android device.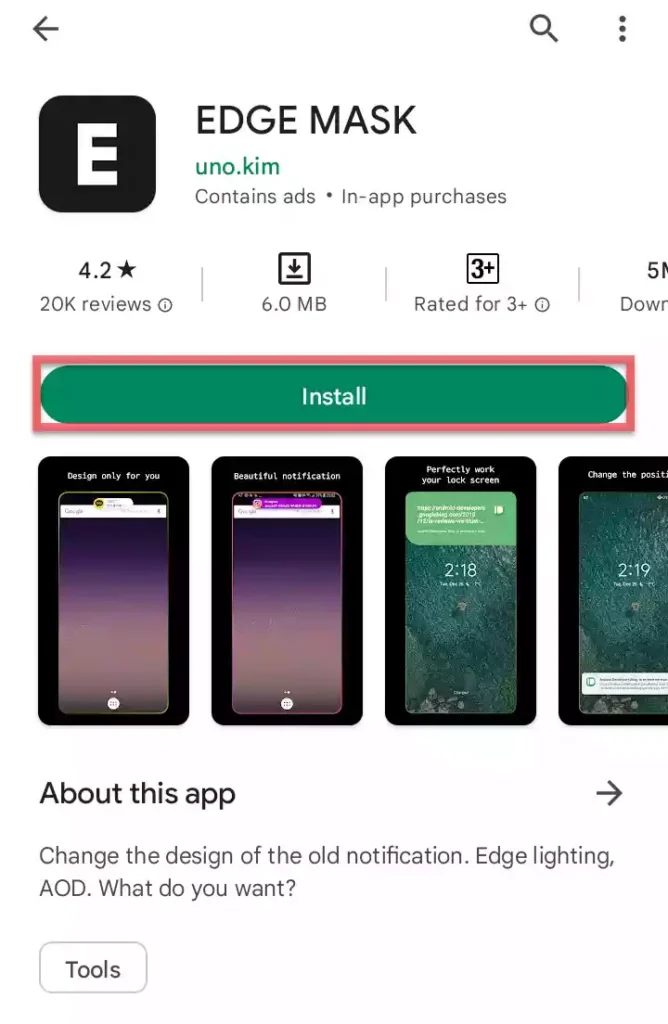 Step 2. After it's successfully installed on your phone, tap "Open" to launch the app. It will ask you to allow Edge Mask to run in the background and your phone's battery usage won't restrict it. To continue, select "Allow".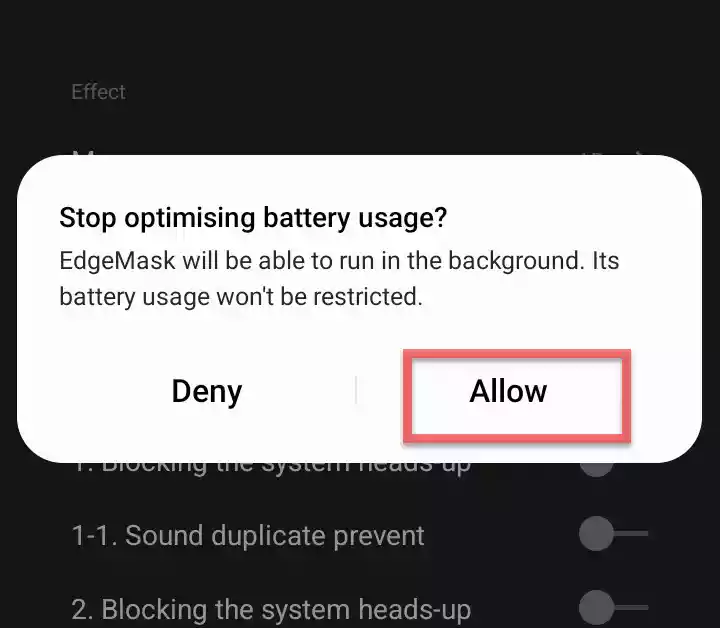 Step 3. Then, tap on "Apps that can appear on top" under "Require permission."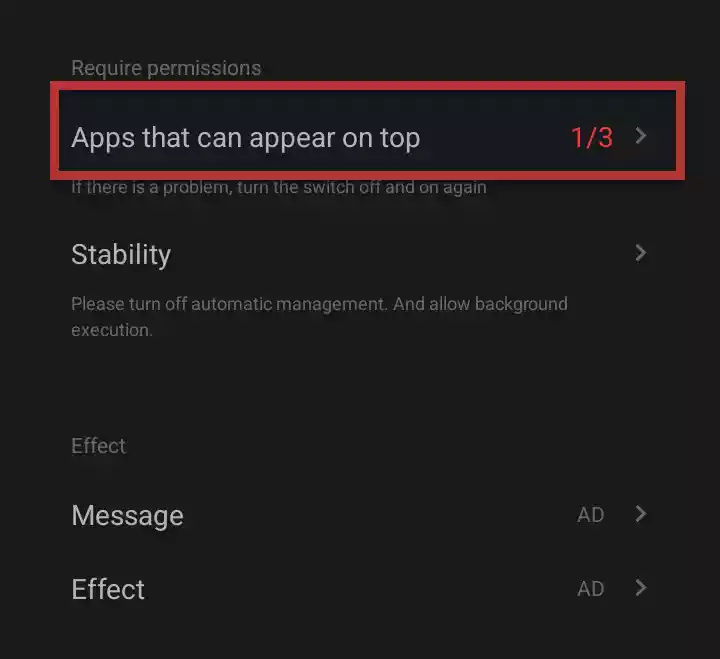 Step 4. Next, find the EdgeMask option in the apps list and enable it.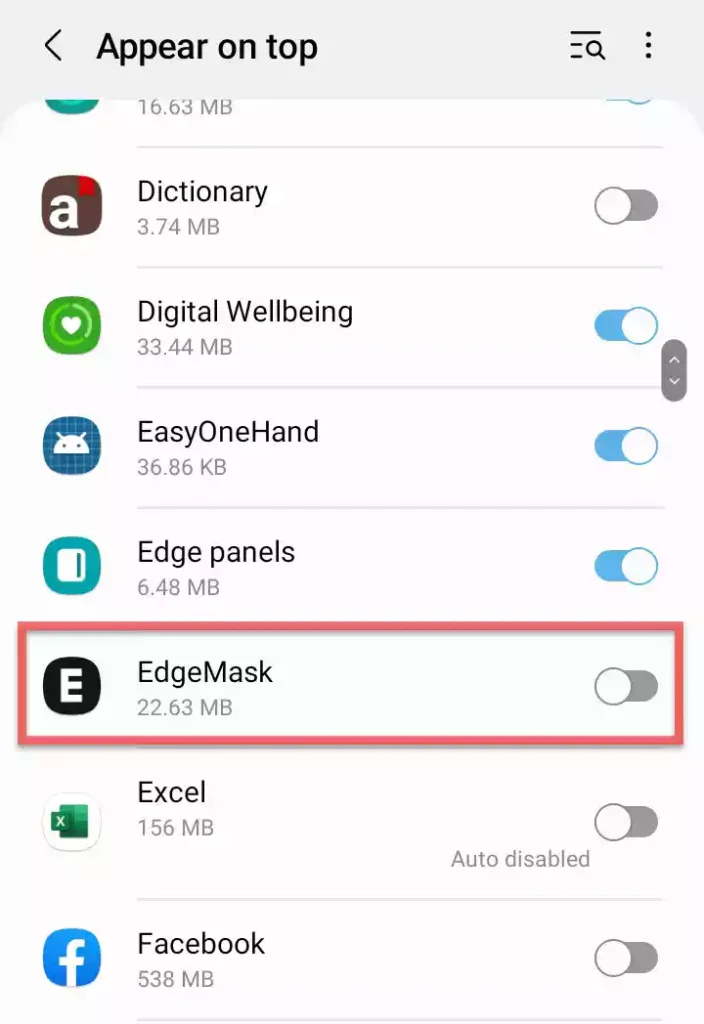 Step 5. Now, you need to give EdgeMask access to your notifications. for that, tap on "Notification access" under Require permissions.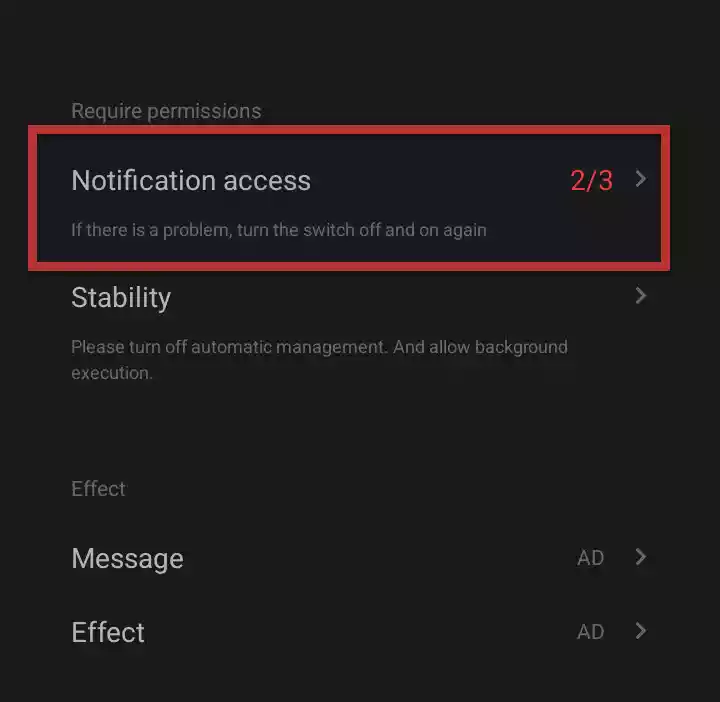 Step 6. Find the "EdgeMask" option in the Notification access list, and tap the toggle to enable it. Then, select "Allow" and go back to the app's home page.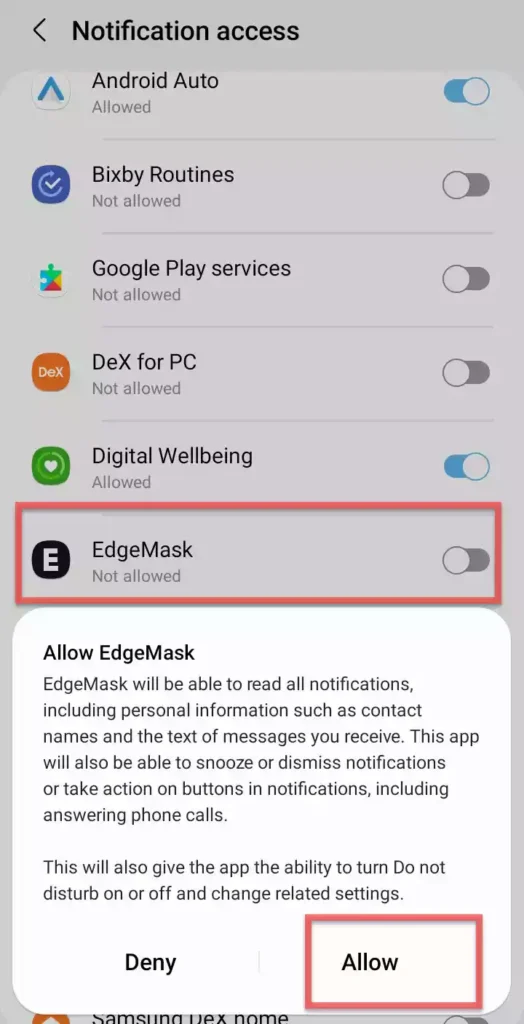 Step 7. Next, tap on "Accessibility" to continue, and select "Installed apps" on the next page.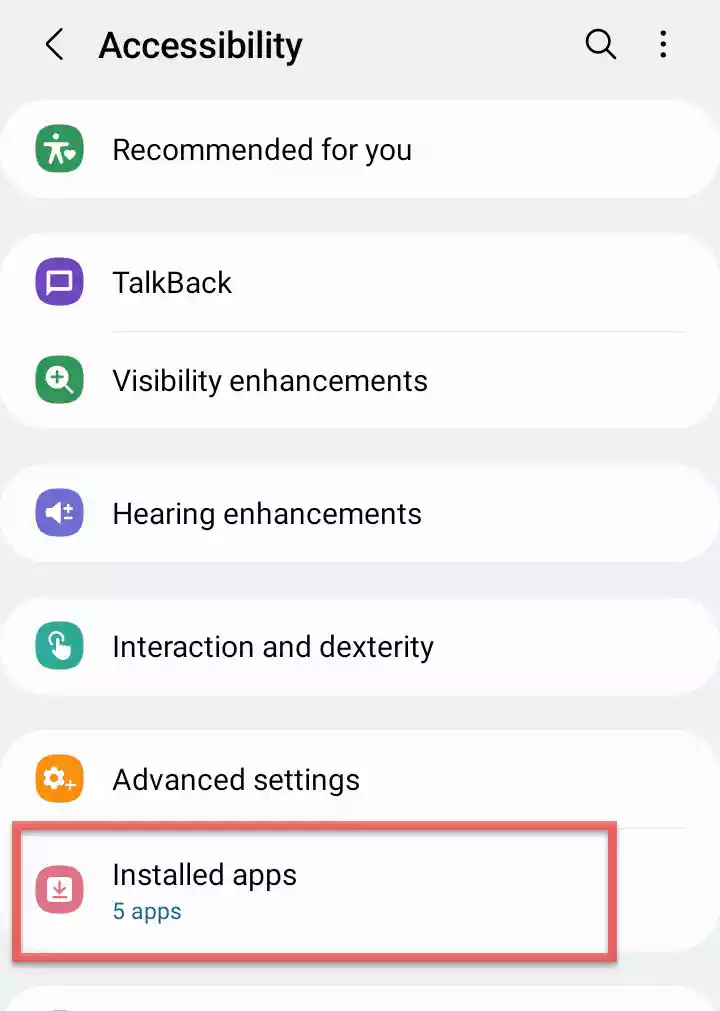 Step 8. Then, tap on "EdgeMask", and turn it on. This will open a new pop-up window. Select "Allow" to continue.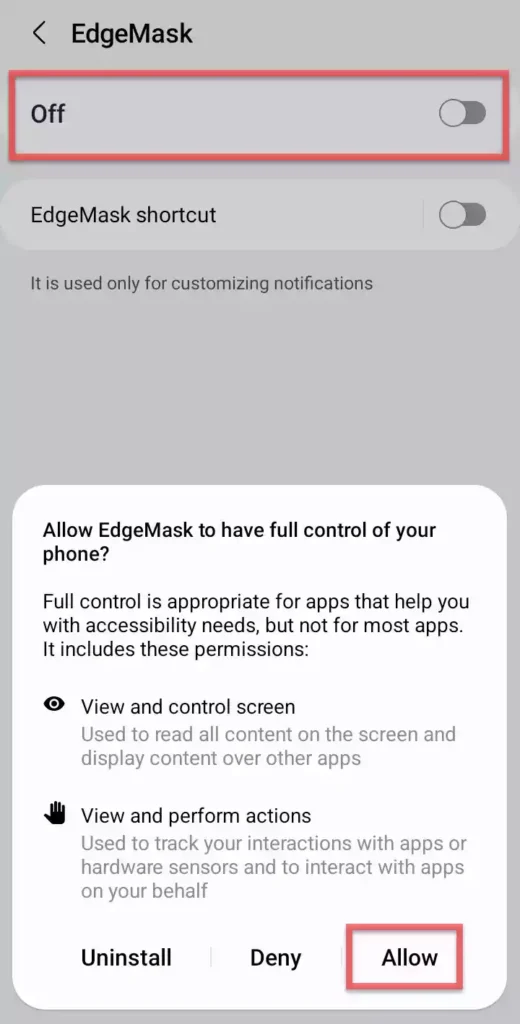 Step 9. Tap on the "Message" option under the Effect section to go for the customization.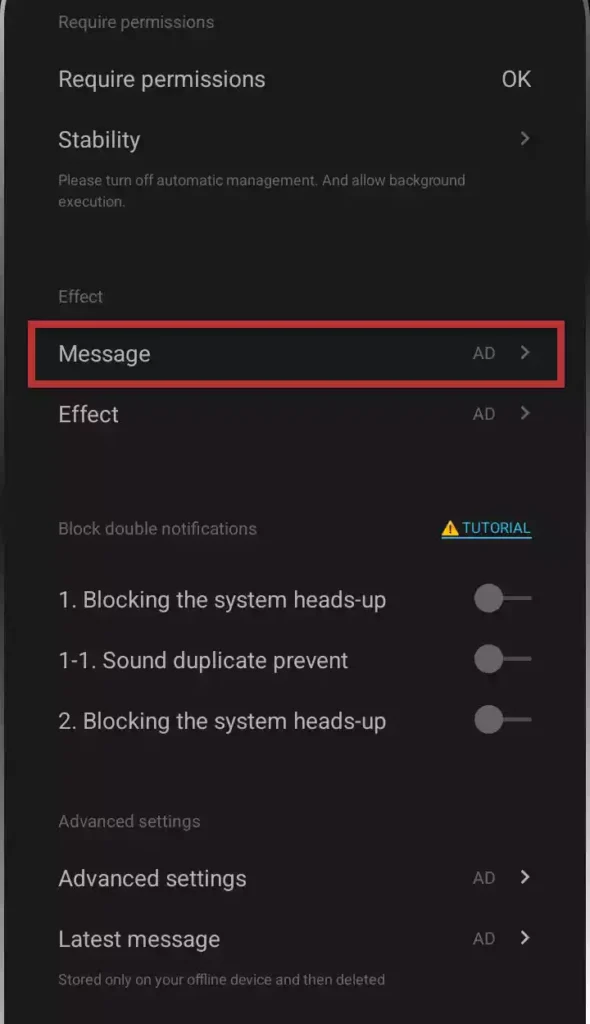 Step 10. Now, enable the option for "Samsung message style" and tap on the "Customization" icon in front of it.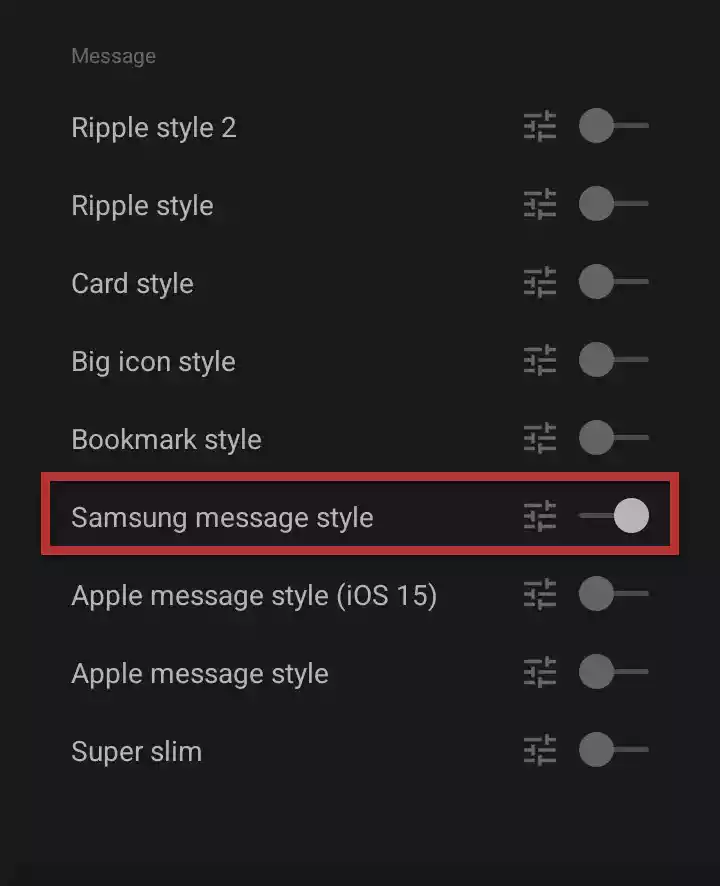 Step 11. Here, select black for the "Background color" and select white for the "Message color". Then, enable "Show two lines" and select the duration and size of it. When done, go back to the home page.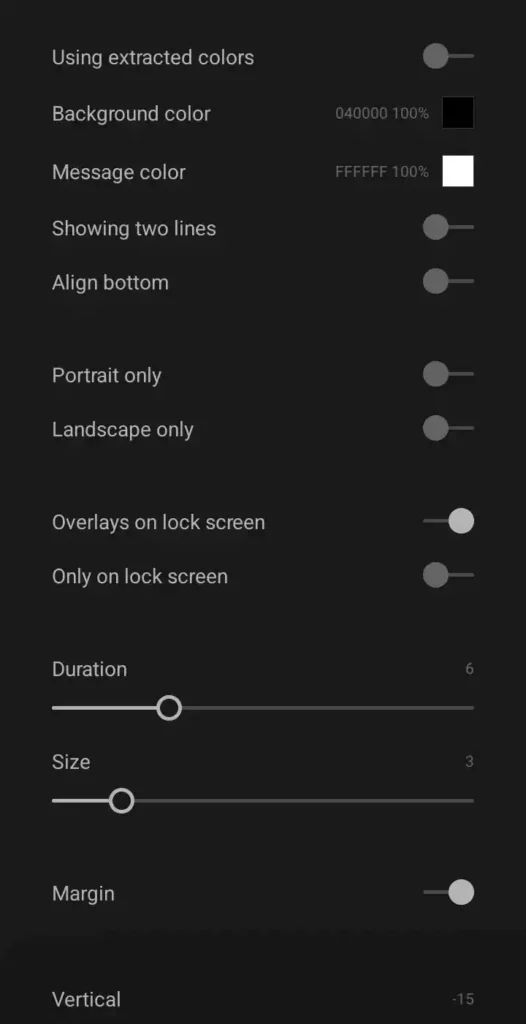 Step 12 Next, tap on the "Effect" option and enable the "Punch hole lighting" to continue.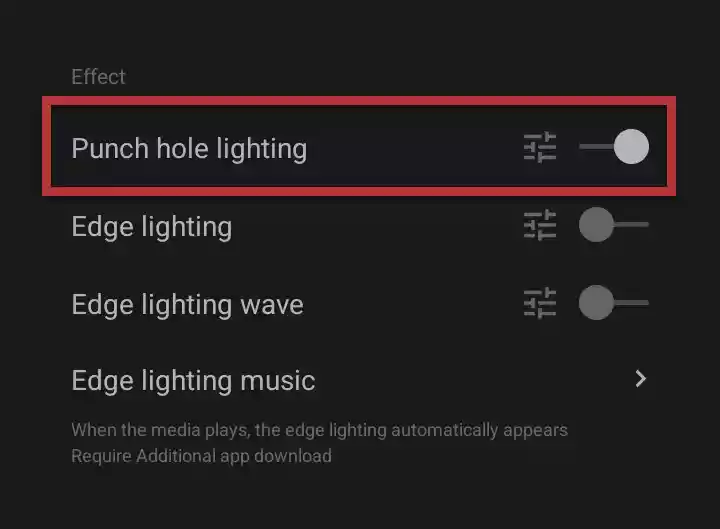 Step 13. That's it! You have successfully enabled the Dynamic Island feature on your phone. Now take another phone, send a message to your phone, and enjoy it.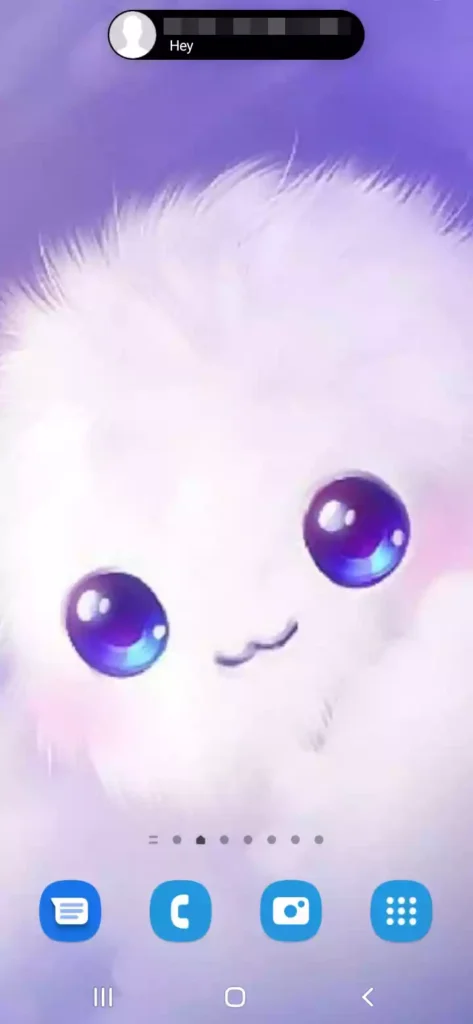 ---
Final Words
Apple's Dynamic Island display quirk has transformed the unpopular iPhone notch into a versatile new feature, and this guide has shown you how to get this feature on your Android phone. Finally, if you have any questions or know of another way to enable Dynamic Island on your phone, please leave them in the comments section below.
---
Read also:
How To Turn On/Off Silent Mode On iPhone 14 Series