The Apple Wallet is an iPhone app that securely keeps credit and debit cards, tickets, airline passes, vaccination cards, and all of our other vital cards. We used to have to physically carry our cards everywhere with us, but now we don't have to. Rather than carrying so many real cards, we can just add them to our device's Wallet app, saving us time searching for them. Sometimes, you may unintentionally delete the wallet app from your home screen, which stops you from accessing your cards. If you don't know how to get it back, then this article is for you. This Techschumz guide will show you how to get Apple Wallet back on your iPhone home screen.
---
Apple Wallet
The Apple Wallet app is just like a traditional wallet in that you can hold all of your cards digitally on your smartphone. With this app, you can make safe and quick payments at shops by simply opening the app, choosing your card, scanning the barcode on the screen, or using a card reader. Also, the Apple Wallet app allows you to transfer money to relatives or friends and works on phones, smartwatches, tablets, and iPads.
Apple Wallet features:
Office key
Home key
Hotel key
Student ID
Public transport
Rewards and loyalty cards
Boarding passes
Tickets
Car key
All of these functions of the Wallet app are necessary for everyone, but particularly for people who travel often and carry many cards. You can also save your keys in this app, making it a substitute for your real wallet.
---
Get Apple Wallet back on your iPhone Home Screen
The wallet app normally appears on the home screen of your smartphone, but sometimes it's possible you accidentally deleted it off your home screen. If this is the case, you shouldn't be worried. It's easy to get it back if you follow these steps:
Step 1. Go to your device's "App Library" to restore the Apple Wallet back to your iPhone home screen.

Step 2. Now, search for "Wallet" in the search box.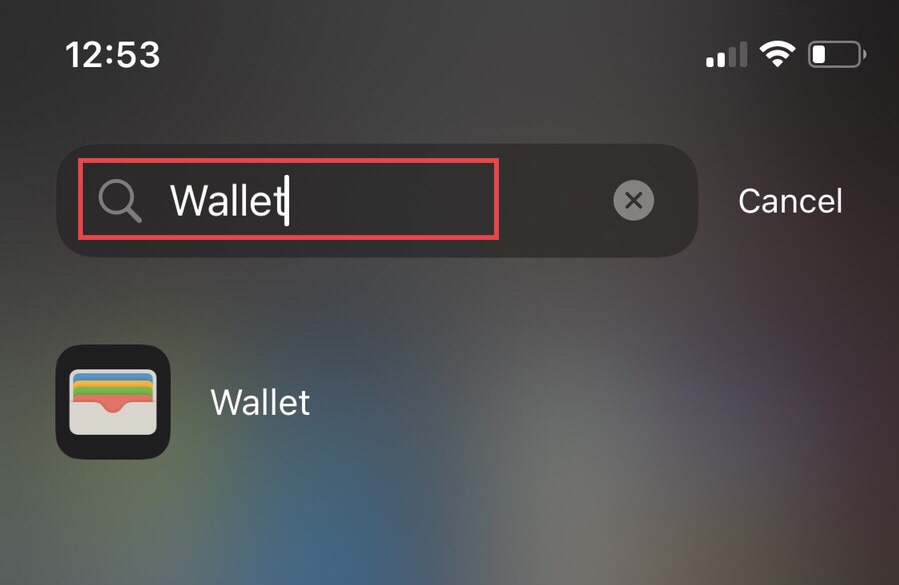 Step 3. Next, Once you've seen it, press and hold the app.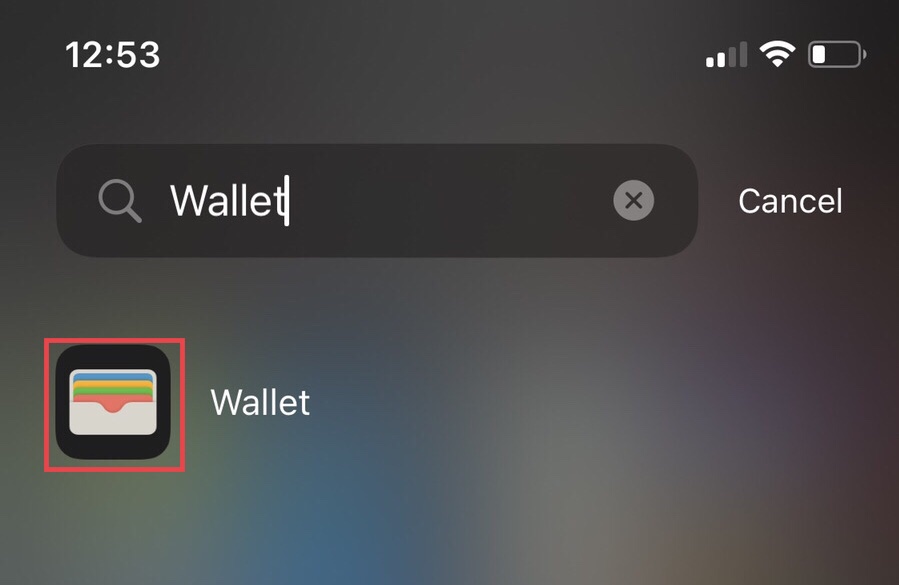 Step 4. Tap on the "Add to Home Screen" option to restore it to your device's home screen.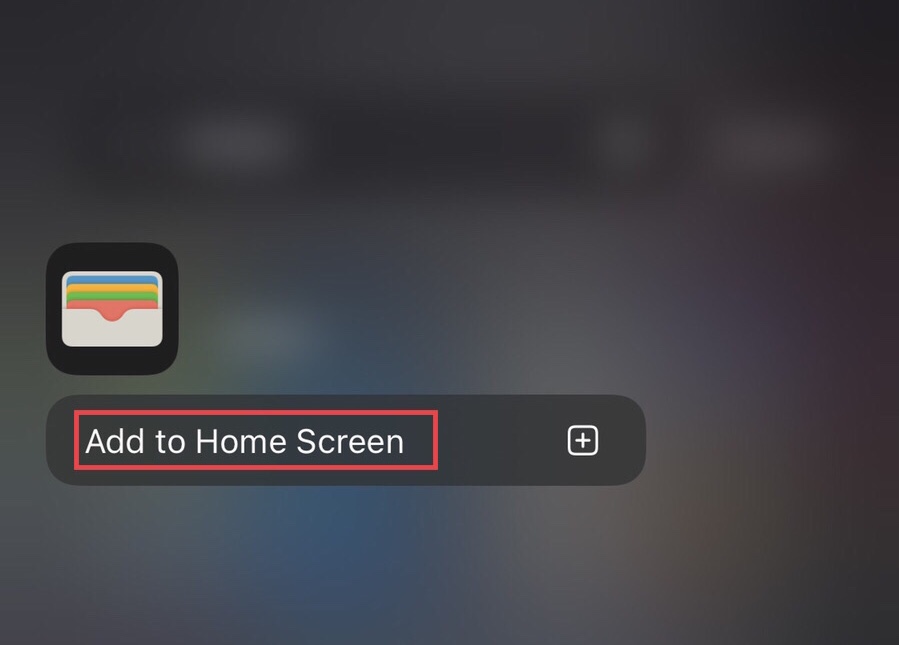 Step 5. Now, go to the "Productivity and Finance" folder.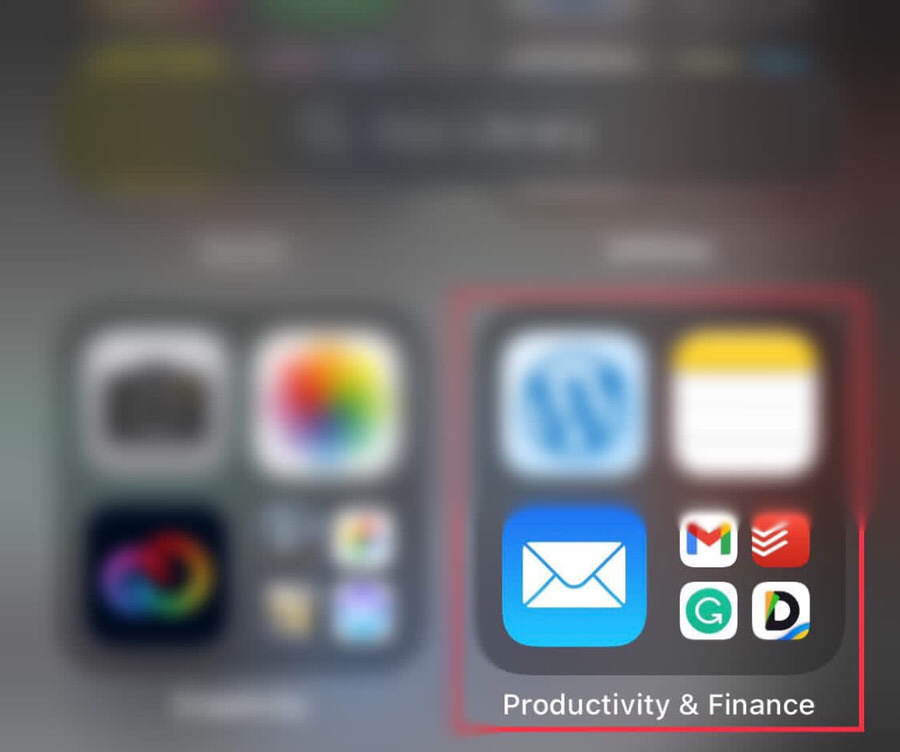 Step 6. Then, press and hold the "Wallet" app.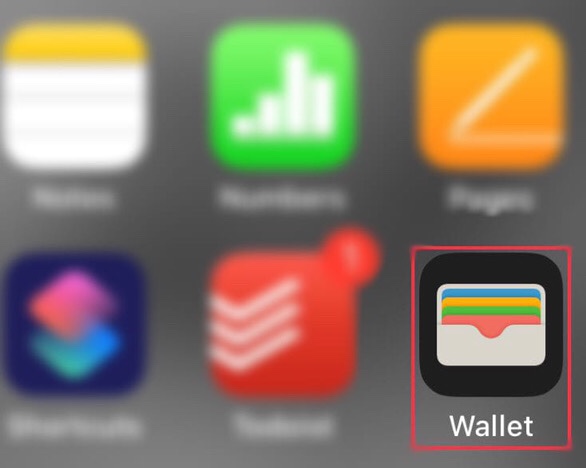 Step 7. Finally, tap "Add to Home Screen" to return the app to your home screen.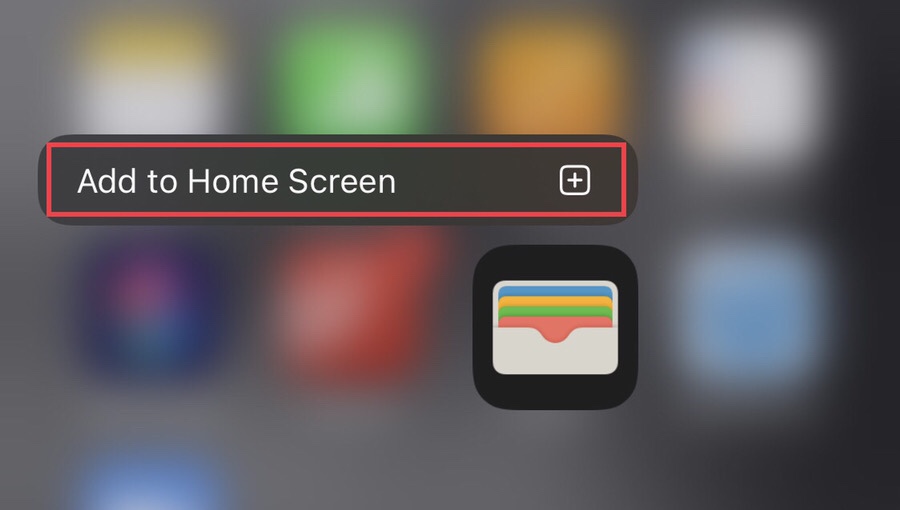 Step 8. That's it! The app will be on your iPhone's home screen after you've restored it.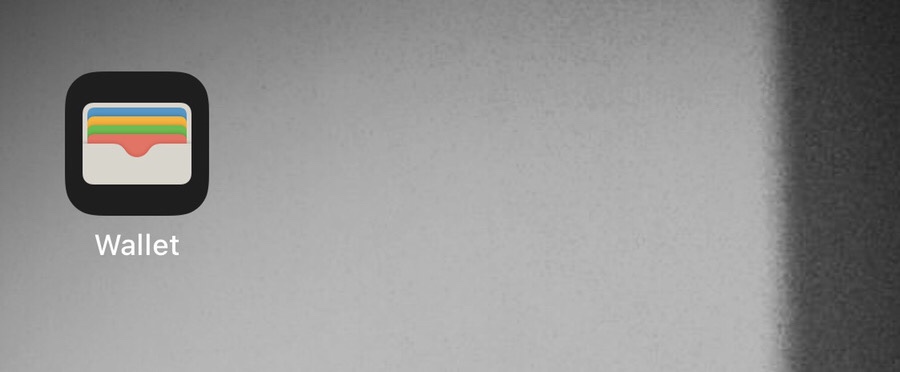 ---
Final words
This guide showed you how to restore the Apple Wallet back to your iPhone home screen. You may have accidentally deleted it from your iPhone's home screen, which caused you to worry, but you have now recovered it. If you have any further queries, please post them in the section below.
---
Read also: