Roblox is the ultimate virtual universe where you can create, share experiences with friends, and be whoever you want. Join millions of others in discovering an infinite number of immersive experiences created by a global community. If you're a member of the Roblox community and want to know how to use it on your Windows PC, this guide is for you. This Techschumz guide will show you how to download and install Roblox on your Windows 11 PC or laptop.
What is Roblox?
Roblox is an online gaming platform and marketplace where users can buy and play games. Roblox is not just about playing games on Roblox; it's also about creating your own or playing games created by other users. Some game developers can earn up to $1 million per year by monetizing their games.
Despite the fact that Roblox and all of its games are free, many children purchase and spend a virtual currency known as Robux on objects in Roblox games. As a developer, you can exchange Robux for real money using a platform called Developer Exchange (DevEx), also known as the Robux Exchange.
The platform and its games are both free to download. Below, will show you step by step how to do it.
---
How to Download and Install Roblox on Your Windows 11 PC
Roblox is available on almost all platforms. I bet you already have it on your smartphone or Xbox, and below, you will find the steps to try Roblox on your Windows PC or laptop too.
To begin, open the Microsoft Store app on your Windows computer. You can easily open it by searching for it in the Start Menu as shown in the image below.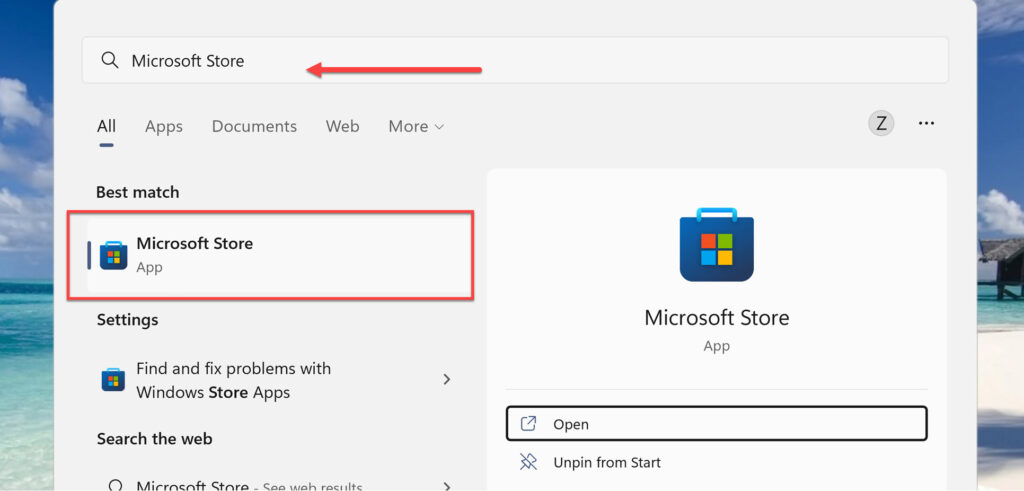 Search for "Roblox" in the store's search bar, and click on the related result.

Next, to get Roblox on your PC or laptop simply click on the "Get" button.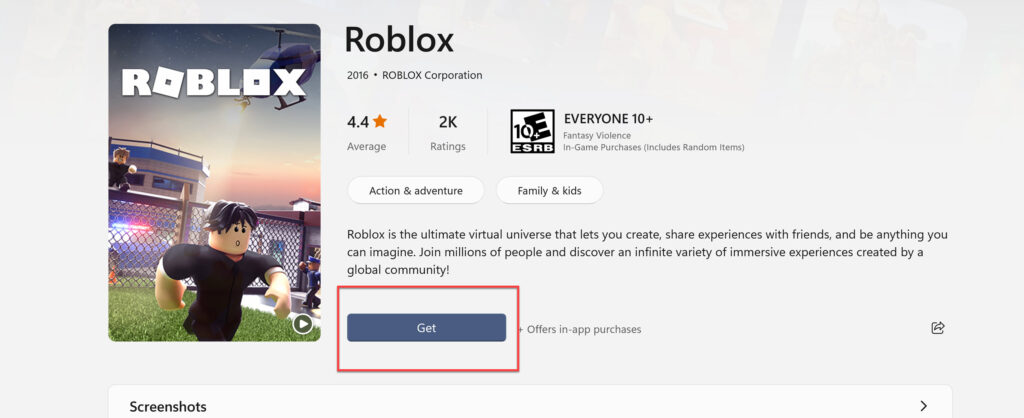 Now, wait for the installation process to be completed. The downloading and installation process may take several minutes depending on your internet speed.

After Roblox is installed on your Windows 11 computer, simply click on "Play" to launch it.

If you already have an account, click on "Login" in Roblox. However, if you don't have one, you can create a new one by selecting "Signup".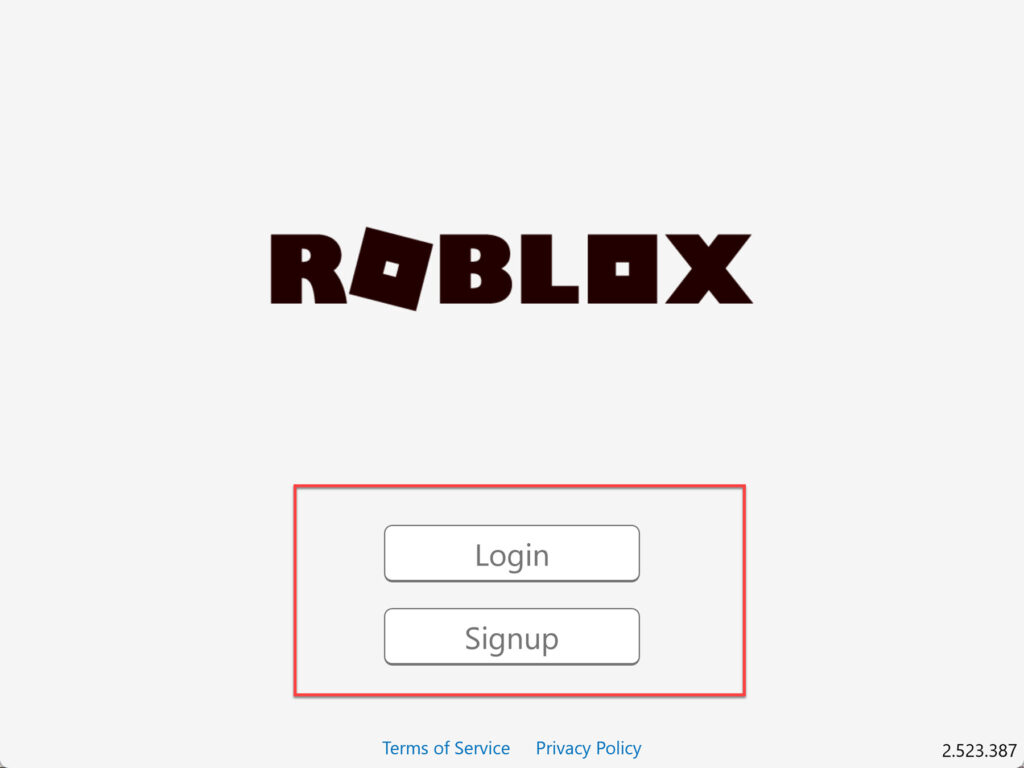 Now to sign up, fill in the required information, and click "Sign Up" to continue.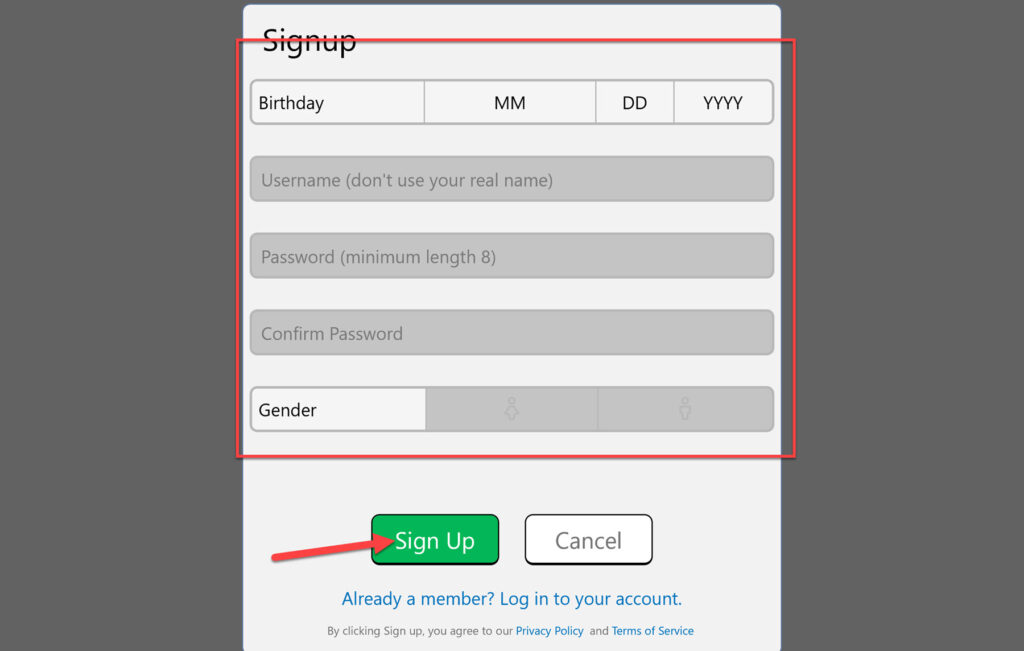 That's it! You have successfully installed Roblox on your Windows 11 computer. Now, open your favorite game, and start playing it!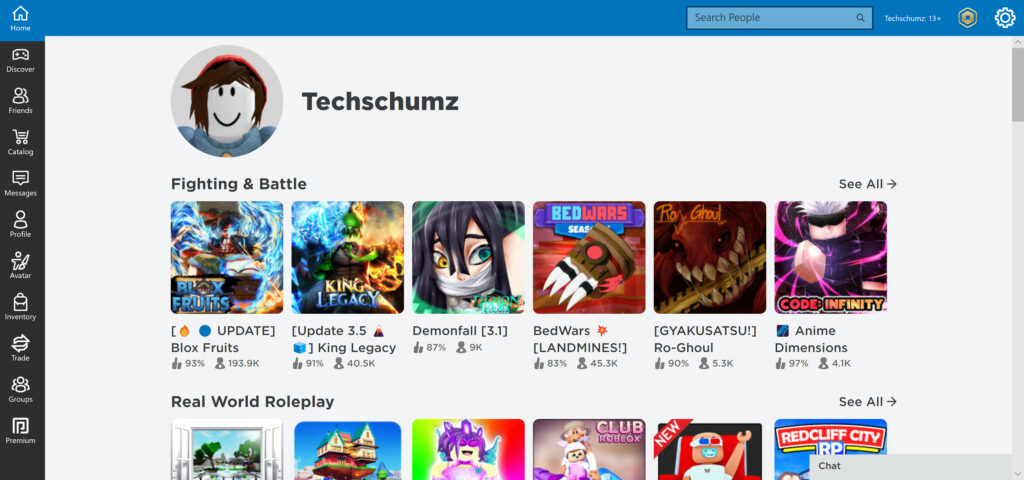 ---
How to Uninstall Roblox from Windows 11
To uninstall Roblox from your PC or laptop, search for it in the Start Menu.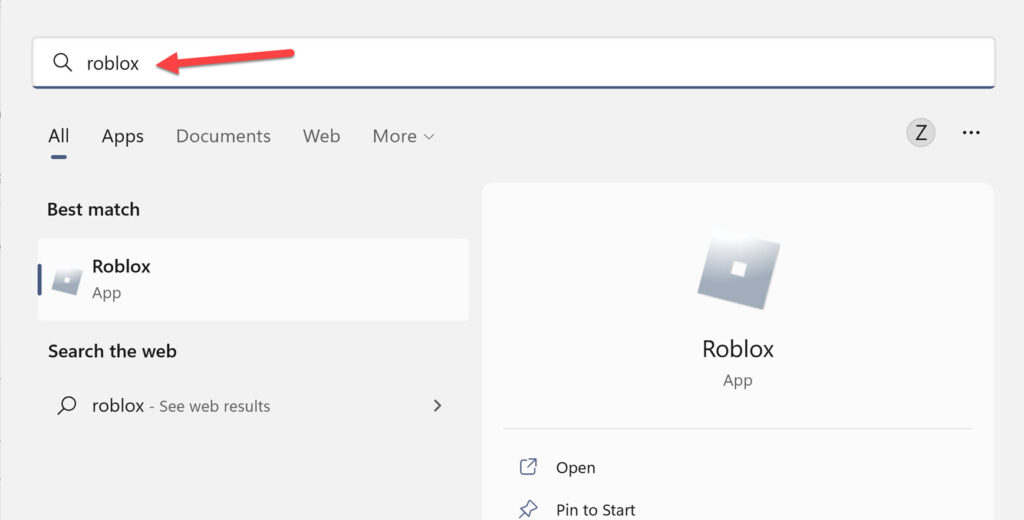 Right-click on it, and select "Uninstall".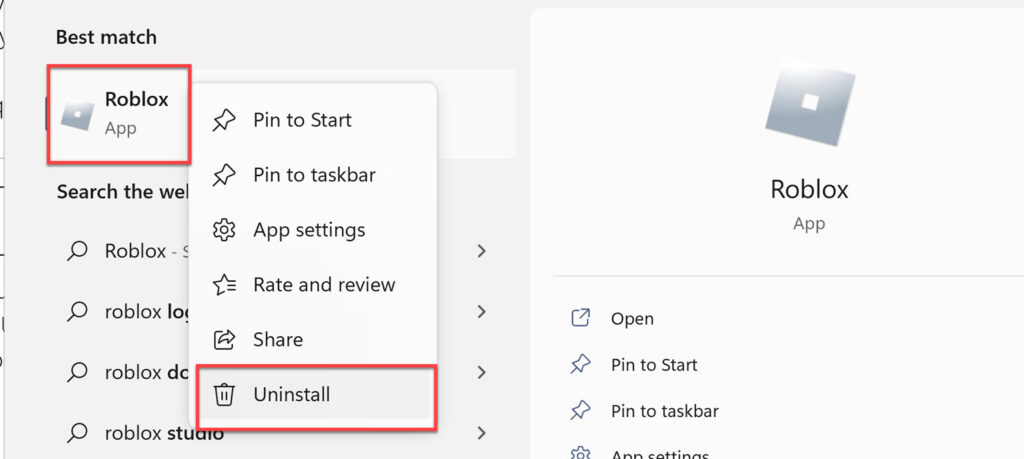 Click on the "Uninstall" button again to confirm. This will automatically remove Roblox from your PC or laptop.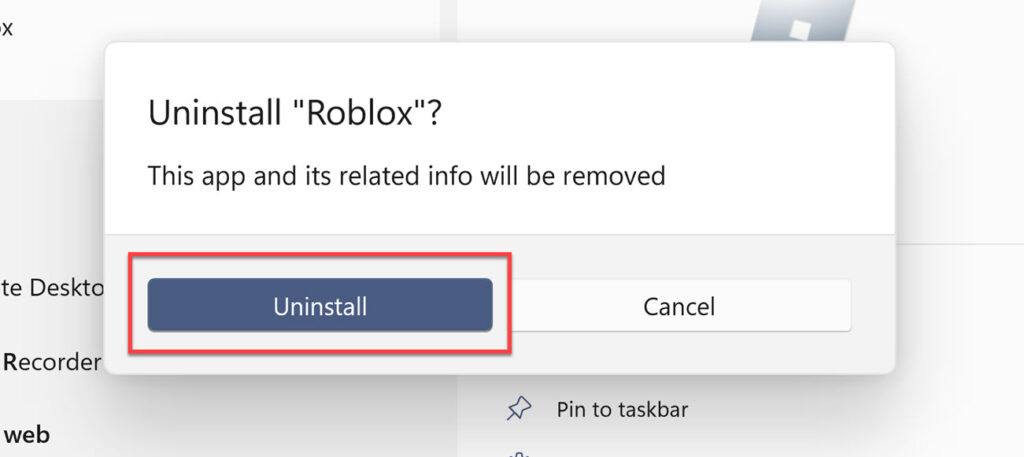 ---
How to Sign out of Roblox on your PC
To sign out of your Roblox account, click on the "Settings" icon in the top-right corner of the app, and select "Logout". You will be logged out of your Roblox account immediately after that.

---
FAQs
Q. How can I reset the PIN?
If a user or parent/guardian forgets their PIN, unfortunately, they will not be able to reset it. Contact Roblox Customer Support if you've lost or forgotten your account's pin.
Q. How can I delete my account?
To delete your Roblox account, use their support form to contact them directly. They will ask you to verify your identity in order to protect your privacy, and they will process the deletion requests.
---
Final Words
This guide showed you how to download and install Roblox on your Windows 11 PC or laptop. We also showed you how to uninstall it and sign out of your Roblox account. Roblox is a great place to create and play games created by other users like you. If you have anything to share, you can use the comments section below for that. Good Luck!
---
Read Also: