It is always an issue for Windows users how to encrypt or lock a folder in windows 10. Almost all of us have some kind of important files on our personal computer, to encrypt or lock. The Users would like to prevent other people to access their private folders. This methods also enable you to stave off the kids to open the folders. But, I can't say for sure that it is the proven way to secure and protect your private folders from others. Here we show some easy ways to protect a folder in windows 10.
Why You Should Encrypt a Folder?
To make it crystal clear, we encrypt or lock a folder or a file to protect it from anonymous users. For example, if you have a job in a company and you don't have any personal computer. In such cases, you need to secure a folder from others to read or snatch your important documents. Encryption is an easy way to protect a folder. Only you can access The files and folder, not other users. If another user login to the exact computer by their own account, they can't read or open your documents.
These are the reasons you need to hide a folder from others. Here we bring some other essential software along the encryption to be more protected from others.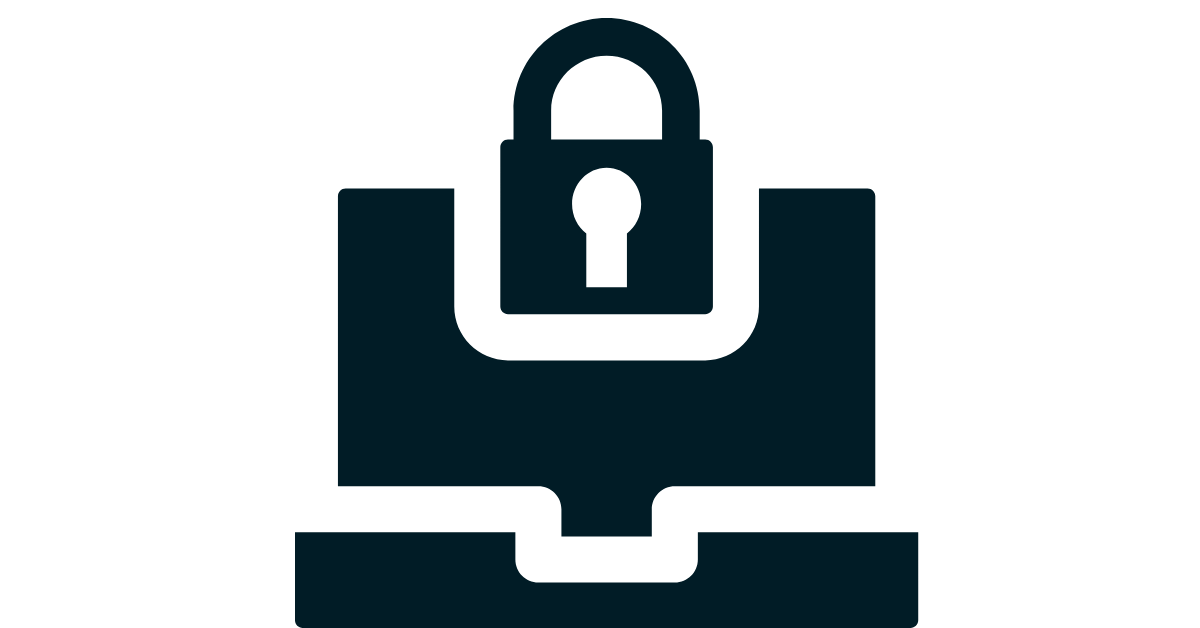 Windows Encryption
The system, unfortunately, doesn't own an elective way to hide a folder. But you can use the encryption method to encrypt or lock a folder in windows 10 from others. Not to forget, You can also use this technique in Windows 7, 8, and 10.
Using This Method in Windows 10
Go to folder> Properties> Advanced> encrypt content to secure data.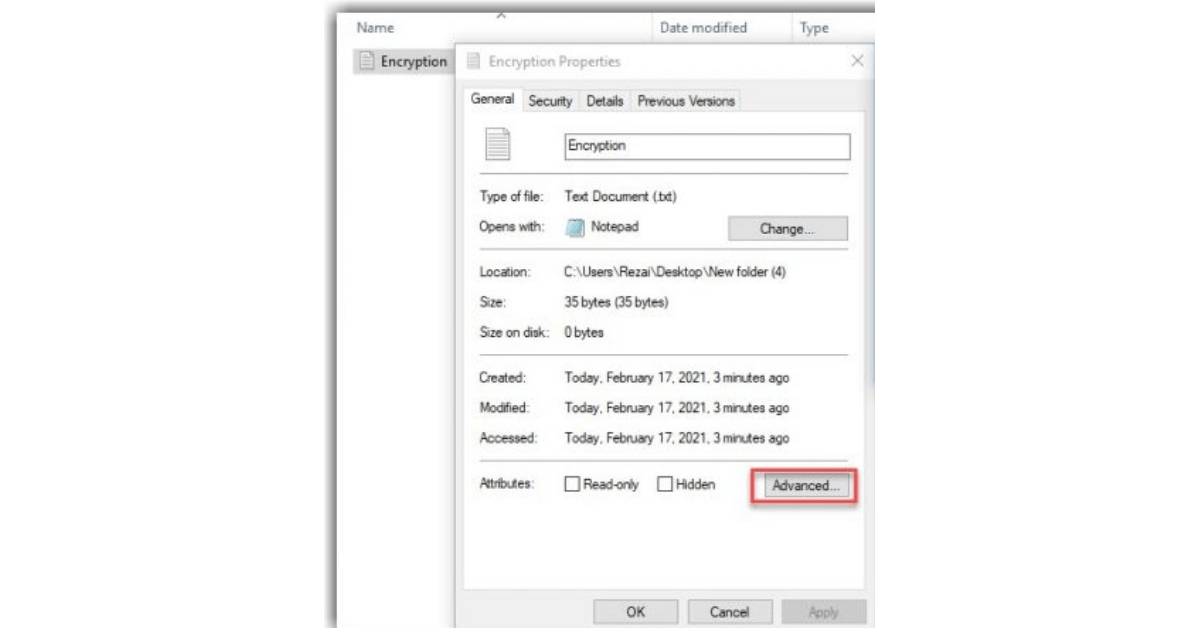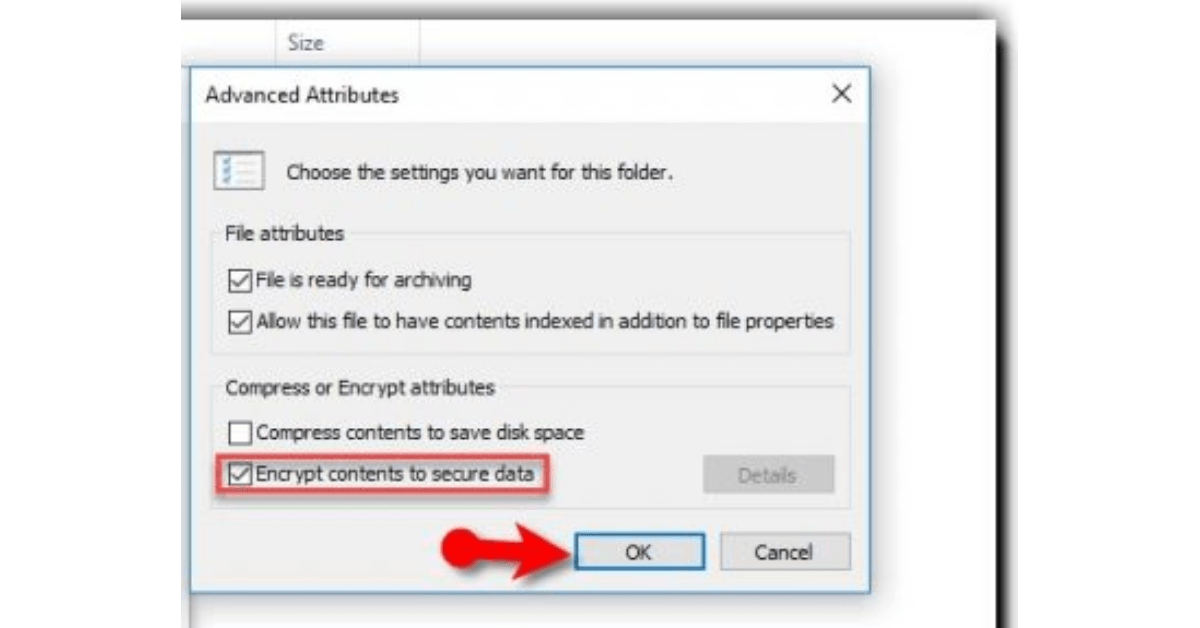 Other Softwares You Can Use to Encrypt or Lock a Folder in Windows 10
1. Folder Lock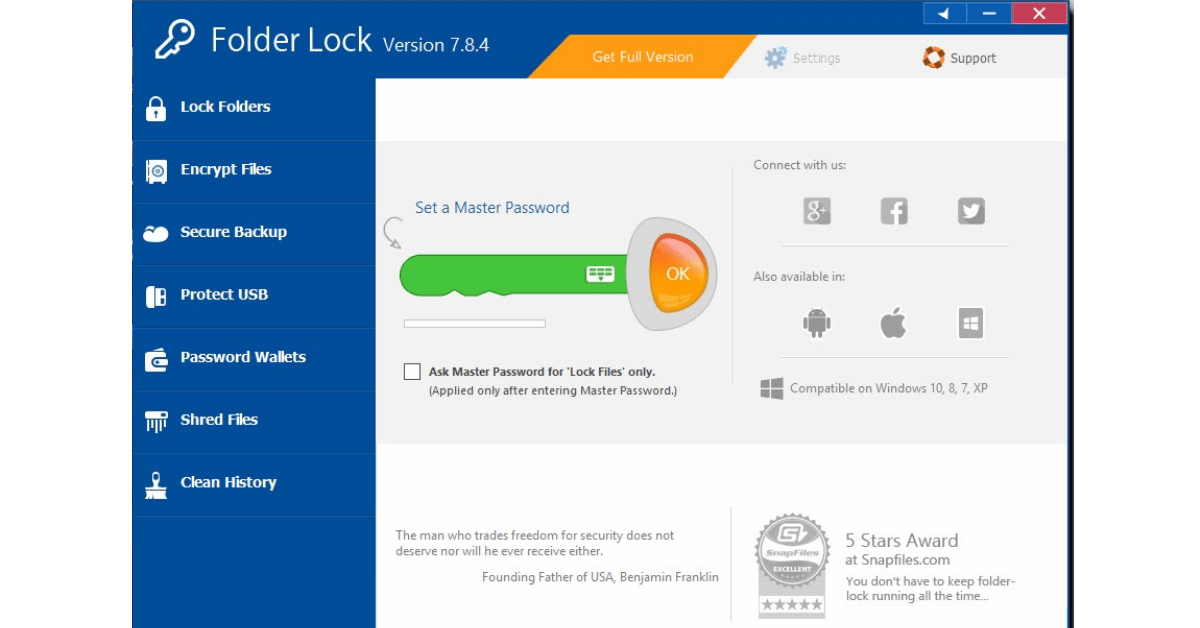 Folder Lock can encrypt or lock a folder in Windows 10 or any other windows. It lets you use a password and prevent unwanted eyes from viewing your personal files, folders, and drives. When you've locked a folder or a file, so, it will be disguised from its previous location and can only be opened with the software. Just download the software and protect a folder or a file.
This software has different features:
Lock Folder
Protect USB
Secure Backup
Protect Folders with Key
Option to Protect Folder
Set the Same Password
Apply Lock on Folder Files
1. Lock Folder
Folder Lock builds Lockers. Just as you would protect your money in a safe place.
2. Protect USB
You can also use your Lockers on portable devices including USB and External drives. These lockers will be converted into executable files so that you don't have to install Folder Lock every time you need to access your files.
3. Secure Backup
This feature enables you to create a password-protected backup of your Lockers so that the data is not only ensured from spying eyes but is also protected from loss or damage. If your PC is stolen or data is deleted, simply recover your files back from your online account.
4. Protect Folders with Key
In order to secure information within a folder, you can now lock them with a password. Use a password on multiple folders in your device and make it restricted.
5. Option to Protect Folder
Folder Locking: Add safe pins on folders to lock it
Folder Unlocking: Remove pins from the folder to unlock it.
6. Set the Same Password
Password for every file at once instead of putting it one by one. You have to check or uncheck this option to enable or disable it accordingly.
7. Use Lock on Folder Files
With this option, you can add numerous folders or files one by one and use a password for each of them.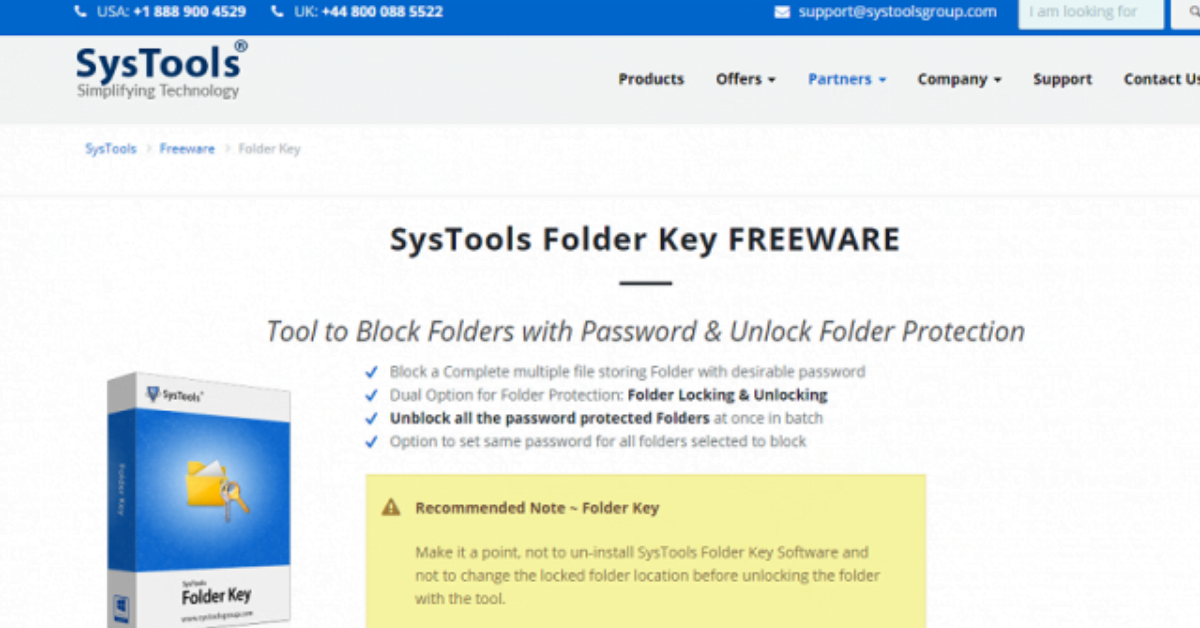 This software enables you to hide a folder from others. And also this software enables you to remember your pins for a long time. This software has got various features, such as a dual option for folder protection, unblocking all the password-protected folders at once in batch, and here are some other features.
Protecting folders with a key
Applying a lock on folder files
Encrypting folder passwords
Setting the same password
Unblocking folder files
3. VeraCrypt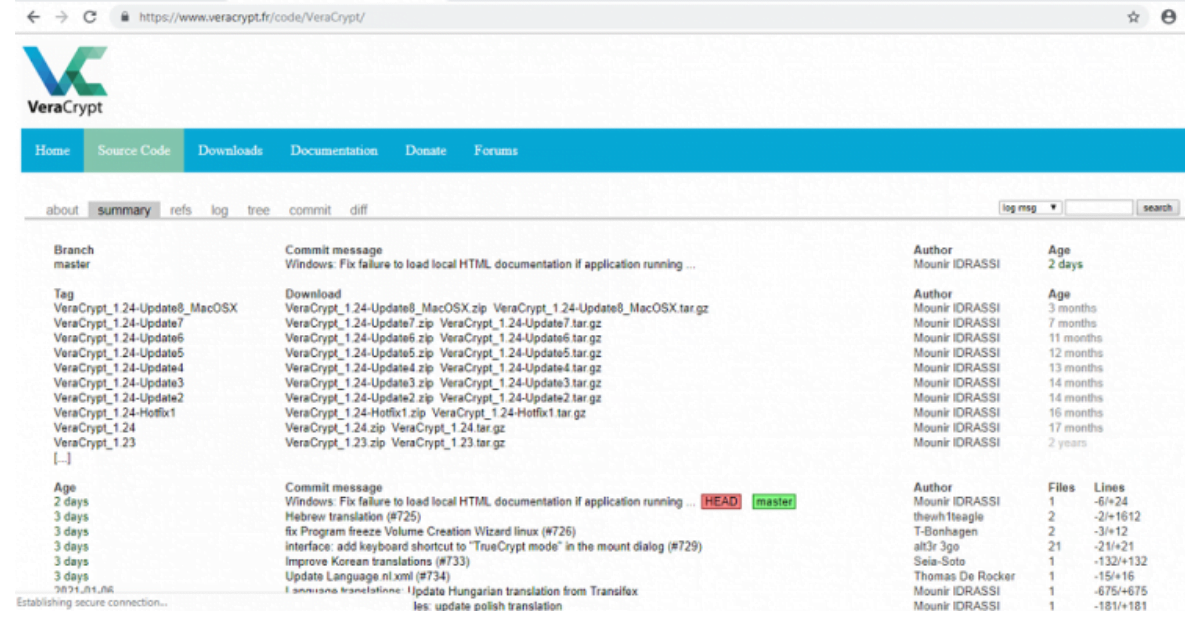 VeraCrypt is a free disk encryption application to encrypt or lock a folder in Windows 10 from others. This software is created by IDRIX company. This company specializes in privacy and security issues, which are generally experienced in today's digital world. This software is accessible and available for Windows, macOS, Windows Server, and Linux. Download the software and install it to have stronger security.
It is an important and must-used software to encrypt or lock a folder in Windows 10. by using this software you are able to hide or give a password to your files. this software is simple and easy to use. this software needs a CPU with 2.5GHz, memory 1GB Ram, Os Windows(32-64bit).
Conclusion:
Using any of the software can protect a folder or a file from others. Download any of the mentioned software which you think is better and beneficial for you. if you are after better security and privacy so it is recommended to utilize the professional one to have high-security protection. always try to secure your important documents from the guest and unknown people.
---