Through this Techschumz article, you can change and reset your Instagram explore page to stop seeing unrelated posts on your Android or iOS devices.
In 2012, Facebook paid a then-record $1 billion to acquire the Instagram program, and since then, it has gained widespread popularity and is used by millions of people worldwide. Instagram has become an essential part of our daily lives because it lets us share photos, videos, and stories as well as promote goods and services in real-time and worldwide.
Instagram's Explore page displays a feed that compiles content based on a user's likes, follows, and searches. Instagram's system favors posts that have received a lot of likes and comments from users who have also liked or commented on posts from similar accounts. Images, movies, reels, and stories can all be found on Explore. However, there are some posts that you won't want to see, and you'll want to refresh your Instagram explore page. To do so, follow the instructions provided in this article.
---
Change your Instagram explore page
To stop seeing unrelated posts on Instagram explore page on Android and iOS, follow the below steps:
To change the Instagram Explore tab on your Android or iOS device, follow the mentioned steps below.
Step 1. Lunch the "Instagram" app on your device and select the post you don't want to see anymore on the explore page, then tap on the "three dots" on the post.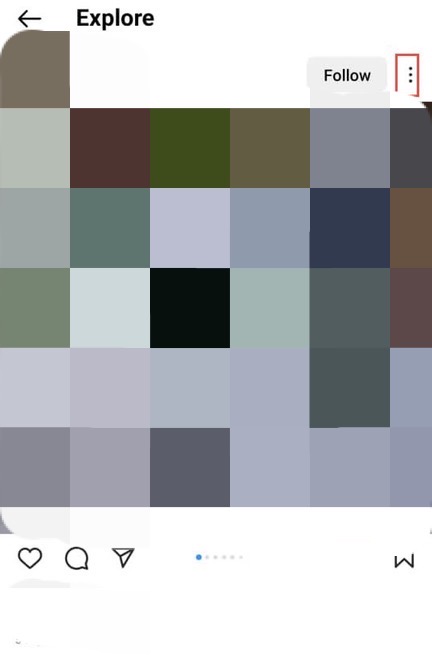 Step 2. Select the "Not interested" option to remove the post from your explore feed.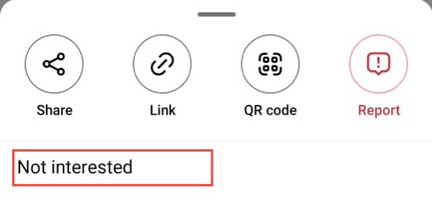 Remember that you can undo the action on the post by tapping on the "Undo" option.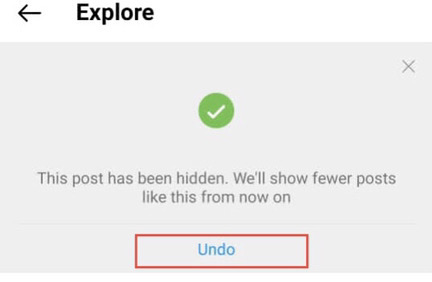 ---
Reset Instagram explore page
These are the actions you need to do to reset your interests on Instagram's explore page.
Step 1. Firstly, open the "Instagram" app on your device.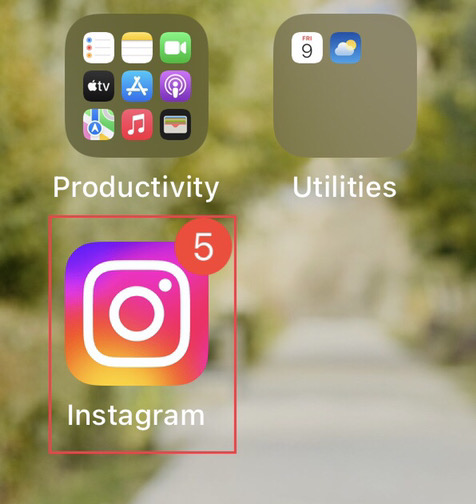 Step 2. then tap on your "Profile" icon at the bottom of your Instagram page.

Step 3. Then tap on the "Three lines" on the upper right corner of the screen.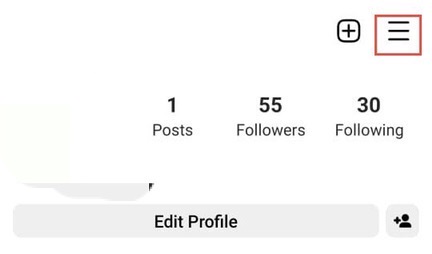 Step 4. Now tap on "Settings" to access more about your Instagram account.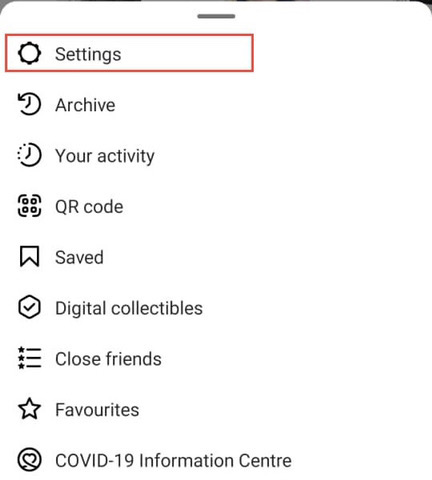 Step 5. After that, tap on the "Security" option to access the data and history.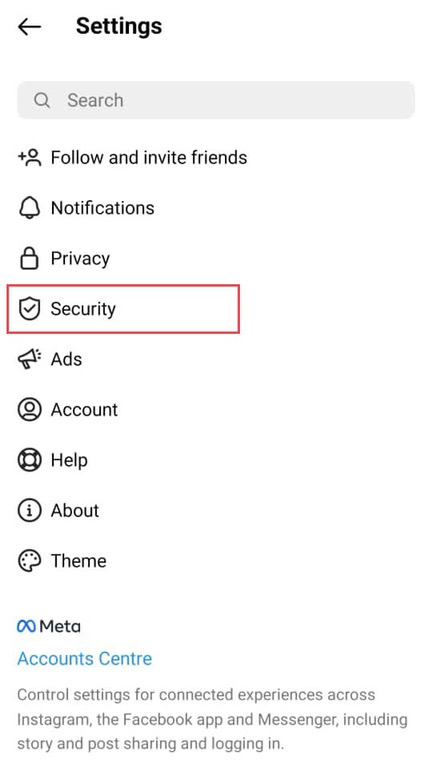 Step 6. Click "Clear search history" in the "Data and History" menu.
Step 7. Then a list of your most recent queries will appear. To delete everything, select the "Clear All" option from the menu.
After all, you have successfully deleted everything from your Instagram explore page from unwanted content.
---
Final Words
Now that you know how to change and reset the Instagram explore page so that it no longer displays posts or reels that you no longer wish to see let's assume that you have mastered this skill. So share your concerns and thoughts with us.
---
Read also