This guide will show you how you can scan QR Codes on Nothing Phone (1).
Quick Response (QR) codes are a form of a machine-readable barcode. QR codes are a type of barcode that stores data by arranging squares rather than using the space between lines, and they can hold more information than traditional barcodes. They are faster and have black and white squares in each of the three corners of the code. With the help of position markers, also known as finder patterns, scanners, such as the camera on your phone, can identify a QR code and its orientation more quickly and accurately. And in this article, we will show you how to scan a QR code on your Nothing Phone (1).
How to Scan QR Codes on Nothing Phone (1)
To begin, open the "Google" app on your Nothing Phone.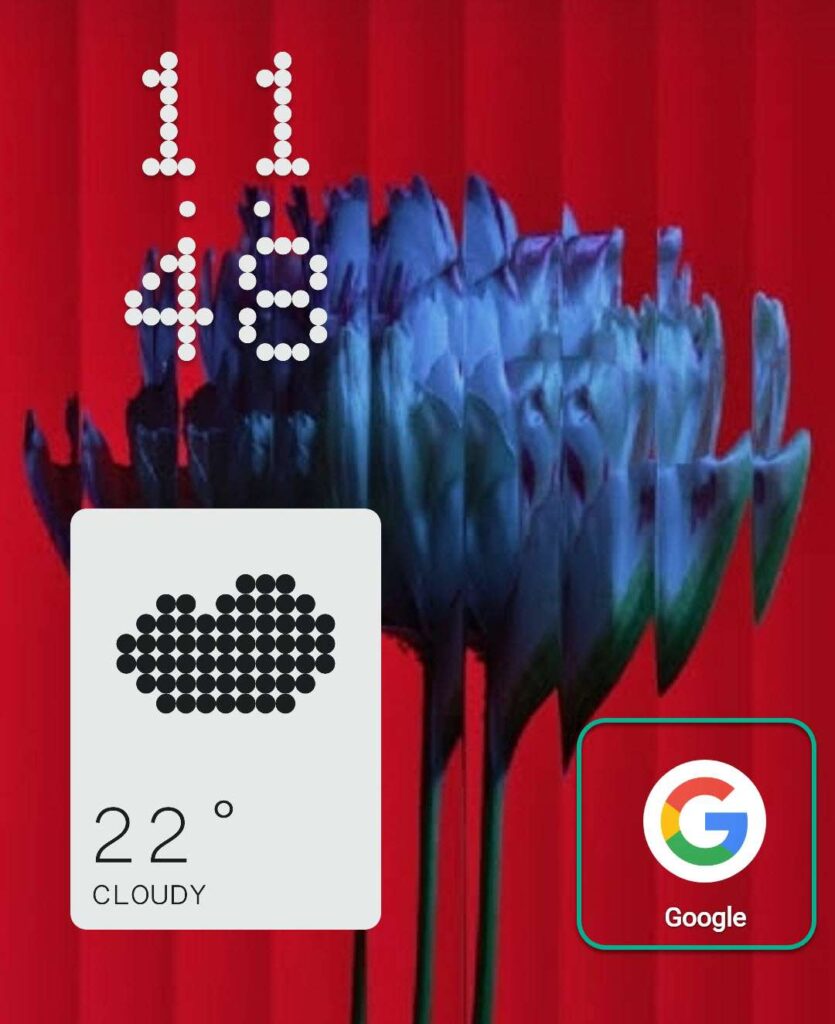 Next, tap on the "Camera" icon in the search box to open Google Lens.
Now, you can choose to either scan QR codes with your Nothing Phone (1) camera or choose the picture with a QR code from your phone gallery.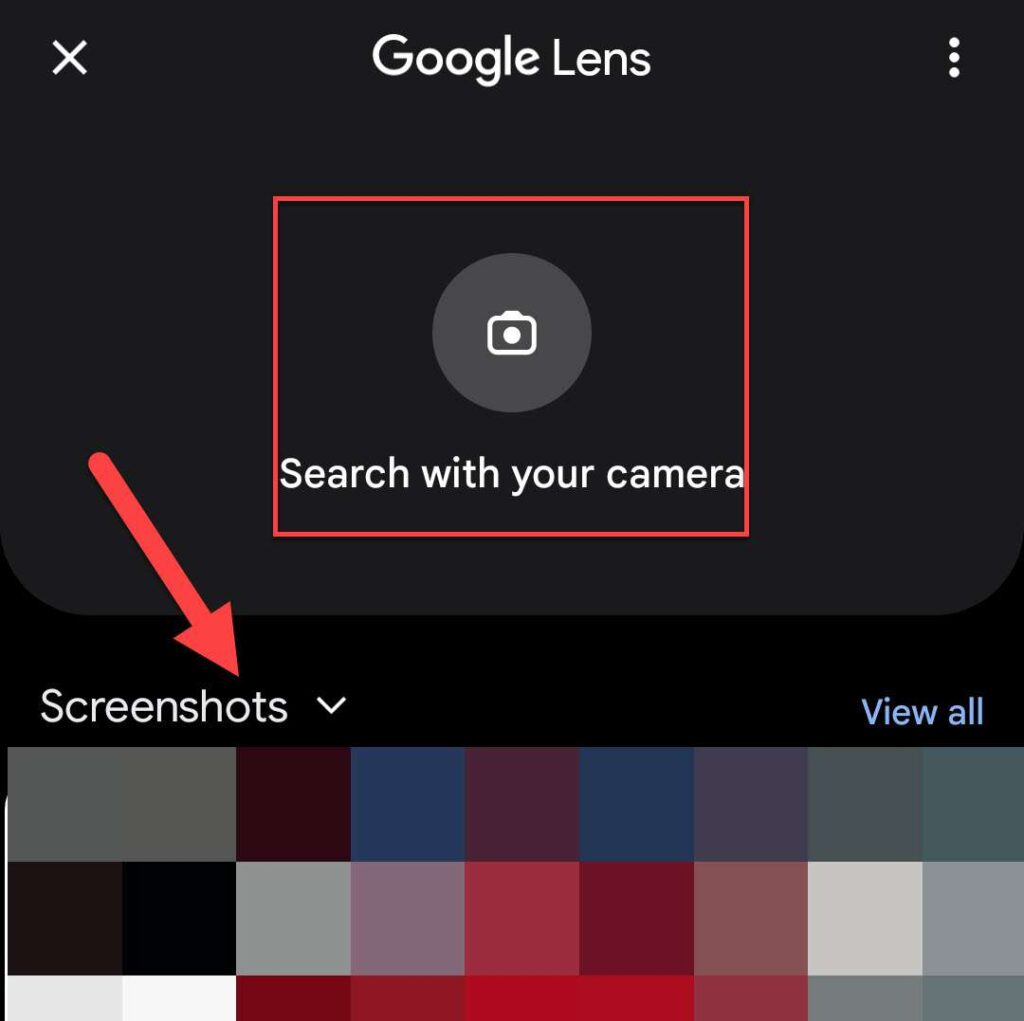 Tap on "Search with your camera", and point your camera toward the QR code that you want to scan.
This will scan it automatically, and show the link to the intended address. Click on the link shown on the QR code to see the information.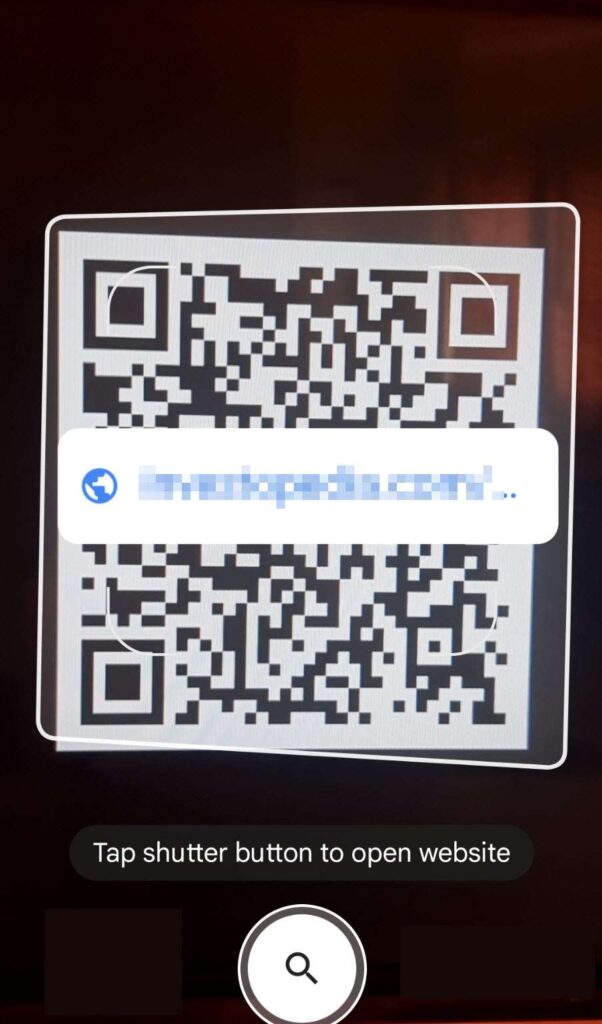 That's it! This is how you can scan QR Codes with the help of Google Lens on your Nothing Phone (1). You can also follow the same steps with any Android or iOS phone.
If you have any other way in mind, please let us know in the comments section below.
---
Read also: