In this tutorial, you will find out how to activate Hey Siri in iOS 16 on an iPhone 14 and how to make use of it in general.
Not all virtual assistants currently available have reached complete functionality. To name a few examples, including Bixby, OK Google, and Alexa. Siri, Apple's intelligent personal assistant, comes preinstalled on all new iPhones, iPads, and Mac computers. If you own an iOS device, you should familiarize yourself with how to set up and utilize Siri on the iPhone 14.
Siri is a virtual assistant that enables you to do as many things at once as possible. You can get your device to perform common tasks by simply talking to it. Siri provides the highest level of privacy currently available in a smart assistant, and it can also be used to translate phrases, find locations, report the weather, stay in touch with loved ones with minimal effort, set reminders, and send texts to anyone without having to type them, play music, and much more. On an iPhone, you can summon Siri by saying "Hey Siri," pressing the home button or clicking the side button.
---
Enable Hey Siri on iPhone 14, 14 Pro & Pro Max
Enable Siri on your iOS 16 device by following the instructions outlined below. Once you have done so, you will be able to complete a variety of common tasks simply by using your voice.
Step 1. To start, lunch the "Settings" app then select "Siri and Search" from the settings menu.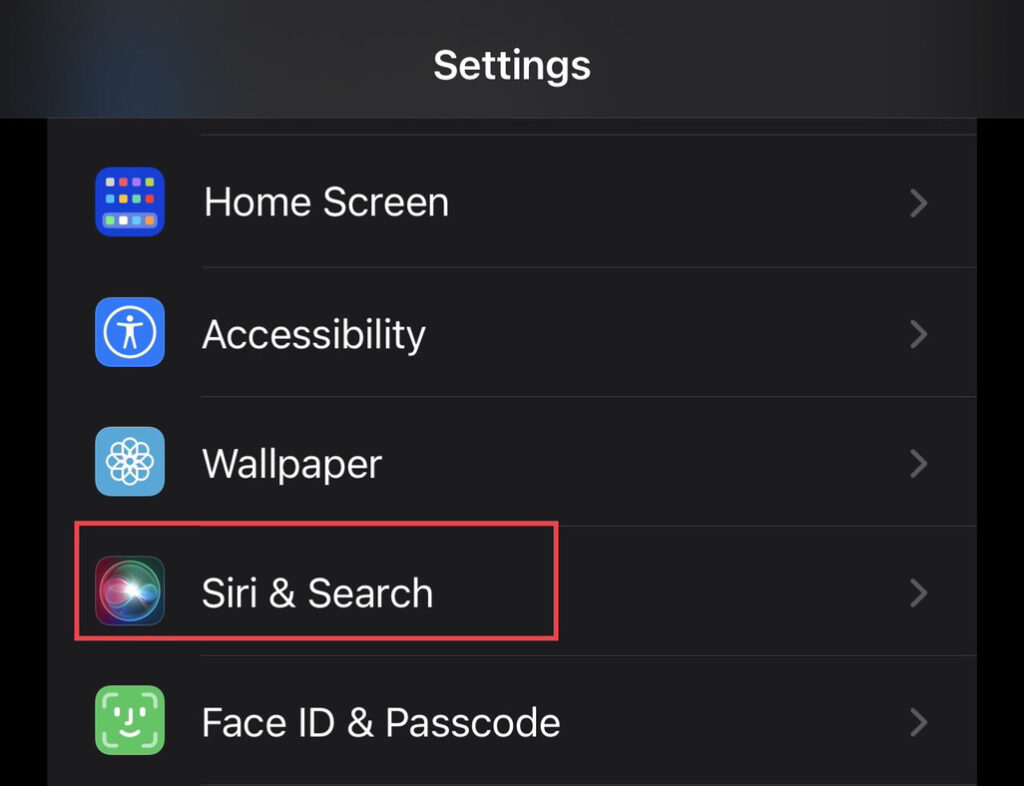 Step 2. Now tap to turn on the (Listen for "Hey Siri") option.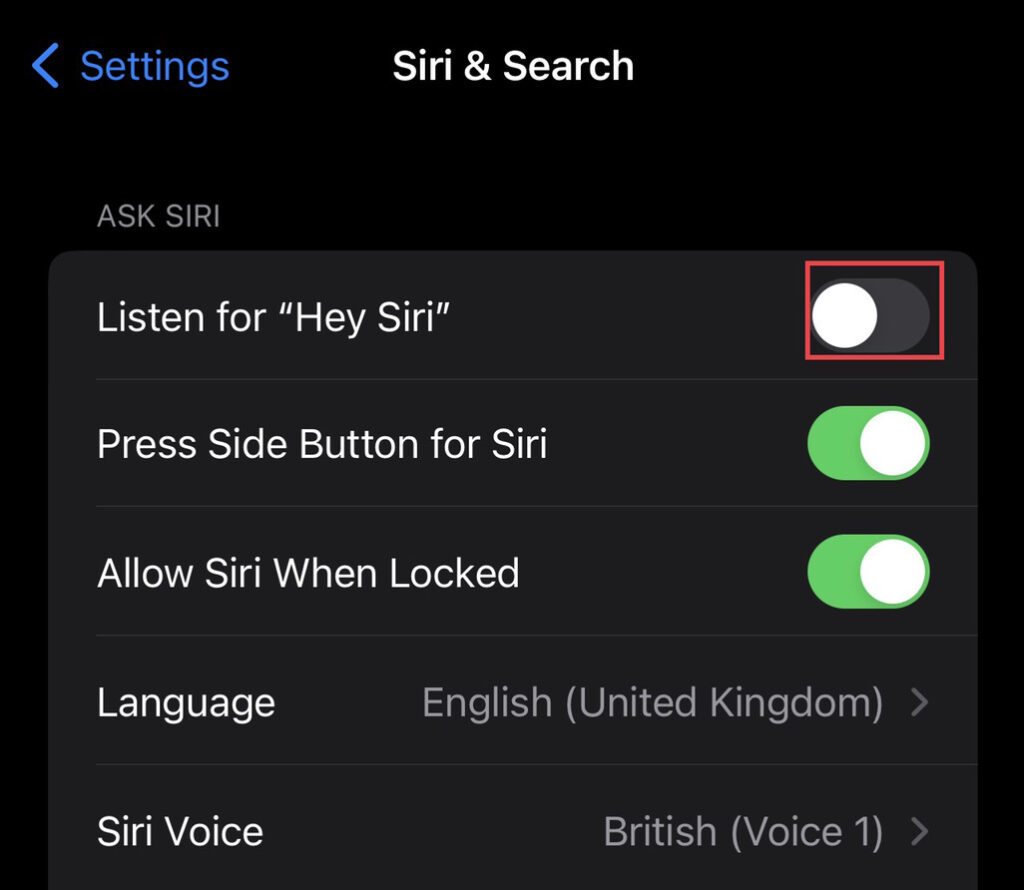 Step 3. then to enable Siri tap on the "Continue" option.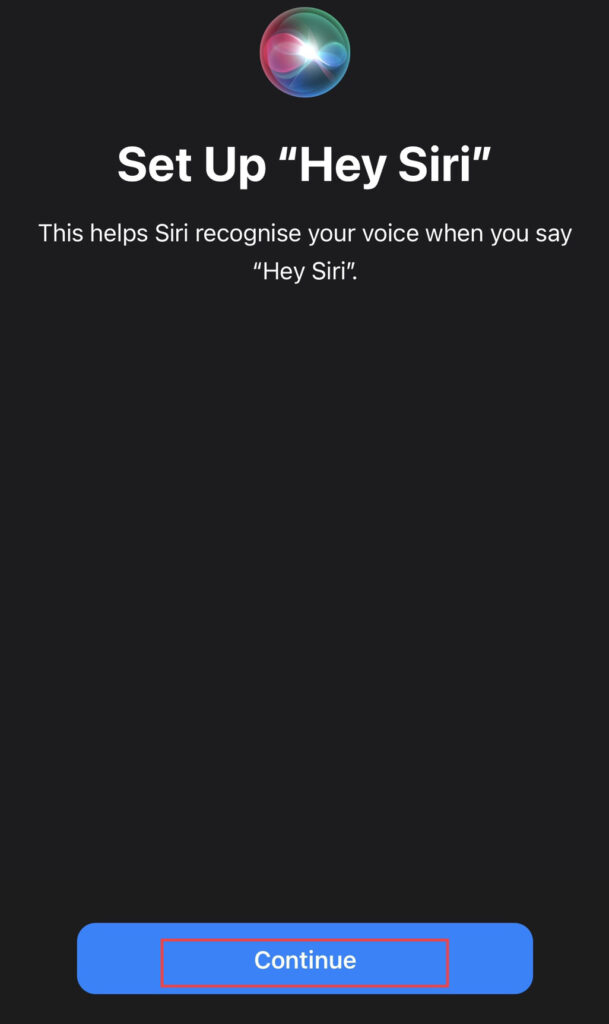 Step 4. Teach "Hey Siri" to recognize your voice as soon as possible after turning it on, preferably during setup but also later. Here are the five things you need to do to make Siri work with your app. Complete the "Requirements" form.
Step 5. After that, tap on the "Done" button.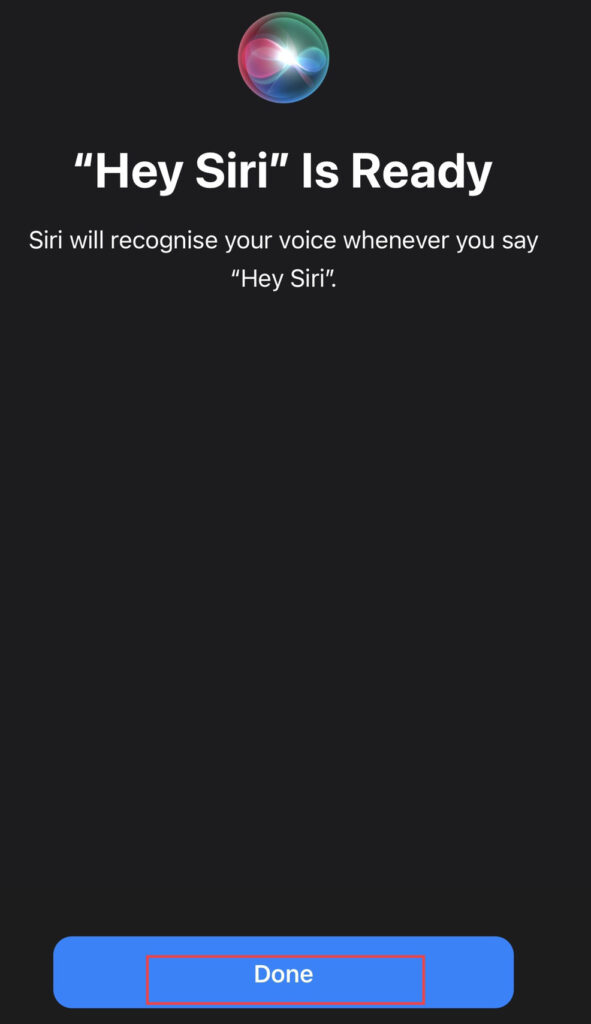 That's all there is to it. Now that you have Siri activated on your iPhone, you can ask it questions. Saying "Hey Siri," tapping the home button, or pressing the side button on an iPhone will activate Siri.
---
Read also: