Adjusting the volume for specific apps is a built-in feature for Windows, but it isn't available on Samsung phones. Hence, you need to install a third-party app to adjust the volume for specific apps on your Android phone, as outlined in this Techschumz article.
It would be challenging to control the volume for each app if you were using many apps, such as music, gaming, and social media accounts while scrolling through them. Of course, you could change the phone's volume, which impacts all the apps. However, this will cause problems because you risk missing important calls or emails.
But there is a solution so that you can adjust the volume for the specific apps on your smartphone via Sound Assistant, a third-party app that you can install from the Google Play store.
---
Adjust Volume for Specific Apps on Android Phones
Follow the instructions below to control the volume for specific apps on your Samsung phones.
Step 1. Go to the "Google Play Store" and install the "Sound Assistant" app.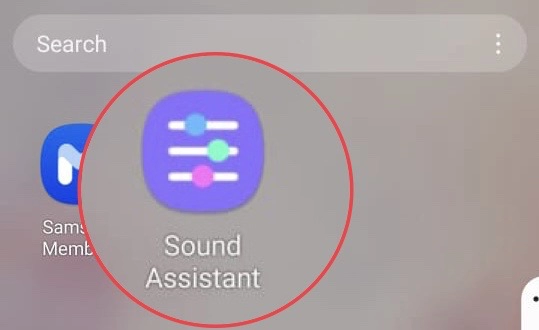 Step 2. After installing the app, open it and tap the "Continue" button.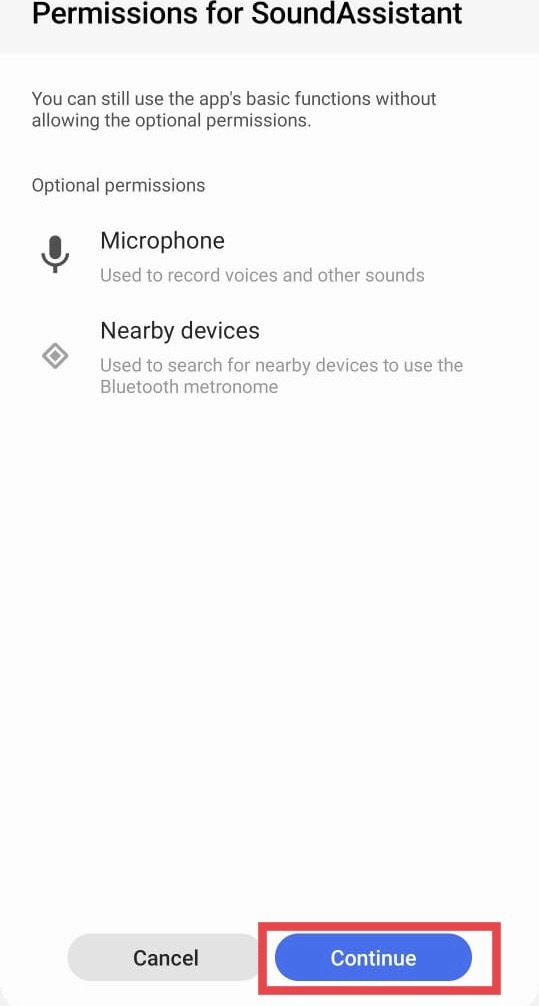 Step 3. Now select "Individual app volumes" from the menu.
Step 4. Then tap on the "Plus" icon.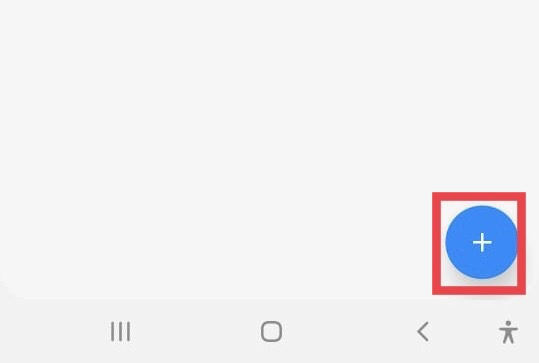 Step 5. Select the app you want to control the volume for and tap "Add."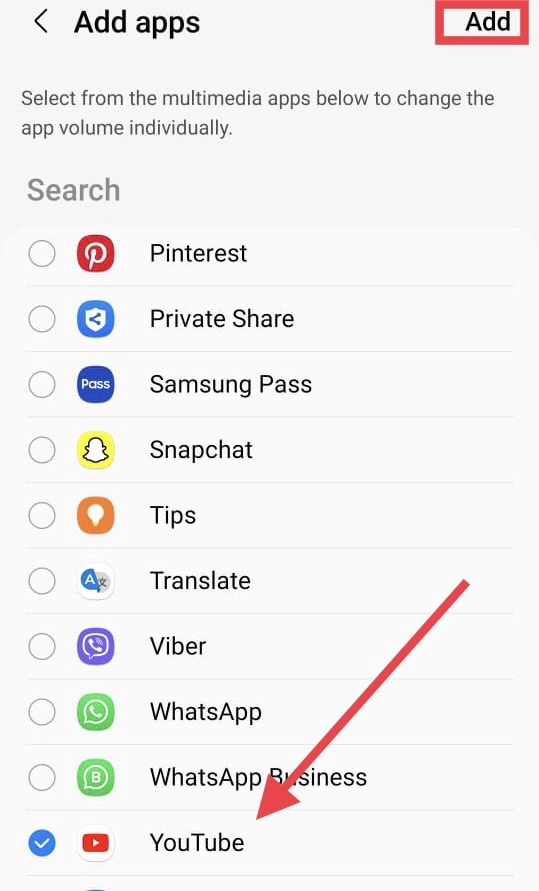 step 6. And finally, adjust the volume for the apps separately.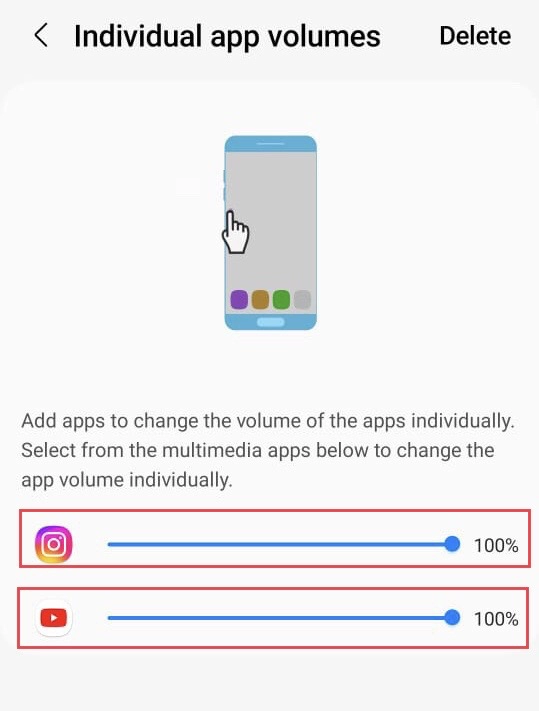 Note: Remember that you can delete the selected apps by tapping on the "delete" button at the upper right corner of the screen if you wanted to delete it.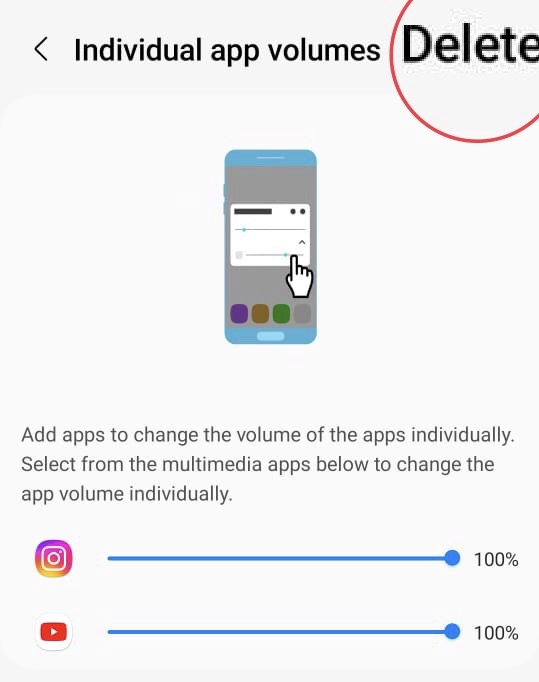 There you go. You have adjusted the volume for a specific app on your Samsung phone.
---
Final Words
You have learned to control the volume of the individual apps on your Samsung One UI 5.1 phones, and in any case, if you would like to delete it, you can remove it from the app by repeating the above steps. If you have any questions or suggestions, post them in the comments section.
---
Read also:
[2023] How To Enable Bixby Text Call On Samsung One UI 5.1
How To Test Touchscreen On Samsung Galaxy Phones (One UI 5.1)