If you prefer a visual cue when receiving alerts or notifications, whether it's a text message, a phone call, or any other type of notification, you should enable the LED flash alert feature on your iPhone. When your device is locked and you receive a notification, the LED flash next to the camera lens on the back of your iPhone 14 will blink. This is useful if you are prone to missing audible alerts or if you do not want to miss a notification even when the device is locked or silent.
In this article, we'll explain how to enable or disable LED flash notification alerts on your iPhone 14, 14 Pro, and 14 Pro Max.
---
How to Turn On/Off LED Flash Notifications on iPhone 14 Pro/Max
It is simple to set up an iPhone notification light. All you need to do is just enable some options on your iPhone's settings. To know how to do it, simply follow the steps below:
Step 1. To get started, open the 'Settings' app on your iPhone 14.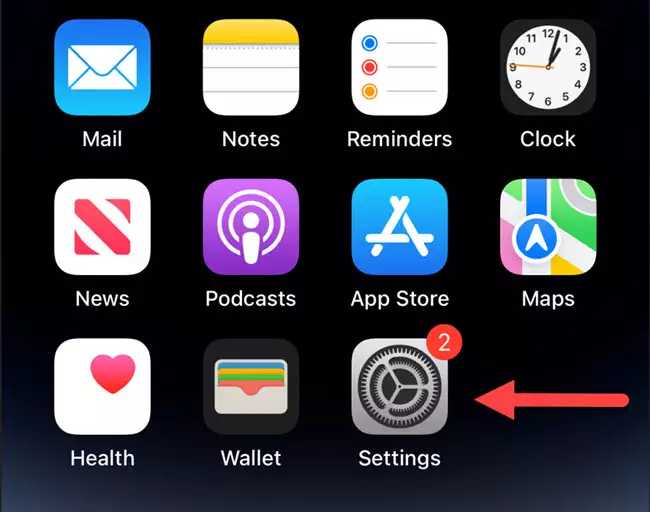 Step 2. Next, scroll down and go to 'Accessibility'.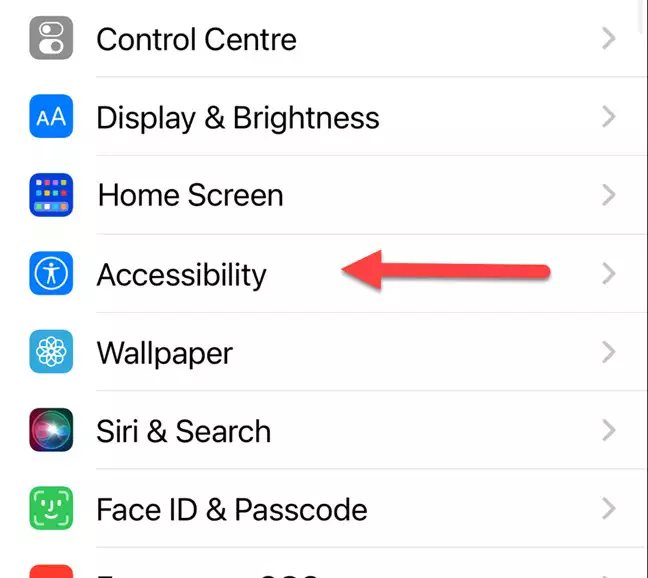 Step 3. Then, scroll down, and tap on 'Audio/Visual' under the HEARING section.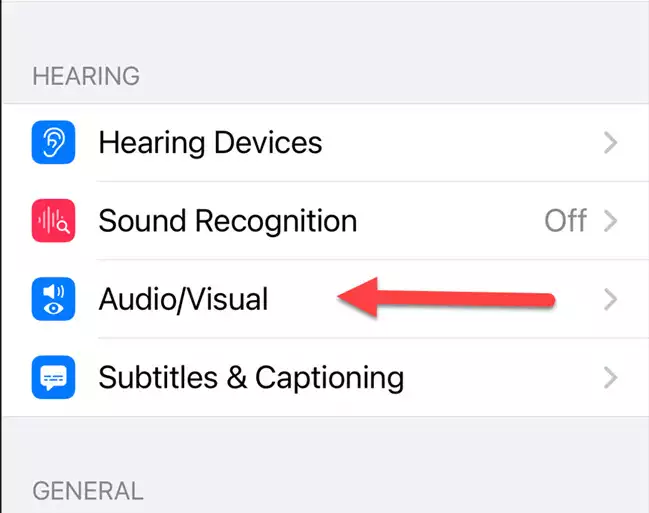 Step 4. Now, go to 'LED Flash for Alerts' under the Visual section.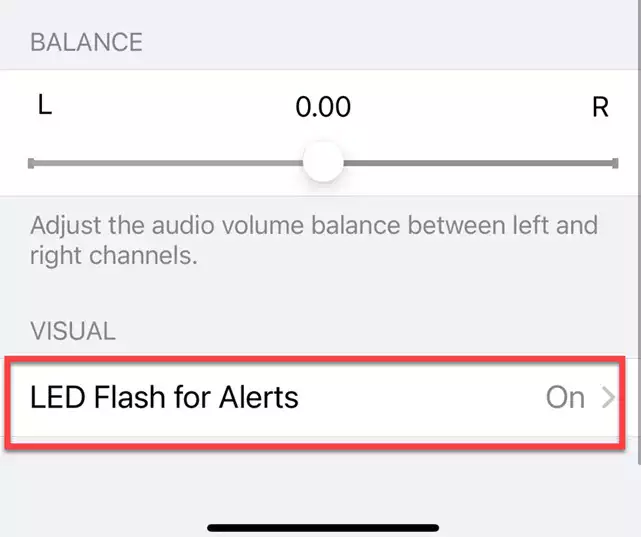 Step 5. Here, enable the option for 'LED Flash for Alerts' to get the LED flash alerts. You can also control the LED flash for notifications when your iPhone is in silent mode or unlocked from this page. For that, simply turn them on or off as you like.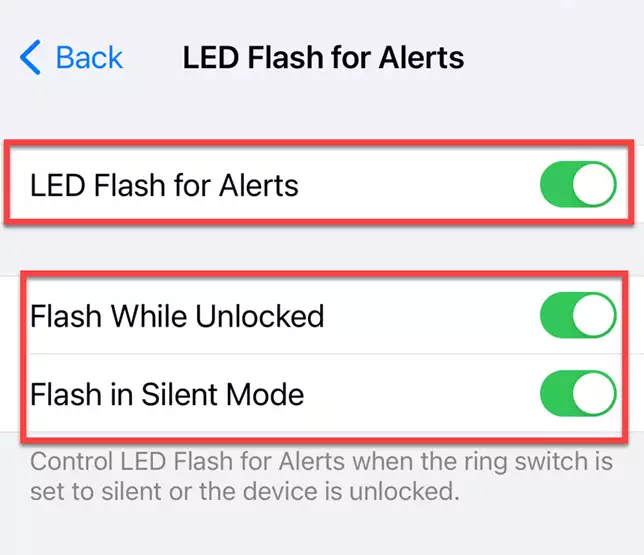 That's it! This is how you can enable or disable LED flash for alerts or notifications on your iPhone 14, 14 Pro, and 14 Pro Max. Now, whenever you get a new notification or a call, your iPhone will flash.
---
Read also:
How To Enable/Disable Live Activities On iPhone 14, 14 Pro/Max