Samsung Galaxy phones come with default icon sizes, but you can easily change the size of them if you want. Every person has different tastes when it comes to icon size. Some users may prefer larger icons to make them easier to see, or others, on the other hand, may prefer smaller icons to fit more comfortably on the screen. If you have a Samsung Galaxy phone, and if you want smaller icons, then this guide is for you. Here, in this article, I will show you how to reduce the icon size on your Samsung Galaxy phone by following simple steps.
---
How To Make Icons Smaller On Samsung Galaxy Phones
Follow the steps below to reduce the size of the icons on your Samsung Galaxy phones.
Step 1. Long-press anywhere in the blank area on the Home screen.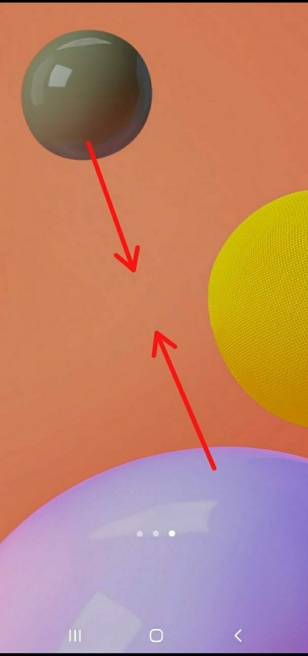 Step 2. There are many menu icons below, but you should tap on the Home Screen Settings to continue the process.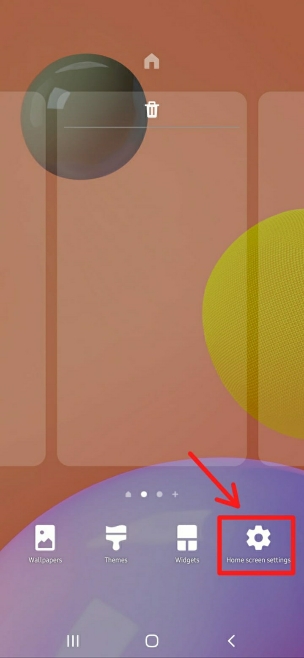 Step 3. Select the Home screen grid or Apps screen grid. If you select the Home screen grid, you can modify icons on the home screen, and the same with the Apps screen grid.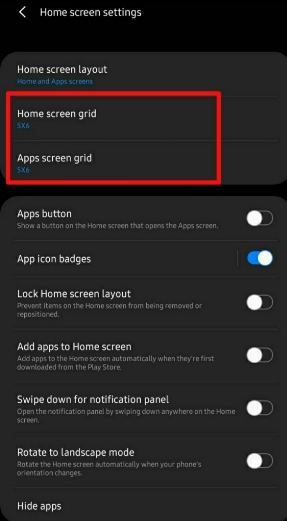 Step 4. Tap on any desired grid option below the screen and save it. Then, the app's icon size will change accordingly. The smallest grid is 5×6, which occupies more icons on the same screen, so select the 5×6 grid and select the save option when you're done.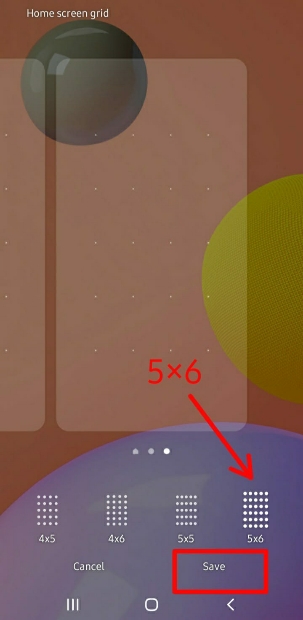 Step 5. When you're finished, the icons on the Home and Apps screens will be the size you specified in the grid settings.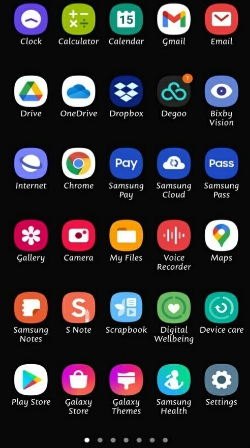 That is how you can reduce the size of the icons on your Samsung Galaxy phones.
---
Also Read:
How To Set Photo In Notification Bar Background On Samsung Phones