It's obvious that Samsung develops its apps and services and one of the most anticipated and wanted apps is "Good Lock." You probably as well searched about it and want to know how to install Good Lock in any country, because you know that you can use this app is only in some countries like the USA, Canada, and some other countries. Unfortunately, you can't download and install Samsung Good Lock if you live in Africa, Asia, and some parts of Europe,
But no worries, In this article, you will get how to download and install Good Lock in any country, like Malaysia, the Philippines, etc.
What is Good Lock?
Good Lock in Samsung is a customization tool that enables you to use your Samsung Galaxy phone to its full customization capacity. Good Lock practically contains a collection of items that are programmed to modify and alter any aspect of the user interface, containing the lock screen, the recent menu, the notification panel, and many more.
On the other hand, Good Lock includes many modules and each module is a different program. So you can go to the Galaxy Store if you want to install that particular module by opening the app and selecting your preferred option.
Samsung Good Lock Modules
QuickStar
Sound Assistant
Clockface
Task Changer
MultiStar
NavStar
Routines
Nice Shot
Keys Cafe
NotiStar
Theme Park
Nice Catch
One-Hand Operation Plus
Edge Lighting Plus
Edge Touch
How to Download and Install Good Lock in any Country
Take the following steps with care to download Good Lock if it's not available in your region or country.
Step 1. First, you need to eject the SIM card from your mobile.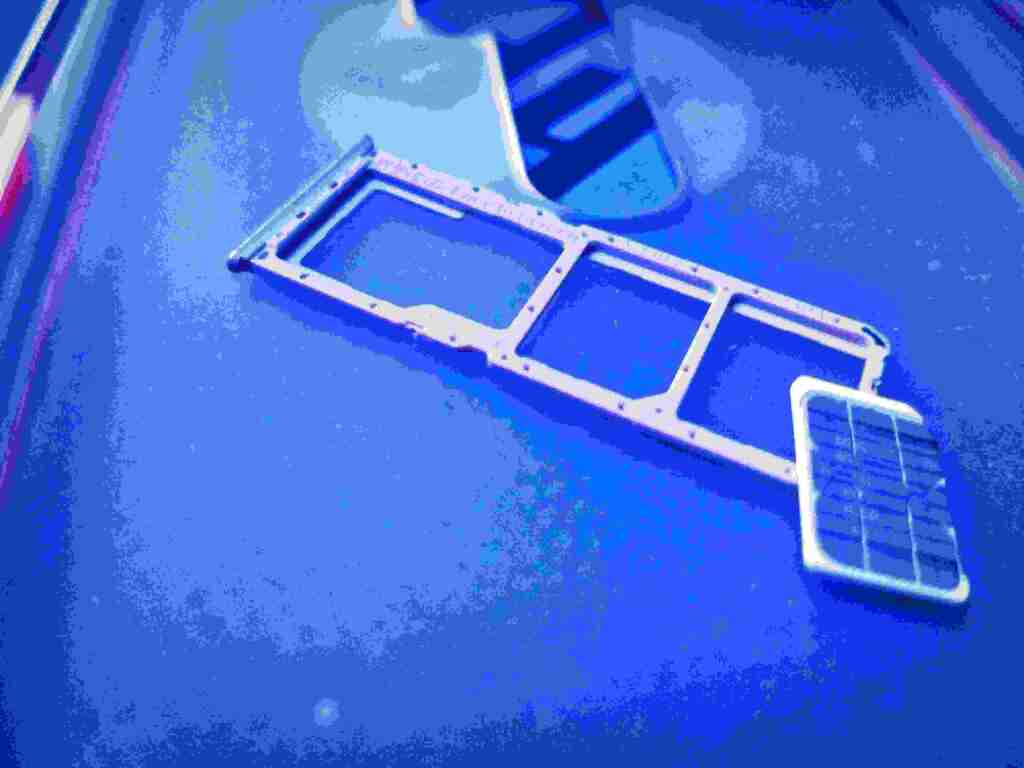 Step 2. Go to the Settings app and then select Apps.
Step 3. Find Galaxy Store from the list, open it, and then click on Force Stop.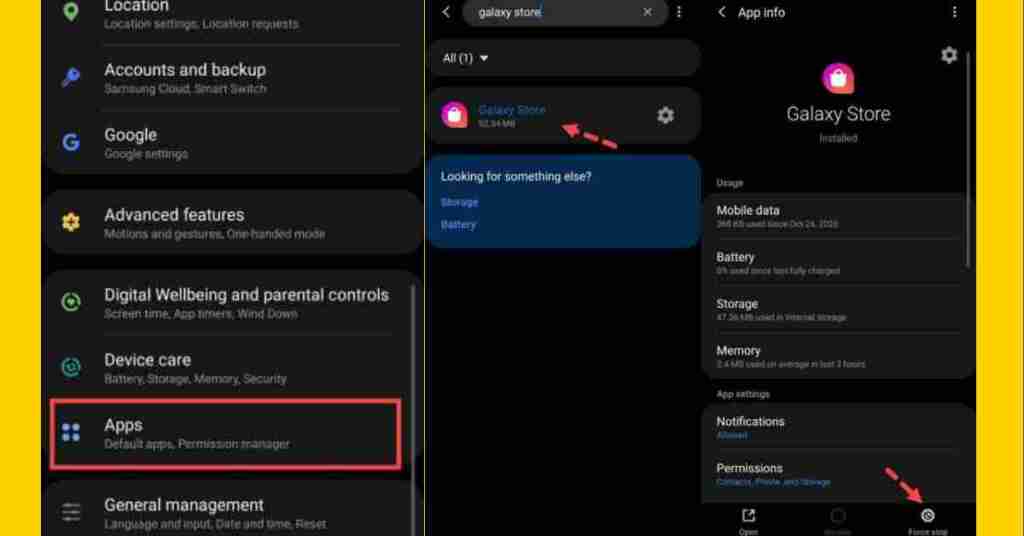 Step 4. Go to Storage and clear both Cache and Data.
Step 5. Now, download and install a VPN app on your mobile. You download SuperVpn, which we recommend, from the Play Store.
Step 6. Open the downloaded VPN and connect to the United States location.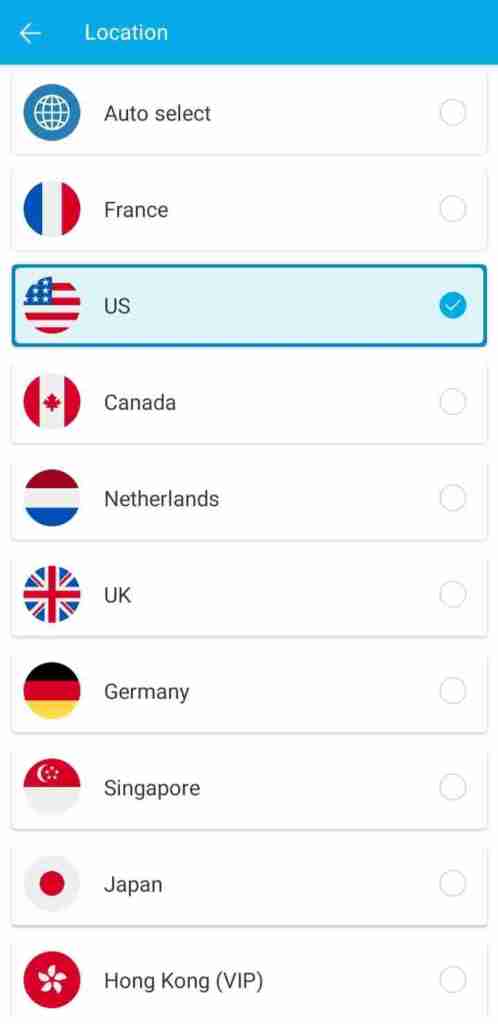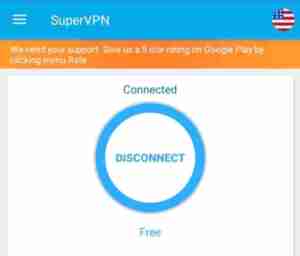 Step 7. Now heed toward the Galaxy Store and enter Good Lock.
Step 8. And lastly, just tap the install button and have it in your Galaxy mobile.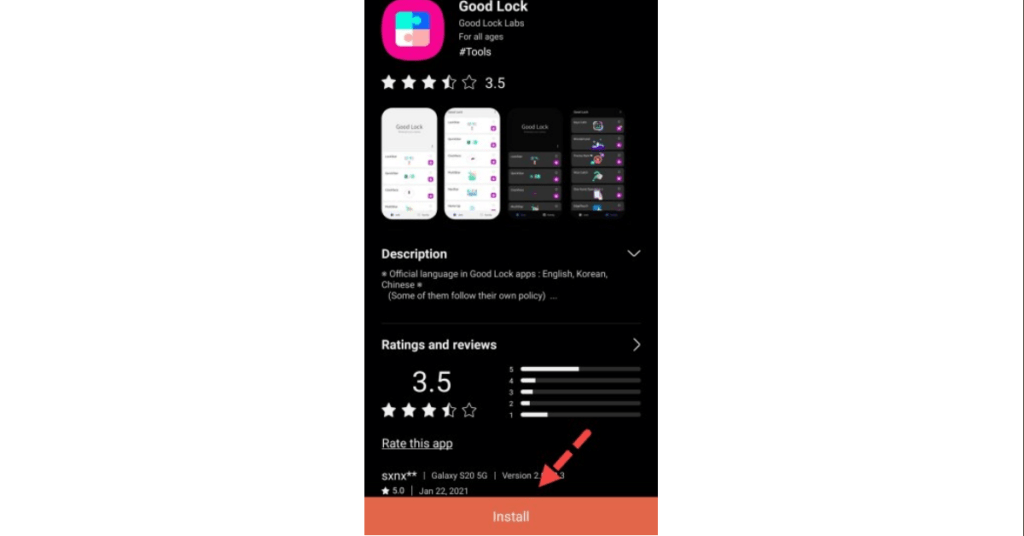 As you can see in the screenshot that the Good Lock app is successfully downloaded and installed on my mobile. Now, you can open the app and customize your phone the way you want. Meanwhile, one of my favorite Good Lock modules is Keys Café
Final Words
That was pretty easy and straightforward, wasn't it? This is how you can download and install Samsung Good Lock in any country. Good Lock is a great tool that is used to customize custom themes, change the lock screen clock, or change the interface of recent apps.
---
Read More: