TikTok is one the most used social media app which is available on both Android and iOS devices. TikTok has over 1 billion+ downloads On Google Play Store then there's no need to talk about TikTok's popularity. In this article, I'll guide you on how to download and install TikTok on Windows 10 without using BlueStacks or any other emulators.
I have searched a lot through the internet about how to install TikTok on Windows 10 and I found different methods to download and run TikTok on a computer. For instance, you can use BlueStacks and some other emulators. Although using BlueStacks isn't a bad idea to Download TikTok on a computer, but keep in mind that one of the downsides is that BlueStacks is very heavy and it may cause your PCs with lower specs can't install it or if it installs it runs so slow that you even can't open Play Store.
Here, You will be shown the two methods to run and install TikTok on windows 10.
Note: TikTok app is only available on Android and iOS and it isn't available on the Microsoft Store and Mac app store.
How to install TikTok on Windows 10 Computer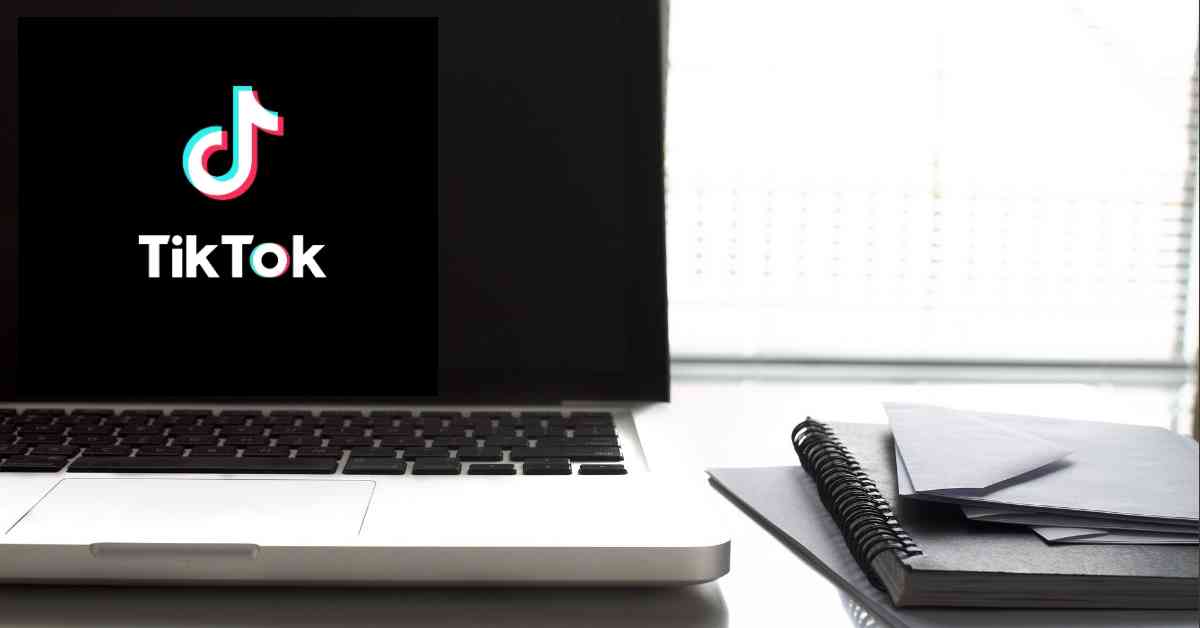 Method 1: Download TikTok on a Computer By using a Google Chrome extension.
Why would somebody want to install TikTok on windows 10 Computer? Maybe, If you are not a fan using your mobile all day long and you are all busy on PC and want to bring some refreshments to your day by watching some TikTok videos. If you want my suggestion, this is by far the best method to watch the TikTok video on your PC using the Google Chrome TikTok extension.
Follow the steps below:
Open Google Chrome browser.
Go to the Chrome Web Store.
On the Chrome Web Store homepage, on the search menu at the top left-hand corner search for TikTok and select TikTok.
Tap on Add to Chrome next to TikTok Mobile & Downloader.
Now, on the top right-hand side of your Chrome link bar, you will see the TikTok extension icon and click on it to open.
Now, enjoy the TikTok videos and keep entertained yourselves.
Method 2: Run TikTok on a computer By using ApowerMirror
Aside from using Google Chrome Extension without using any emulator like BlueStacks, you can also use the ApowerMirror application to run TikTok on a computer. This program is developed to assist PC users to mirror their Android or iOS devices to computers.
Although by using this software you can't actually download TikTok on a computer, but you can mirror your mobile on your computer and control everything from there. It means you can literally run TikTok on a computer.
Key features of ApowerMirror:
Control Android with Mouse & Keep data.
Record Screen.
Capture Screenshots.
Support Android & iOS Mirroring.
Here is how to run TikTok on a computer using ApowerMirror:
You can go to Apowermirror's official site. This application is there for Windows and Mac both, and for mobiles, you can go to App Store and Play Store. Download and install it on your computer and mobiles.
When running the software you can see different ways you can use its mirroring feature.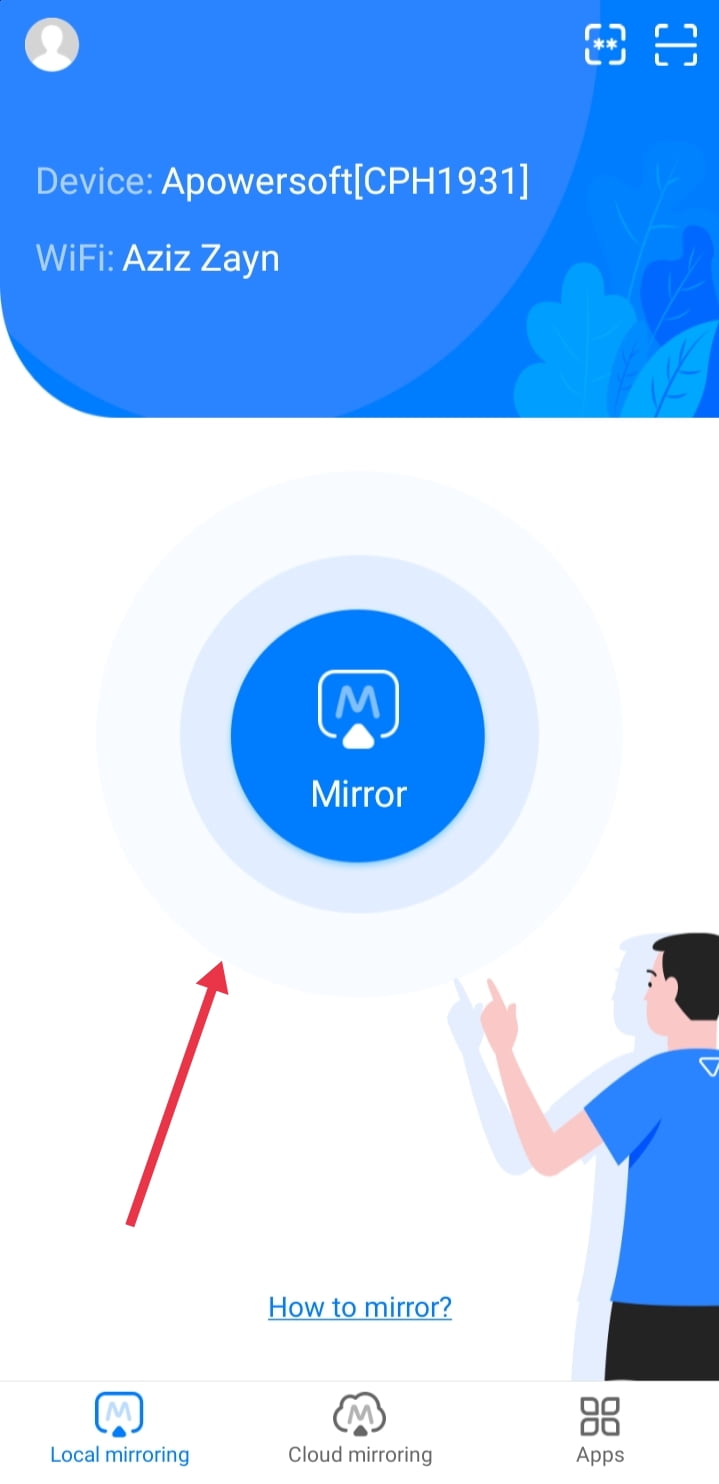 Method 1: Through USB
Download and Install ApowerMirror both on your Windows and Android device.
Turn on USB debugging on your Android. To do so, Go to Settings > Developer Options > USB debugging.
Connect the device to your PC via USB
Open the app and tap "START NOW" on the permission to capture screen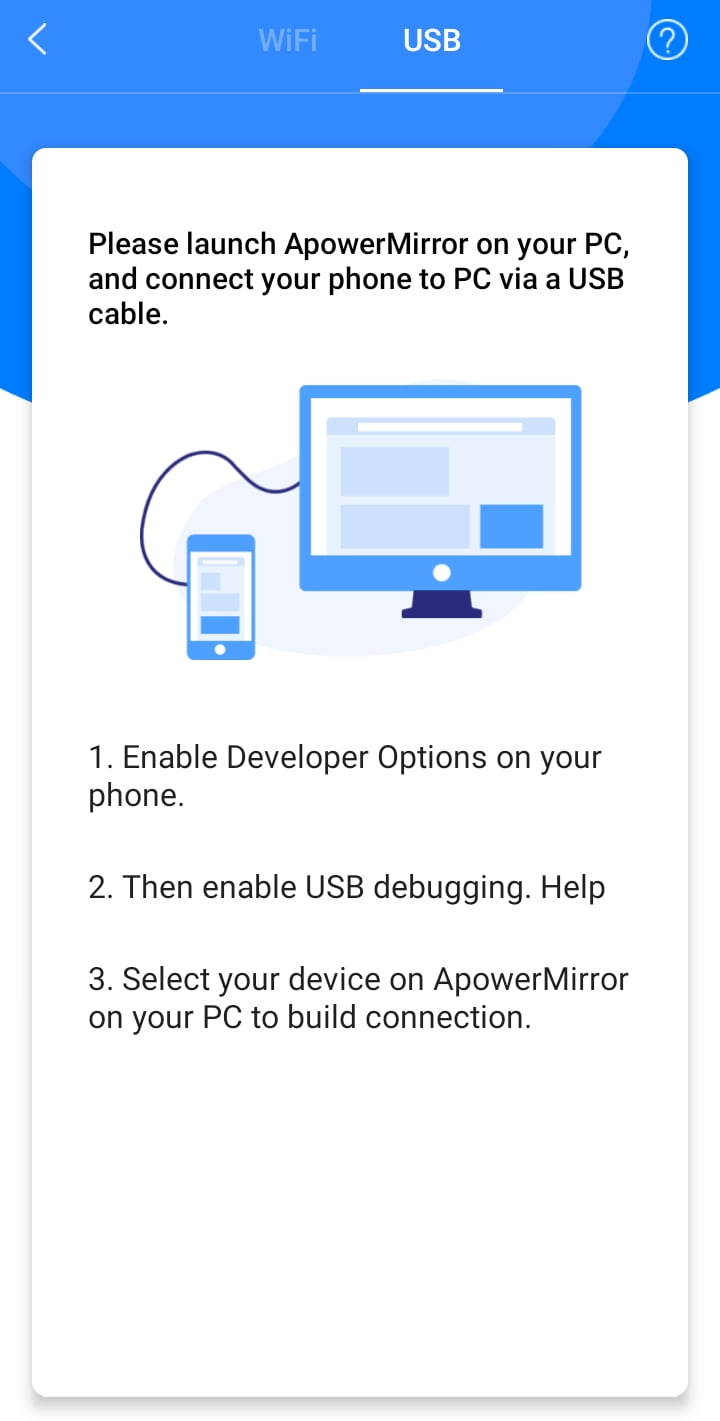 Method 2: Through WiFi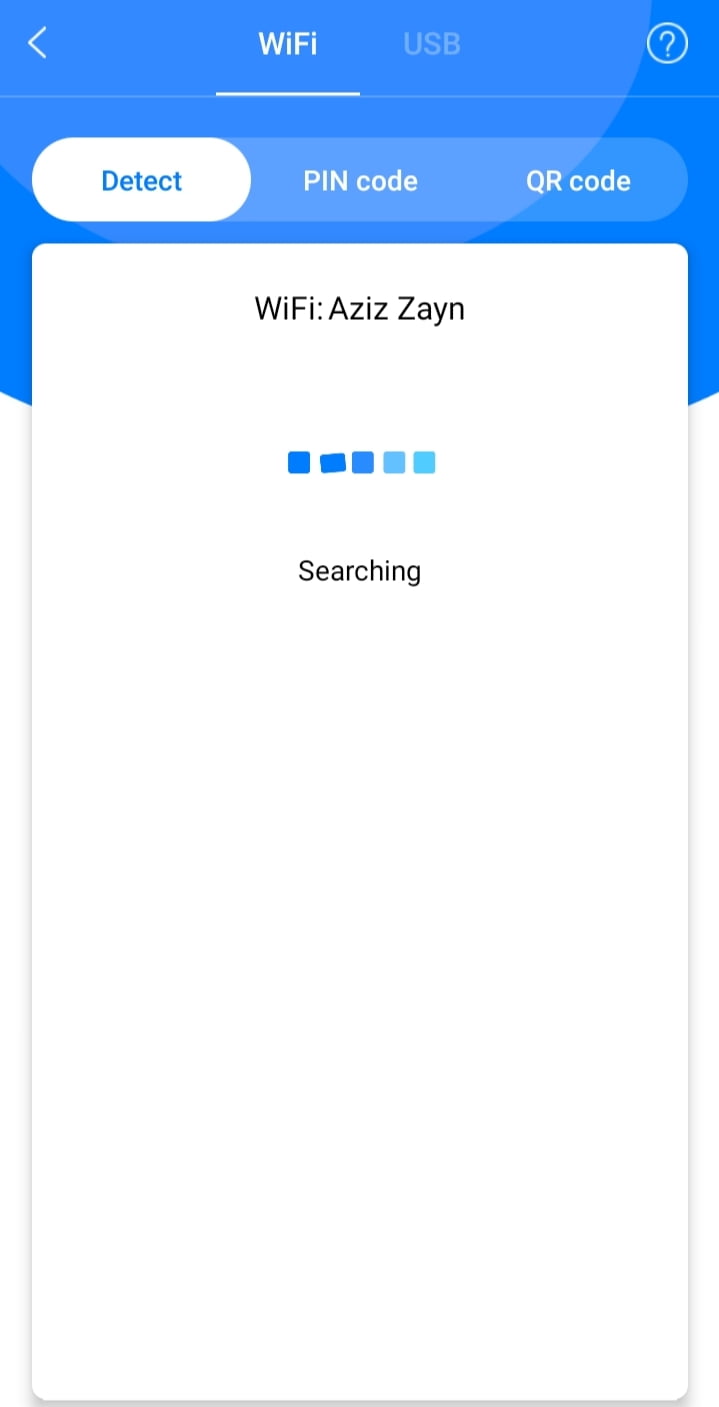 Unplug the USB cable
Connect your Mobile and and your computer to the same Wifi Network.
Start the mirror app on your Android device.
Click on the M button at the bottom of the app
Select your Computer Name (Make sure the PC version is up and running)
Select "Phone Screen Mirroring" (Go for other options if you are after mirroring the computer window on your device)
Tap on "Start Now"
Last step you can take upon connecting your devices, open TikTok and start watching videos using your computer.
Conclusion:
That's it. This is how you can install TikTok on Windows 10 computer without installing any emulators software like BlueStacks. Using Google Chrome's TikTok extension is the best way to keep yourselves entertained by watching TikTok videos on your PC, and beside you can also use ApowerMirror app
---
Read more: