When you purchase the most recent iPhone 15, protecting its battery life becomes crucial. We've listed seven helpful, simple battery-saving suggestions in this Techschumz article to make sure your smartphone is switched on all day long and operates effectively with good battery life.
Apple fans will be happy to hear about the significant battery life improvements in the iPhone 15 series. These improvements belong to each model's slightly larger batteries and more effective semiconductors. Out of all the iPhone 15 models, the iPhone 15 Plus and iPhone 15 Pro Max stand out as true champions, pushing the limits of battery life.
---
Tips for maintaining iPhone 15 battery life
#1. Enable auto-lock
The Auto Lock feature on the iPhone turns off the phone if it is not in use, and it is a customizable feature, which means you can put 30- 60 seconds, 2 minutes, 5 minutes, or never. By setting a shorter auto-lock time, you can conserve battery life by ensuring that your iPhone's screen turns off when not in use. Check out this article to enable the auto-lock feature on the iPhone.
---
#2. Adjust screen brightness for longer battery life.
One of the simplest ways to preserve your iPhone 15's battery is by managing screen brightness effectively. You can either manually lower the brightness or enable the "auto-brightness" feature. you can adjust the screen brightness from the control center.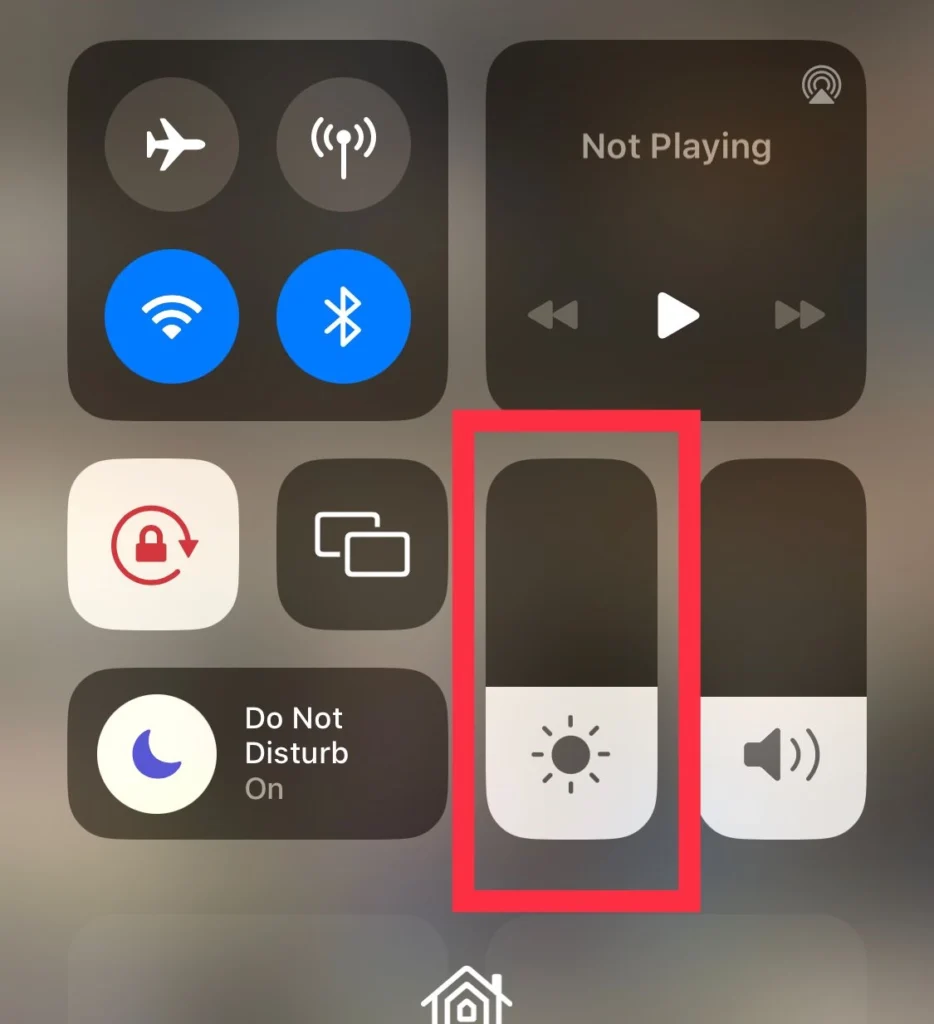 ---
#3. Activate Low Power Mode
Low Power Mode is your battery's best friend when it's running low. You can enable it in Settings and Control Center. Typically, your iPhone prompts you to activate Low Power Mode when the battery level drops below 20%.
Step 1. Drag down the "Control Center" and turn on the "Low Power Mode" icon to enable it.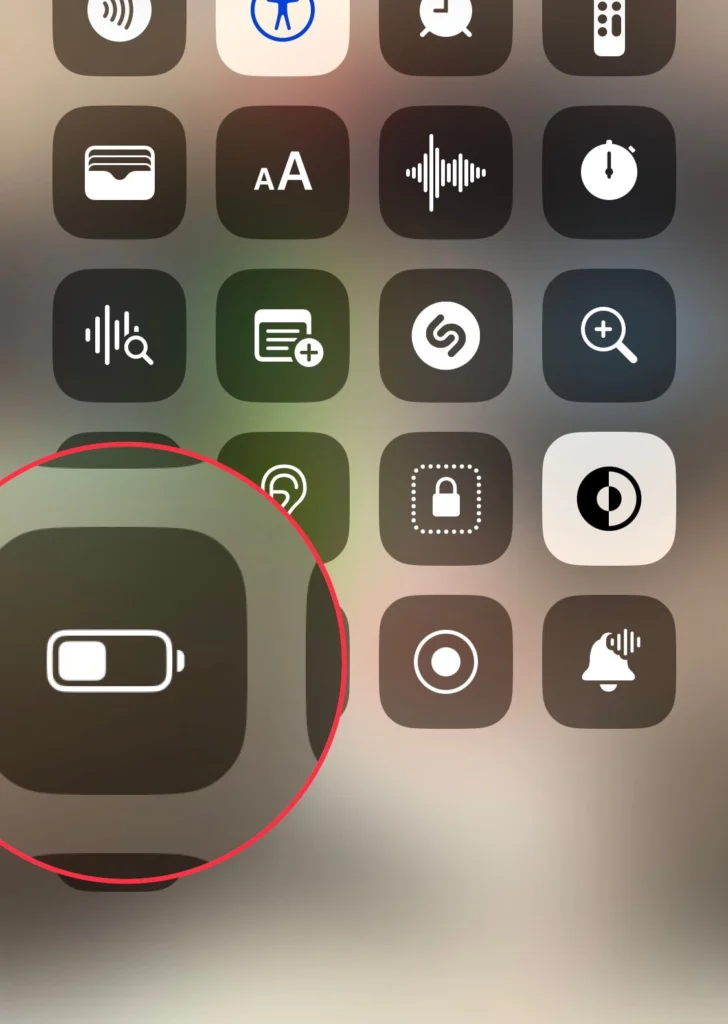 Or you can enable it from Settings:
Step 1. Navigate to "Settings > Battery" and turn on the "Lower Power Mode" option.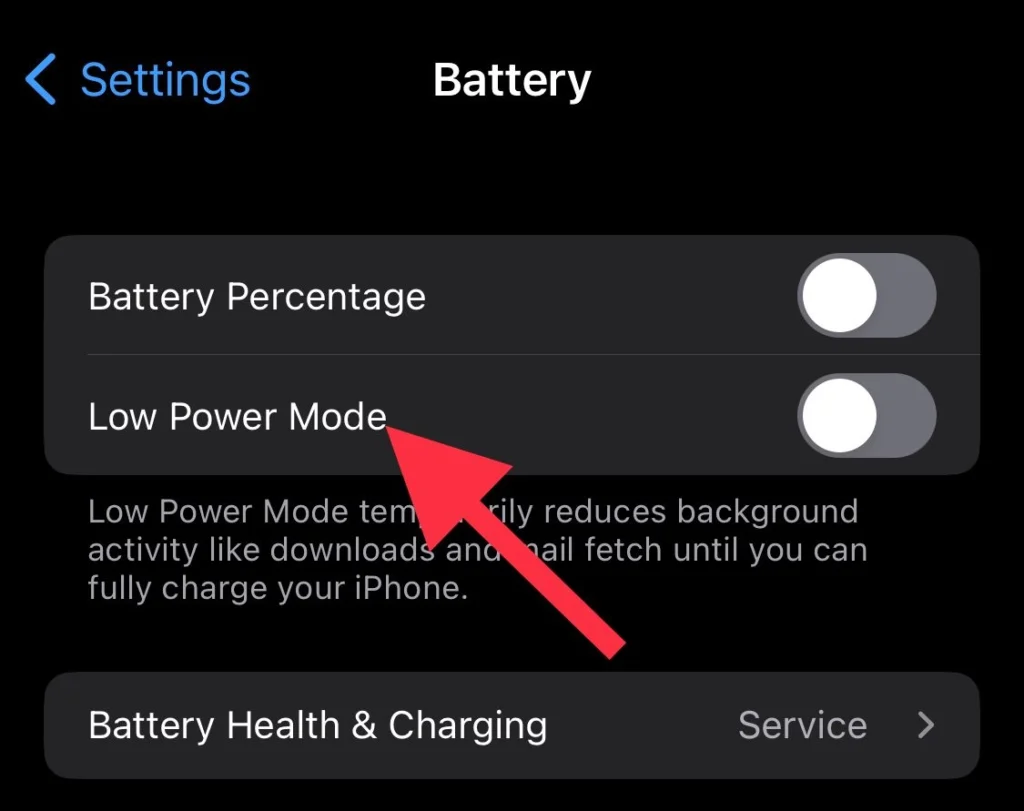 ---
#4. Minimize Bluetooth, Locations, and Cellular Data Usage
Bluetooth, locations, and cellular data can be major factors in draining your battery. To conserve power:
Step 1. Drag down the screen from the upper right corner and turn off the "Bluetooth."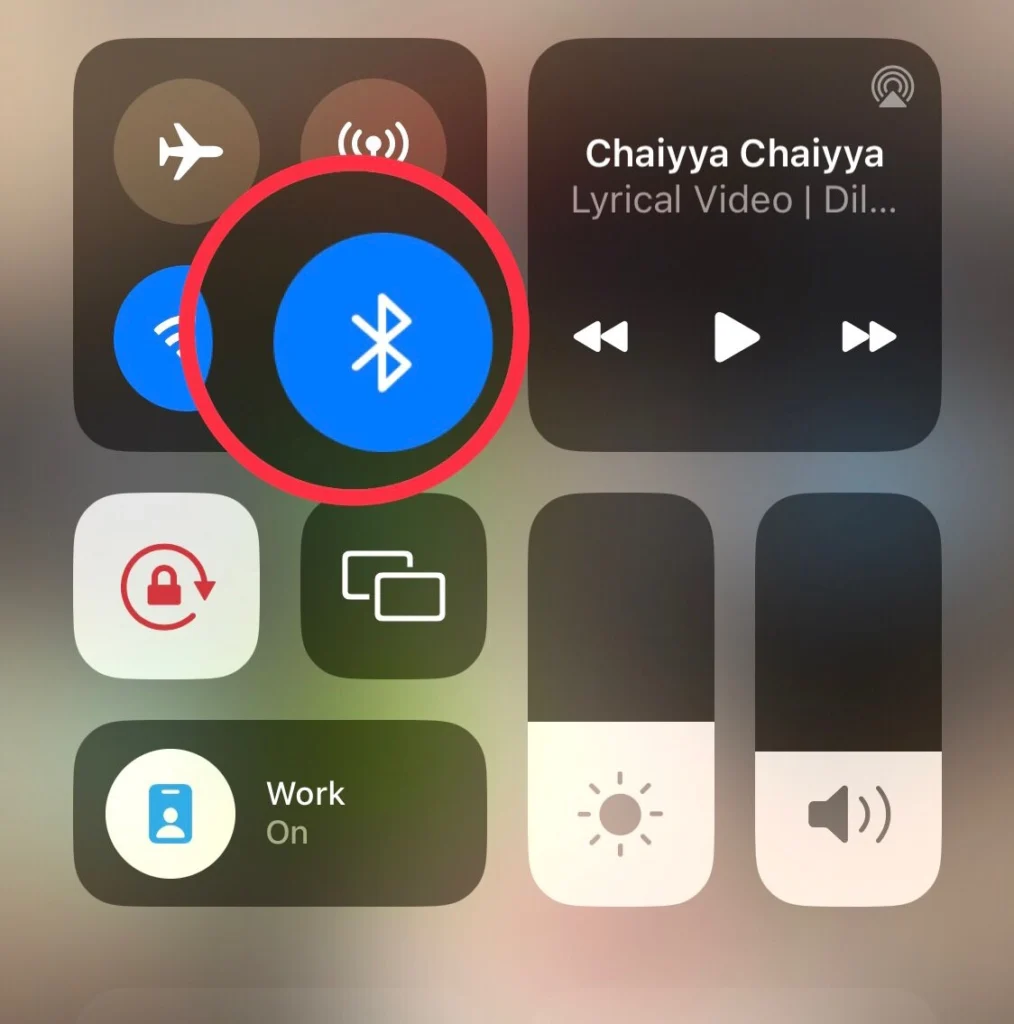 Step 2. Then turn off the "Cellular Data" from the Control Center.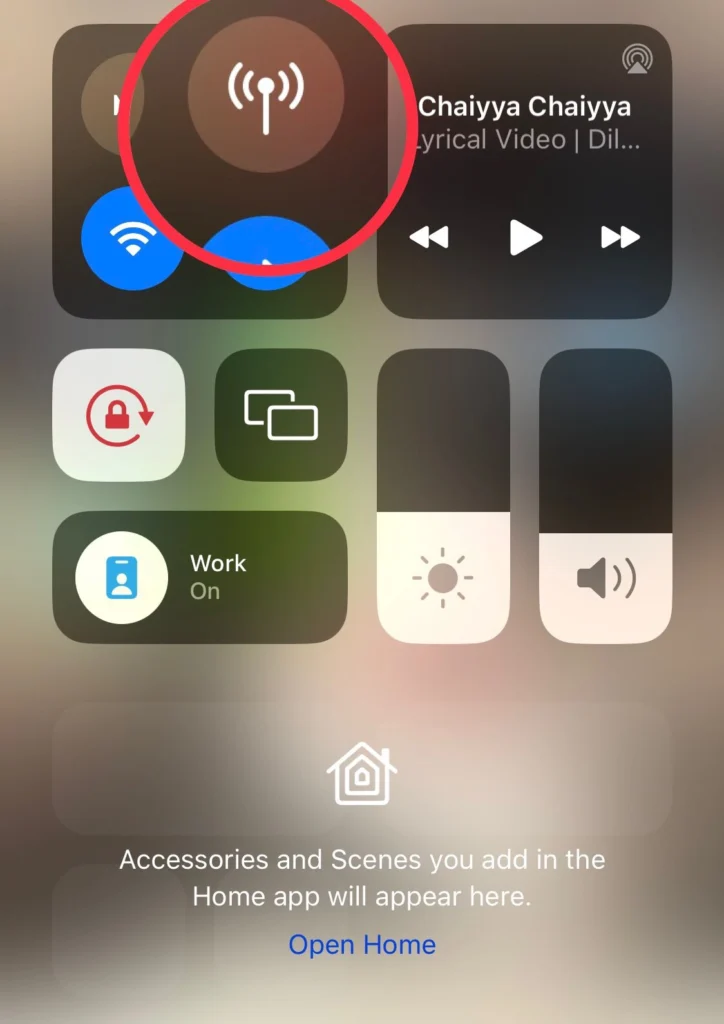 Note: When you are traveling and your iPhone is not connected to mobile data or WiFi, it is recommended to turn on "AirPlane Mode."
Step 3. Toggle on "Airplane Mode" from the Control Center.
---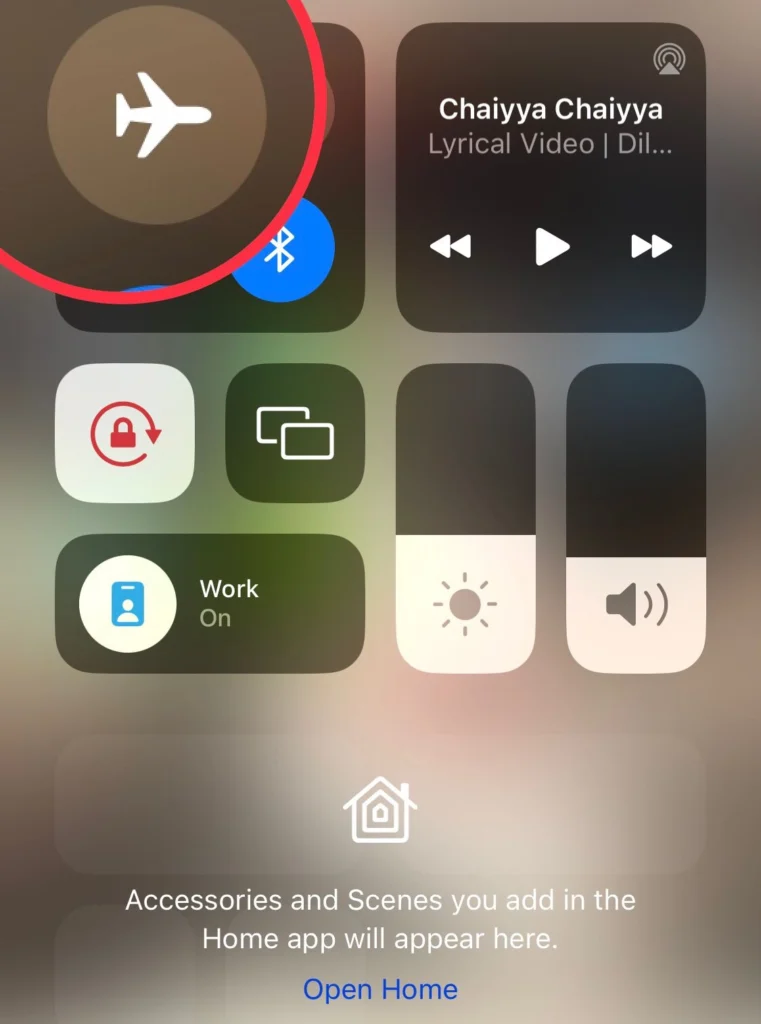 #5. Turn off the unused app notification.
An overload of notifications can deplete your iPhone's battery rapidly. To counter this issue, turn off the unused app notifications.
Step 1: Navigate to "Settings" and tap on "Notifications."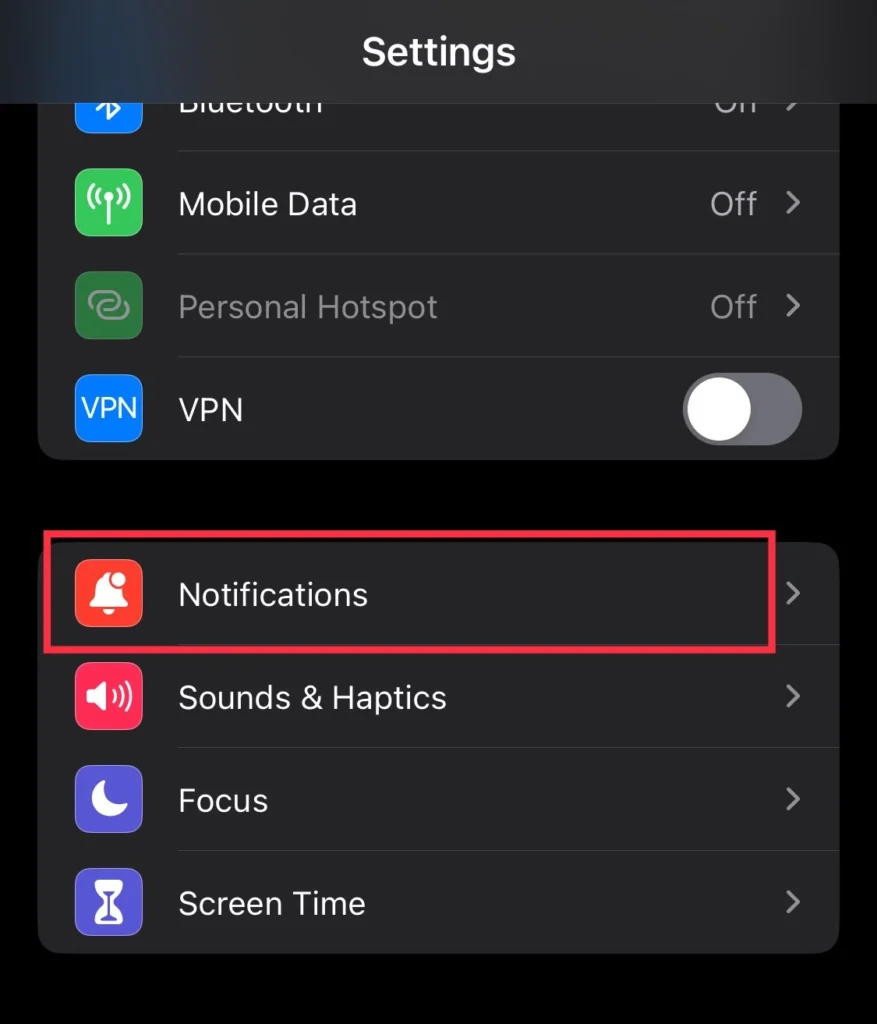 Step 2. Select the "App" you don't use.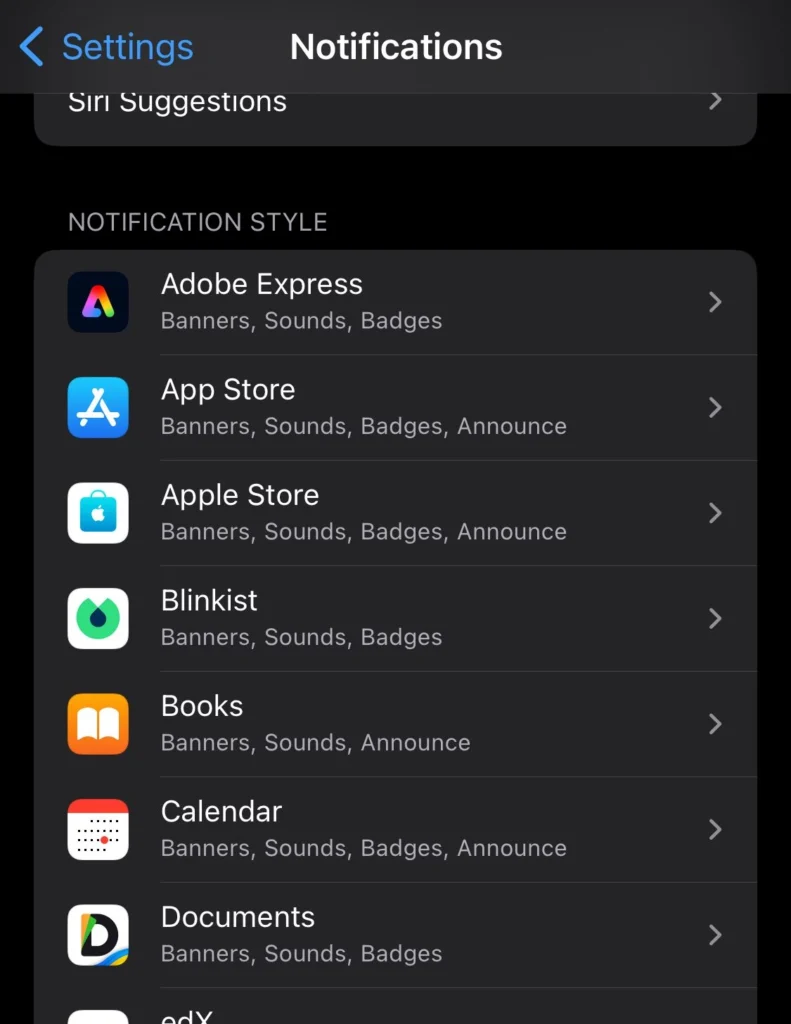 Step 3. Now turn off the "Allow Notifications" option.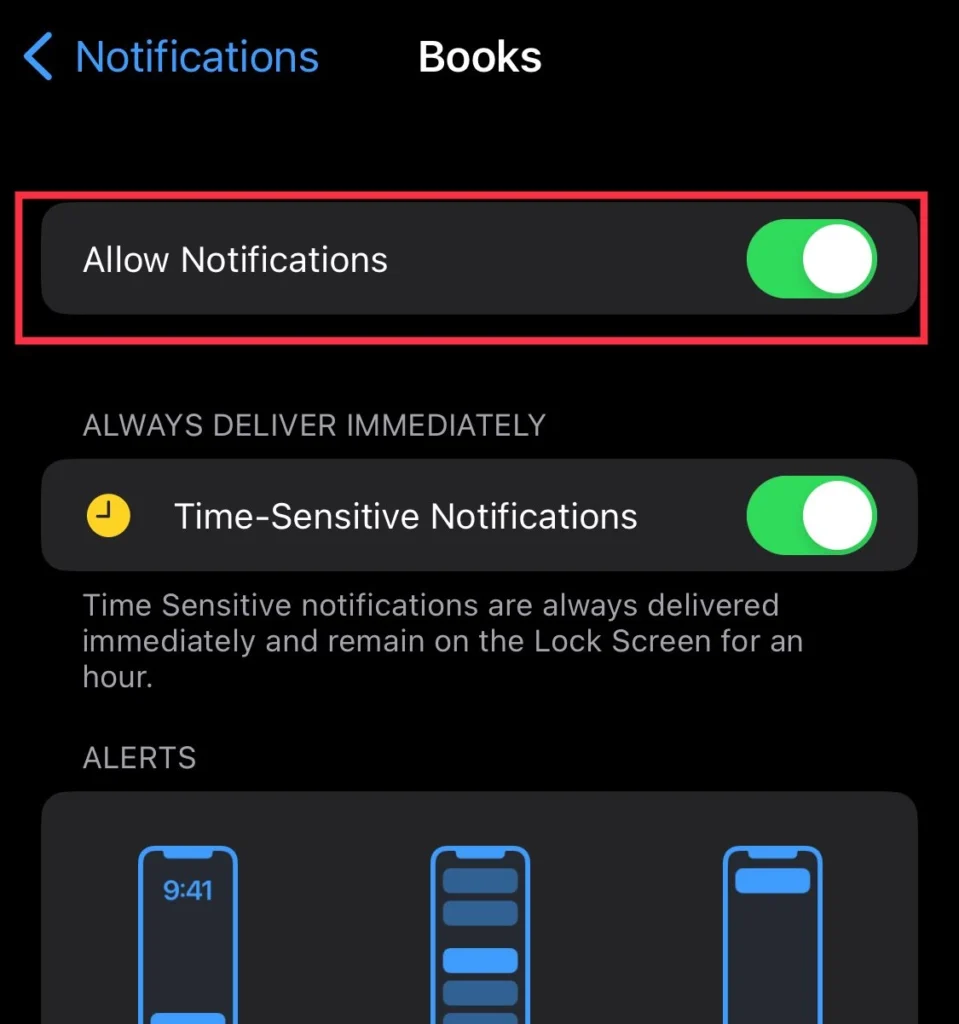 ---
#6. Use a suitable charger
With the arrival of the iPhone 12, the power adapter for the iPhone has been removed from the box, so you will need to purchase the adapters separately; however, select an appropriate charger. Utilizing a charger incompatible with your iPhone can result in slower charging times and possible device damage. It is advised to use an authorized third-party charger or an official Apple charger that complies with the demands of your specific iPhone model.
You can find a suitable iPhone 15 charger here: iPhone 15 best charger.
---
Final Words
Here are some suggestions to extend the life and performance of your iPhone 15's battery. Additionally, it's advised to keep your iPhone 15 away from extremely hot or cold environments because doing so will shorten its battery life. Finally, post your inquiries and recommendations in the comments area.
---
Read also:
How To Transfer Files/ Data To the iPhone 15, 15 Pro, And 15 Pro Max