In this article, Techschumz will show you how to turn on the WI-FI calling feature on your iPhone 14 series running iOS 16.
Because of the likelihood that you won't be able to make or take a call because of a problem with the network or because your phone won't have a signal in that location, Apple designed a feature for the iPhone called "Wi-Fi calling" for users like you. If you want to make and receive calls regardless of where or when you are, you will need to be connected to wifi in order to use this feature. Your regular bills and overall costs will go down as a result. Because of this, the coverage area of the service provided by your carrier may be expanded to include rural areas, basements, and any other location where a robust WiFi signal is available.
---
Turn on Wi-Fi Calling on iPhone 14 (iOS 16)
To enable wi-fi calling on your iOS device, follow the following steps:
Step 1. Open the "Settings" app.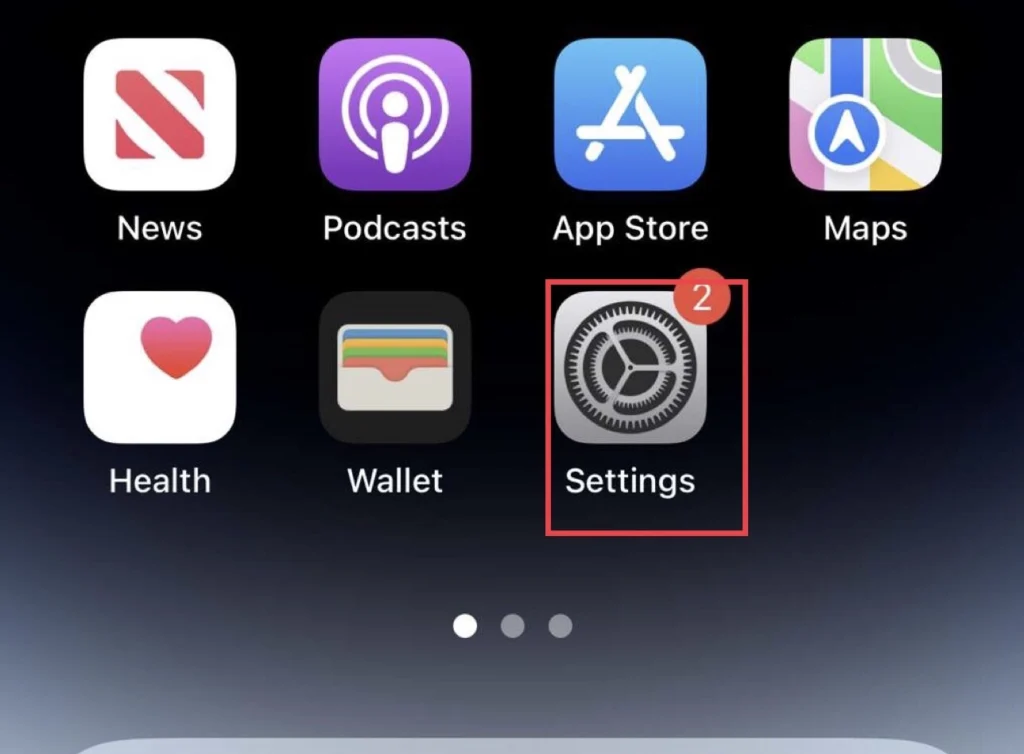 Step 2. Then scroll down and tap on "Phone."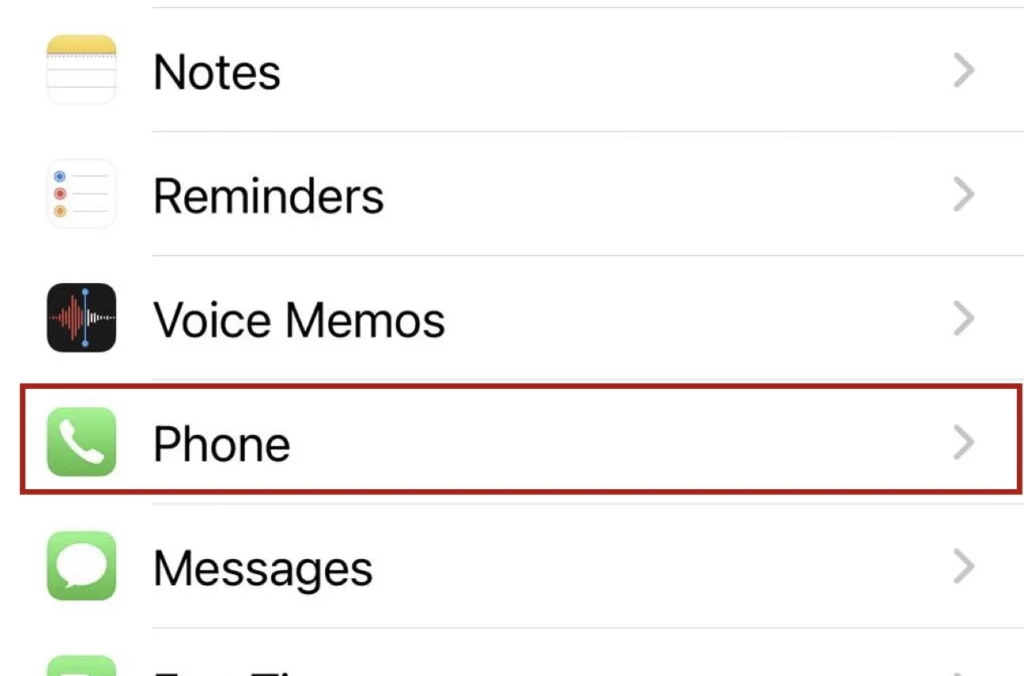 Step 3. After that, in the phone menu, click on "Wi-Fi Calling."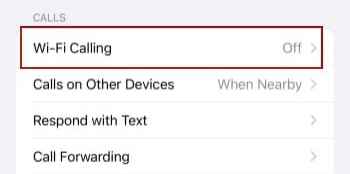 Step 4. Next, tap to turn on the "Wi-Fi Calling" feature on your iPhone.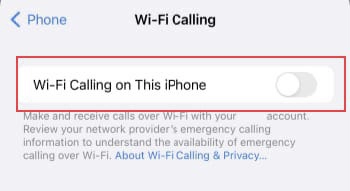 Step 5. While turning on the Wi-Fi calling feature, select your network connection country according to your provider. If you still want to enable the feature, tap "Enable."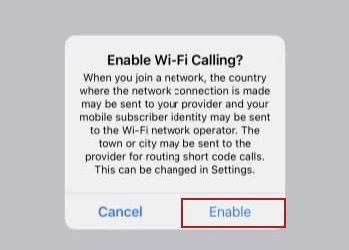 That's it; you have enabled the wi-fi calling feature on your iPhone 14 device.
---
Final Words
So now that you know how to enable wi-fi calling on your iPhone 14 running iOS 16 with PRo or Max, please post any questions or suggestions in the comments section below.
---
Read also:
How To Add & Set Up A VPN Connection On iPhone 14, 13, 12, 11, And X
Two Ways To Hide WhatsApp Sender Name On Any iPhone Lock Screen