You may have attempted to enter your Facebook account from another device, but you are unable to do so without a confirmation or reset code. Facebook may have requested that you enter the 6-digit number generated by your Code Generator or a third-party app. If you don't know where to look for this 6-digit number or how to enter it to access your Facebook, this tutorial is for you. In this guide, we will show you how to sign in to your Facebook using Code Generator, and where you can find this Code Generator and how you can find it.
What is Code Generator?
Code Generator is a Facebook security feature that is used in conjunction with two-factor authentication. When you enable it, your phone will produce a unique security code that you may use to confirm your identity when logging in from a new device or browser. Security codes generated by Code Generator for two-factor authentication are always six digits long and expire after 30 or 60 seconds, depending on the mobile device.
If you don't have access to text messaging (SMS) or an Internet connection, Code Generator will operate on your mobile device. You may also use it to reset your password if you ever need to.
How Does Two-Factor Authentication Work?
Two-factor authentication, in practice, adds a step to the sign-in process for websites and services. After entering your username and password correctly, you will be requested to enter a code (or otherwise confirm your second authentication factor). If you do not enter this correctly, you will be unable to log in.
Most services enable you to click an option labeled Don't require codes in this browser or something similar to help the procedure go more smoothly. This allows you to skip 2FA on future visits while still needing it anywhere else. As long as you maintain them physically safe, doing so is handy for devices that you use frequently.
Sign in to your Facebook using Code Generator
Code Generator is a simple method to get two-factor authentication codes without providing a mobile number. When you're traveling or don't have mobile reception, this utility will come in useful. The Facebook app for iOS and Android has a Code Generator. Follow the steps below to access Facebook Code Generator on Android or iOS:
Step 1. To log in to Facebook with Code Generator, Open the Facebook app on your Android or iOS device.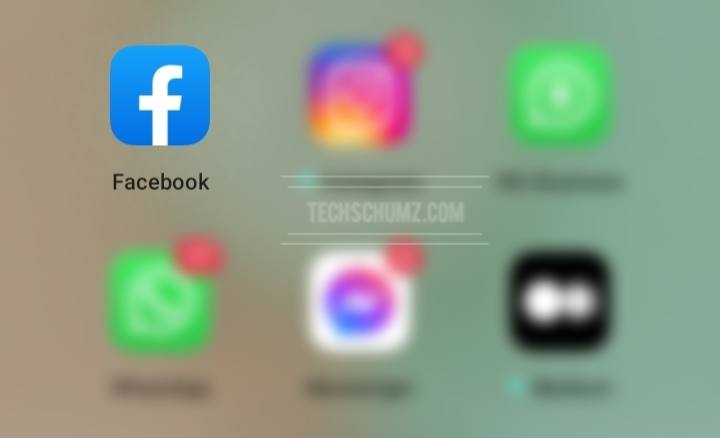 Step 2. When opened, tap on the hamburger icon in the top right of your screen.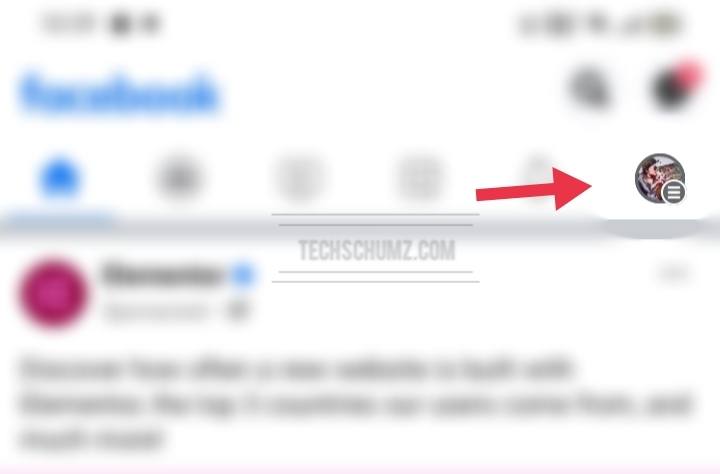 Step 3. Now scroll down, and tap on "Settings & Privacy" to expand it.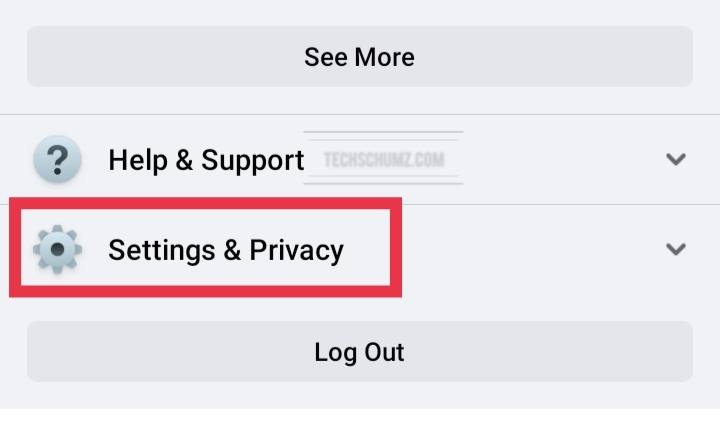 Step 4. Now from the listed options, find and select "Code Generator".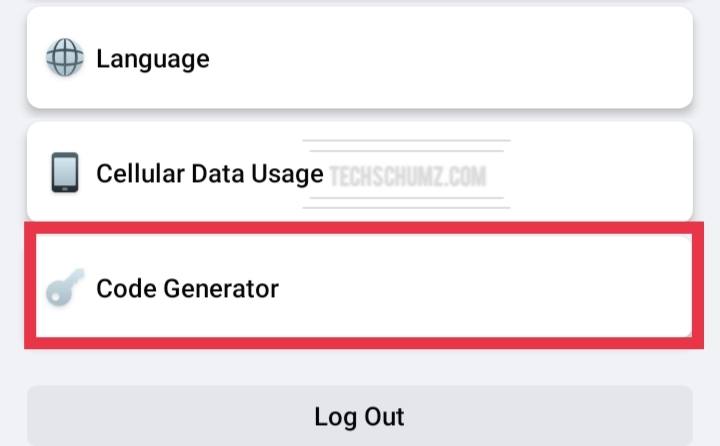 Step 5. Here you'll see the tool run through new security codes every 30 or 60 seconds.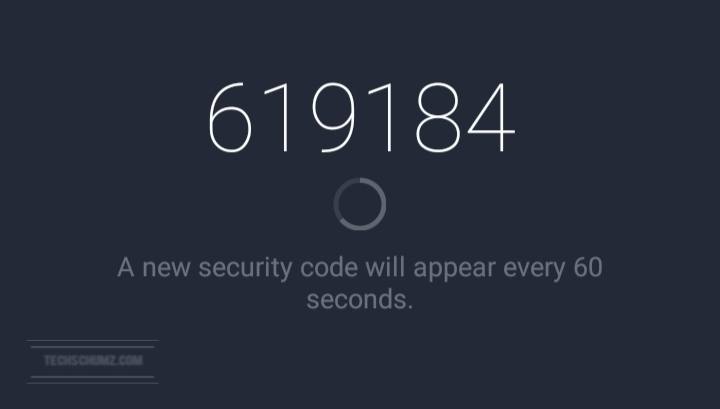 Step 6. Now, you can use that code to log in to your Facebook from another unidentified device.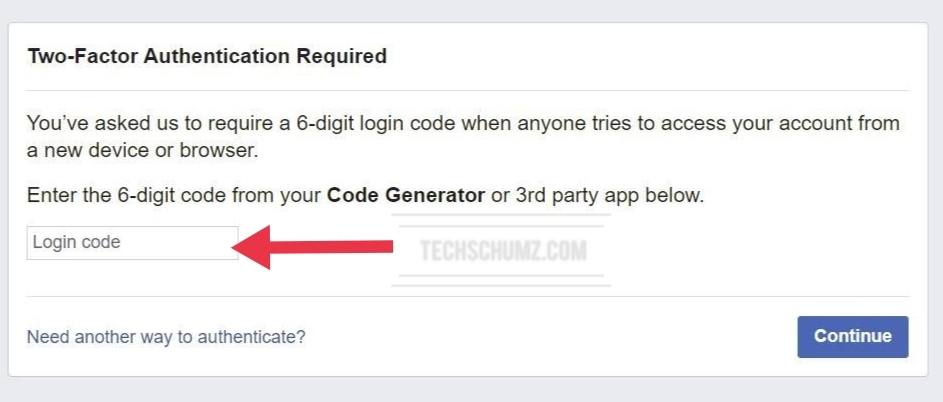 Fix: If the code you put gives you an error or doesn't work, go back to the Code Generator on your Facebook app, and click on "My code doesn't work". A pop-up will show up and asks you to put your code again or reset it, click on " Reset" to get a new code.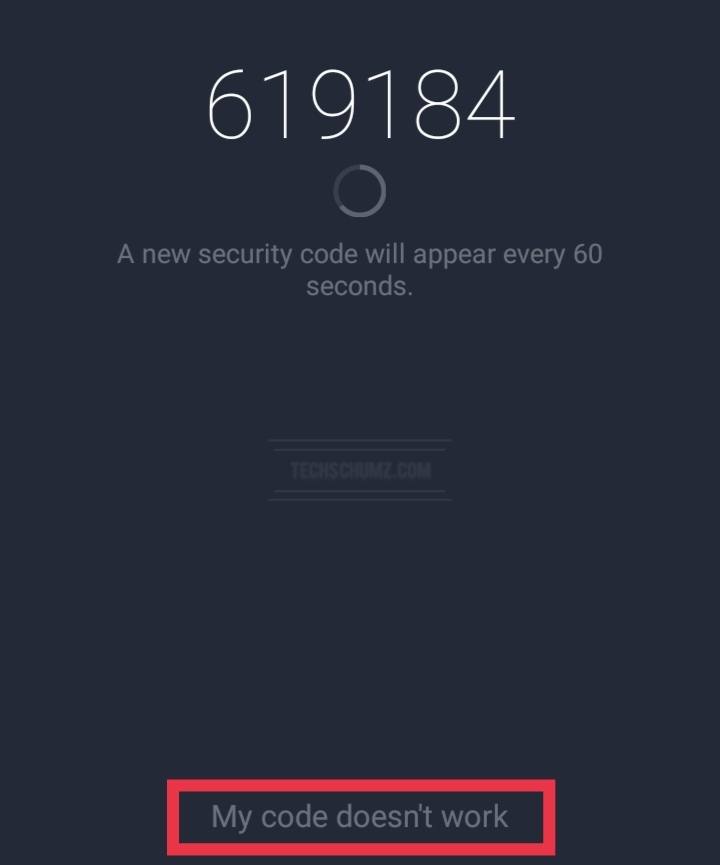 Can't access Code Generator to log in to Facebook?
When you've made your phone the key to your Facebook account, losing it might be a problem. If you lose access to the Code Generator, here's what you can do.
1. Go for a text confirmation code
If you have access to the mobile phone number you specified in the two-factor authentication process, then let Facebook text you a confirmation code in such an instance.
To do so, click Need another way to authenticate? from the page that asks for the login code. Then choose to Text me a login code and wait for the text.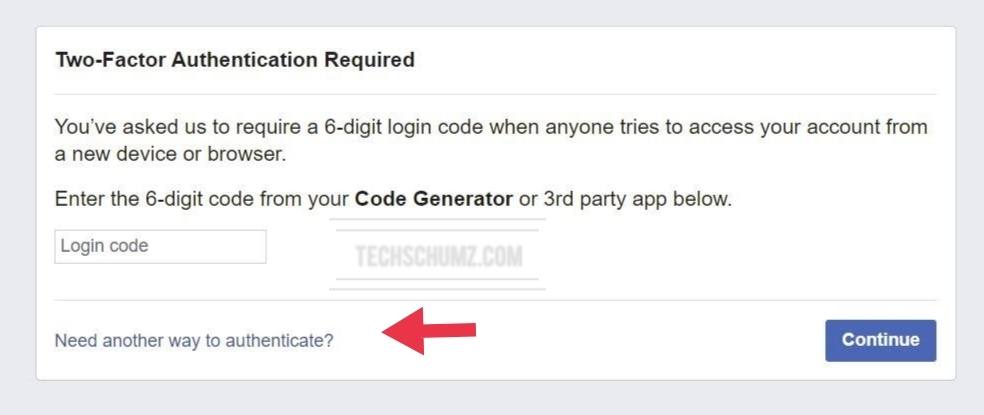 2. Find the recovery codes
You had the option to store a set of recovery codes as a backup after enabling two-factor authentication. You can use one of these codes to access Facebook from a different device or location.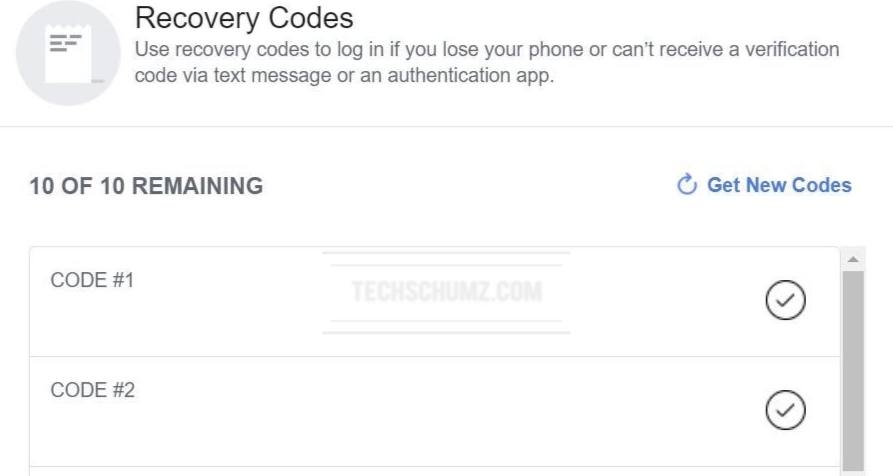 4. Go for an identity confirmation
You can also make a Facebook request. Select Get More Help from the menu that appears when you select Need another way to authenticate, and Facebook will guide you through the steps to restore your account.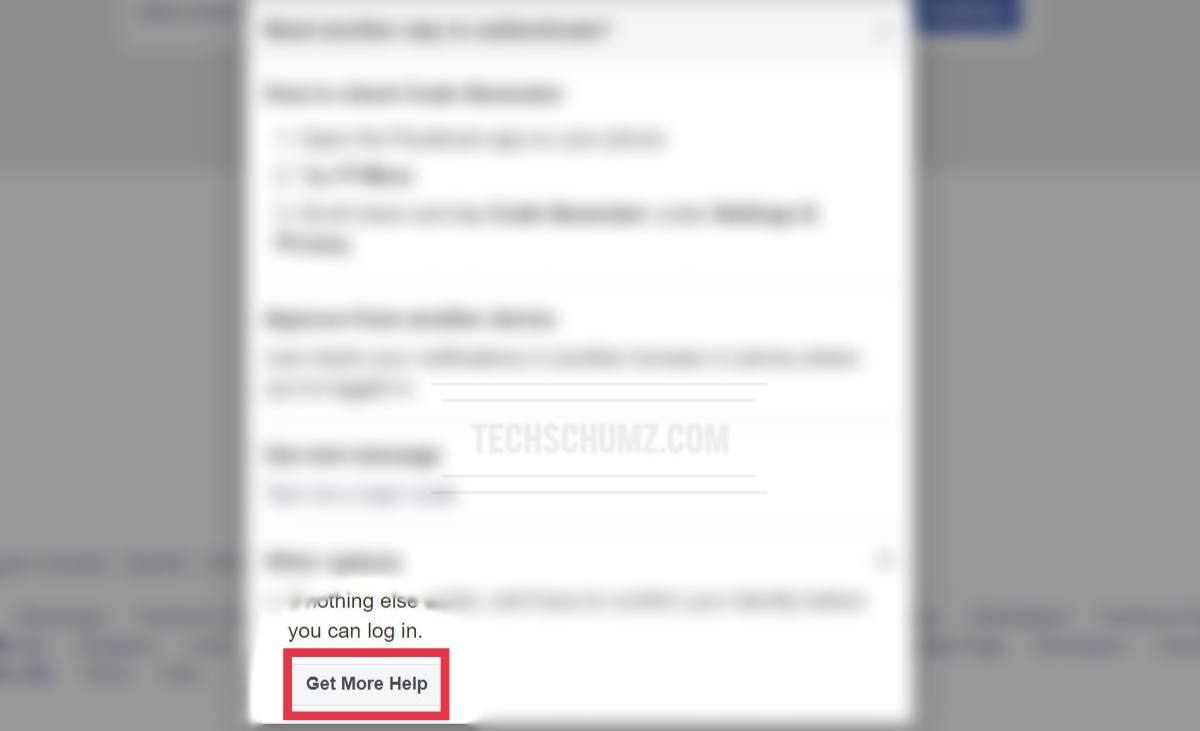 You must provide an email address and upload a copy of your ID, which can be a passport, driver's license, national ID card, or any other legal papers.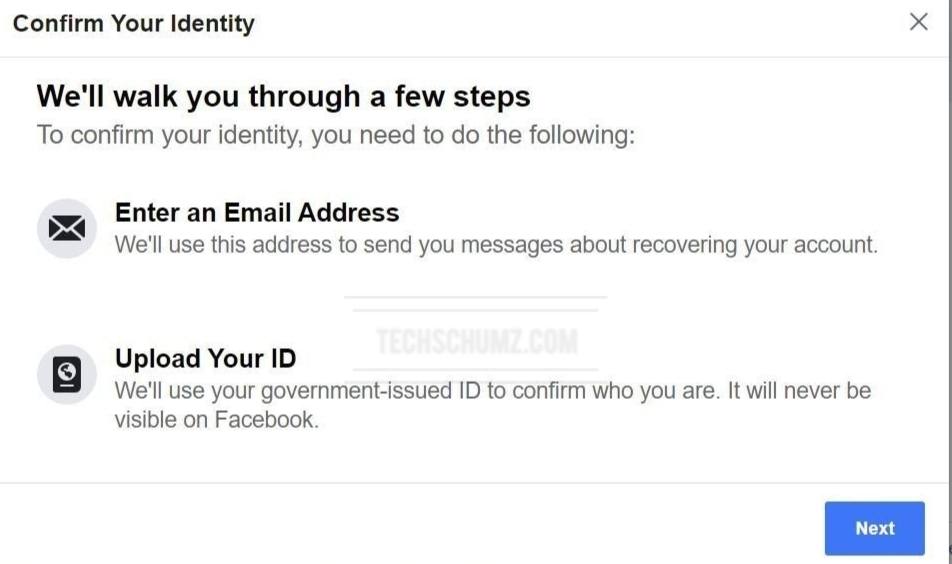 After you have given the necessary information, Facebook will send you an email with additional account recovery instructions.
Final Words
Here, we showed you how you can sign in to your Facebook using Code Generator from the Facebook app on iOS and Android devices. Also, We've seen how two-factor authentication is a simple method to safeguard your accounts with more than just a password. Take the time to set it up now, and you'll be able to rest easy knowing your accounts are secure on several levels. We hope you find this article useful, and if you encounter any questions, please ask in the comments below.
---
Read also: