If the free Buds that come with your smartphone aren't quite what you're looking for, you can consider AirPods as an alternative. AirPods have a variety of features for those who prefer the convenience of wireless headphones, including versions with active noise-canceling to reduce background noise.
If you have a new pair of AirPods and don't know how to pair them with your Samsung phone, this guide is for you. Despite the fact that AirPods are designed for Apple devices, Android users can also use them with their Android devices. This is due to the fact that AirPods use Bluetooth technology, which is also available to Android users. In this post, we'll walk you through pairing AirPods with your Samsung Galaxy S22, S22+, or S22 Ultra. Continue reading!
Pair Airpods Pro/Max with Galaxy S22, S22+, and S22 Ultra
Step 1. To begin, first put your AirPods Pro/Max into pairing mode. To do so, open the case with your AirPods inside and briefly press the case's button. When the LED light on the front of the case or inside the case begins to blink, your AirPods are ready to be paired.
Step 2. Next, go to the "Settings" app on your Galaxy phone.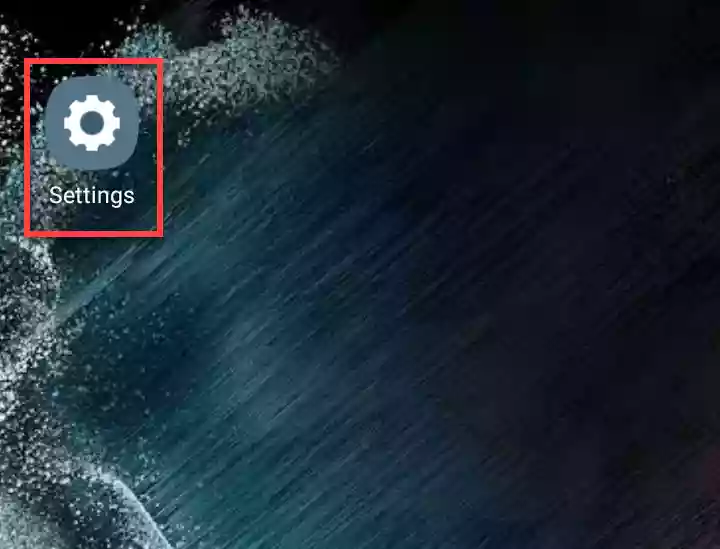 Step 3. Next, tap on "Connections" to continue.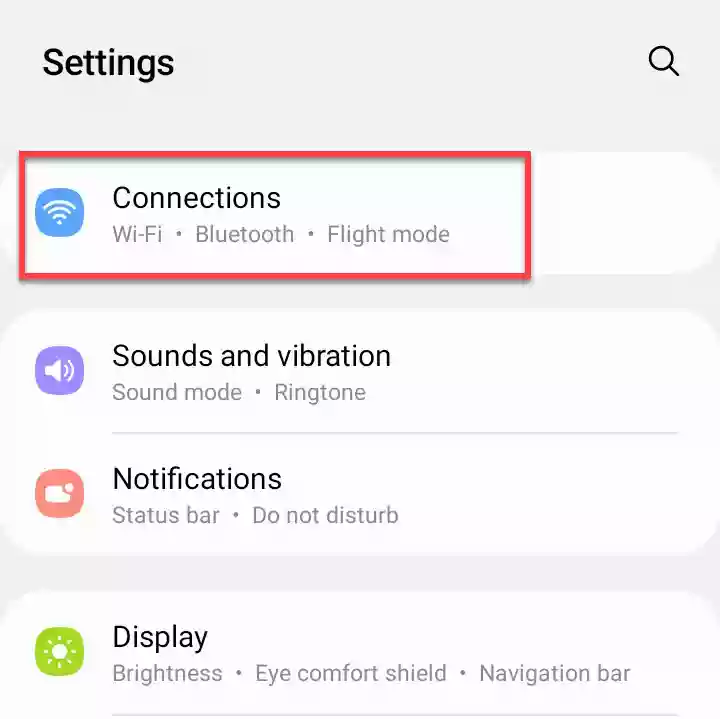 Step 4. Now, turn on the "Bluetooth" option, and tap on it to continue.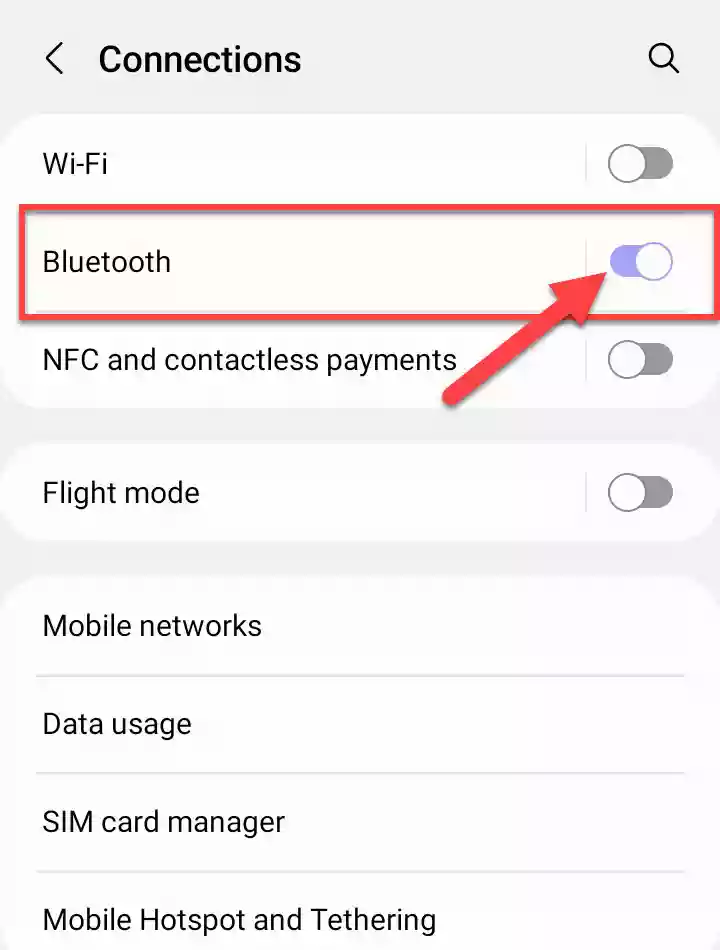 Step 5. In the Bluetooth page, tap on the "Scan" option, and your phone will start searching for new nearby devices.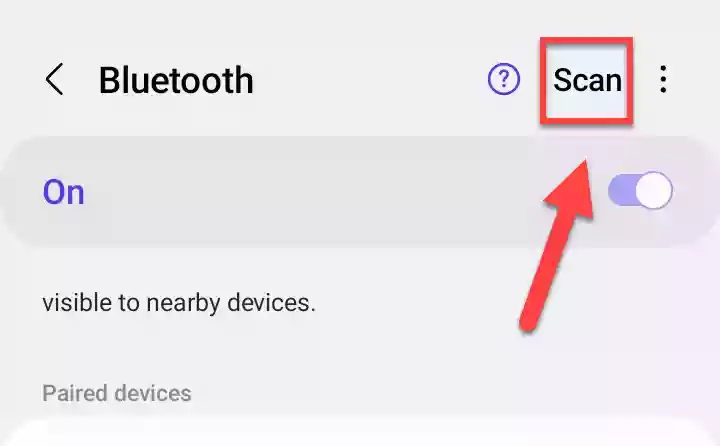 Step 6. Wait until you see your AirPods under available devices. When you see it, tap on it. Then, you will see a new popup, tap on the "Pair" button to connect to AirPods to your Samsung Galaxy S22 phone.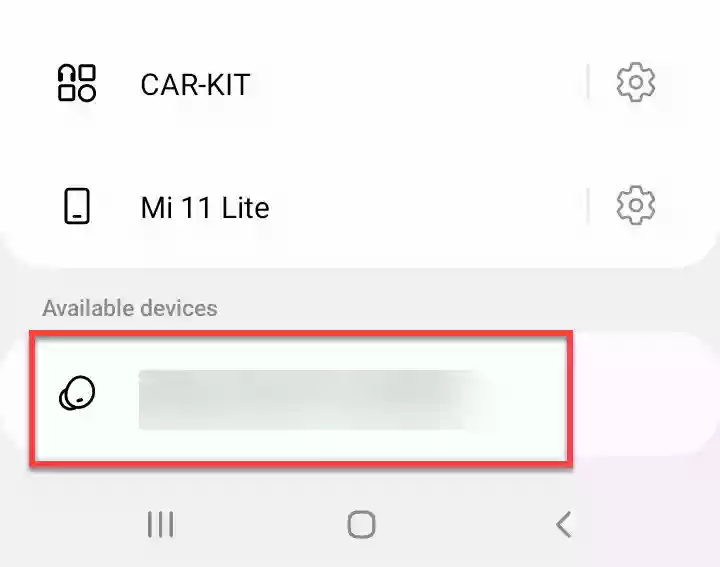 Step 7. That's it! That's how you can connect AirPods to Samsung Galaxy S22 series. Now, simply, take out the earbuds, and start listening to your favorite songs.
Note: You can use AirPods to listen to music, watch videos, and even make calls while connected to your Galaxy S22, S22+, or S22 Ultra. However, because AirPods are designed for Apple phones, you will not be able to access certain special features that are only available to iPhone users. For example, you won't be able to use noise cancellation or the Ear Tip Fit Test.
To unpair AirPods from Galaxy S22, S22+, and S22 Ultra, go to "Settings > Connections > Bluetooth". Tap on the Settings icon in front of your AirPods, and tap on "Disconnect" or "Unpair".
---
Read also: