In certain regions of the world, Instagram Reels have eclipsed TikTok in popularity. As viewing has increased, a rising number of users have begun downloading and sharing reels on other platforms such as WhatsApp and Facebook. You've come to the right place if you want to download and save reels to your phone. In this guide, we will show you some quick and effective methods on how to download Instagram reels with audio on Android (Samsung, Xiaomi, and Oppo).
What Is Instagram Reels?
Instagram Reels is a content type that allows you to create and share short entertaining videos that do not expire after 24 hours, unlike Instagram Stories.
Instagram Reels provides a collection of editing tools that enable users to create interesting and enjoyable video footage. Multiple video clips, filters, subtitles, interactive backdrops, stickers, and other elements can be included in reels.
Despite initial criticism as a "TikTok copycat," Instagram Reels has received great feedback from influencers, companies, and consumers. Many creators adopted Reels while simultaneously expanding their TikTok presence. Reels are already being used by companies such as Sephora, Walmart, and Beardbrand.
5 ways to Download Instagram Reels With Audio On Android
Below you will learn 5 ways to download Instagram reels on Android with audio.
---
Method 1: Make Use of Reel Downloader Apps
There are various reel downloader programs on the market that will allow you to download and save your favorite Instagram reels. Here's how you download Instagram Reels on an Android phone (Samsung, Xiaomi & Oppo)
Download and install the Downloader for instagram app from Play Store.
Open Instagram and head to the reel you want to save. Then, click on the three-dot menu.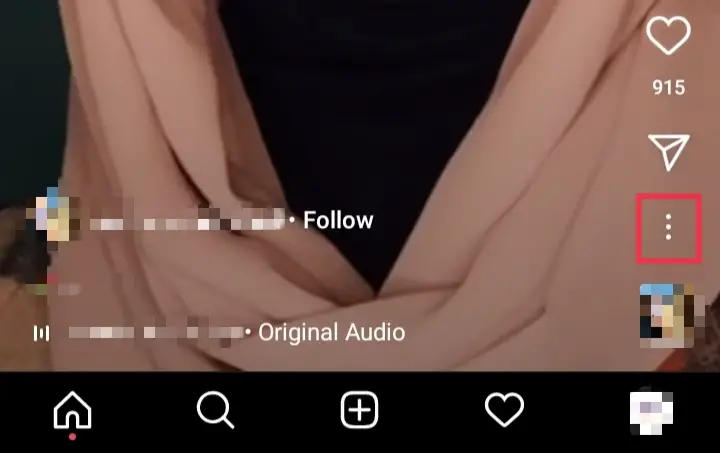 From the list of ptions that appears, tap Copy Link.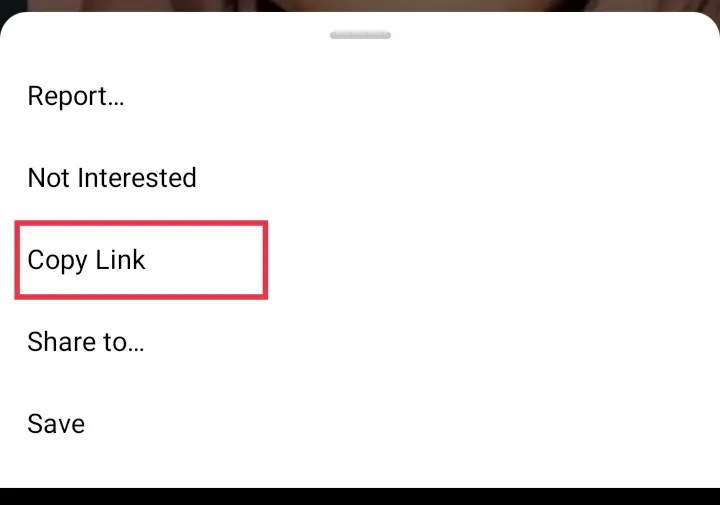 Now, open the Downloader for Instagram app. The copied link will be automatically retrieved. To begin downloading, simply click the Download button.

That's it! The reel has been successfully downloaded on your phone.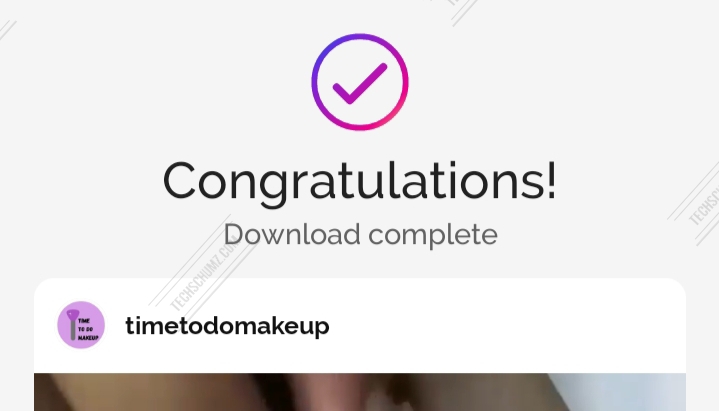 ---
Method 2: Using Online Reel Downloader Tools
In addition to applications, you can save Instagram reels using online reels downloaders on your Android Phone or Windows 11 PC. There are several reel downloading sites where you can get high-quality reels with music and no watermark.
Simply open these websites on your Android phone, iPhone, or PC, copy the reel's URL, and download it. Here are a few popular websites where you can get reels quickly:
---
Method 3: Save Reels Using Screen Recorder
Another method for saving or downloading Instagram Reels on an Android phone is to use screen recording. Screen recorders are included in almost all Android phones and iPhones, so you may use this method with an iPhone as well.
To begin, start your Android phone's screen recorder and play the reel video you want to save.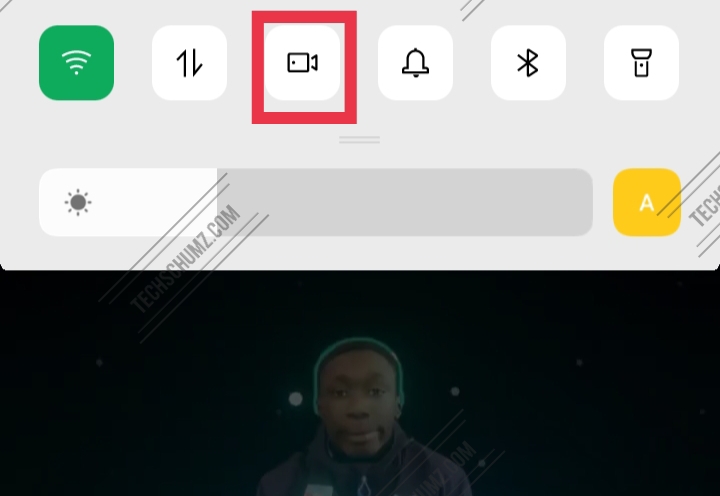 Now, simply stop the screen recording and save the video to your phone's gallery.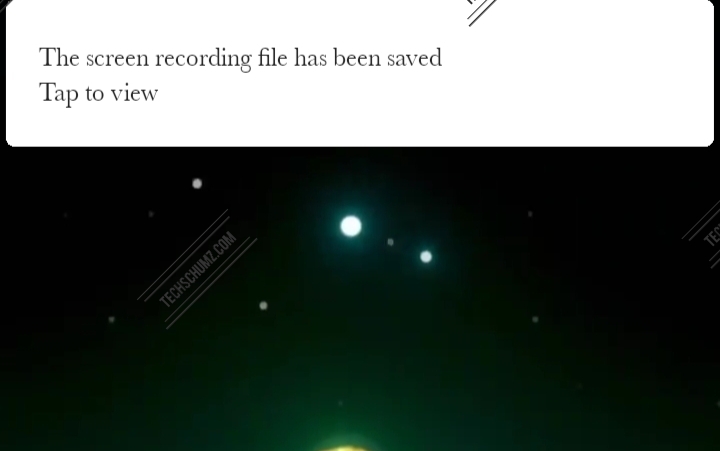 Note
Everything on your screen will be included in the video, including the Instagram UI, like and comment count, caption, and more.
---
Method 4: Download Reels Using Stories Without Posting
If you want to save Instagram Reels without relying on third-party apps or websites, there is another way too. You can save reels to your Android phone by using Instagram's add to story option, this is how:
First, go to the reel you want to save, and tap on the "Share" button.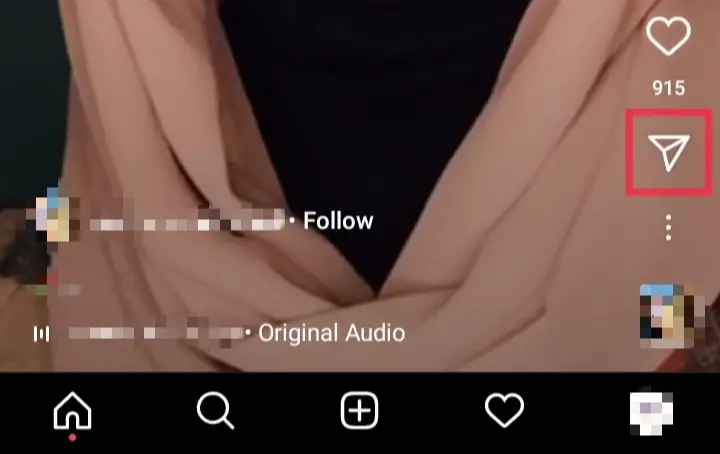 Now, select "Add Reel to Your Story," that will take you to the story section.
Now, simply tap the "Download" button at the top to save the reel to your Android device.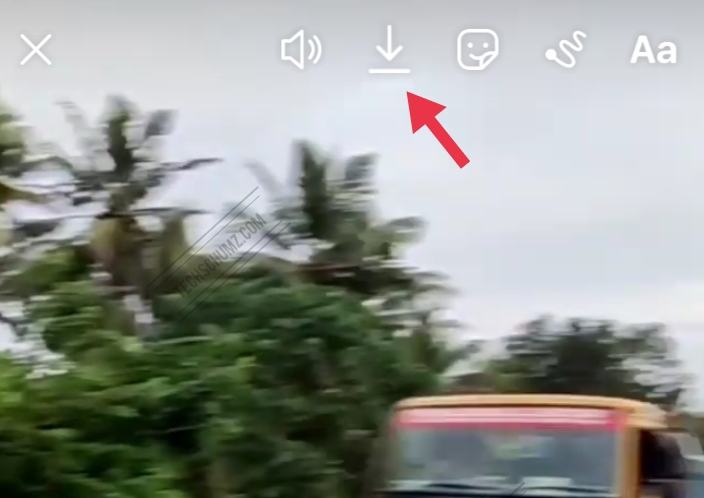 Note
The downside of this method is that the Reels' logo will display at the top left of the screen, and you can only save fifteen seconds of the reel.
---
Method 5: Save Reels in Instagram to Watch Them Later
If you don't want to download reels for offline usage, you can store them within the Instagram app to view later. This is how you do it:
First, go to the reels you want to save, and tap on the three-dot menu.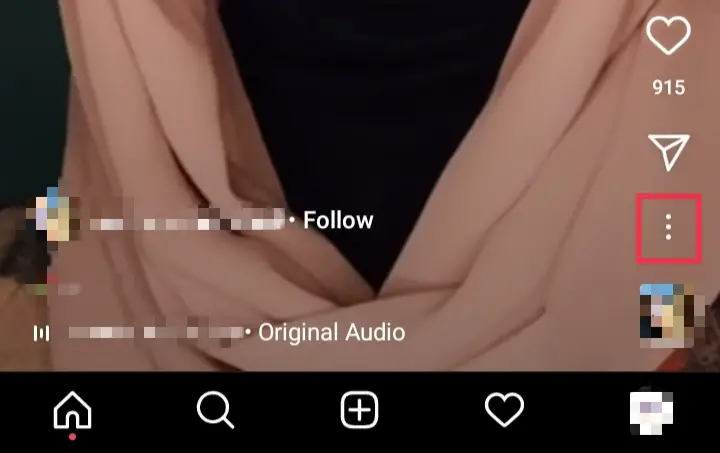 Now, it will open a menu, tap on the "Save" button to save the reel.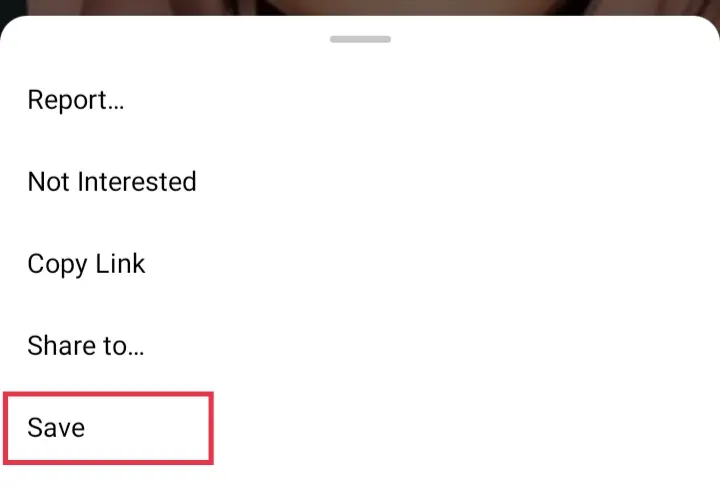 To watch the video later, go to your profile, tap the hamburger menu, and then Saved. You'll see all of your saved videos here, which you can watch online rather than downloading to your device.
---
FAQs
What can I use to download Instagram Reels on my iPhone?
You can download Instagram Reels to your iPhone using the InSaver app for Instagram. To download reels using this app, go to the Reels video you want to save, and tap the three-dot menu > Copy Link. Return to InSaver, and the Instagram URL you copied will be instantly put there. Simply, tap on the "Download" button, and you are set.
How can I access reels on Instagram?
Simply open the Instagram Stories camera and look for the Reels icon, which is located either between the basic Normal mode and Create mode or on the bottom menu next to "Story."
Who can see my Instagram Reels?
If you have a public account, your reels can be seen and shared by anyone on Instagram. People may see your reels on places such as the Reels tab, as well as the effect, hashtag, and audio pages. Anyone on Instagram has the ability to record a reel using your original audio. On the other hand, only your approved followers can see and share your reels if you have a private account.
What's the difference between reels and stories?
A Story is a short video clip that can be seen on your profile or in the main feed of your followers in the small circles at the top. A Reel is a new short-form video feature that is similar to TikTok's platform.
---
Conclusion
These are easy ways to save and download Instagram reels with audio on Android without posting. I hope this makes it easier for you to save your favorite reel videos to your phone. If you encounter any questions or have any other method in your mind please share them in the comments section below.
---
Read also: