If you're eager to try out the latest features of iOS 17 before its public beta release, you can now download and install the iOS 17 beta version for free on your iPhone, and the step-by-step guide is outlined in this Techschumz article.
However, it's important to keep in mind that beta versions may contain bugs and other issues that could affect your iPhone's performance. To safeguard your important data, it is strongly recommended to back up your iPhone before proceeding with the download and installation of iOS 17 beta. For a smooth installation process, ensure that your iPhone has sufficient storage space and a stable internet connection.
---
Should I download the iOS 17 developer Beta?
If you're open to experiencing potential bugs and eager to explore upcoming features before they hit the market, then the beta version might be an exciting option for you to download. But if your iPhone is a necessary part of your daily routine and any potential disruptions are intolerable, it's best to be patient and hold off until the official release.
---
Consider Waiting for the iOS 17 Public Beta:
Waiting for the public beta version of iOS 17 may be worth considering for non-developers. Public betas offer a more stable experience with fewer glitches and bugs. Additionally, it allows users to provide feedback and report any issues they encounter, which can help improve the final version of the software. To prevent potential bugs and inconveniences, it is advised to wait for a flawless release.
---
Download the iOS 17 Developer Beta
Follow the instructions provided in this comprehensive guide from iChumz to download and install the iOS 17 Developer Beta on your iPhone.
Step 1. Launch the "Safari" app on your iPhone.
Step 2. Then navigate to the "developer.apple.com" website.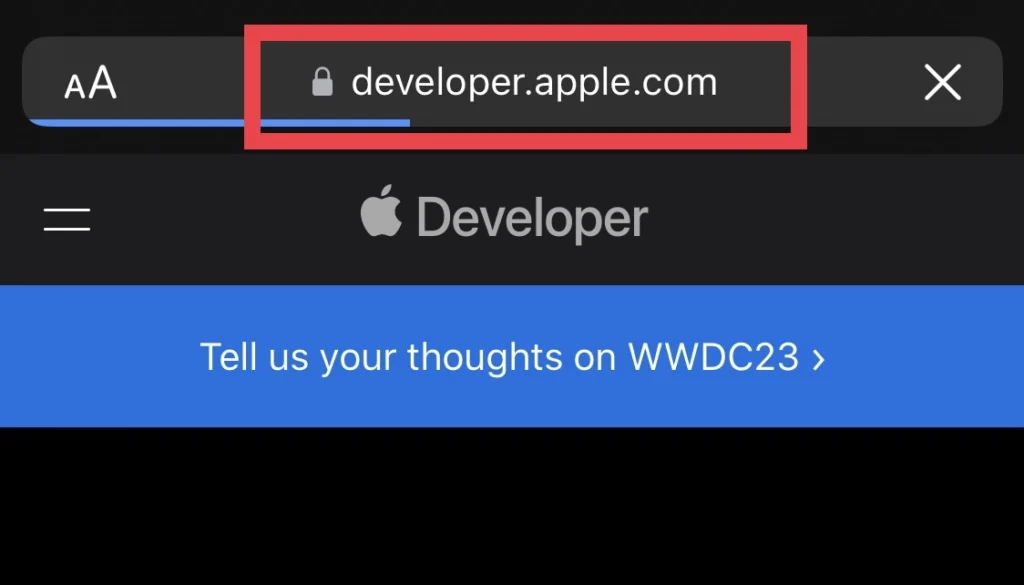 Step 3. On the website, tap the two lines in the upper left corner and choose "Account" from the menu.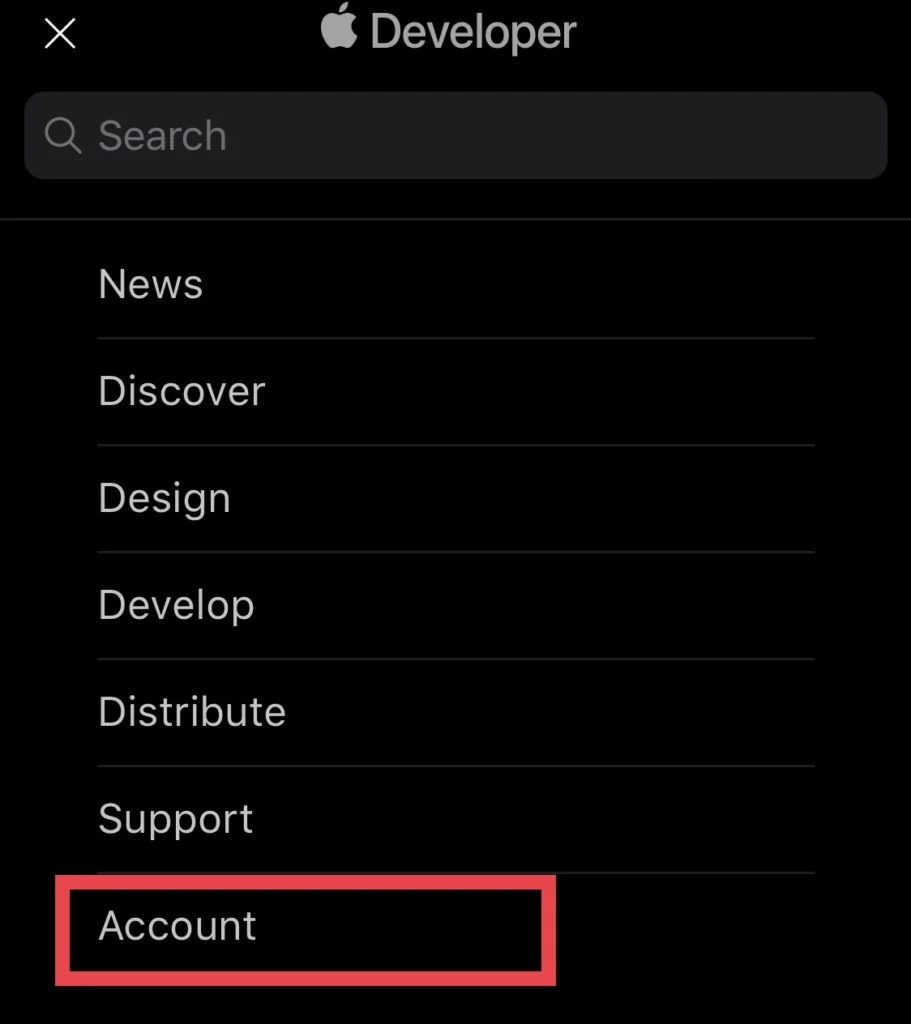 Step 4. Now Sign in to " Apple Developer" using your " Apple ID."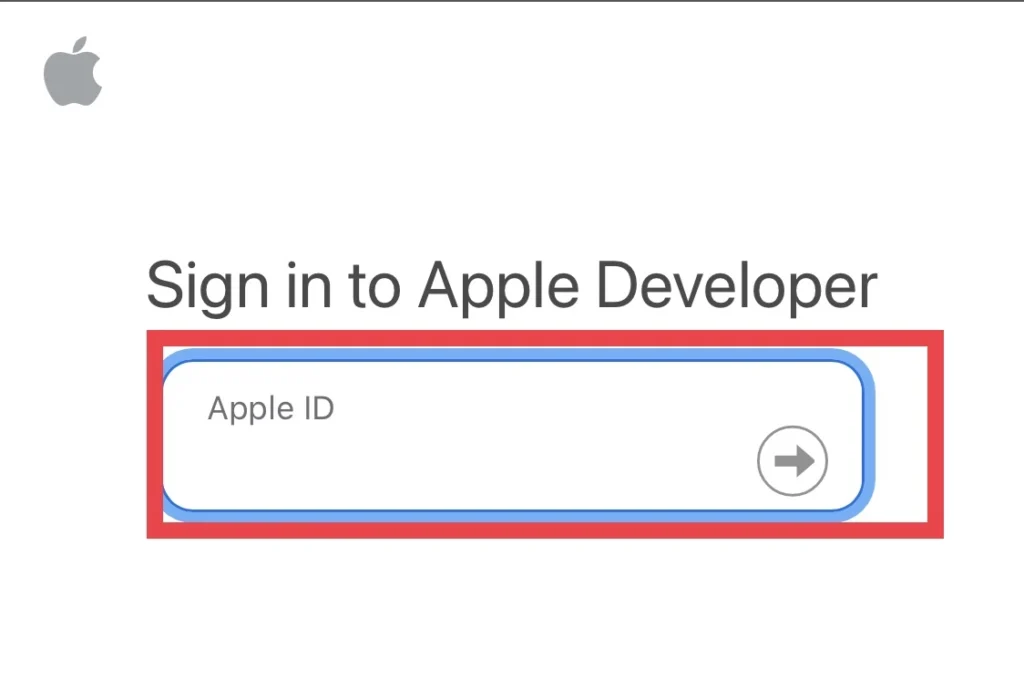 Step 5. Next, Open the "Settings" app and navigate to "Software Update."
Step 6. Tap "Beta Update" and select "iOS 17 Developer Beta."
Step 7. Tap "Download and Install" to start the iOS 17 beta download.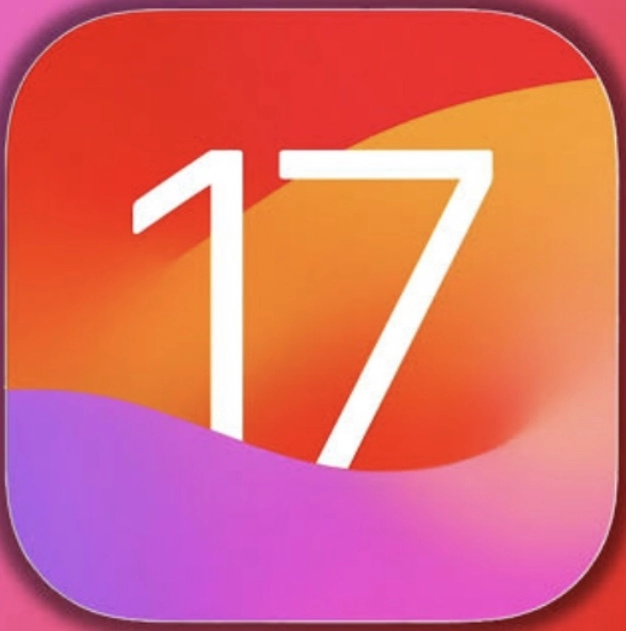 By following these steps, the iOS 17 developer beta will be successfully installed on your iPhone.
Make sure your iPhone is running iOS 16.4 or a more recent version. If not, update your device to the latest iOS version.
---
Final Words
You have learned how to install iOS 17 beta on your iPhone, but it's important to remember that doing so can lead to instability and even data loss. Make a backup of your device before starting the installation. Finally, post your comments, questions, and advice in the space provided below.
---
Read also:
How To Change Facebook Messenger Notification Sound On iPhone And Android