To experience improved communication with real-time video messages, read this Techschumz article on how to record a video message on WhatsApp.
WhatsApp has added a new feature called "Video Message," which is just an audio message, and its duration is 60 seconds. The video messaging feature on WhatsApp is a great way to send personalised messages to your friends and family.
Embrace the power of real-time video messages to enhance your communication experience. With their immediacy, authenticity, and strong encryption, they offer a secure and effective way to connect with others, leaving a memorable impression.
---
Record a video message on WhatsApp
Follow the guidelines below to record a video message on WhatsApp:
Step 1. Go to "WhatsApp" and choose the Person you want to send a video message to.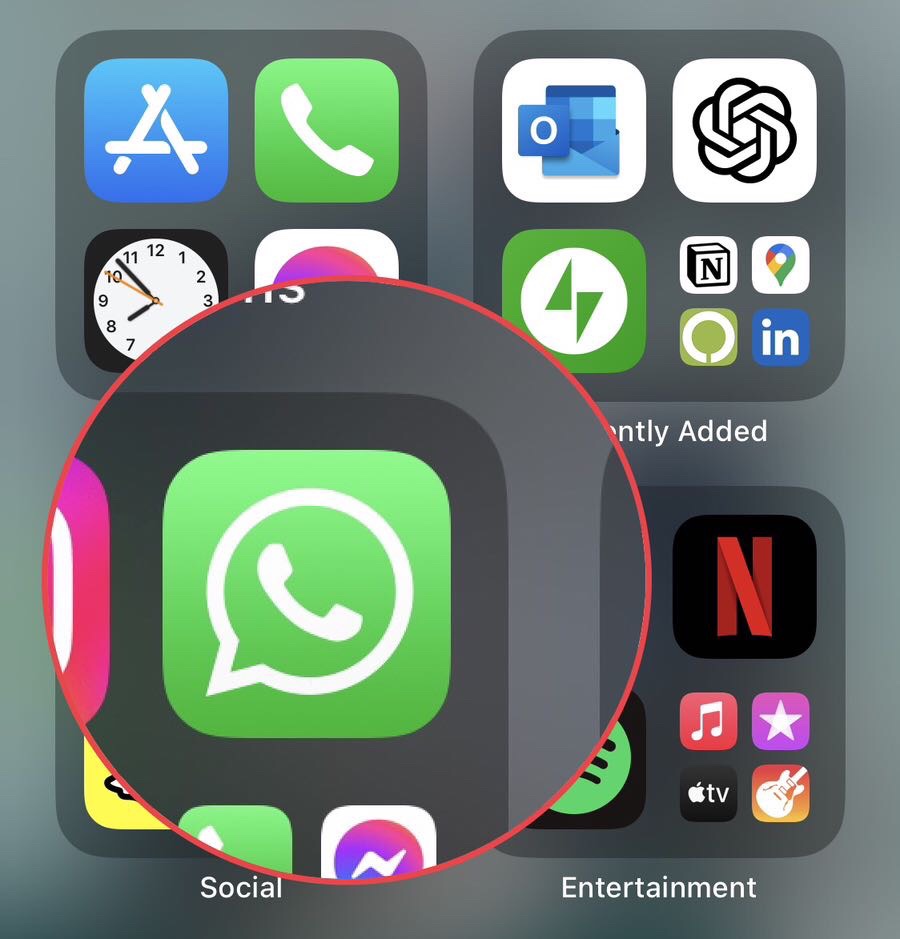 Step 2. Now tap on the "Microphone" icon.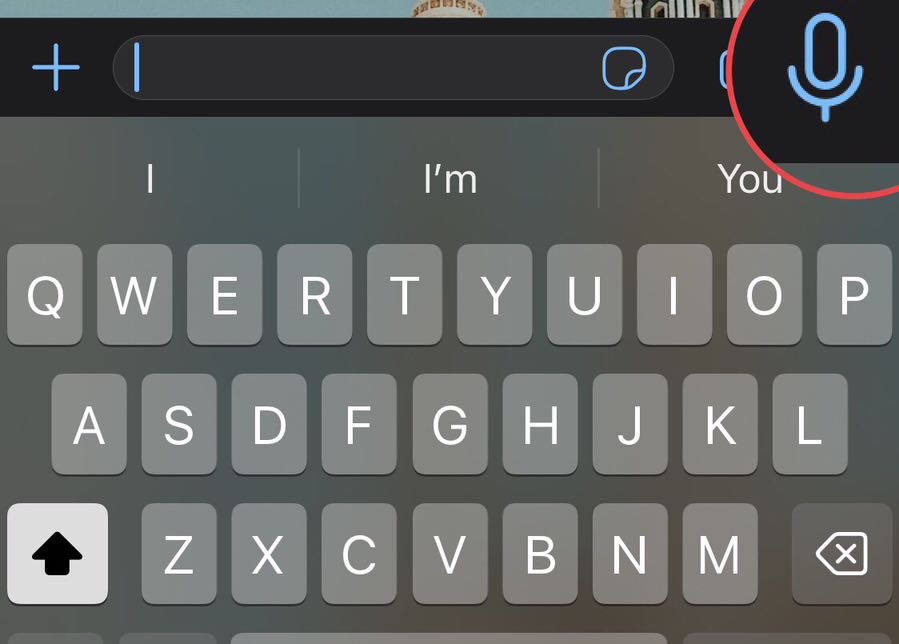 Step 3. Then the microphone icon will be changed to the "Camera" icon for Video Recording. To record video, press and hold onto the "Camera" icon and "Swipe Up" to lock the recording.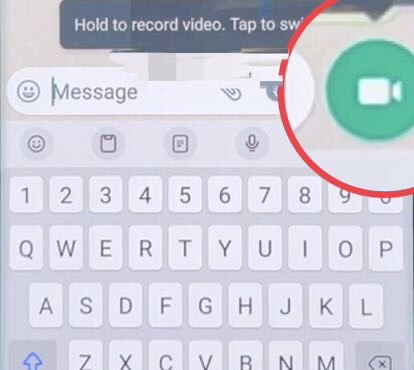 Step 4. Once finished, tap on the "Stop" button.
Step 5. Now tap on the "Send" button to send the recorded video.
Note: You can switch the camera to the front or back anytime by clicking the Switching icon.
There you go; you have recorded a video to send to your friend or family.
---
Final Words
You've made a video message on WhatsApp, but remember to check your device's storage space before recording one and to consider the video's length to prevent sending a file that is too large. Feel free to share your thoughts in the comments section below.
---
Read also:
How To Move Firefox Address/Search Bar To Top & Bottom On Android