This Techschumz article will show you how to delete apps from your iPhone 15 to free up space and organize your iPhone screen.
Sometimes you install an app mistakenly and want to remove it, or sometimes, due to the storage of your phone, you may need to uninstall some apps on your iPhone to free up space. Luckily, uninstalling apps on the iPhone 15, 15 Pro, and iPhone 15 Pro Max is a simple process. By following a few steps, you can easily remove unwanted apps from your device and reclaim valuable storage. Additionally, you can also organize your home screen by deleting unnecessary apps that clutter your interface.
---
Delete apps from your iPhone 15
You can uninstall apps from your iPhone 15 home screen, and here is how you can do this.
Step 1. Press and hold on to the app you want to uninstall.
Step 2. Then tap on "Remove App".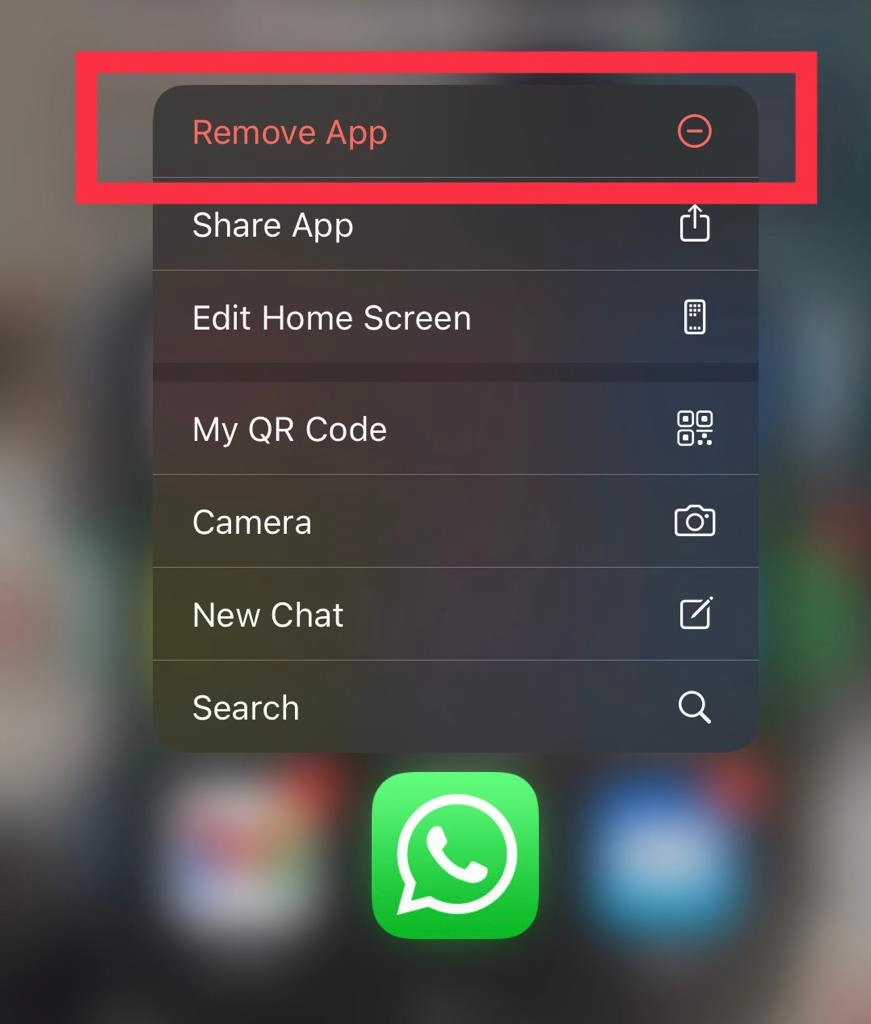 Step 3. Now select the "Delete App" option.
Note: If you want to uninstall the app, choose "Delete app," and if you want to remove the app from the screen of your iPhone 15, then select "Remove from Home Screen."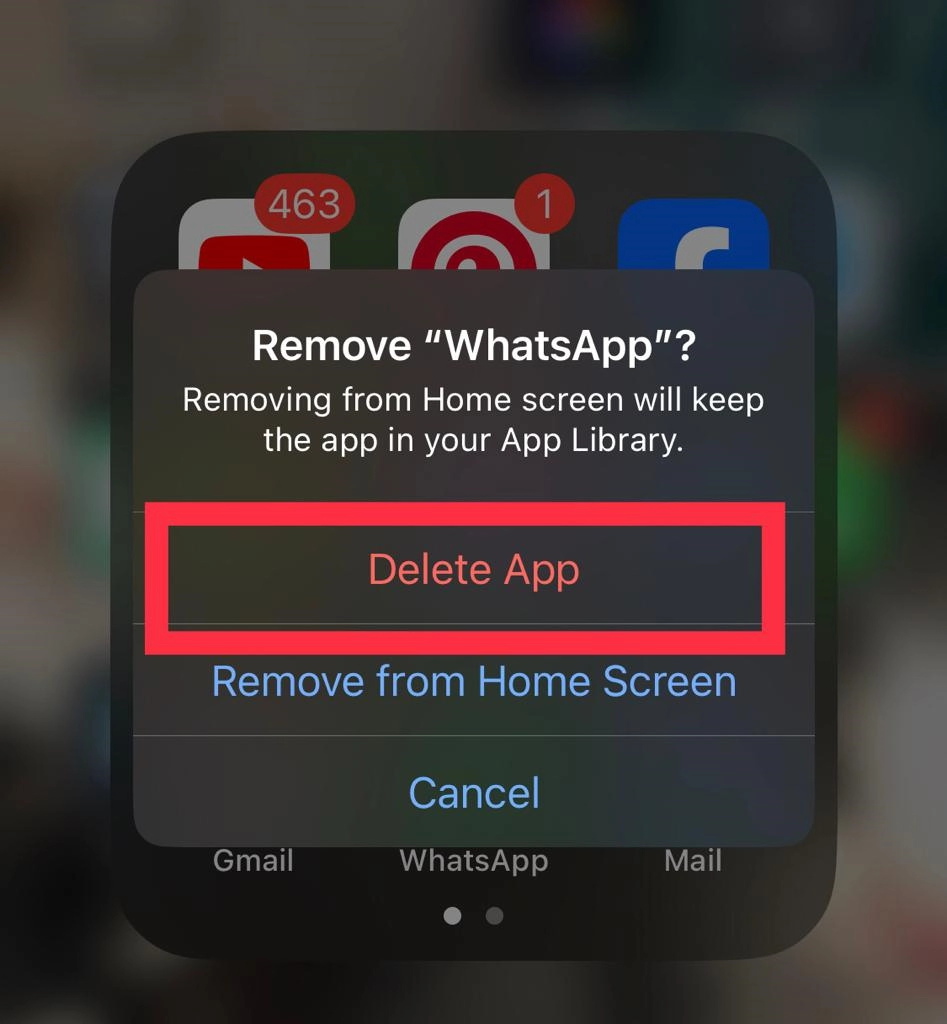 Step 4. Now tap on the "Delete" button for confirmation.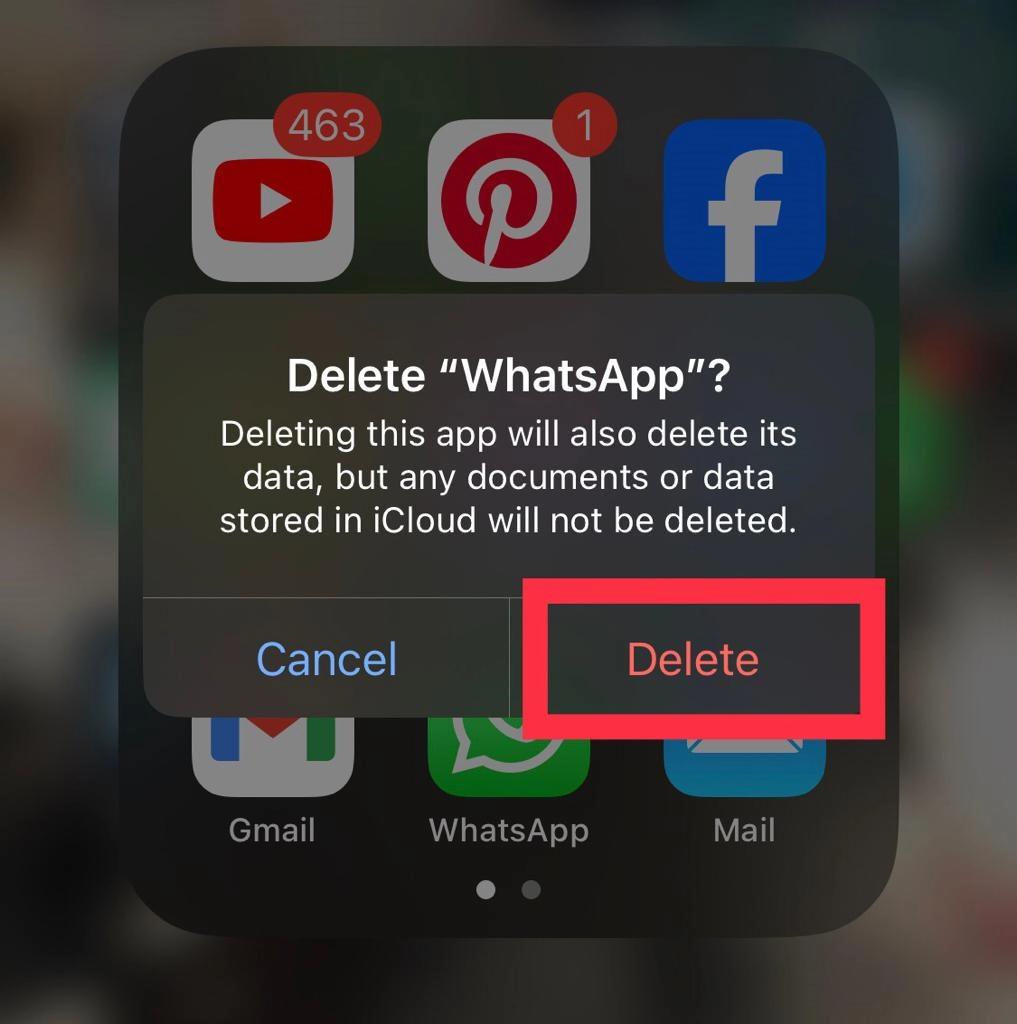 ---
Offload the app on your iPhone 15
Sometimes you want to delete an app, but you also want to keep the data within. This can be resolved by using Apple's offload app function, which lets you remove the program without erasing the data. Here's how to use it.
Step 1. Navigate to "Settings" and tap on "General."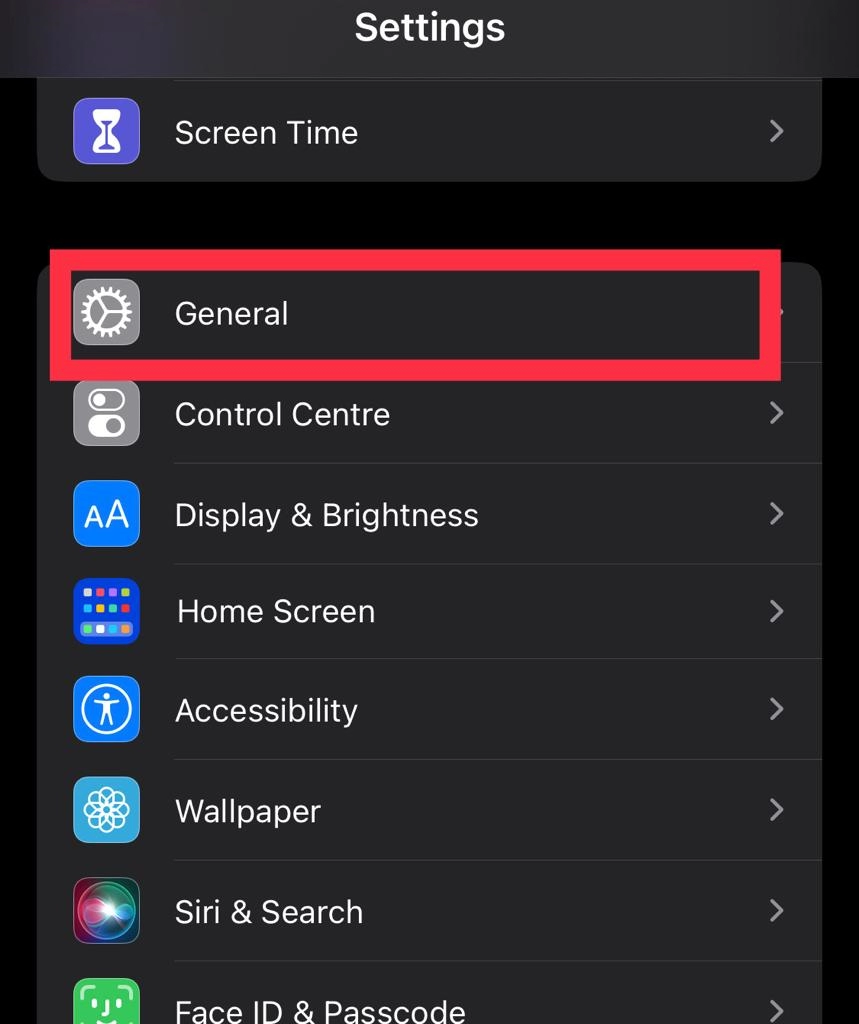 Step 2. Now tap on "iPhone Storage."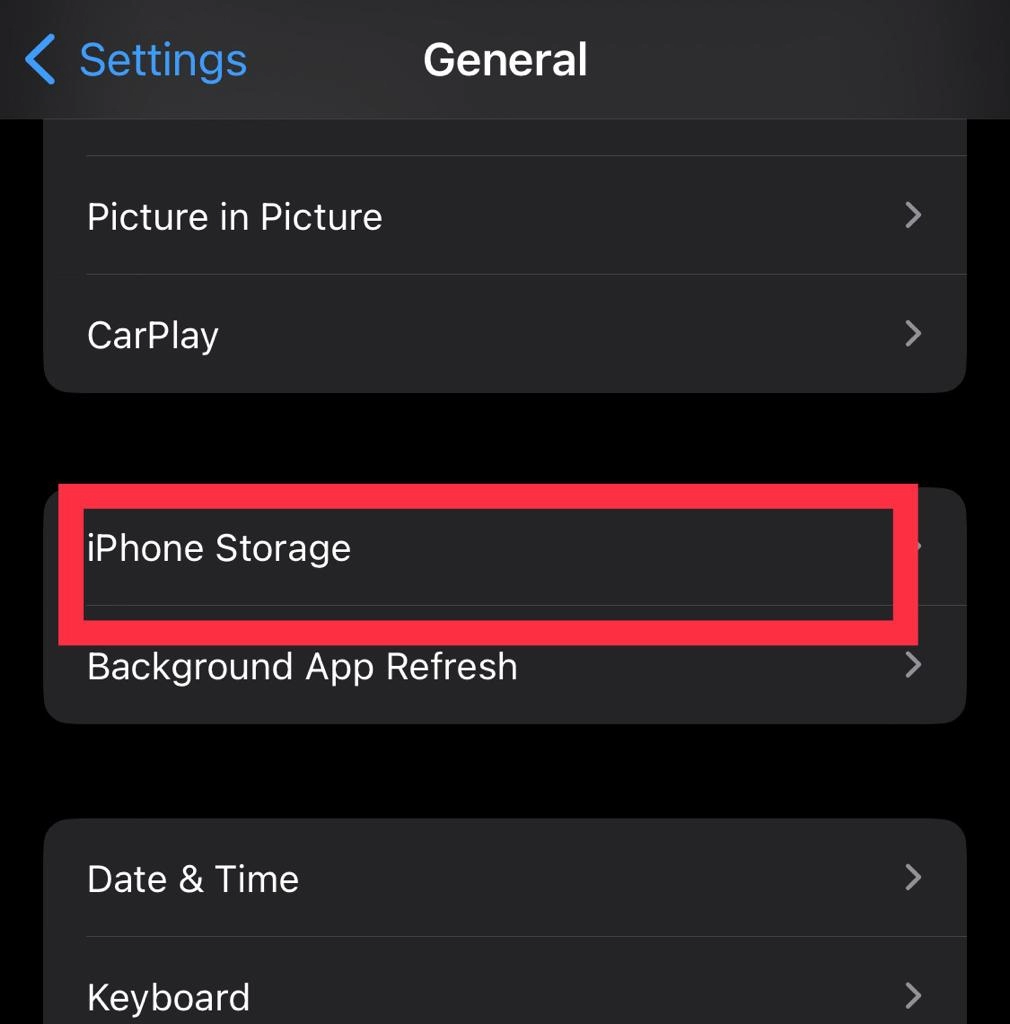 Step 3. Then choose the "App" you want to uninstall.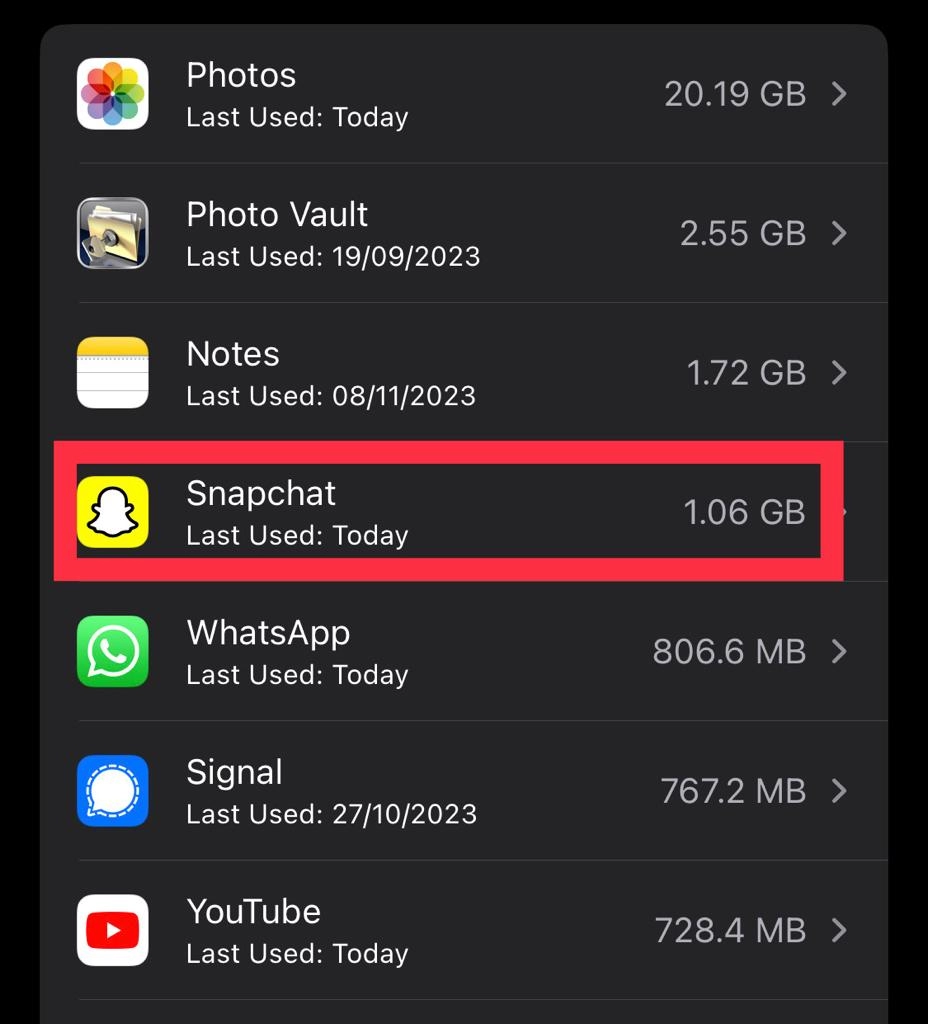 Step 4. Finally, tap on the "Offload App" button.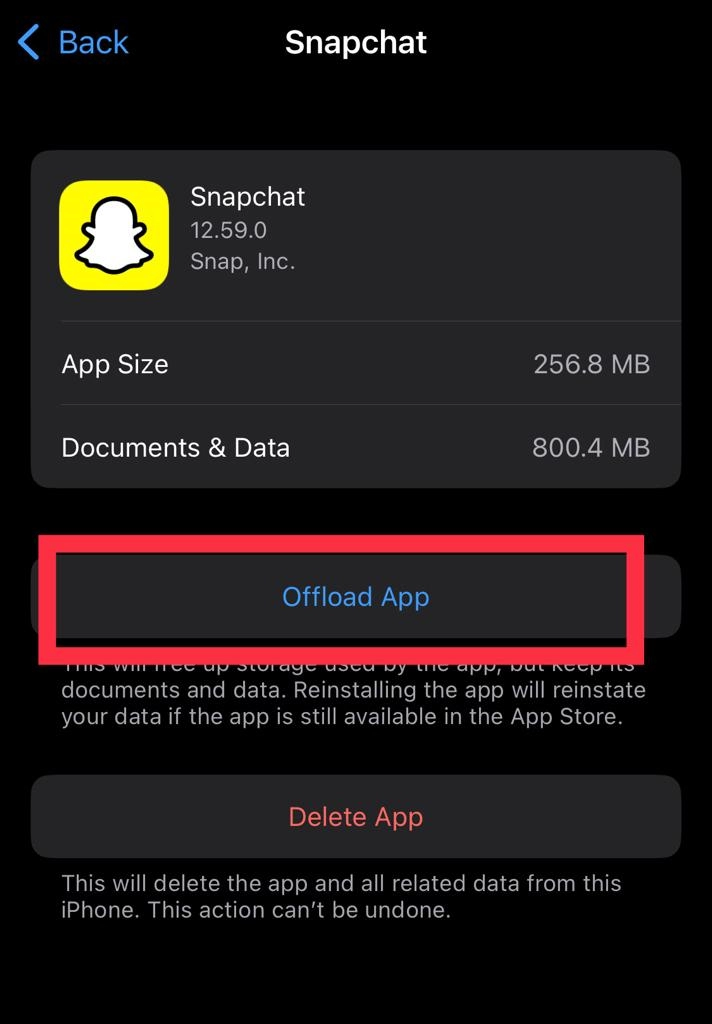 ---
Final Words
Now you have learned how to uninstall and offload apps on your iPhone for well-organized home security. Offloading an app can help free up storage space on your iPhone while still keeping the data intact. It's a useful feature for managing your apps and optimizing your device's performance. Finally, please feel free to ask any questions or leave comments.
---
Read also:
How To Put iPhone 15 in Recovery Mode in iOS 17
How To Enable/Disable Auto Screen Rotation On iPhone 15, 15 Pro, and 15 Pro Max