This Techschumz article shows you the two ways to find reel drafts on Facebook on iPhone and Android.
The reels you add to a draft on Facebook will still be available in the draft store because Meta has just released a new update to the Facebook app for iPhone that includes a "Save as draft" button for Reels. After you have reviewed it and made any necessary changes or enhancements, you can then publish it. As there is currently no native method to schedule reels on Facebook, most users and creators prefer to keep reels as drafts instead.
Therefore, this guide will help you if you want to find a saved reel on Facebook so that you can edit, delete, or post it on your profile.
---
How to Find Reel Drafts on Facebook
To find where your Facebook reel drafts are on iPhone and Android, follow the below steps:
Step 1. Go to the "Facebook" app on your device, then tap on the "Reels" at the top of Facebook's screen.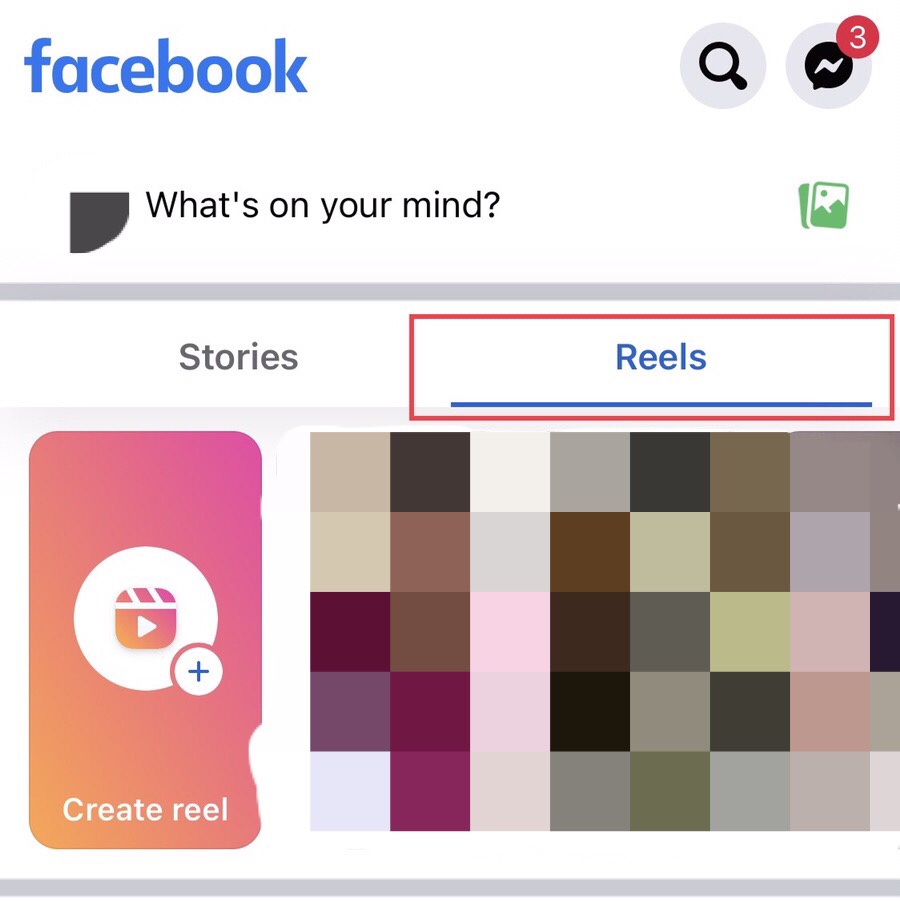 Step 2. After that, tap on the "Draft" option under the "Camera Roll."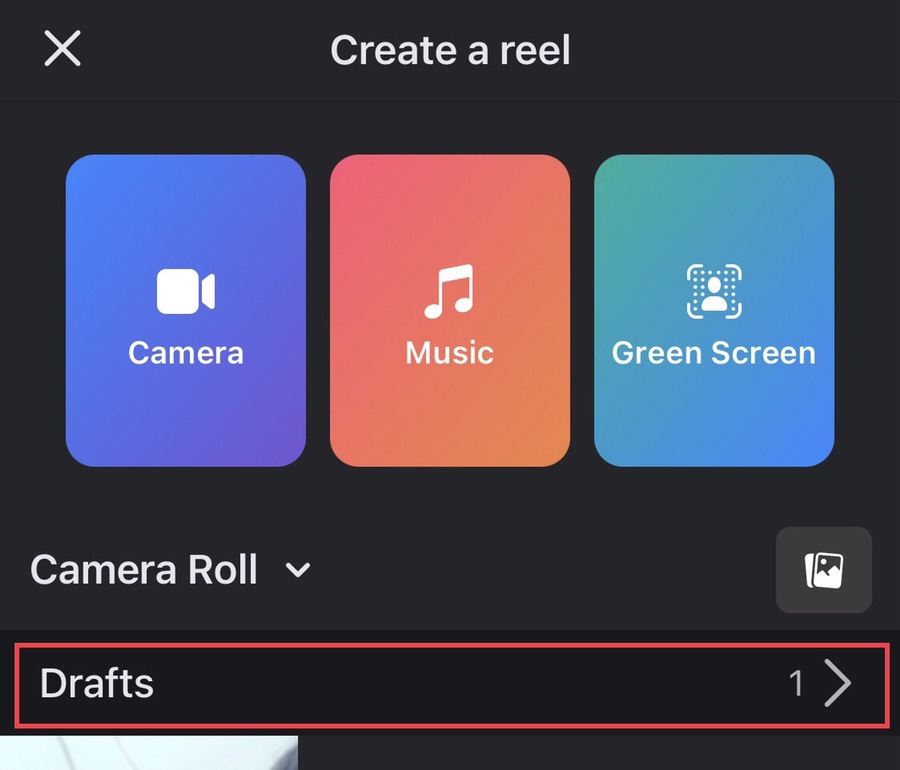 Step 3. Now you see the "Reel" you have "saved as a draft," tap on it to make some edits.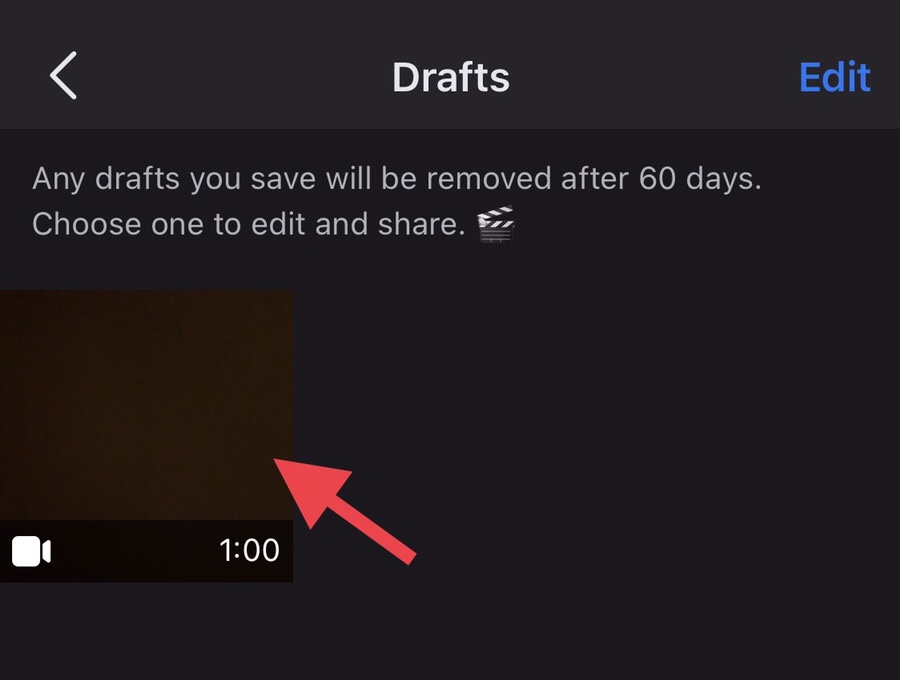 Step 4. Now you use the options there to make some desired edit, then tap on "Next" to post it on your Facebook account.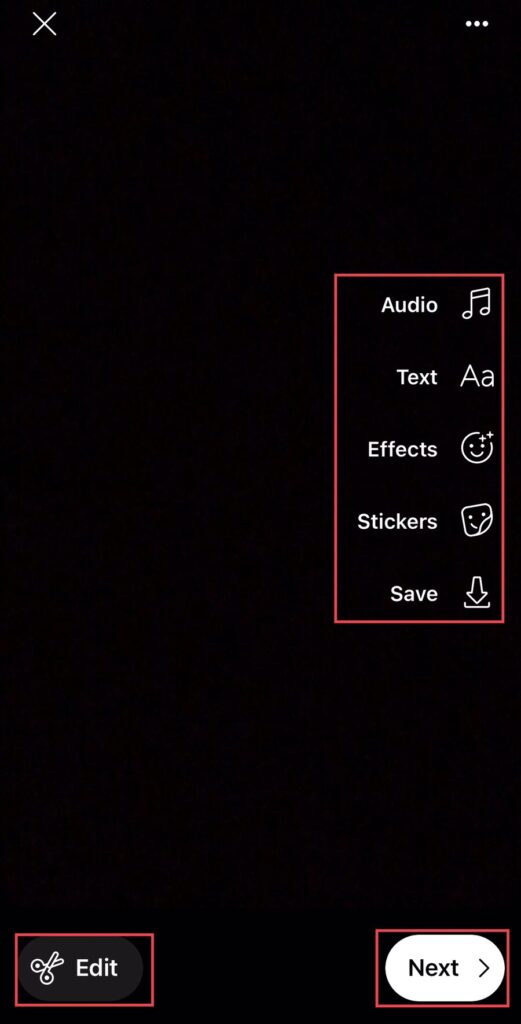 Step 5. But if you want to remove the reel draft from the draft store, tap on the "Edit" option in the upper right corner.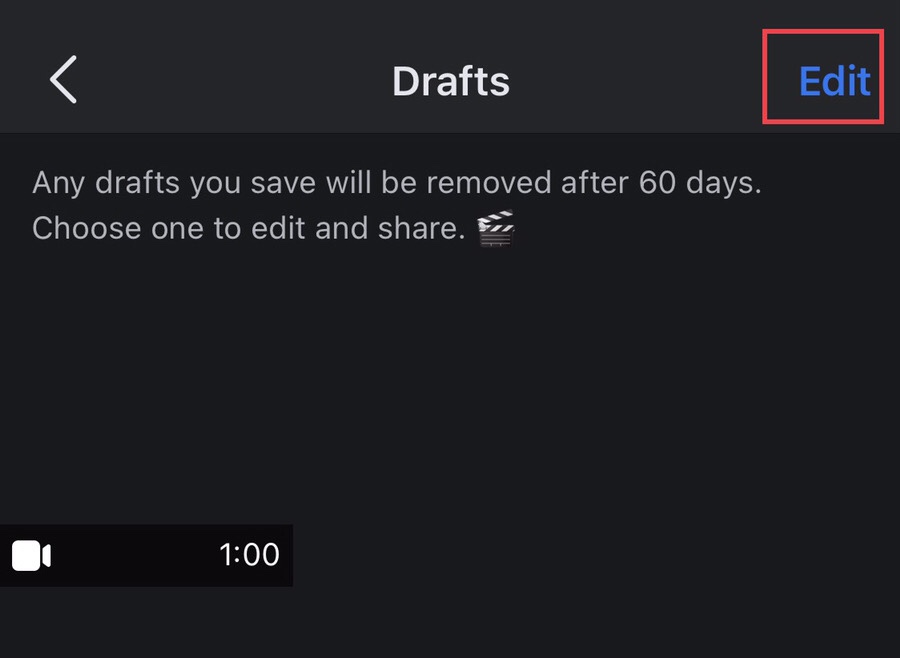 Step 6. Select the reel you want to remove, then tap on the "Discard Draft" option, and after the draft has been removed, tap on "Done."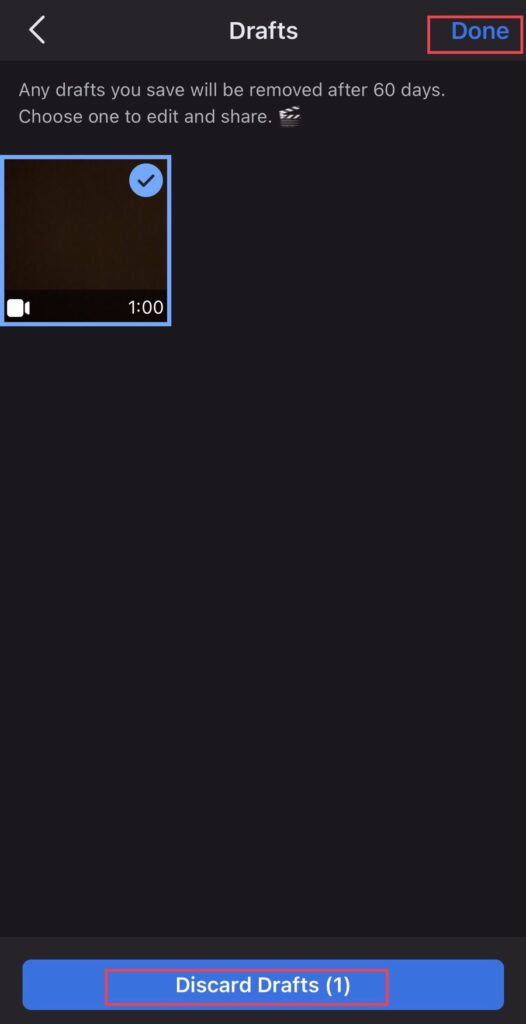 ---
Final words
Through this article, you have learned the two ways to find reel drafts on Facebook on iPhone (iOS 16) plus, after some changes, you can publish them or remove them from Facebook's draft store, so share your suggestions and questions in the space below.
---
Read also: