This guide will show you two ways to find serial number on your Galaxy S22 Plus or Ultra.
Each electronic device, like a phone, tablet, TV, etc., has a unique serial number or IMEI number that the manufacturer (like Samsung) uses to keep track of them all. One example is that your phone's serial number will be different from every other Samsung phone ever made. Using serial numbers, manufacturers can better categorize and keep tabs on their goods.
You may be asked for the serial number if you send your device in for repair, and it can also be used to check the status of your warranty. In addition, the serial number can be used to track down your lost or stolen device and verify that it is not a fake, as claimed by Samsung.
Depending on the type of device you have, you can use one of several different methods to access this data. Learn where to look for the serial number on your S22 here.
2 methods to check the serial number on the Galaxy S22, S22+ & S22 Ultra
Method 1. Via Settings
Step 1. Go to the Settings app on your Samsung S22 phone.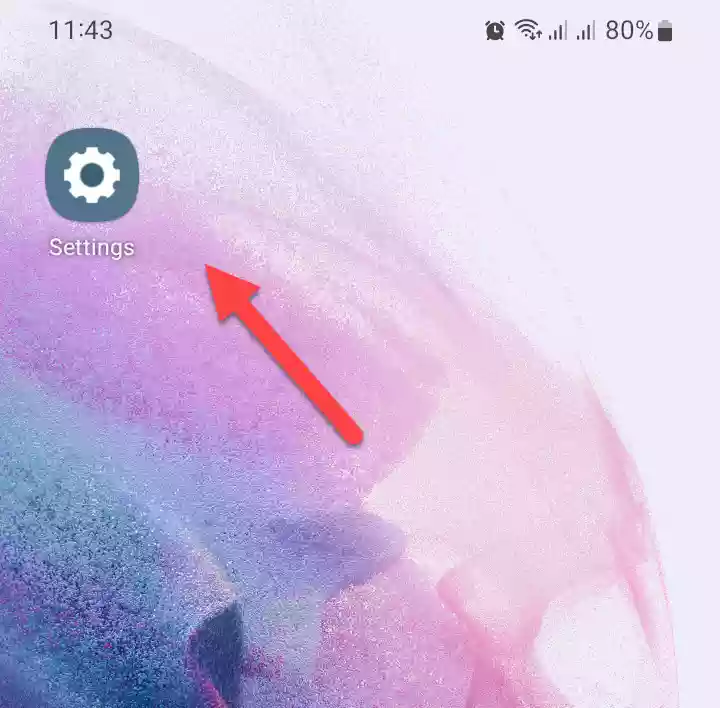 Step 2. Next, scroll down and go to "About phone" settings.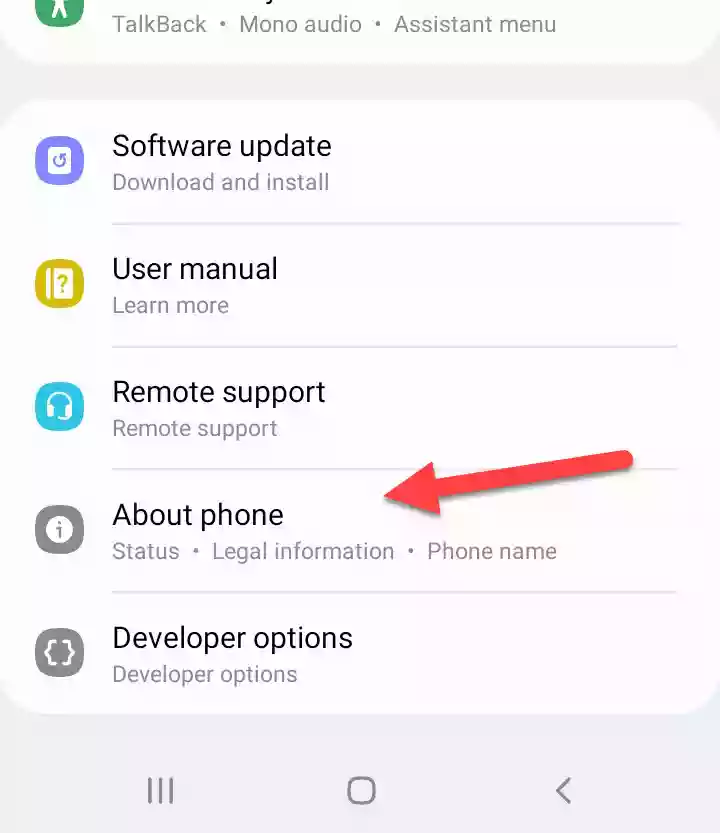 Step 3. Here, you can find your S22 serial number listed.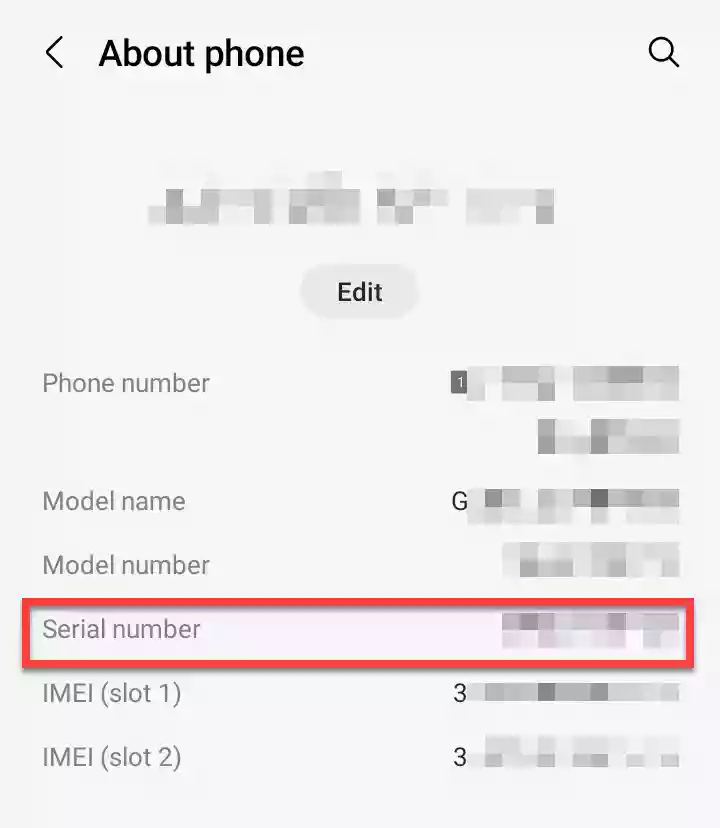 Step 4. You can also go to "Status information" on the About Phone page.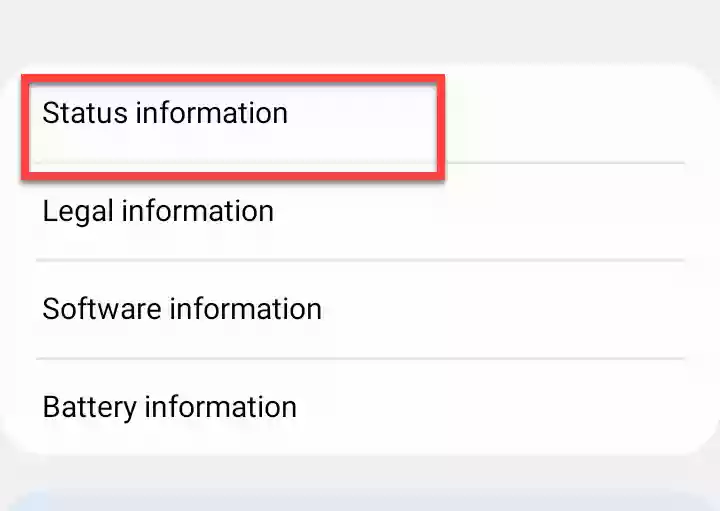 Step 5. Here, you will also find your phone's serial number.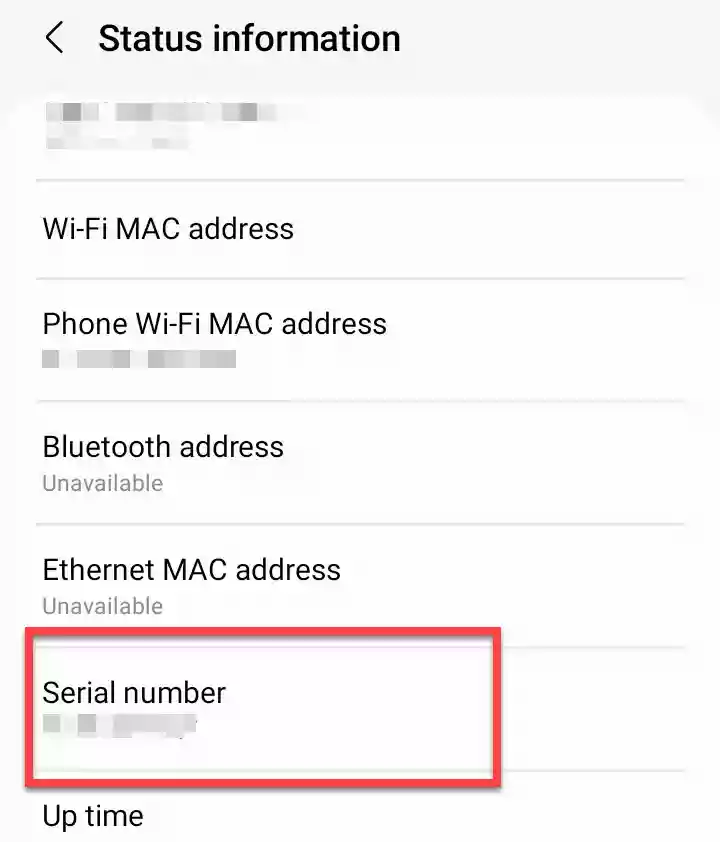 Method 2. via Code
Step 1. Open the Phone app on your Galaxy S22 Plus/Ultra.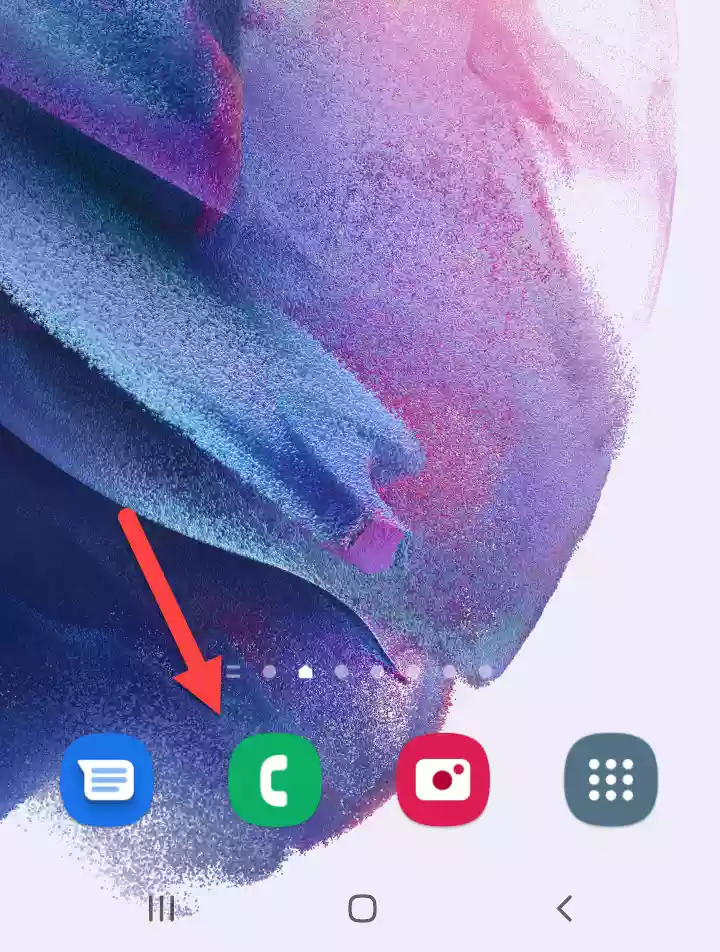 Step 2. Tap on "Keypad", and dial *#06# to continue.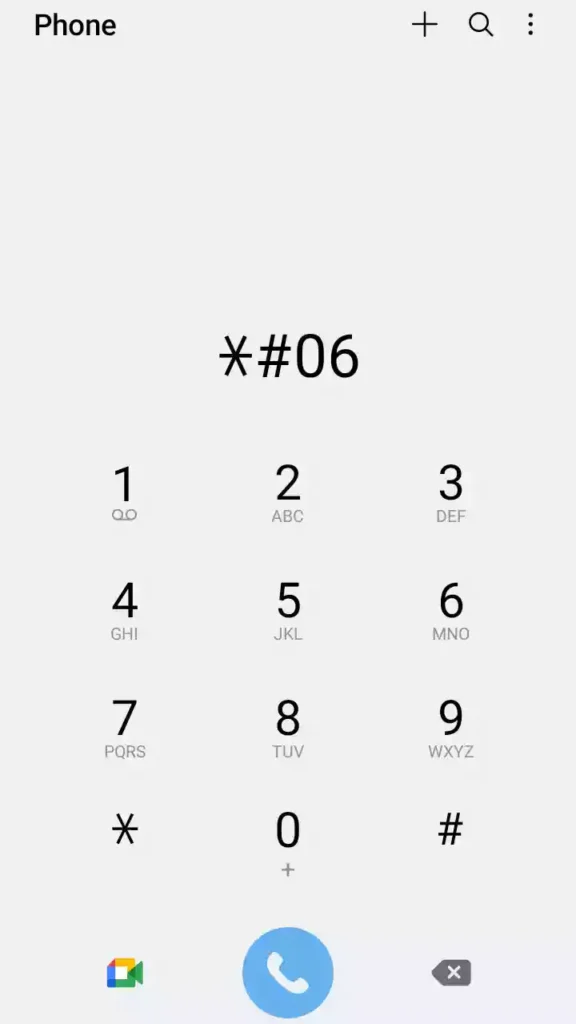 Step 3. Following the entry of the code, you will be directed to a page displaying your S22 serial number.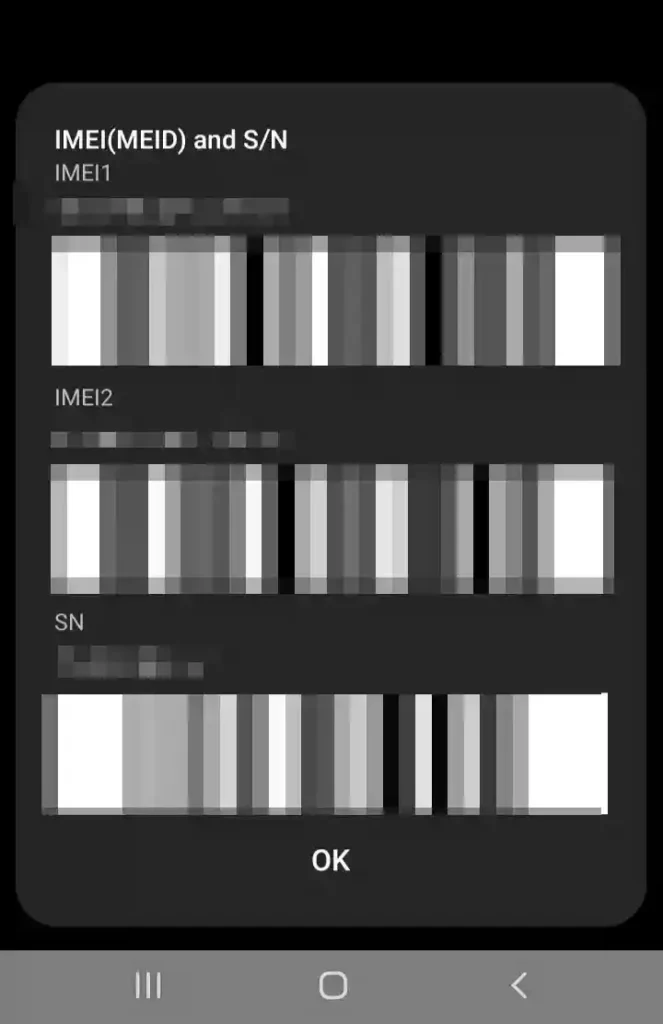 ---