This post from Techschumz will show you how to factory reset an iPhone 14 series.
There may come a point when you decide to erase everything on your iPhone and start fresh. If you want to wipe your iPhone and start over, you'll need to perform a factory reset. For purposes of reselling or exchanging your device, or if it is not functioning as intended and you want to start from scratch, you should use the factory reset feature, which deletes all of your data and restores the software to its original state, just as it was when you first purchased it. Your data should be backed up to your iCloud account in case you ever decide to delete it from your iPhone but keep it stored there. Continue reading to learn how to factory reset your iPhone 14 series.
---
How to factory reset your iPhone 14 Pro/Max
To reset your iPhone follow the instructions below
Step 1. Open the "Settings" app on your iPhone device.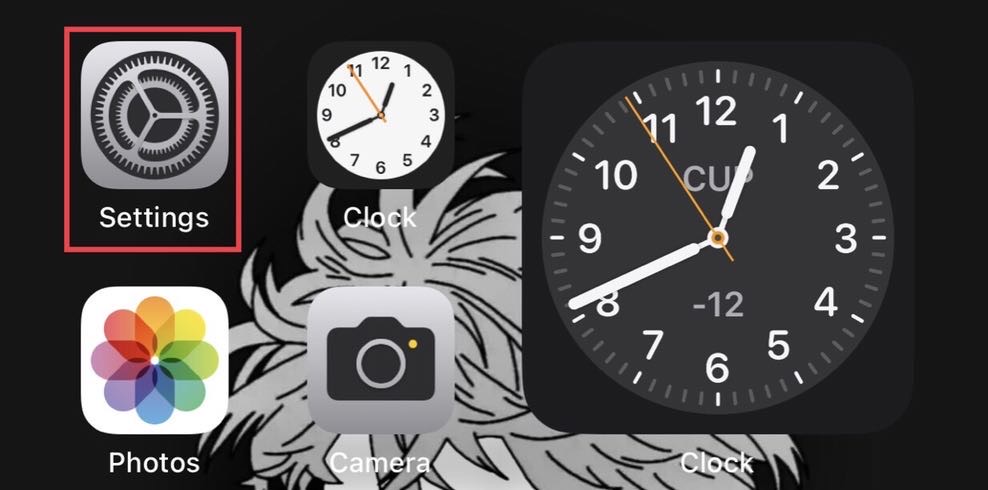 Step 2. Scroll down the settings menu and select "General."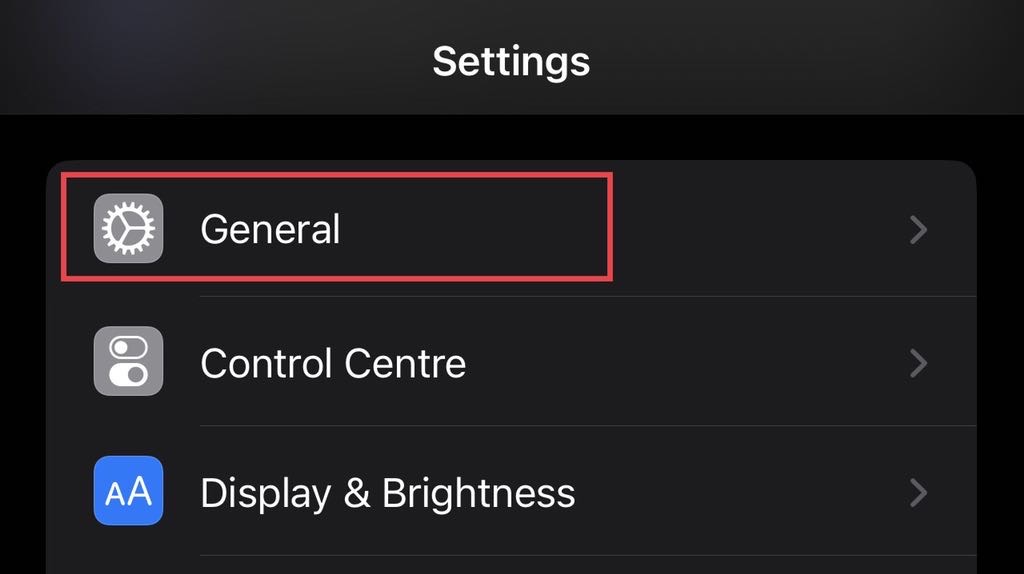 Step 3. Now, tap on "Transfer or Reset iPhone" on the general menu.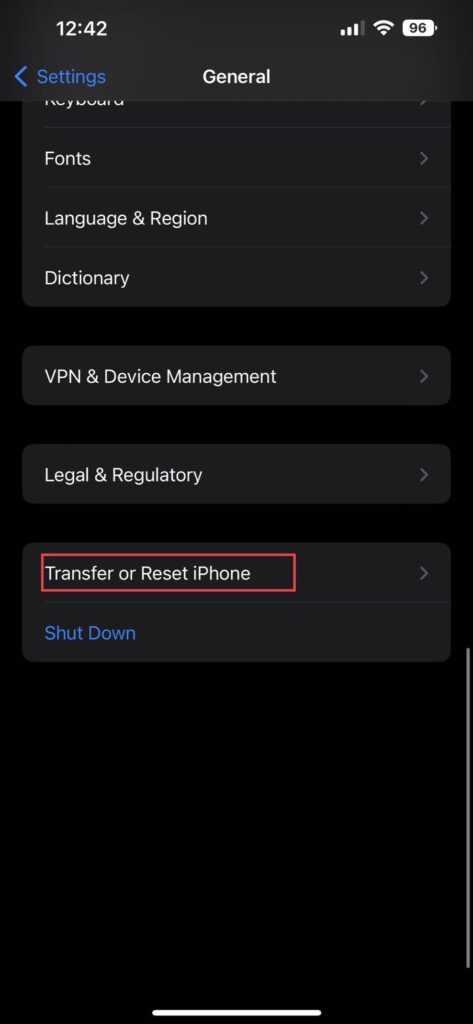 Step 4. At this point, you can choose between "Reset" and "Erase All Content and Settings." If you want to delete everything at once, go to "Erase All Content and Settings."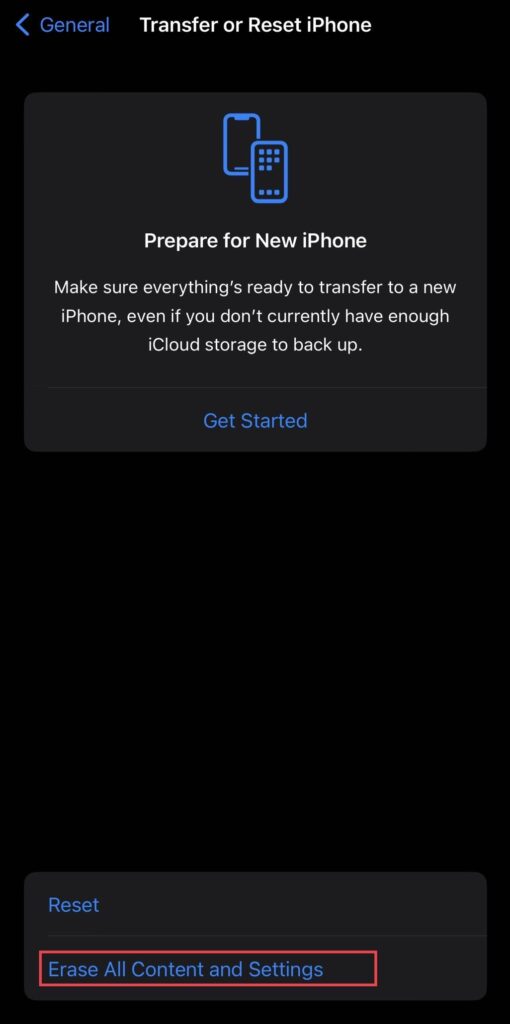 Step 4. Here, it will show you the items that will be removed from your iPhone. If you don't want any of those items, simply tap on "Continue."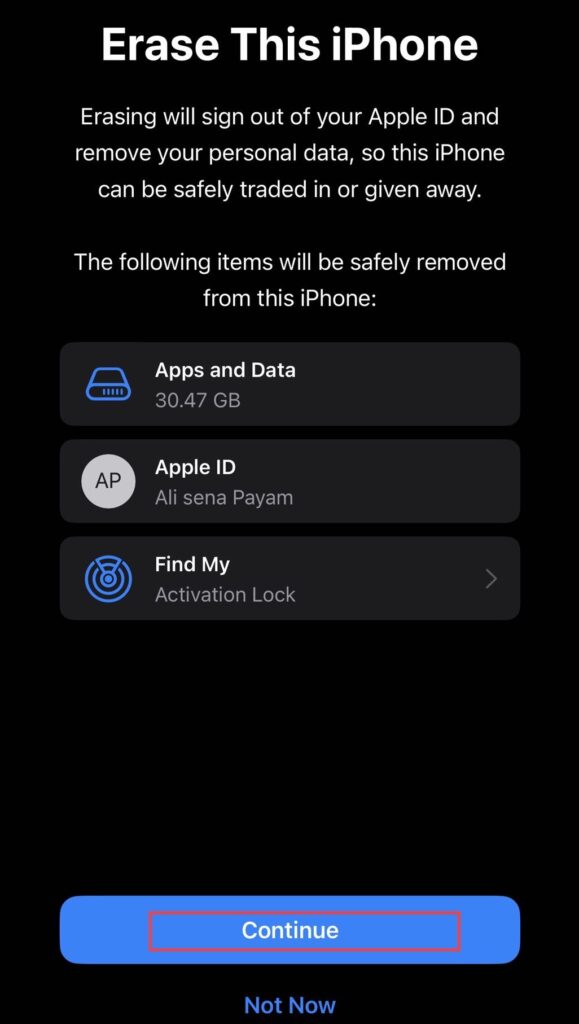 Step 5. However, if you want to reset every section one by one then tap on "Reset."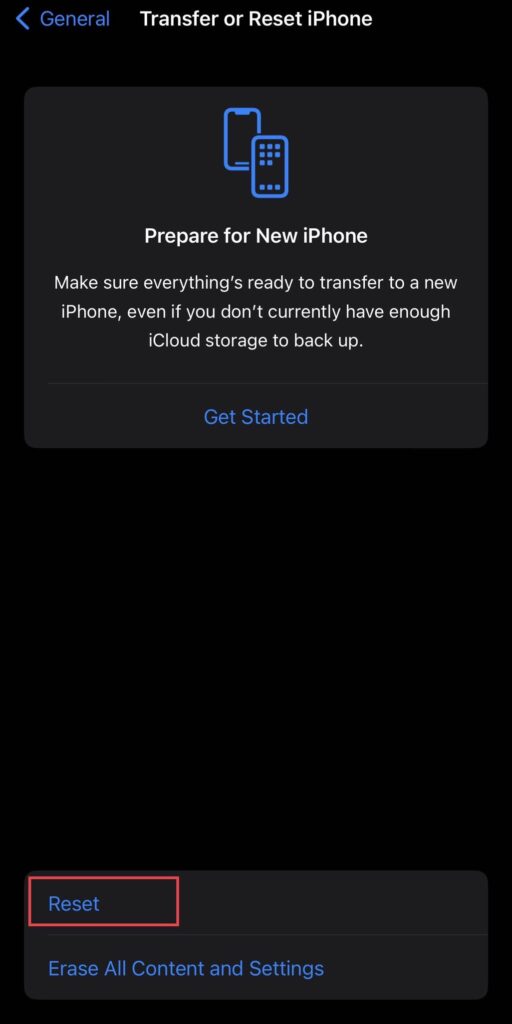 Step 6. Now "Select" any of the sections you want to reset from the list of options.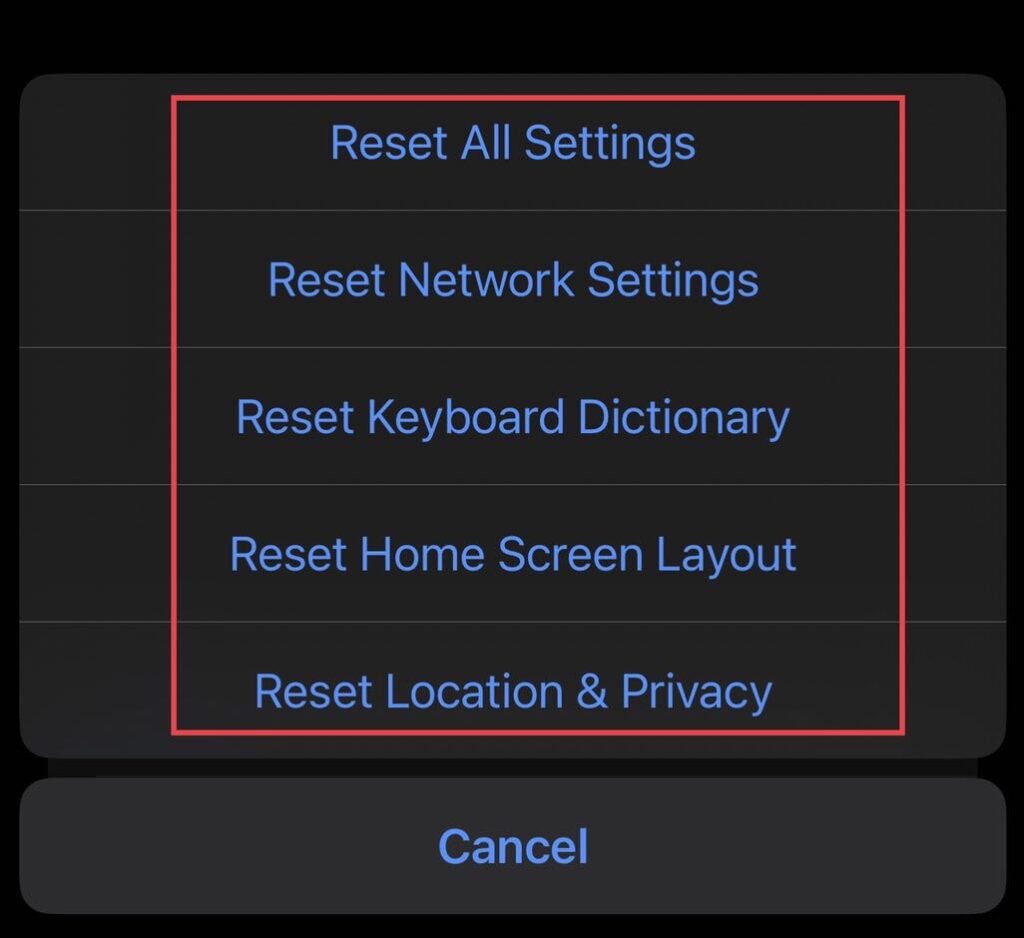 That's it! Following the on-screen instructions, you will be able to factory reset any iPhone 14 model.
---
Final Words
Hopefully, you were able to reset your iPhone 14 successfully after reading this post. Once you've done that, your iPhone will function just like the day you got it, so do share your thoughts in the comments below if you have any queries or suggestions.
---
Read also:
How To Set Or Enable Camera Timer On iPhone 14 Pro/Max