Through this Techschumz article, you will learn how to show notifications count on iPhone in iOS 16.
In iOS 16, Apple has revamped its notification settings. Users of the iPhone have complained that Apple's notification system is inferior to that of Android phones. Therefore, the company has made changes to the way alerts show on the iPhone. It's true that you can easily reach every alert now, but you can also rearrange them with a pinch.
You can enable the "Count" option for your notifications display on the lock screen of your mobile device if you want to conceal your data from anyone who could look at it inappropriately or if you don't like the stack or list format. You can use the count layout for more than just a stylish screen lock. Read this article to the end to learn how to enable this feature on iPhone (11, 12, and 13) running on iOS 16.
---
Enable the notification count on iPhone
To show the notification count on the lock screen on iOS 16, follow the instructions mentioned.
Step 1. First, go to the "Settings" of your iOS 16 device.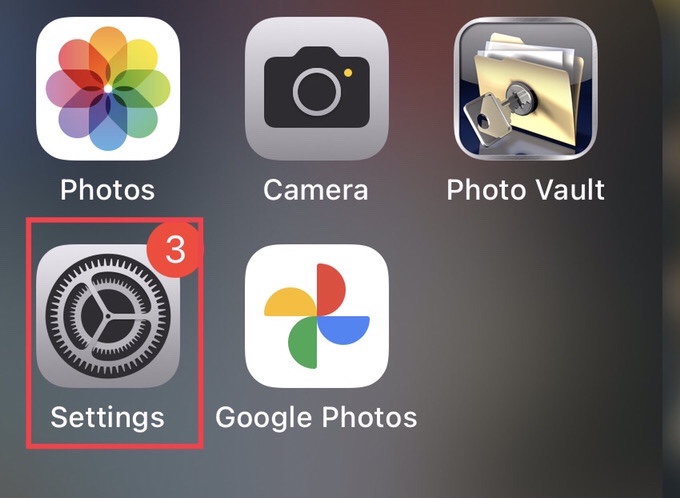 Step 2. Now scroll down the settings menu, then select "Notifications."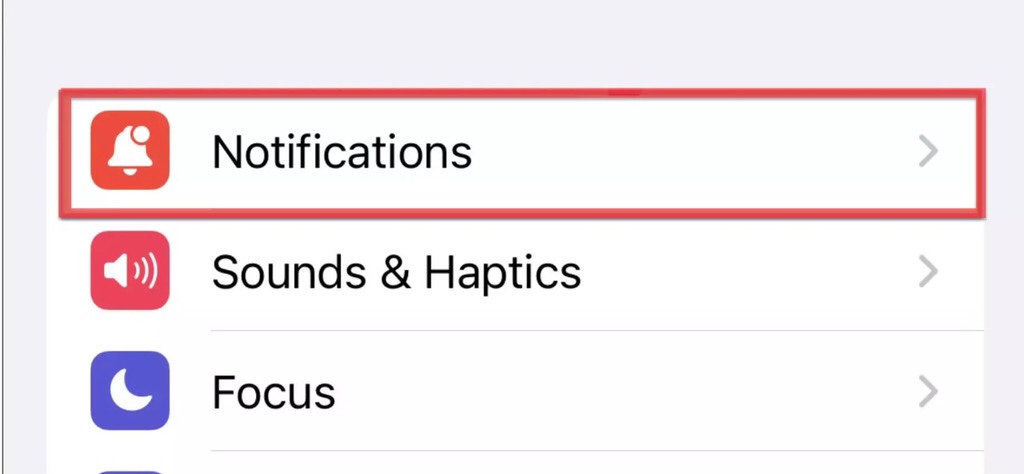 Step 3. Then, from the notifications menu, tap on "Display As" to access the format for the notifications display.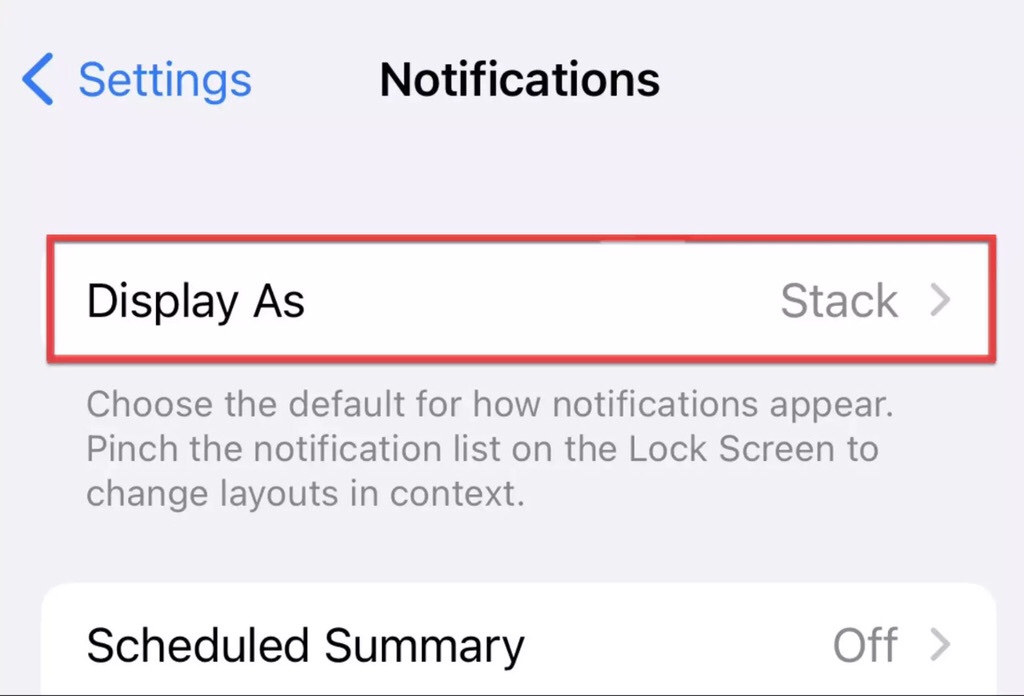 Step 4. Now, if you want the notifications to appear as counted on the bottom of your iPhone's lock screen, tap to select the "Count" format.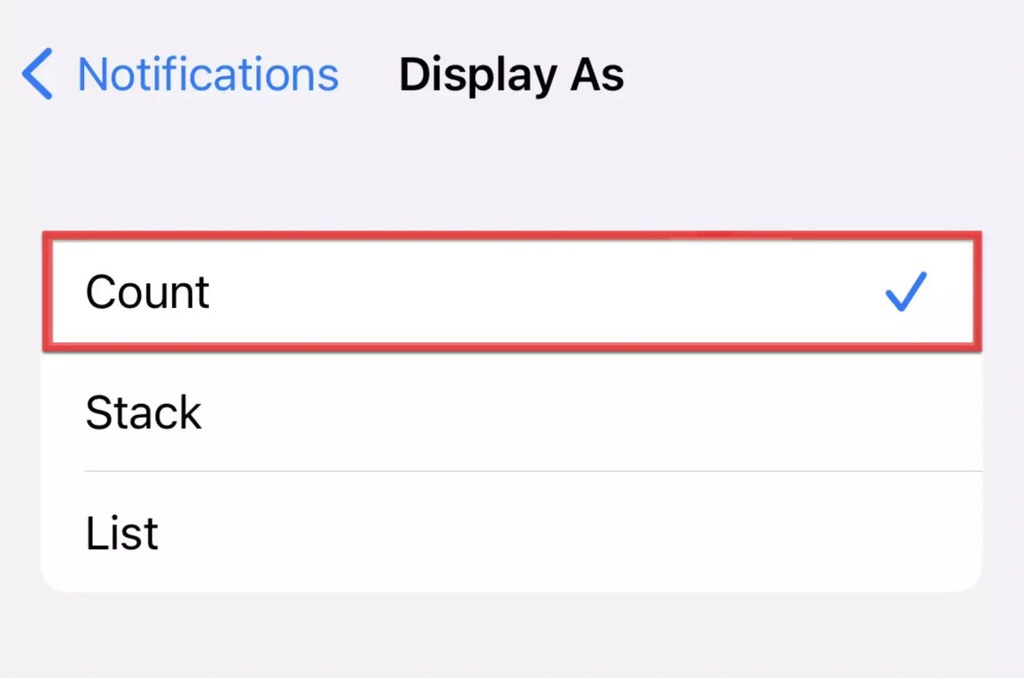 There you are; now, all your new notifications appear at the bottom of your lock screen. You can access the alerts by swiping up the designated digit.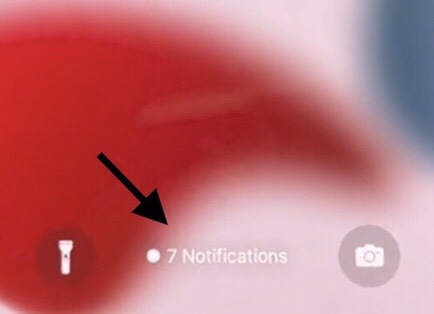 ---
Final words
The notification count view may be the best option for those who value privacy and a clutter-free lock screen. It prevents unauthorized individuals from accessing your alerts. Now that you know how to show notifications count on iPhone, feel free to leave your views, questions, and other feedback in the below section.
---
Read also