Although the control panel still exists in Windows 11, Microsoft has made it difficult to access. It will not appear in all apps sections of the new Windows 11 start menu. In this guide, I will show you 4 ways to open Control Panel on Windows 11, and also how to pin it to the taskbar and make a desktop shortcut for it.
4 Methods to Open Control Panel on Windows 11
Windows 11 comes with a new "Settings" app experience, which is very different from Windows 10 settings and the old Windows 7 Control Panel. Microsoft seems to make full use of Windows 10 settings and control panel. Windows 7 control, and launched the setup application in Windows 11.
Microsoft mentioned that all control panel functions are included in the settings application, and they are easier to navigate and configure. The navigation menu on the left lists all the main options, and the pane on the right includes all sub-options of the selected main option. Each main option has an eye-catching icon and title.
Although you have Windows 11 settings app in front of you, and if you still want to use Control Panel, then you can use these four ways to open Control Panel on Windows 11 and use it.
Method 1. By Searching in Start Menu
Still, you use Control Panel. You can easily access Control Panel on Windows 11 via Start Menu if you don't know how to find it.
Tap on the Start button or press the Windows key.
Next, type "Control Panel" into the search box in the Start Menu, and press Enter.
Now, Windows will search for and open the Control Panel application.
Method 2. Using a Run dialogue
Another easy way to launch Control Panel on Windows 11 is to search for it using Run , this is how you do it:
Press the Windows key and R to open the Run dialogue.
Next, Enter the following command: control
This will open the good old Control Panel for you.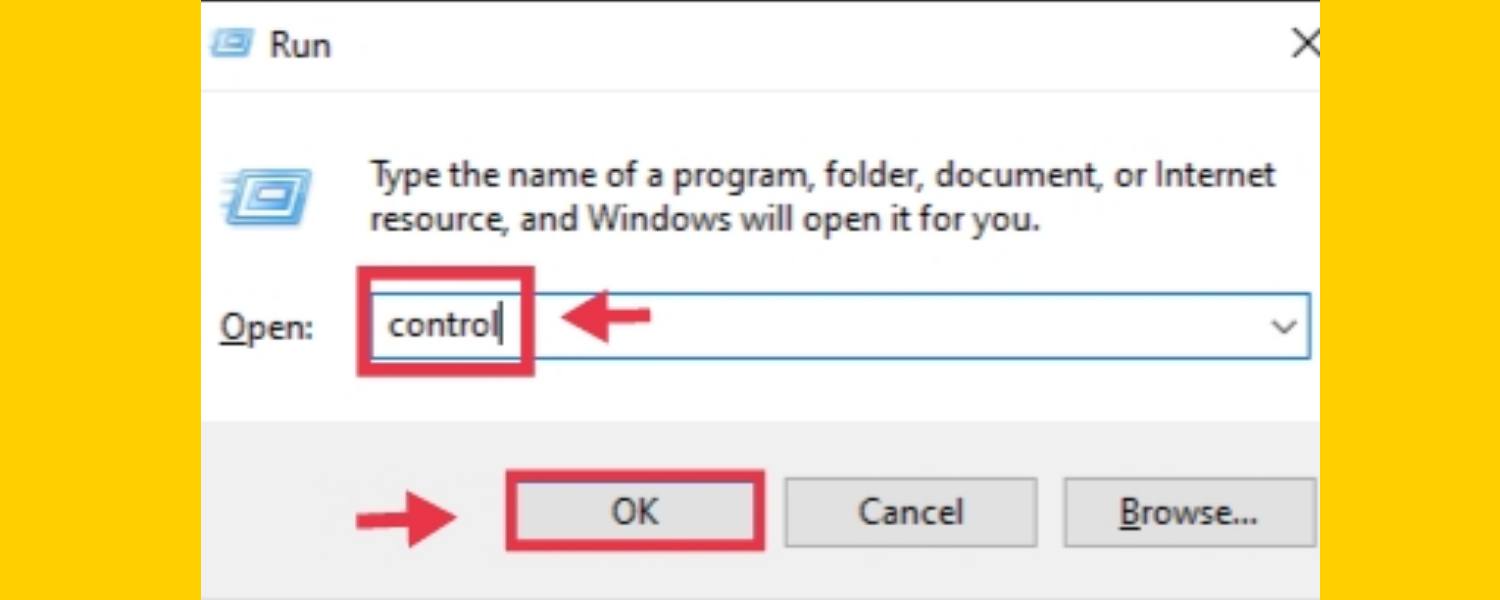 Method 3. Using Command Prompt
You can also use Command Prompt to access and use Control Panel. Follow the below steps:
Tap the Start button to open the Start Menu, input cmd in the search box and click Command Prompt to open it.
Type control panel in the Command Prompt window and press Enter.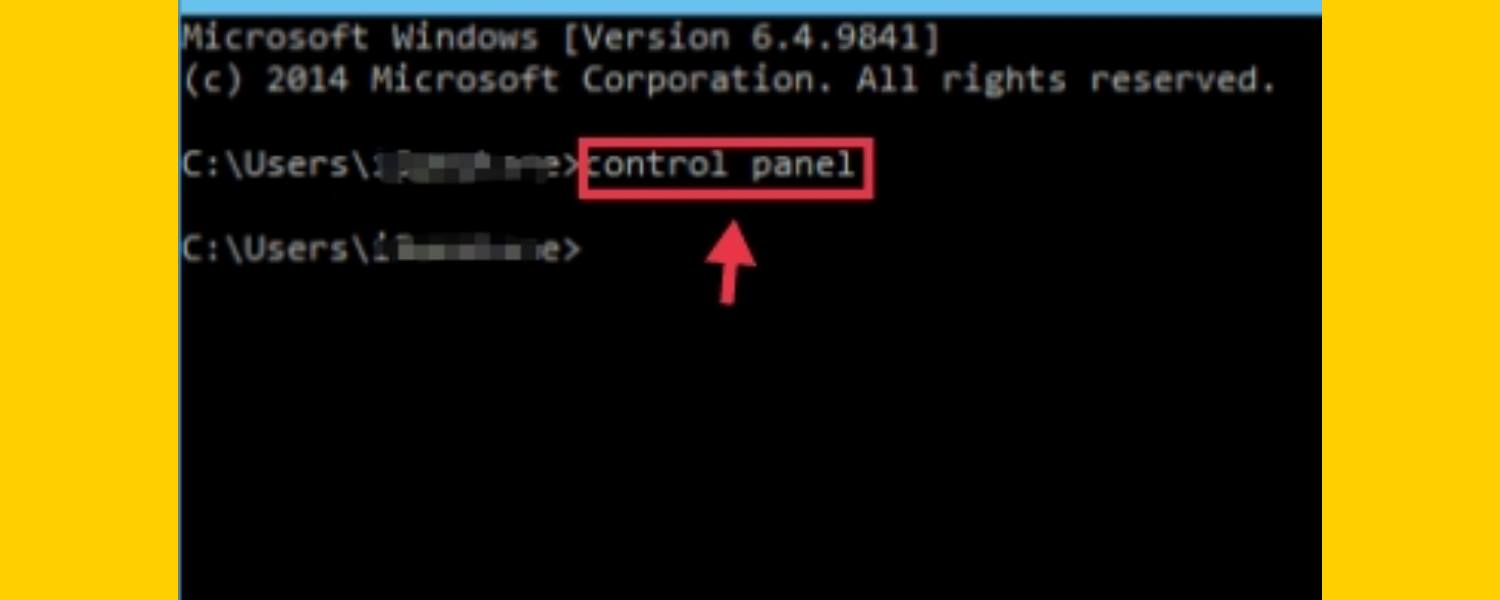 Method 4. Via Windows PowerShell.
If you can do it with Command Prompt, you can do it with PowerShell as well.
To access Control Panel Using PowerShell, tap on the Start button and select Windows PowerShell to enter it.
Input control panel in the Windows PowerShell window and hit Enter.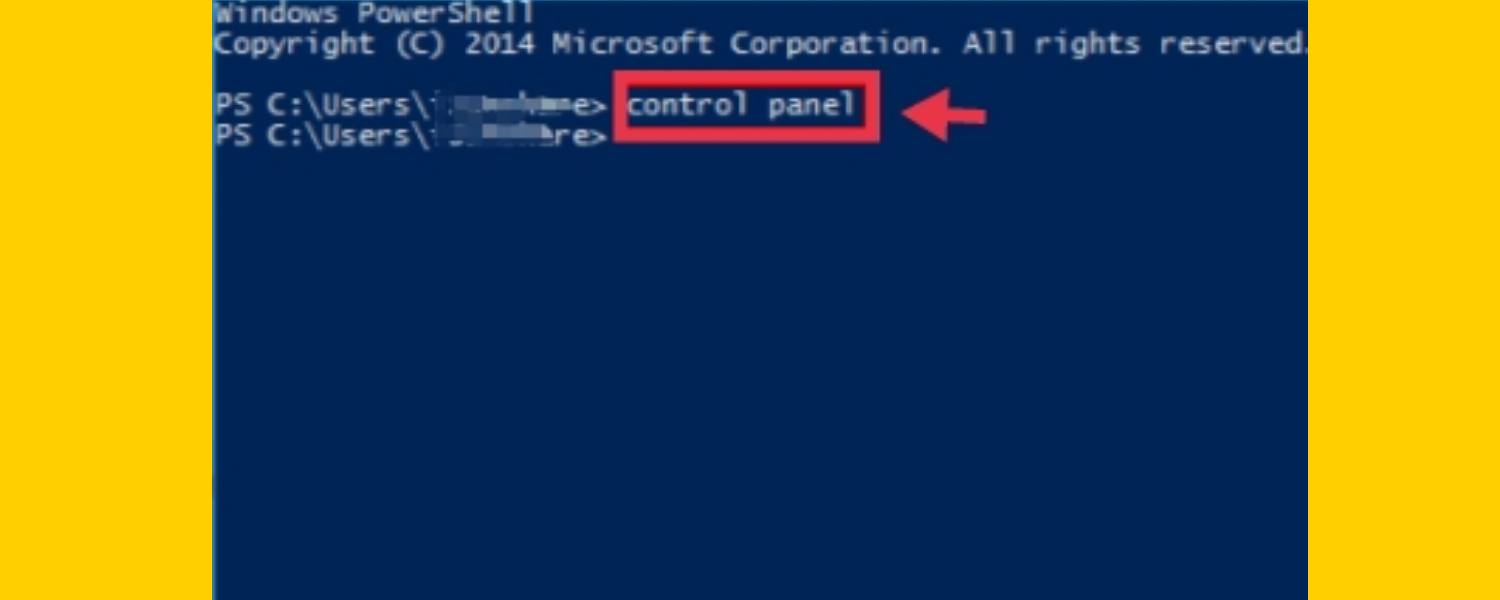 Frequently Asked Questions:
How to pin Control Panel to Taskbar in Windows 11? To pin it to your taskbar for easy access, right-click the Control Panel's taskbar icon after opening it and then tap on "Pin to Taskbar." After that you can easily it open it right from your taskbar.
How to create a desktop shortcut for Control Panel? To create a desktop shortcut, first, you need to open the Start menu, scroll down to the bottom of the Apps list in the left pane, and click the "Windows System" folder. Drag and drop the "Control Panel" shortcut to your desktop. After that you can easily access it from your desktop.
Final Words
I often use Control Panel to open the Network and Sharing Center. Although Microsoft has worked a lot on their network-related settings app. If you think you are the only one using Control Panel, well you are not! Good Luck!
---
Read also: