There comes a point when you want to relocate to another country where the language is not the same as yours. You can use Spotify to learn their language if you are interested in doing so. In this guide, we will show you how to learn a new language using Spotify on Android and iOS with a step-by-step guide.
How Do You Use Spotify for Learning Other Languages?
Spotify is a music streaming service that enables you to listen to music wherever you are using your computer, tablet, or phone. The free version has ads running and limits important capabilities, including offline listening and playing out of shuffle mode on a phone, which is accessible when you subscribe to Premium. You can listen to music, search for it, build playlists, and store your favorites for later use inside the app.
But how can you put such features to use while learning a language? Spotify, on the other hand, has added a new feature that allows you to see song lyrics. You can try to find songs with lyrics in the language you're learning and sing along with them.
How to Learn a New Language Using Spotify
If you want to learn a specific language, such as English, Chinese, Spanish, French, or any other language, just type it into the search bar of your Spotify app on Android or iOS. For example, you can search for "Learn English", or any other language.
After searching for your preferred language, you'll find a list of podcasts that can help you improve your language skills. Simply, click on it and start listening to it!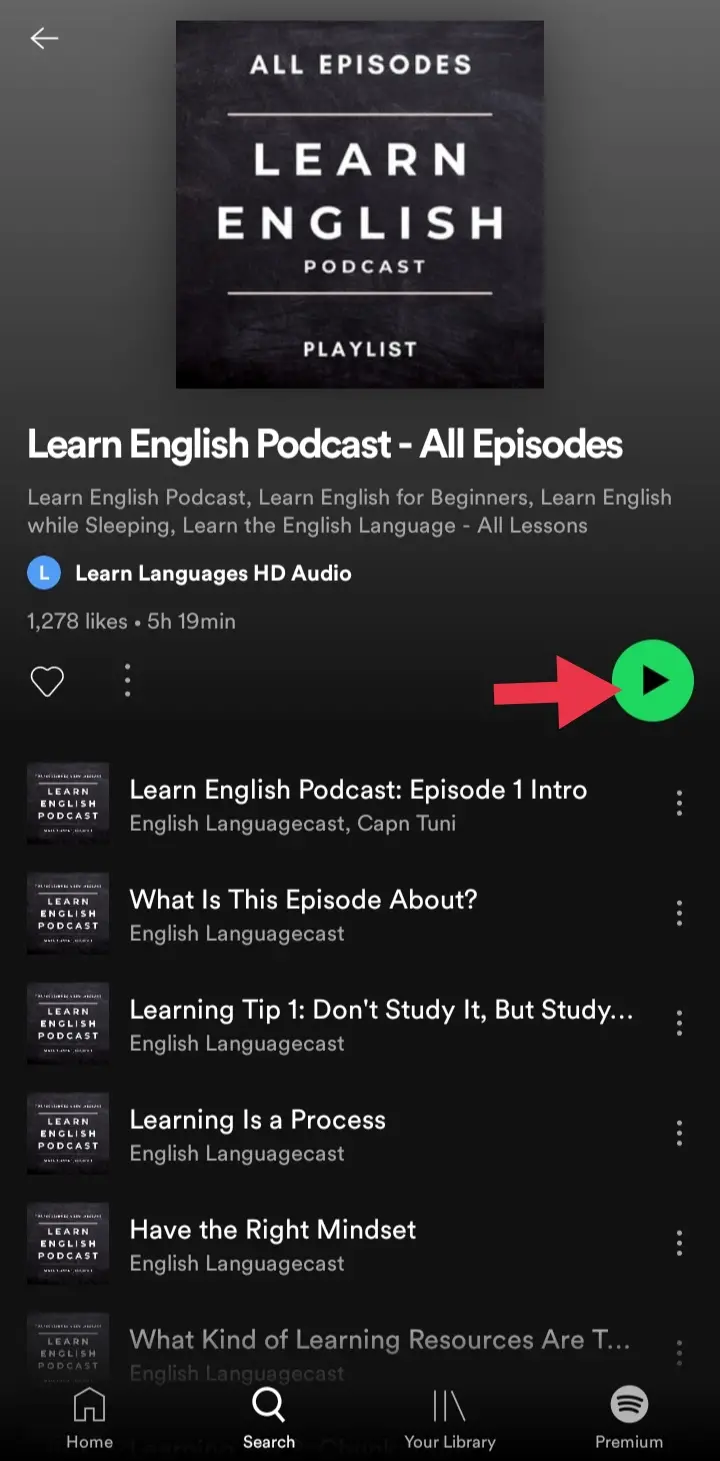 If you're looking for a certain level, try searching for terms like beginner or intermediate. For example, if you want to learn Chinese and are new to the language, you may search for "Learn Chinese for beginners" in your Spotify search bar. In this example, we'll search for "English for beginners."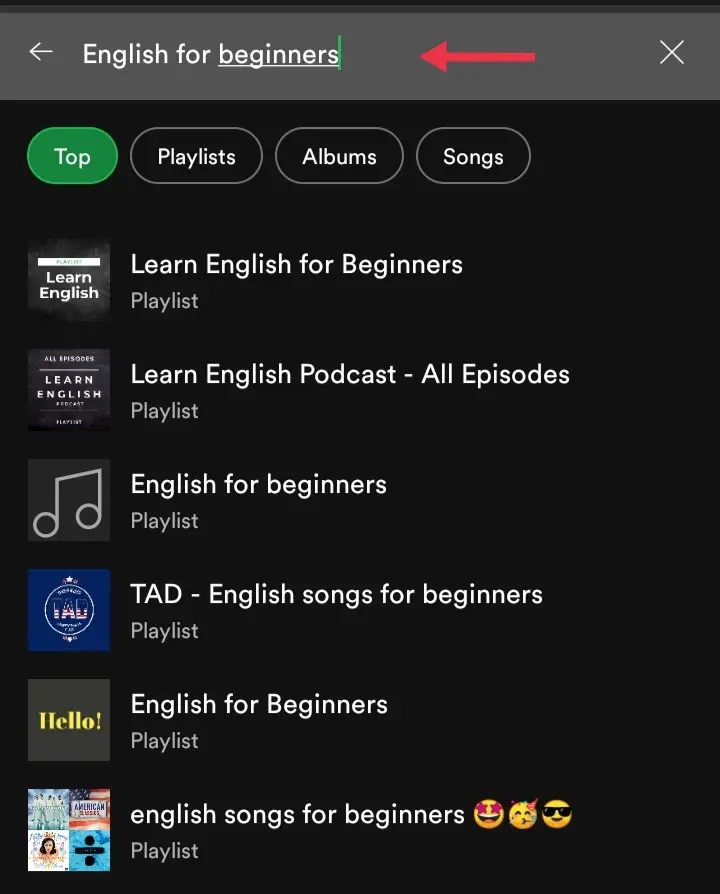 After searching for it, all you have to do is listen to each podcast to determine whether it'll be useful to you. Assume you've just recently begun studying a new language. It's best to start with children's songs in this scenario since they tend to talk slower, making it easier to understand what they're saying.
---
How to Save Them for Later
When you've discovered a podcast or playlist that seems useful to you, you can save it so you can easily find it later. To do so, you must first create a playlist dedicated to language learning. This will allow you to add podcasts or any music that can be helpful.
To do so, go to Your Library and press the plus "+" sign in the upper right corner of your screen.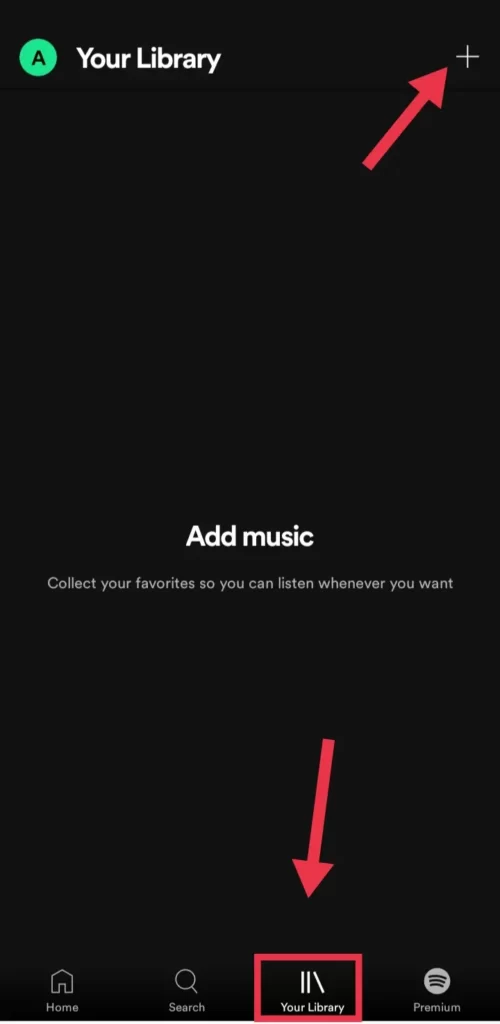 Now, give your playlist a name, such as "Learn English," and tap "CREATE."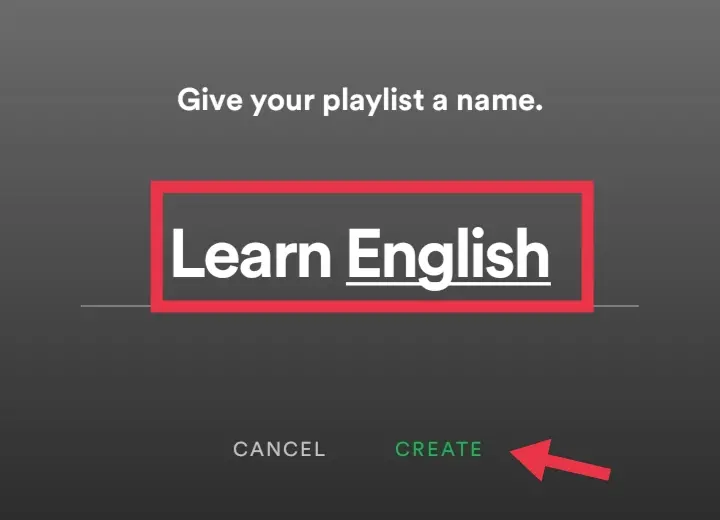 Next, go to the playlist, podcast, or song and tap on the three-dotted menu.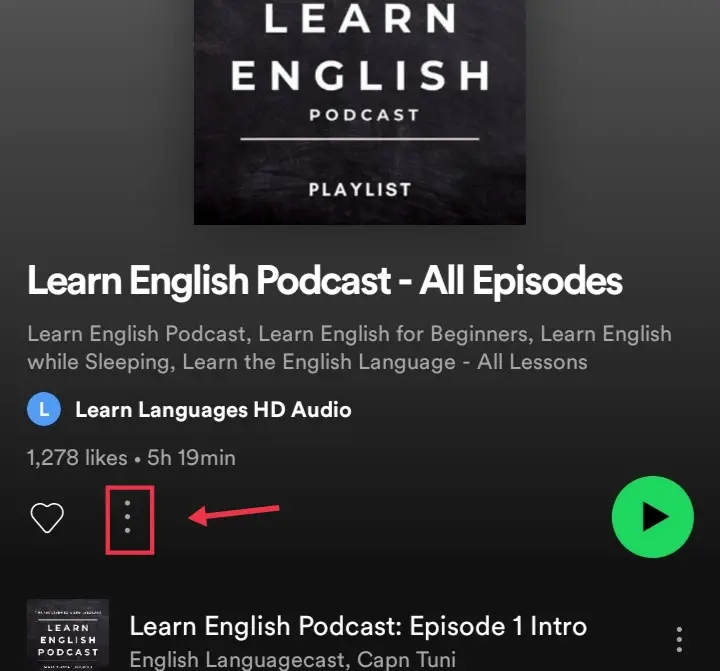 Now, tap on the "Add to other playlists" option.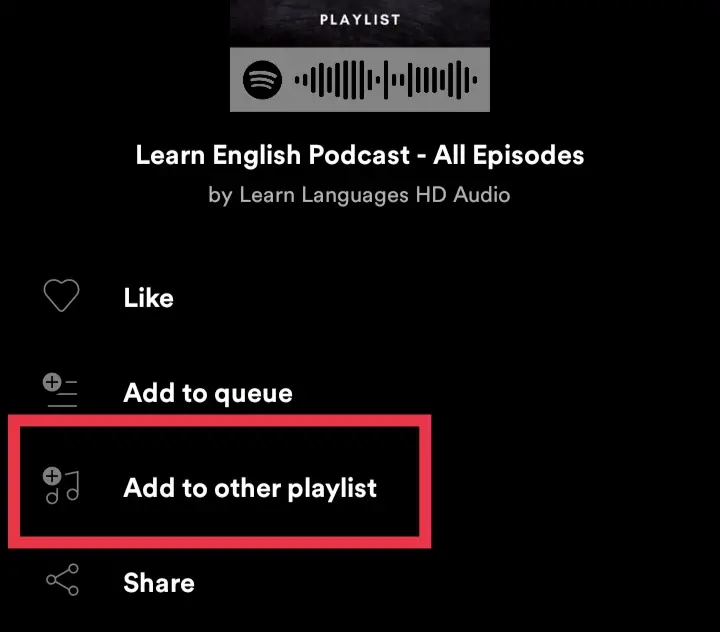 Finally, select the playlist you just created, and it will be added to that playlist.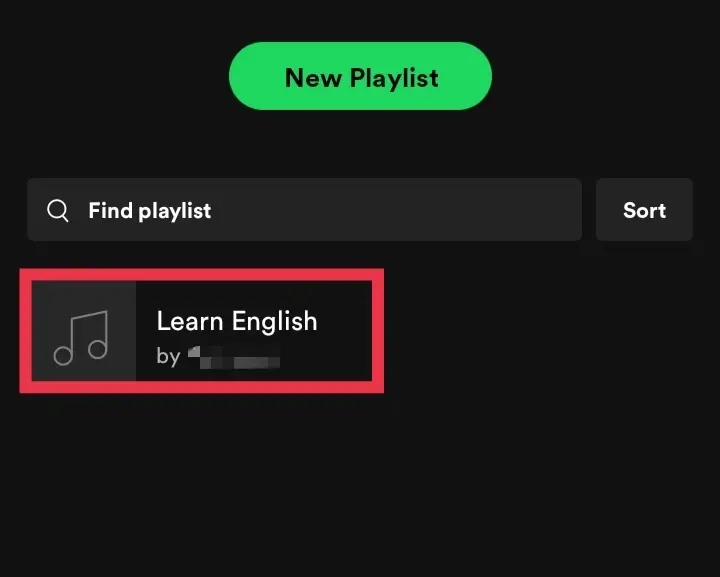 ---
Conclusion
That's it! This is how you can learn a new language using Spotify on an Android or iOS device. You can find the materials that you can rely on when learning a new language. You can sing along to music in the language you're learning by reading the lyrics, or you can listen to podcasts that contain lessons that will help you become proficient in the new language you're studying.
---
Read more: