When it comes to personalization, the Galaxy S22 goes far beyond the limits of ringtones, wallpaper, or screen resolution. You can change the font size in menus, web searches, and when writing an email or text. This is useful if the text on your device is frequently too small to read or the font style is not too pleasant. It should only take you a few moments to change the font size and style on your Galaxy S22 Plus or Ultra phone. Here's how.
---
Change font size and style on Galaxy S22, S22 Plus & Ultra
Step 1. To get started, open the Settings app on your S22 phone.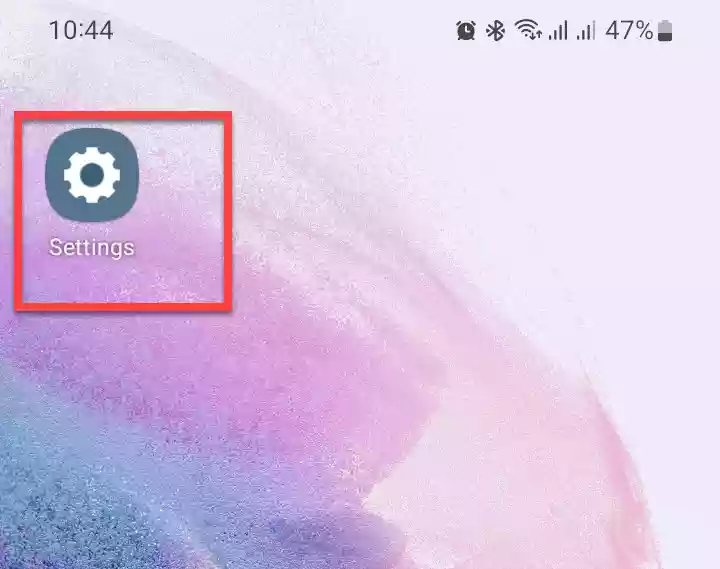 Step 2. Next, tap on "Display" to continue.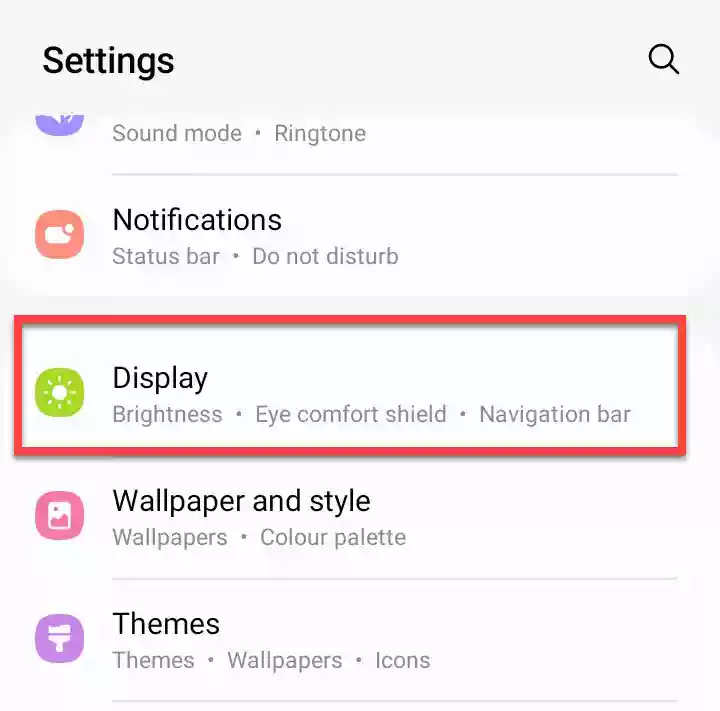 Step 3. In the Display settings, scroll down and select "Font size and style" to continue.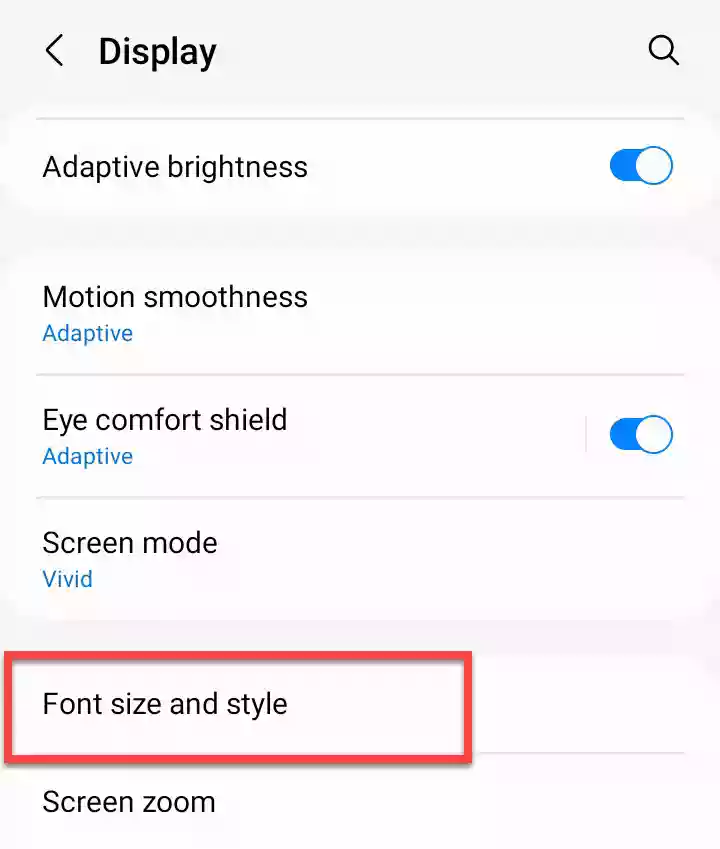 Step 4. Here, to change your S22 font style, tap on "Font Style".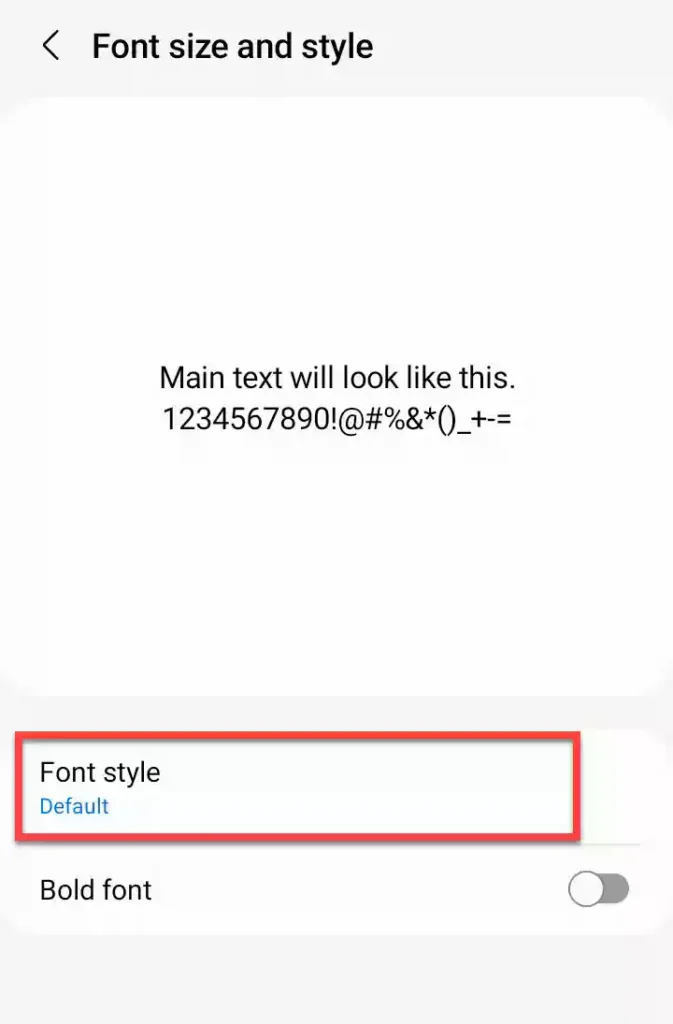 Step 5. Now, you will see a list of available font styles. You can select any of them to continue, or download a new one from the Galaxy Store by tapping on "Download fonts".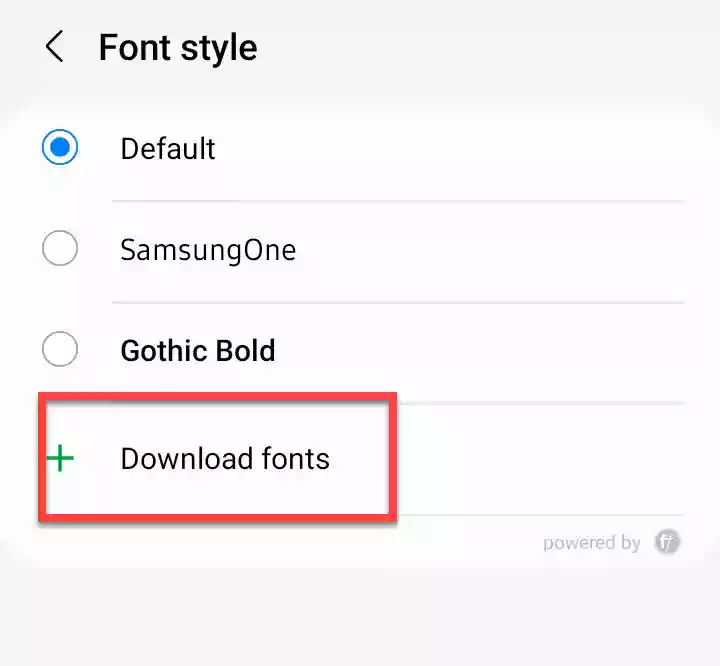 Step 6. If you want to use a bold font on your Galaxy S22 Plus/Ultra, turn the toggle on for the "Bold font" option.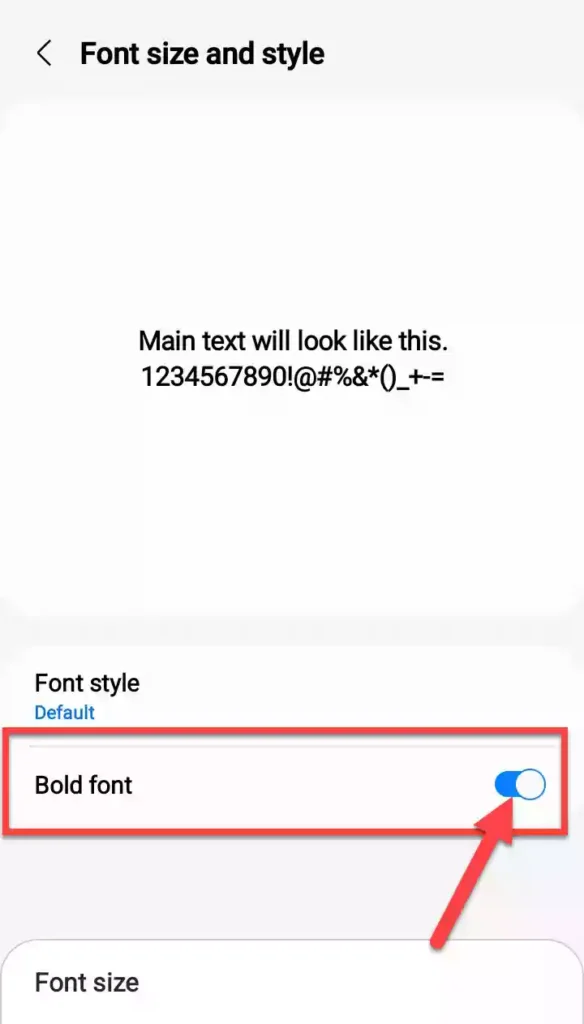 Step 7. After selecting your font style, if you want to change the size of the selected font, you can do it by selecting a size under the Font Size section.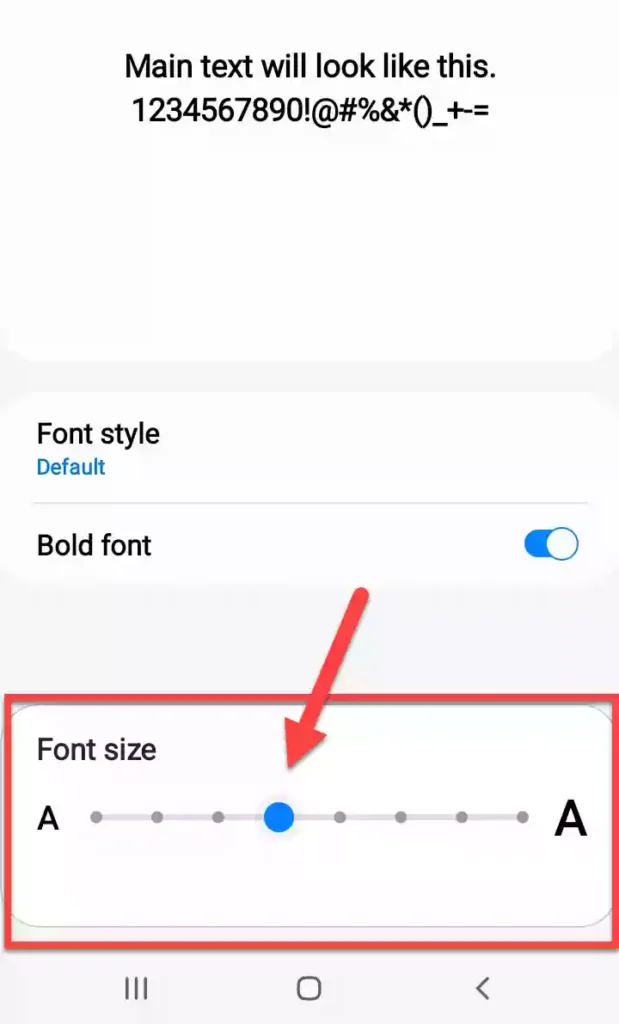 ---
Read also:
Find Serial Number on Your Galaxy S22 Plus/Ultra