This Techschumz article will show you how to mark the messages on your Mac as unread so that you don't forget to reply to them later.
Occasionally, when you're busy, you receive a message that you want to respond to later but have already seen, so if you don't respond to it right away, you might forget. However, by marking the messages as unread, you are reminded that you haven't responded to them yet, so you would reply to them then. You can stay organised and on top of your communication by using the feature to mark messages as unread. It's a simple, direct, but efficient way to guarantee that you don't miss any crucial messages and can promptly respond to them.
---
Mark text messages as unread in MacOS 13
Follow the instructions below To mark the messages as unread in macOS 13 Ventura.
Step 1. Open the "Messages" app on your Mac.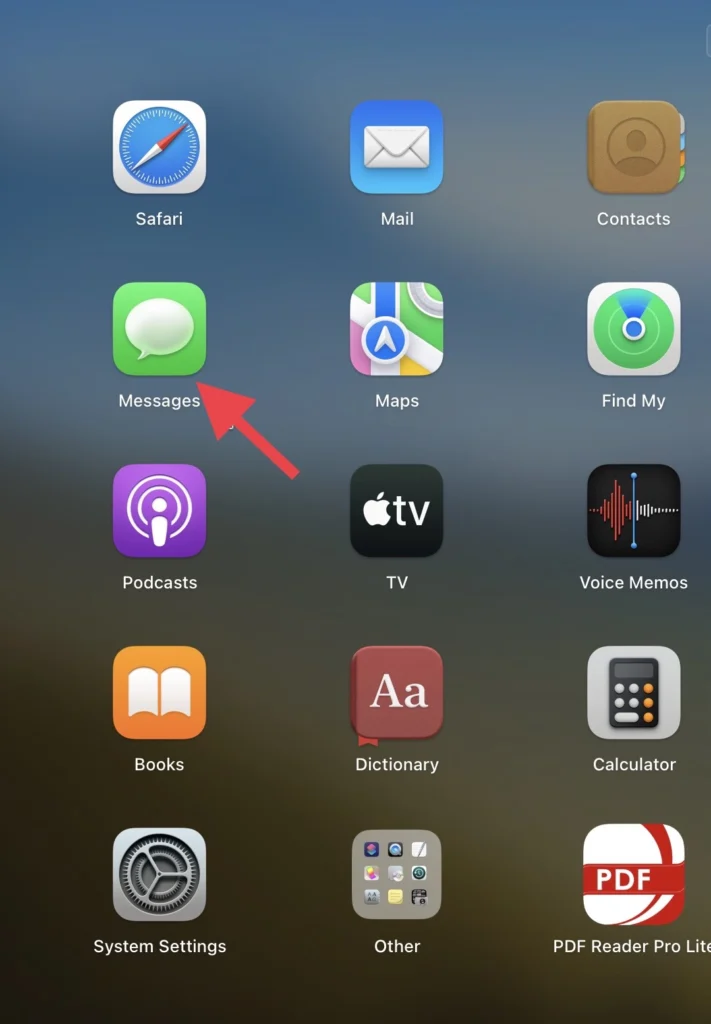 Step 2. Then tap on the "Message" you want to mark as unread.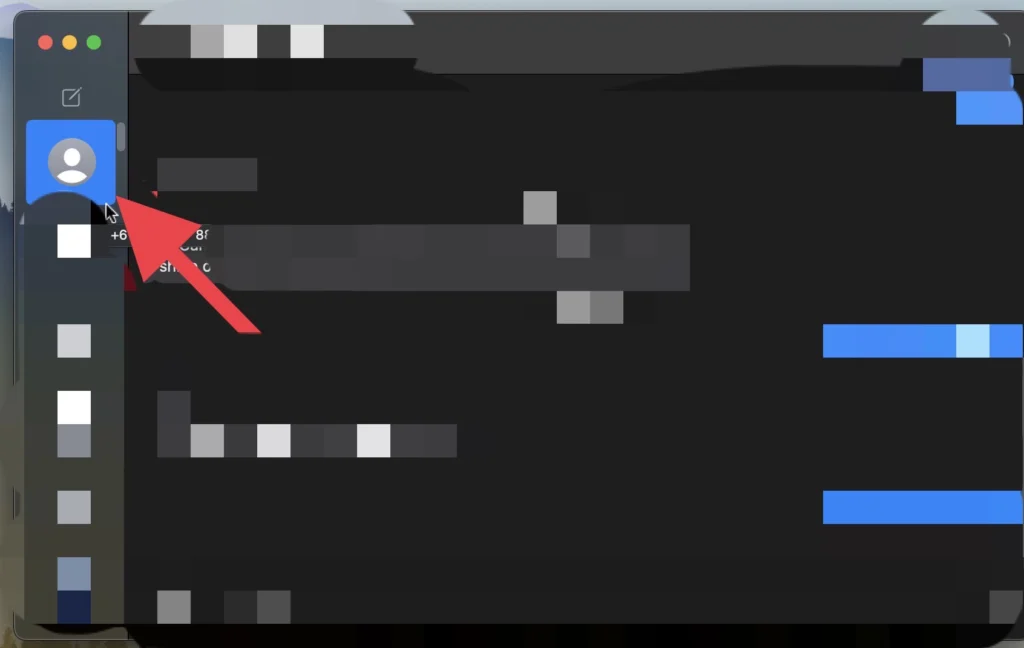 Step 3. Next, press the "Right" and "Control" buttons and "Click" on the message.
Step 4. A menu of actions will appear, and then select the "Mark as Unread" option.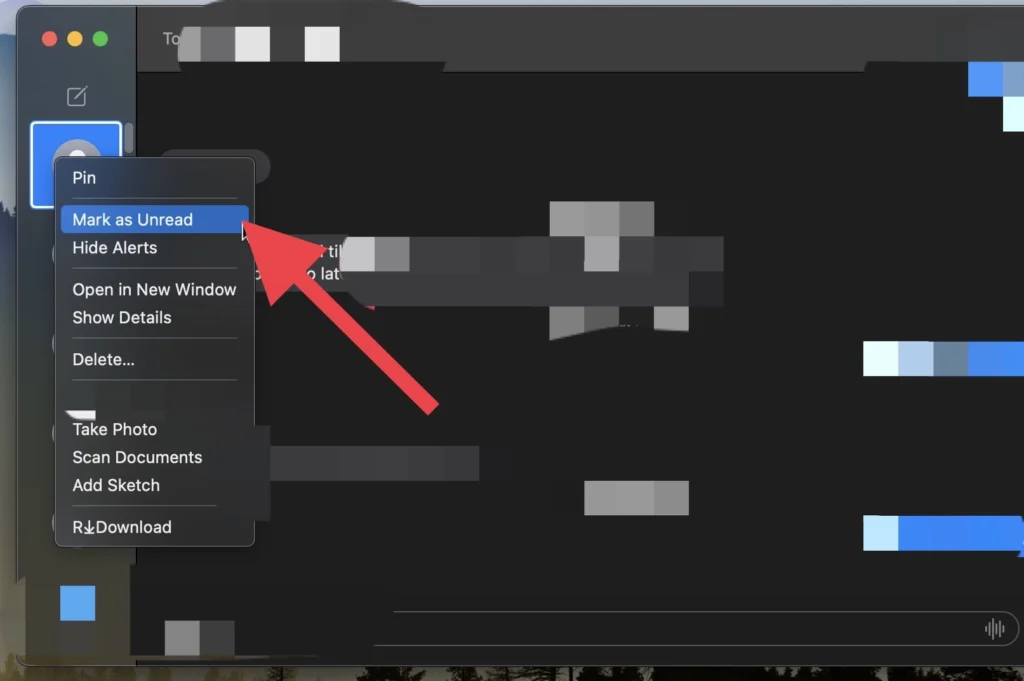 That's it. You have marked the message as unread on your Mac.
---
Final Words
I hope this guide was helpful in solving your issue of marking messages as unread on your MacOS 13. If you have any further questions or concerns, feel free to reach out to us.
---
Read also:
How To Erase And Factory Reset macOS Monterey