This Techschumz article will explain how to add speed dial icons to the iPhone 14 Pro/Max home screen using the shortcut app.
It makes perfect sense to have the speed dial feature on your iPhone so that you can easily place a call to someone. This is especially useful for those times when you need to get in touch with them immediately, perhaps because of an emergency, so it would be super handy to have the speed dial icon for the contact on your iPhone home screen and to call someone through the speed dial will be done just by tapping on the shortcut icon on your iPhone's home screen. Speed dialing is not built into Apple's iOS, but the powerful Shortcuts app can be used to achieve the same result.
---
Add Speed Dial Icon to iPhone 14 Home Screen
To have the speed dial icon on your iPhone 14 series (iOS 16) follow the instructions mentioned below.
Step 1. To begin, launch the "Shortcuts" app on your iPhone device.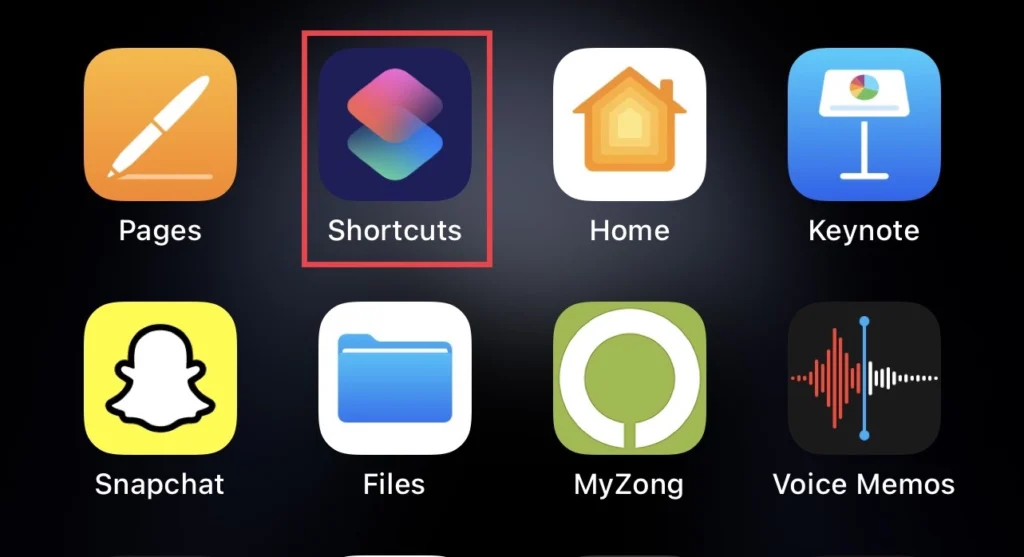 Step 2. Now tap on the "Plus" sign in the upper right corner of the shortcut app.
Step 3. Then tap on the "Add Action" option to add the shortcut.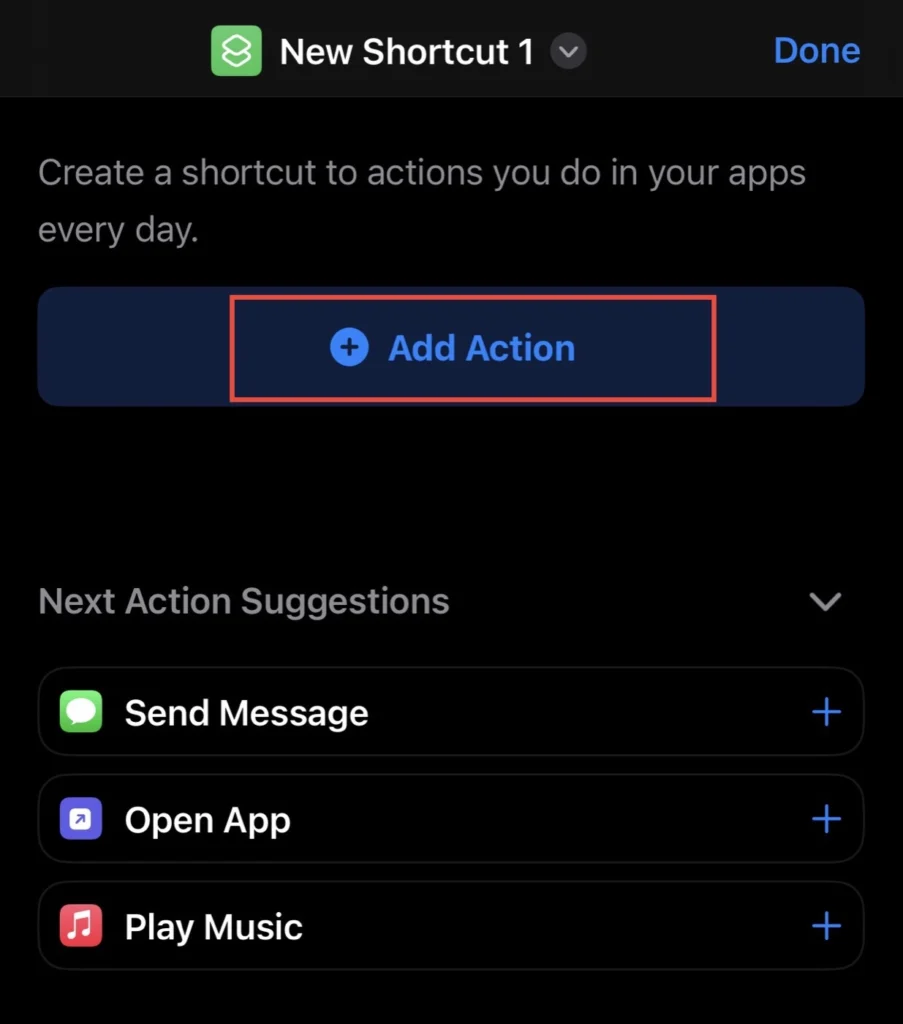 Step 4. Now, type "call" in the search box and select it.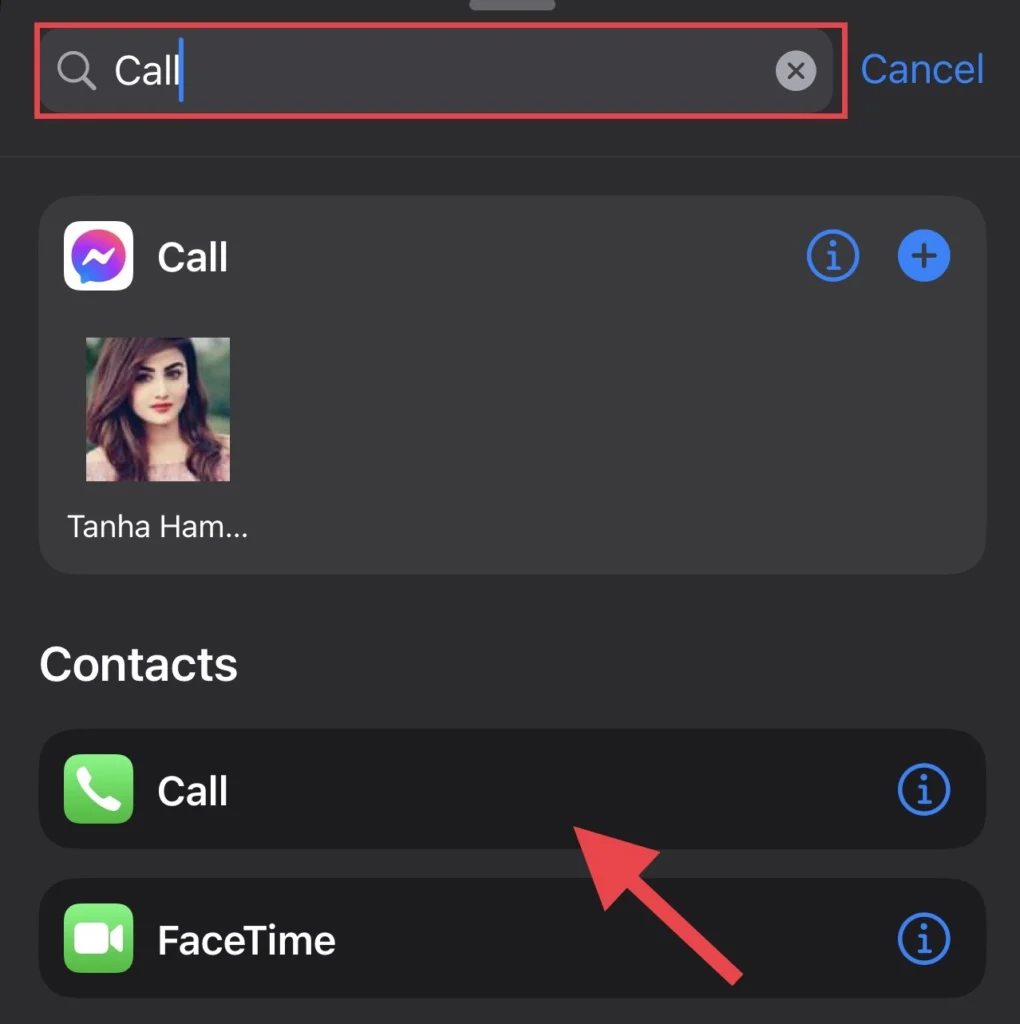 Step 5. To add your favorite contact, tap on "Contact" before the call.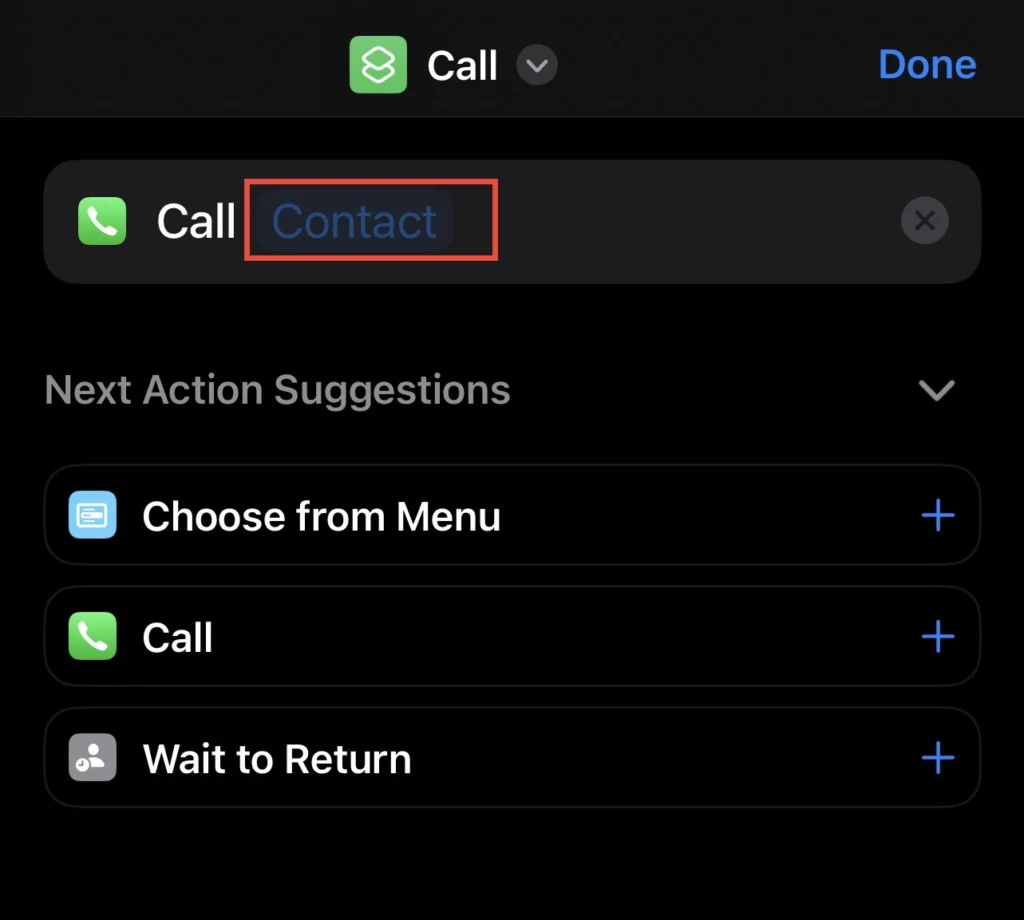 Step 6. Now, choose the "contact" you want to have the speed dial icon for from the contacts list.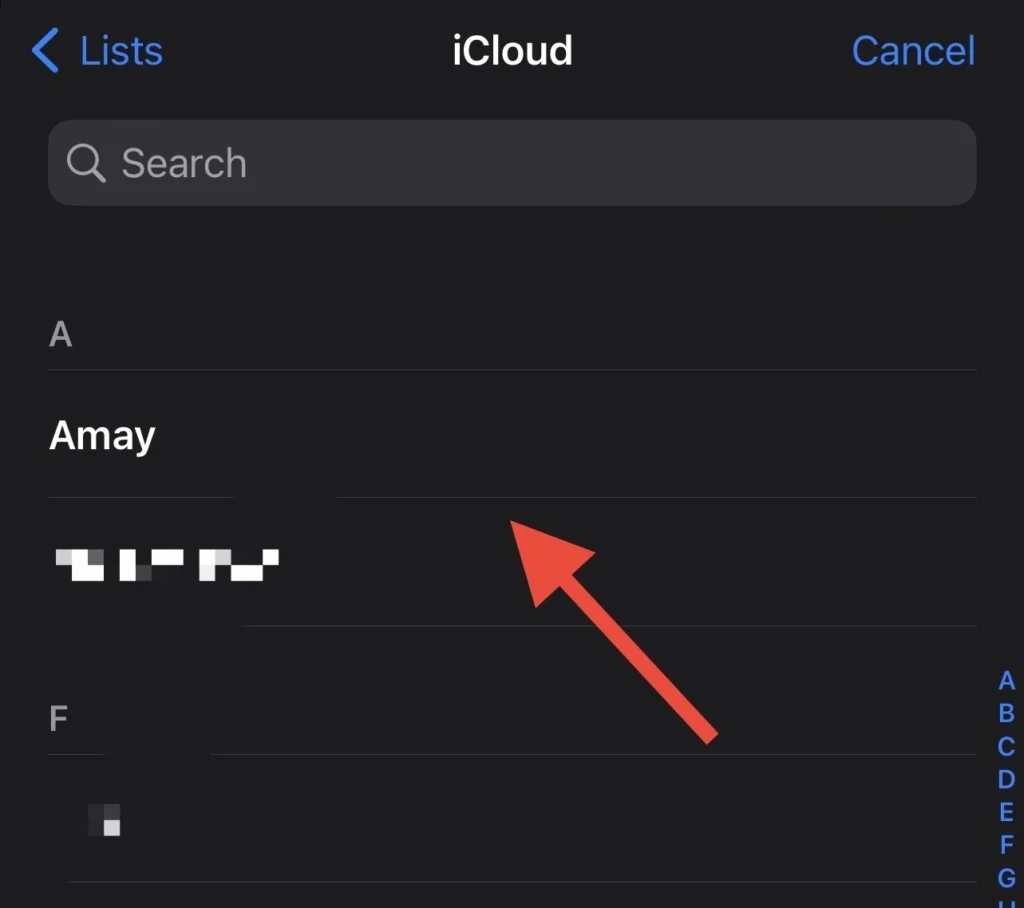 Step 7. Next, in the upper middle of the app page, tap the "Down" arrow.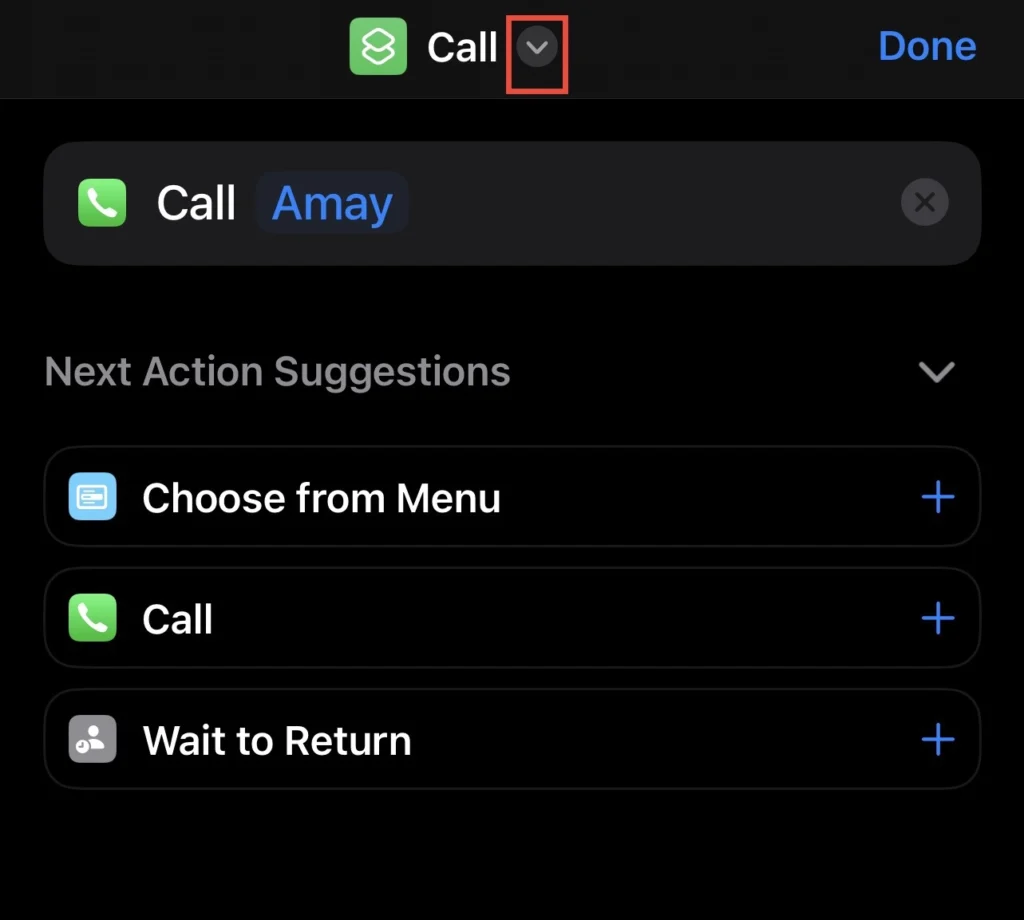 Step 8. If you want to have this shortcut on your iPhone Home Screen, select the "Add to Home Screen" option.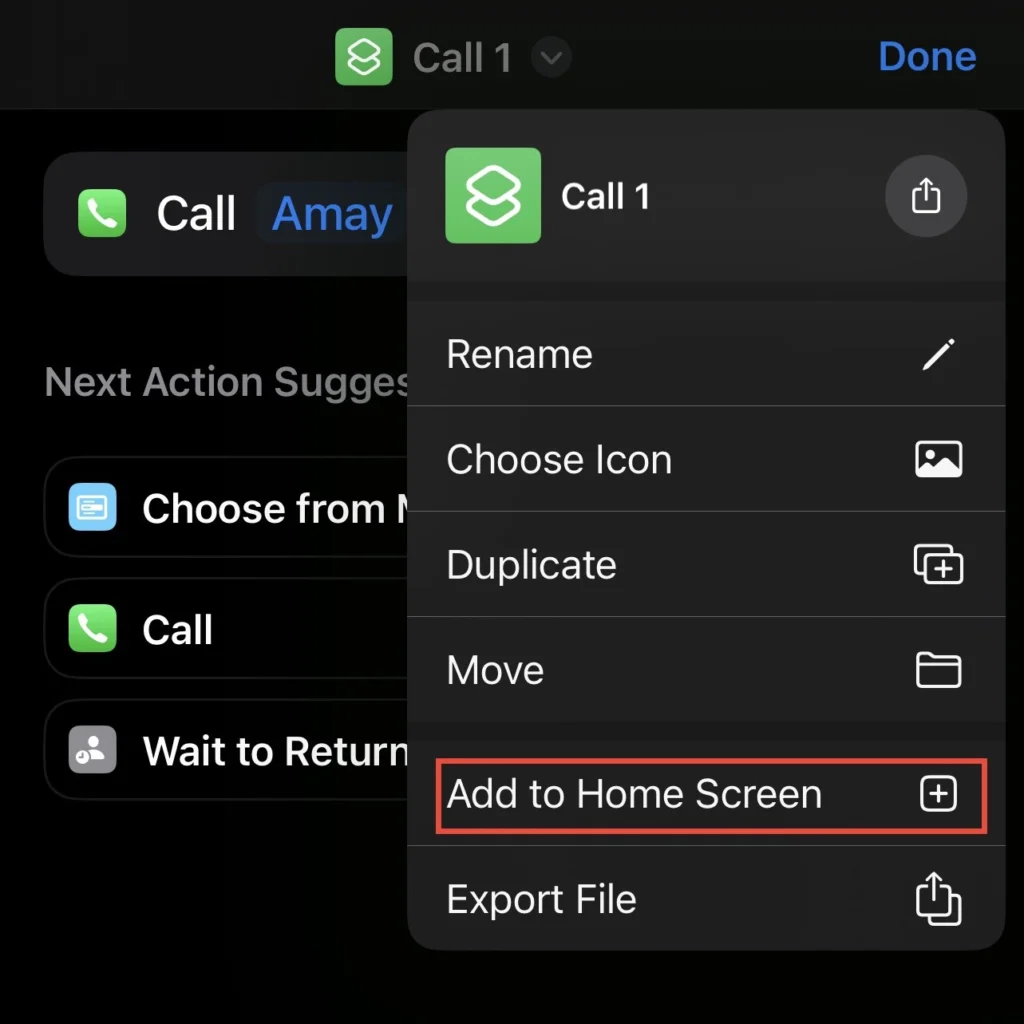 Step 9. Finally, type a "Name" for the speed dial shortcut icon and tap on the "Done" option.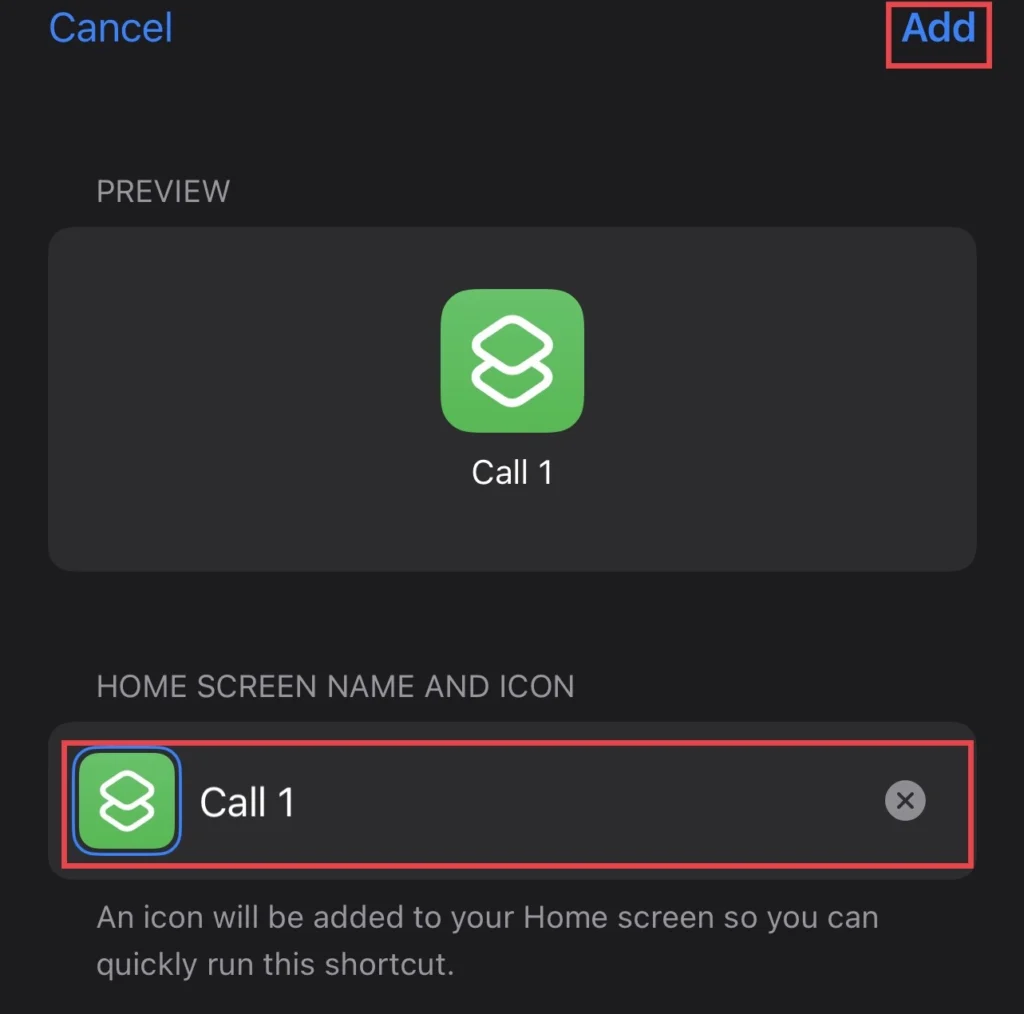 There you go. Now you have the speed dial shortcut on your iPhone's 14 Pro/Max home screen, so you can quickly run it whenever you want. This will allow you to quickly dial a specific number without first opening the Phone or Contacts apps.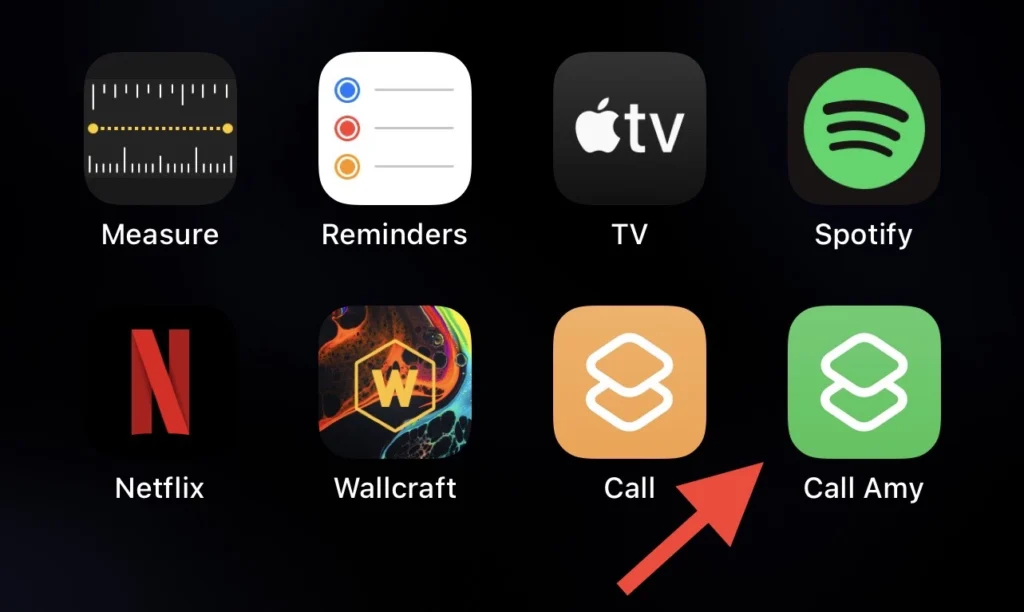 ---
Read also:
How To Enable Full-Screen Photo Caller ID On iPhone 14, 14 Pro & 14 Pro Max