How do you notice if some stalker puts an AirTag on your stuff? If you are an iPhone user, you will soon receive an alert that AirTag is following you. If you are an Android user, AirTag will start beeping three days after it starts tracking you. In this article, I'll show you how you can search for nearby AirTags using an Android Phone, just follow the below steps.
How AirTags Work?
AirTags use Bluetooth, so they can be found in nearby devices on Apple's "Find Me" network. If you use the Bluetooth scanner application, which displays the type of application of nearby Bluetooth devices, you will see any nearby AirTags appear in the list of nearby Bluetooth devices.
But it is more complicated. Apple AirTag will not be displayed as "AirTag" in the list, but it will be displayed as an unnamed Bluetooth device, and it means that it is an Apple device, so if it doesn't, it's easy to detect AirTag if you have any Bluetooth device produced by Apple.
It's a little more complicated than it sounds. The Apple AirTag won't show up as an "AirTag" in the list, but it will appear as an unnamed Bluetooth device—and it does say it's an Apple device, so it may be easy to spot the AirTag if you don't own any Apple-made Bluetooth gadgets.
Additionally, once you detect a device that appears to be an AirTag, you can move your Android phone and pay attention to the signal strength to pinpoint its location.
How to Search For Nearby AirTags Using an Android Phone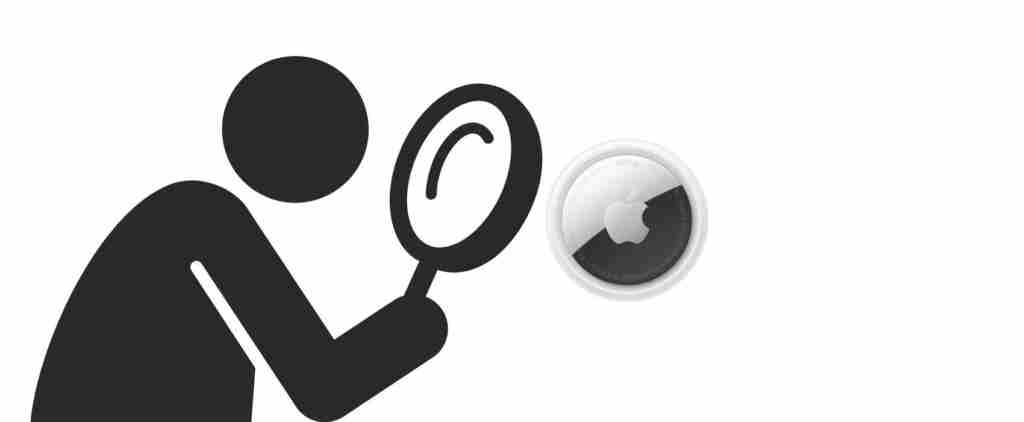 To scan and search for nearby AirTags using an Android phone, you should install a Bluetooth scanner app. We use LightBlue, which is a free Bluetooth scanner application available in the Google Play store. Install the application on your Android phone, launch it and scan.
Here you will see all the information about all nearby Bluetooth devices, from Bluetooth mice and keyboards to headphones and AirTags. If you live in an apartment building or are currently in a public place, be aware that you may see devices near others on this list.
Therefore, if you want to spot a nearby AirTag in the list more easily, it may be helpful to stay away from other people's devices. If you are in the middle of an open place, it is easier to spot and find the AirTag in your luggage than sitting up in the middle of the airport.
AirTag will appear as an "unnamed" device. If you click on it, you will see the "Manufacturer Specific Data" field showing that the specific entry is an Apple device, which implies that the specific device may be an AirTag. Of course, it can also be another piece of hardware made by Apple.
Note: Remember that the AirTag Device ID (the string shown as the value "42: 9A: 35: A7: 99: 51" in the screenshot below) will automatically change to a new random value over time. Over time, you cannot rely solely on identification to identify AirTag.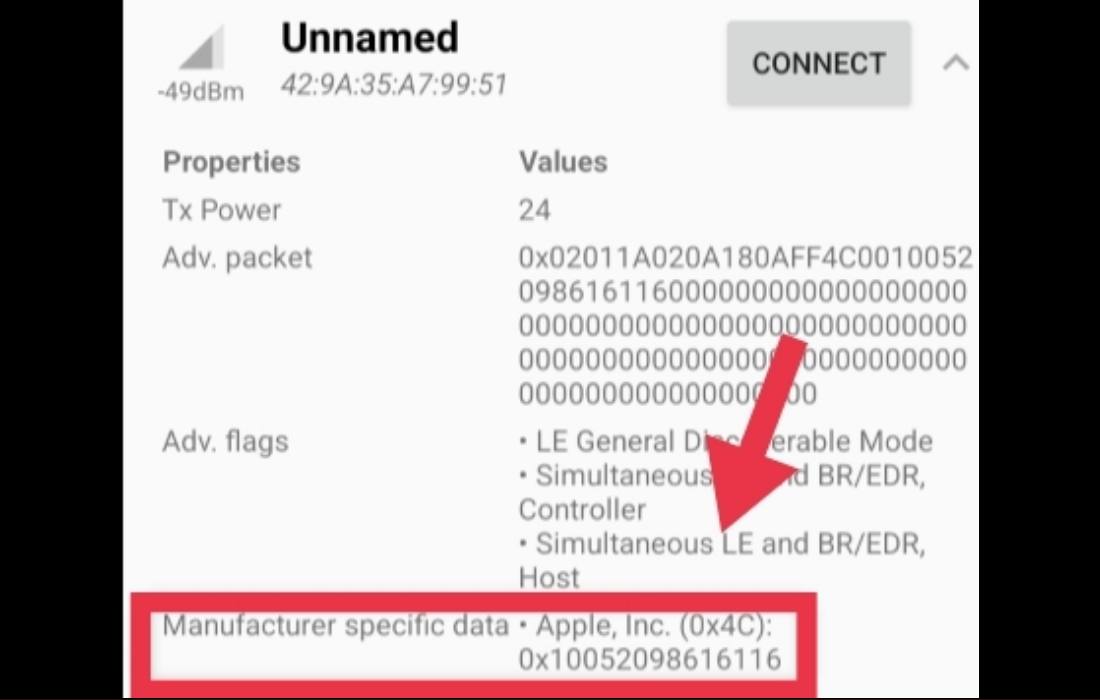 How to Spot a Nearby AirTag With Your Android Phone
If you are sure that there is an AirTag nearby, you can use the device signal strength displayed in the app to find it. The closer your Android phone is to the AirTag, the more the signal strength meter will be full.
By moving your android phone, you may be able to better spot a nearby AirTag.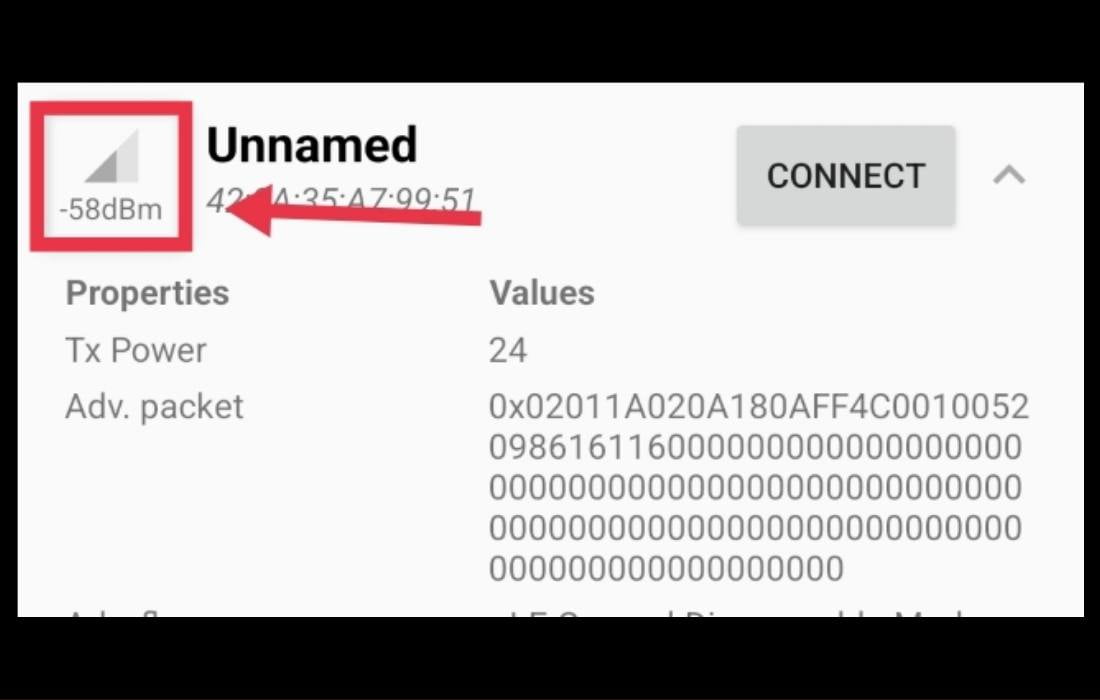 Scan the Nearby AirTag With NFC
After you spot and find the AirTag, if it is in "lost mode" and is tracking you, you can scan the white side of the AirTag with NFC to view the contact information and messages that the owner of the AirTag may have set. Just tap the white side of AirTag on the back of your Android phone (or iPhone).
Conclusion
This is how you can search for nearby AirTags using an Android phone, but obviously, this is not an ideal solution. With the launch of AirTags in early 2021, iPhone users will get a quick notification that AirTag is tracking them, but Android users have to wait three days to hear a beep or manually search for AirTags. It is far from ideal.
What if Google releases a similar Bluetooth tracker in the future? Android users will soon receive a notification that Google Tag is tracking them, but iPhone users must wait three days before beeping?
---
Read more: