This Techschumz article will show you the two ways to reply to a specific message on Snapchat in 2022.
You may have wanted to respond to a specific person or group on Snapchat, but you were unable to do so. There were no options other than taking a picture of the message in order for Snapchat users to respond. Snapchat has finally made it easier to respond to individual messages in Snapchat groups.
Reacting in this manner to an individual message in a group discussion helps you keep track of the conversation and makes it more meaningful. When you reply to a message, Snapchat mentions the original message to make it clear to the recipient that you have responded to the chat. Users can also respond to individual photos, videos, or voice messages that they receive on Snapchat. So stay until the end and you'll learn how to reply to a specific message in a Snapchat group.
---
Two ways to reply to a specific message on Snapchat
Method 1. Reply to individual messages on Snapchat with the "Chat Reply" option
For doing so, follow the instructions below.
Step 1. Open the "Snapchat" app on your device first.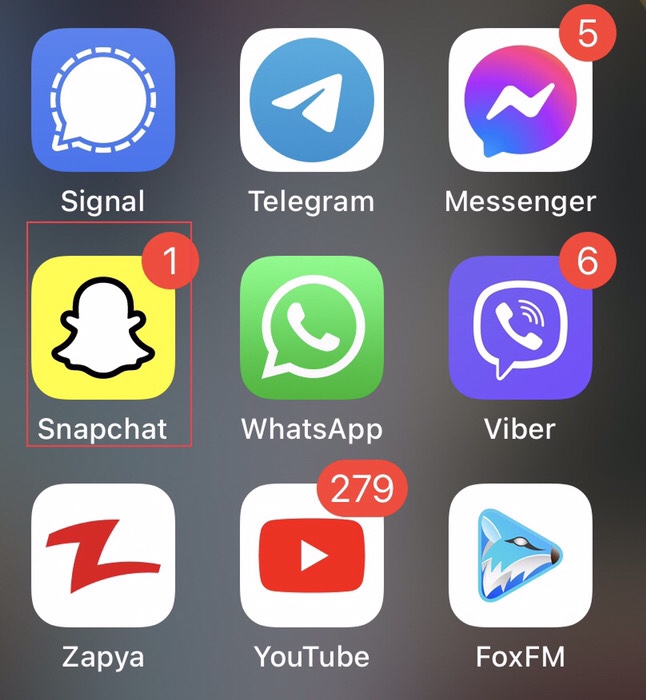 Step 2. Once you've selected a "chat," hold on to than a list of options will appear, and you can choose "Chat Reply" to respond to the conversation.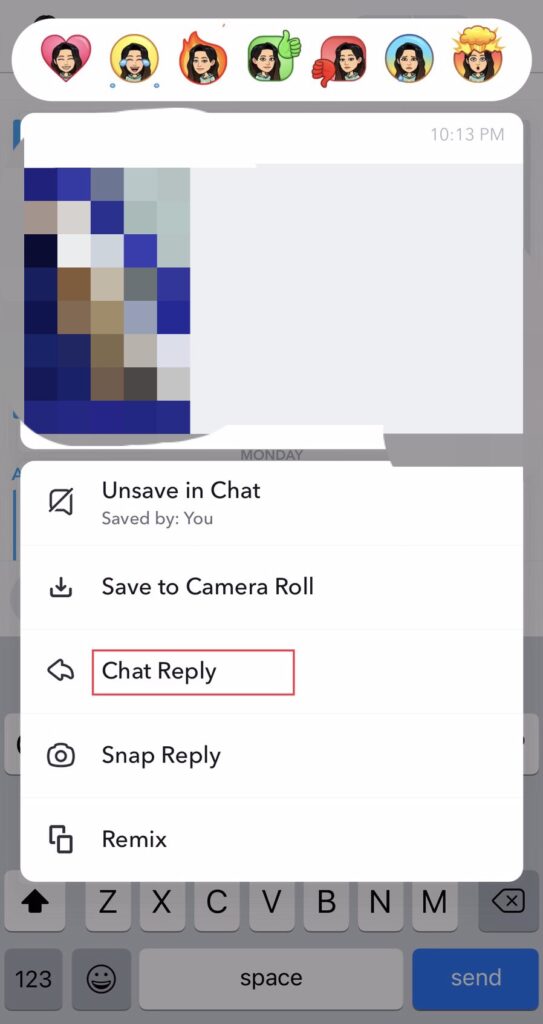 Step 3. Now type your "response" and tap on the "Send" button.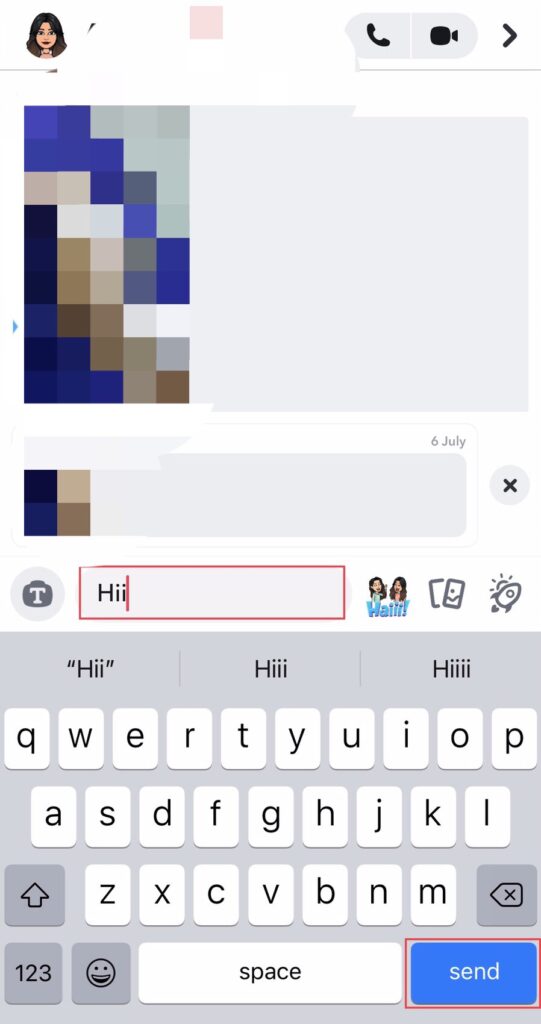 ---
Method 2. Reply to a specific message on the Snapchat group by swiping the chat to the right
To select a message and reply on Snapchat, follow the following steps.
Step 1. Select the message, then "Swipe the message to the right," then "Type your message," and tap to "Send" your reply.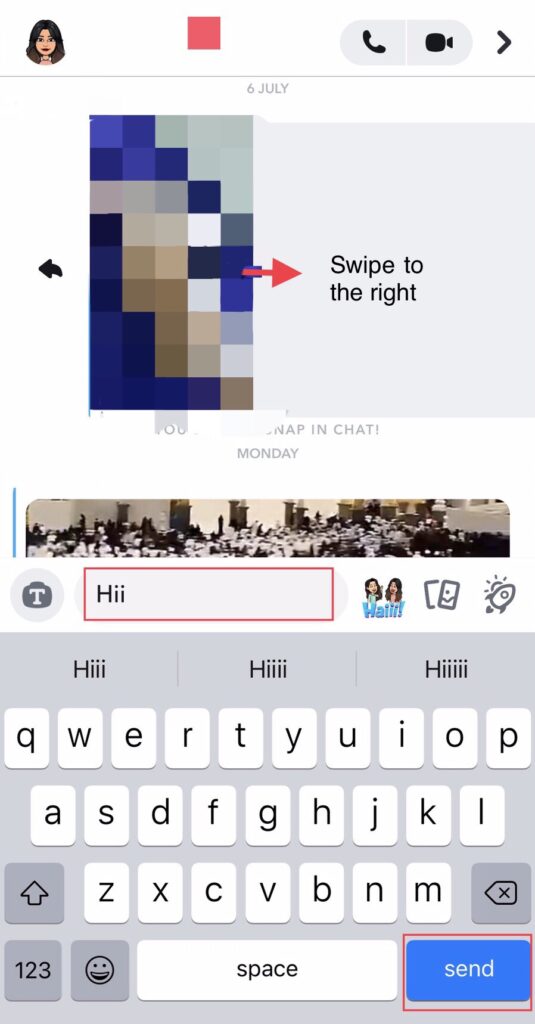 Note: Users also can respond to individual messages that they receive on Snapchat with photographs, videos, stickers, or voice messages.
By holding on to the chat, you see some reactions on the top. You can "React" to any of the stickers just by tapping on the sticker
There you have it, you have responded to a specific message on an individual or chat group on Snapchat.
---
Final words
You now know the two techniques to reply to specific messages on Snapchat (2022). Now it's up to you to decide what kind of easy techniques of response you'll use. In conclusion, please use the space below to ask questions and share your suggestions.
---
Read also