How many times have you tried to read something on your Galaxy S22 Plus/Ultra phone and the screen went black? Screen timeout is a phone setting that turns off the display automatically to save battery life. The default setting is 30 seconds, but you can change the Screen Timeout option to keep your phone screen on for up to 10 minutes. For that, follow the instructions below.
Read also: How to change the Screen Resolution on Galaxy S22 series
Change the Screen Timeout on Galaxy S22, S22 Plus & Ultra
Below you will learn how to easily increase or decrease display time. If you want to save battery life, set it to the shortest time possible. However, if you want to read something on your Samsung, set it for the longest time possible.
Step 1. To get started, launch the Settings app on your Galaxy S22 device.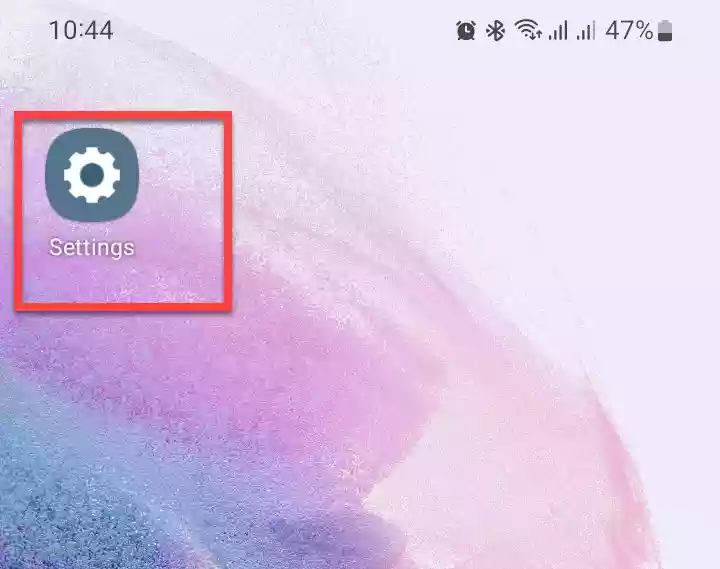 Step 2. Next, open the "Display" setting by tapping on it.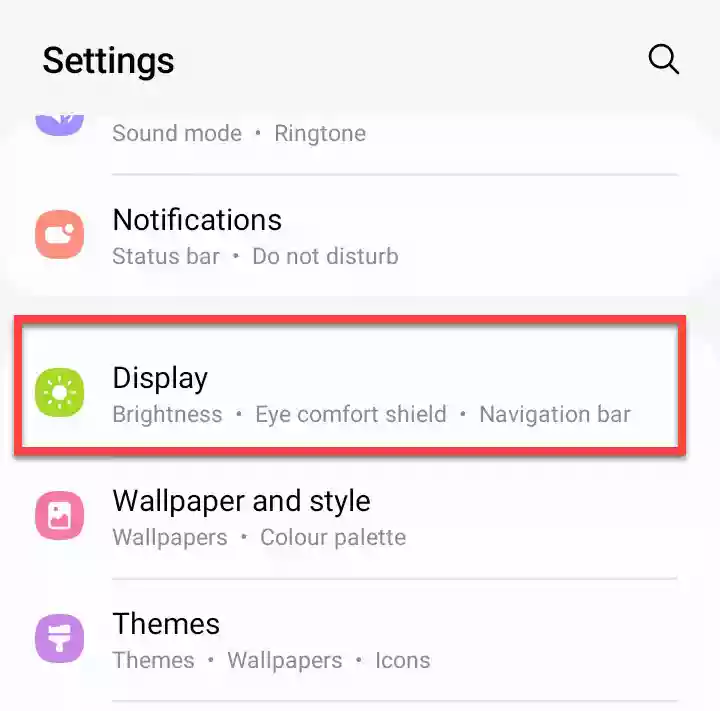 Step 3. In the Display settings, scroll down and tap on "Screen timeout" to continue.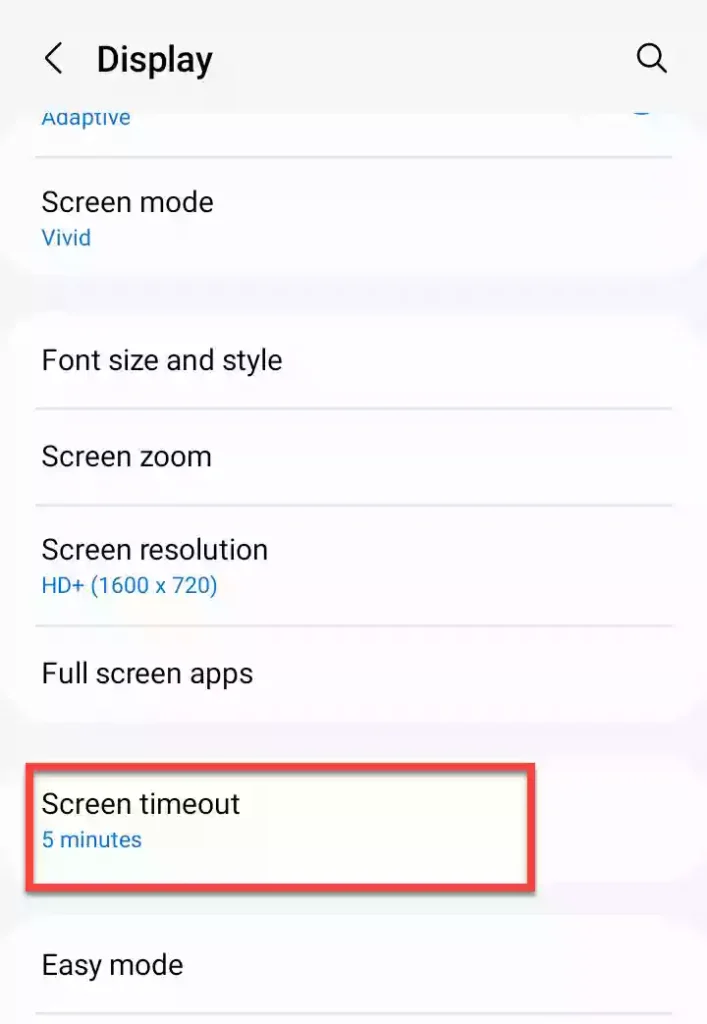 Step 4. Here, you will see six options. Select the duration you want to set. That's it! This will update the screen timeout on your S22 phone.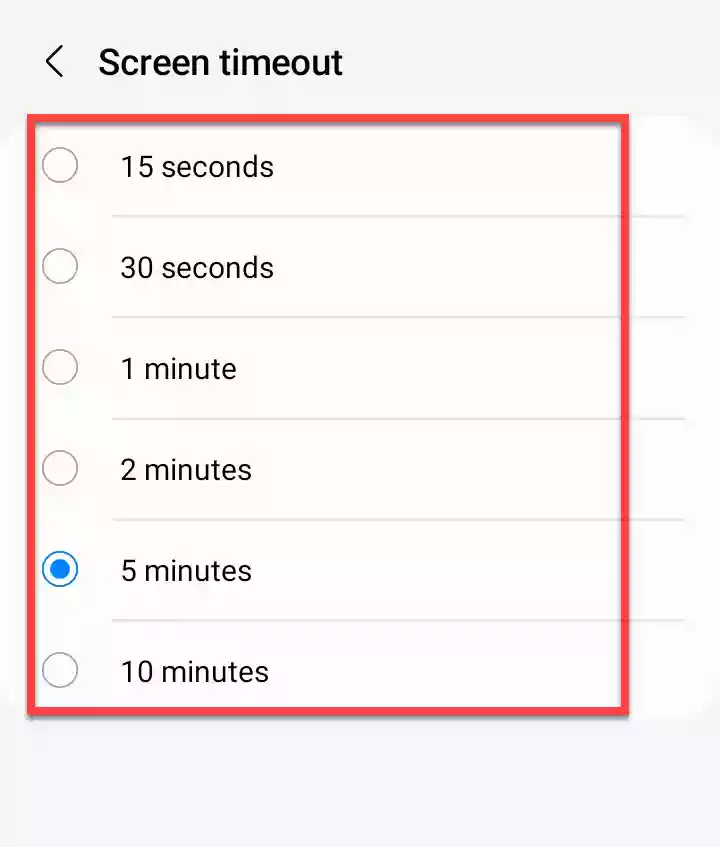 This is how you can make your Galaxy S22 Plus/Ultra screen never go off while you are reading something important on it. For more personalization, you can also change your font size or style for a better experience.
---