If you want to set a different location for your screen recordings and screenshots, this techschumz article will show you how to change the screen recording location on the Samsung S23 Ultra.
One UI 5.1 for Android phones has introduced several exciting features, including shared family albums in Gallery, the Photo Remaster AI capabilities of Gallery, custom wallpapers, fonts, ringtones, touch-sensitivity controls for modes, and finding people by tapping their faces in Gallery. Additionally, One UI 5.1 allows users to change the location where screenshots and screen recordings are saved on the device's memory.
However, there are times when you might want to change the location of the screen recording because you don't want your files mixed up or possibly because it is simpler to locate the screen recording in a different folder. You must update your Samsung phone to One UI 5.1 to enable this feature.
---
Change screen recording location on Android phones
To save your screen recording in a separate folder on your Samsung S23, follow the guidelines mentioned below.
Step 1. Open the "Settings" app.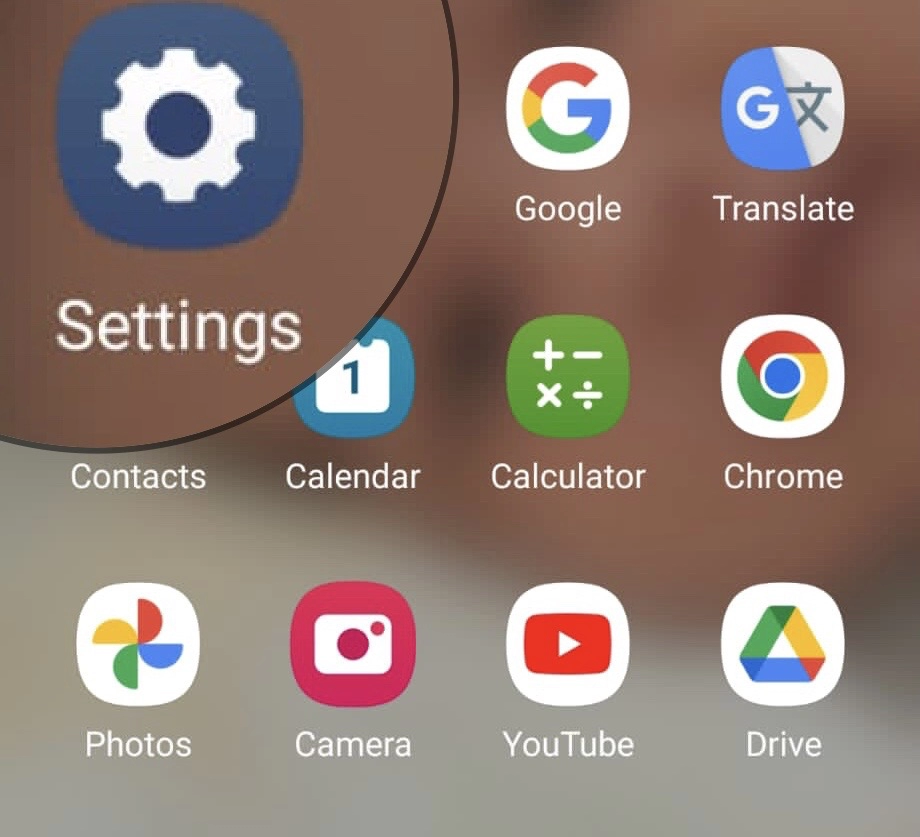 Step 2. Scroll down and tap on "Advanced Features."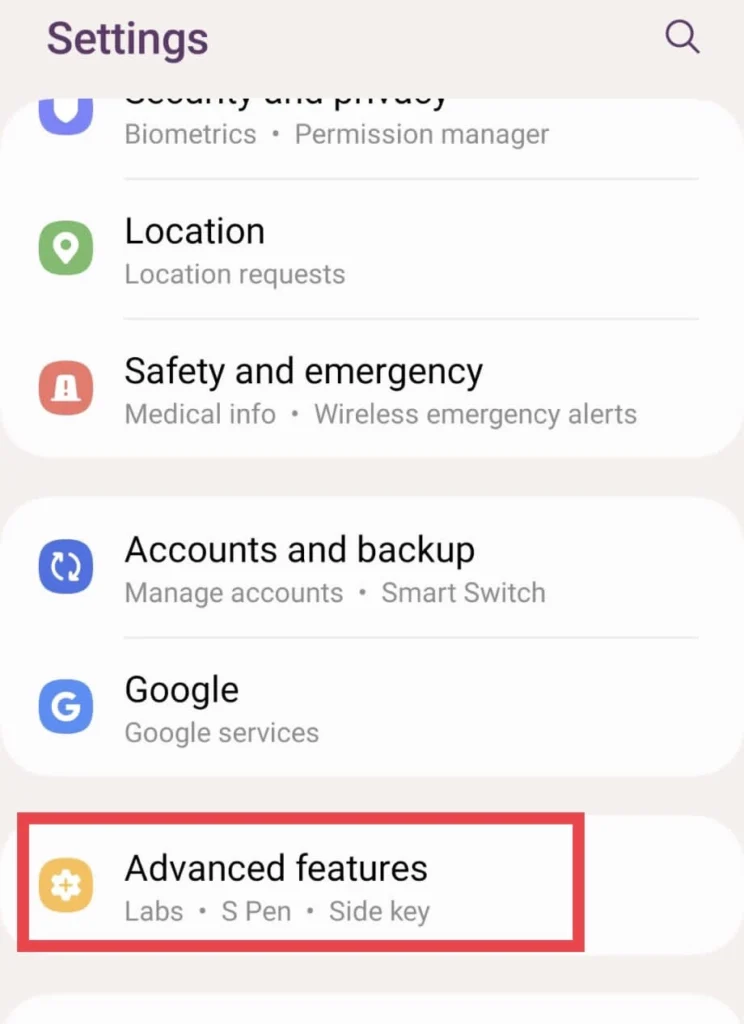 Step 3. Next, select "Screenshots and Screen Recorder."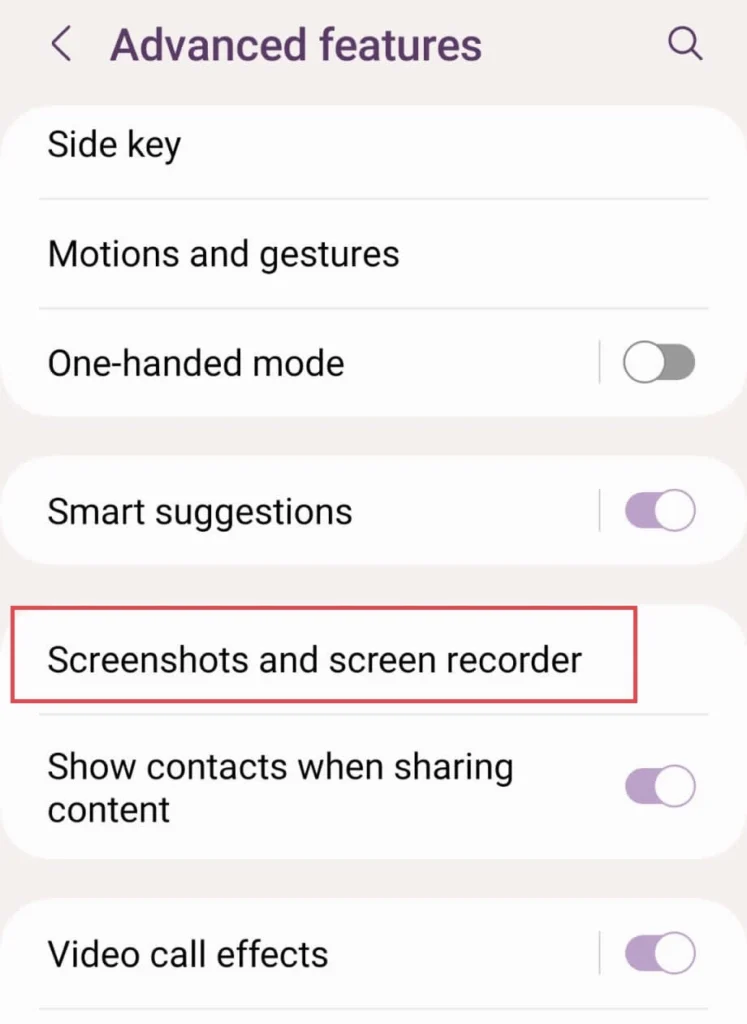 Step 4. Then, from the bottom of the menu, choose "Save Screenshots in."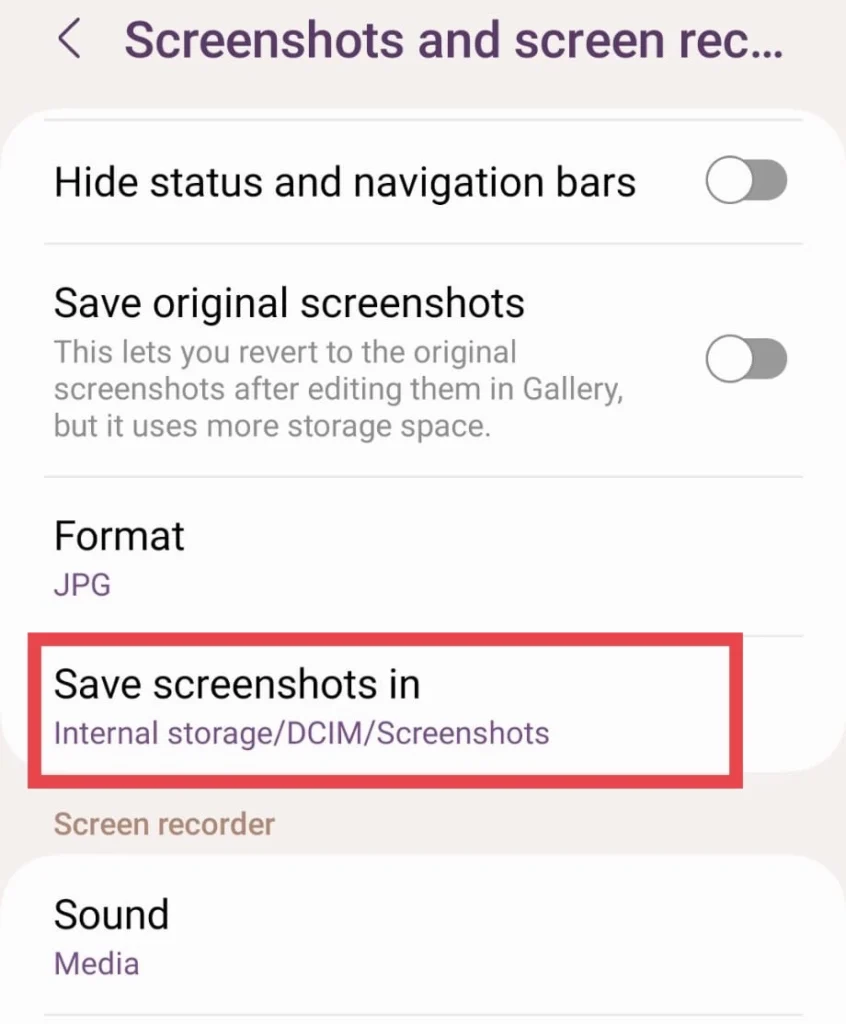 Step 5. To create a new folder, tap on the "+" sign. And Name your "Screen Records" folder and tap the "Create" button.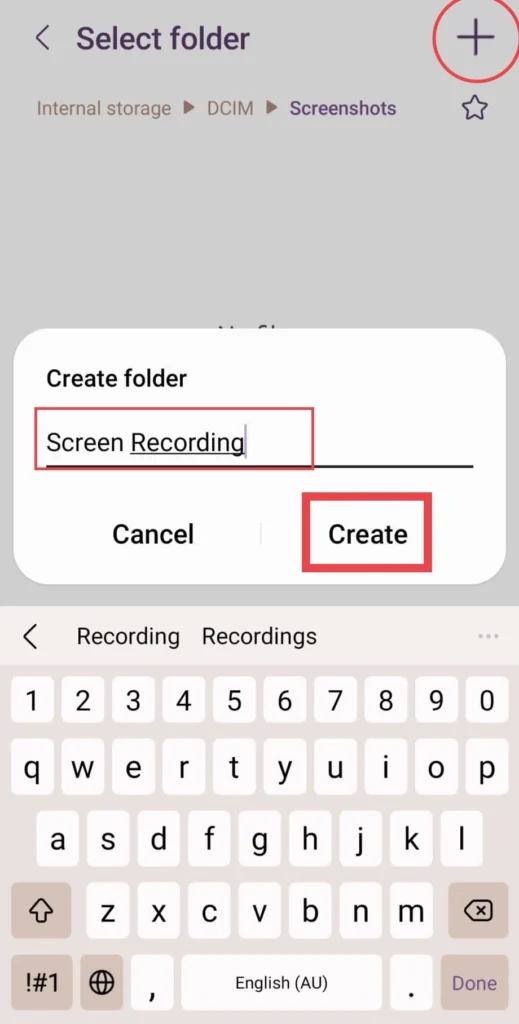 Step 6. After you create the folder, tap on it and tap "Done."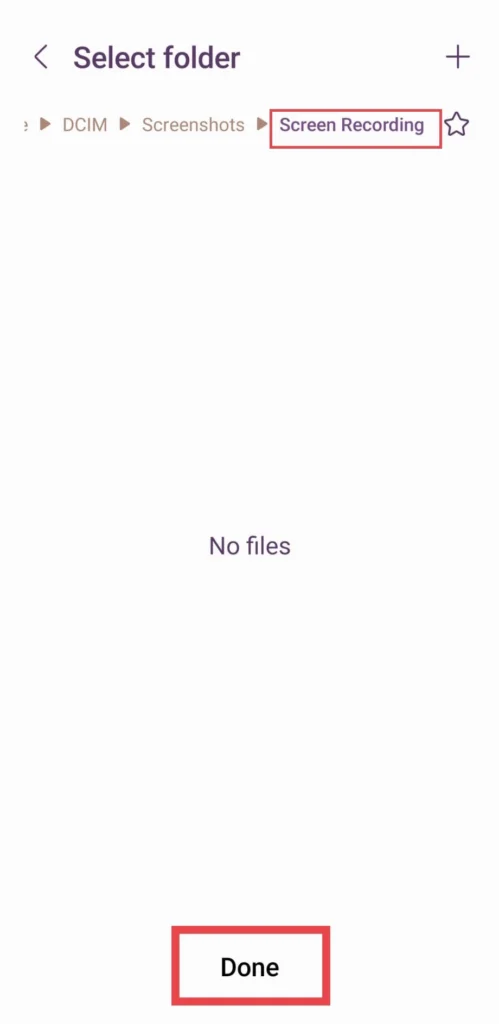 That's it. Now your screen recordings are saved to the location you have created.
---
Change screenshot location Samsung Galaxy Phones
Changing the screenshot and screen recording locations are the same. Go to Settings>Advanced Features > Screenshots and Screen Recorder > Save Your Recordings in> DCIM, and then tap on "+" to add a new location for your screenshots.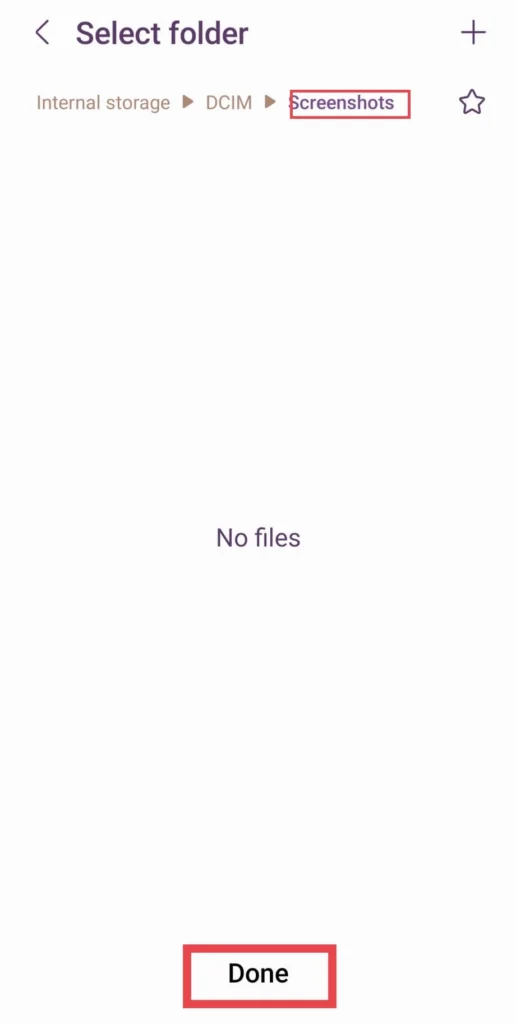 ---
Final Words
The new feature of One UI 5.1 is to save your screen recordings and screenshots into separate folders for those who don't want to mix their files, and this article has taught you how to change the screenshot and screen recording locations on your Samsung phones. Finally, if you have any questions or suggestions, please share them in the comments section.
---
Read also:
How To Create And Share WhatsApp Call Links On Android & IPhone Without Number