When there are lots of things to say and you don't want to waste your time all day typing, you send a voice message. Or, maybe you hate texting But, what if you get a voice message and you want someone else to hear it as well, but you don't want them to hear the end of it?
The good news is that you are in the right place, in this guide you will learn how to cut an audio message in WhatsApp on Android devices, so the receiver only hears that part you want them to hear. To do this, you'll need the help of a third-party app, known as 'MP3 Cutter and Ringtone Maker' since WhatsApp doesn't allow its user to do this. The app you'll need is free, so if it's not what you're looking for, you don't have to deal with the refund process.
Also read: How to Appear Offline While Chatting on WhatsApp
How to edit any WhatsApp audio message on Android phones
To edit or cut an audio message in WhatsApp on Android phones, you will need an app called MP3 Cutter and Ringtone Maker. Install it from Play Store and run it. Next, tap on the "MP3 Cutter" and choose the voice message you want to cut. Now, cut it and you are all done!
Let me show how you can do it step-by-step: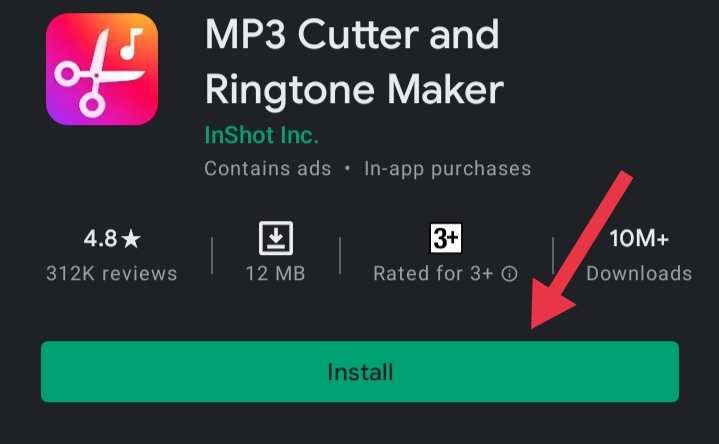 Now, open the app and tap on the 'MP3 Cutter', and to select your audio file first you need to allow the app to access your files.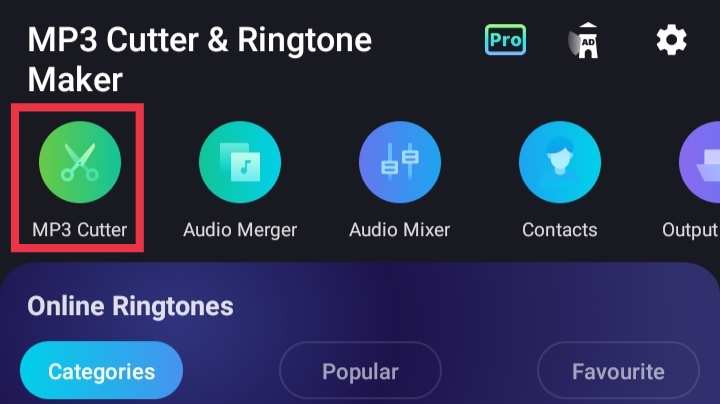 Next, you will see a list of all your audios, including your WhatsApp audios. Select a WhatsApp voice message that you want to edit or cut. And, tap on three dots in front of the audio file and tap on 'cut' to edit your WhatsApp voice message.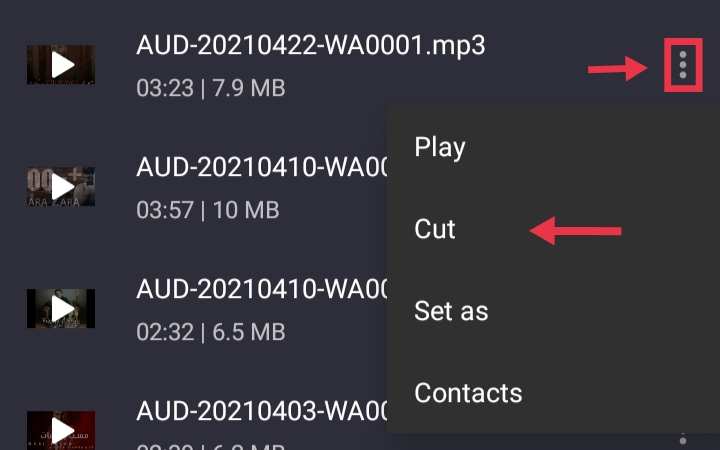 On the next page, you'll see two pill-shaped icons with arrows pointing to each side. The top needs to be set where you want the audio to begin, and the bottom one where you want the audio to end. When you are done, tap on the 'tick' icon in the top-right corner.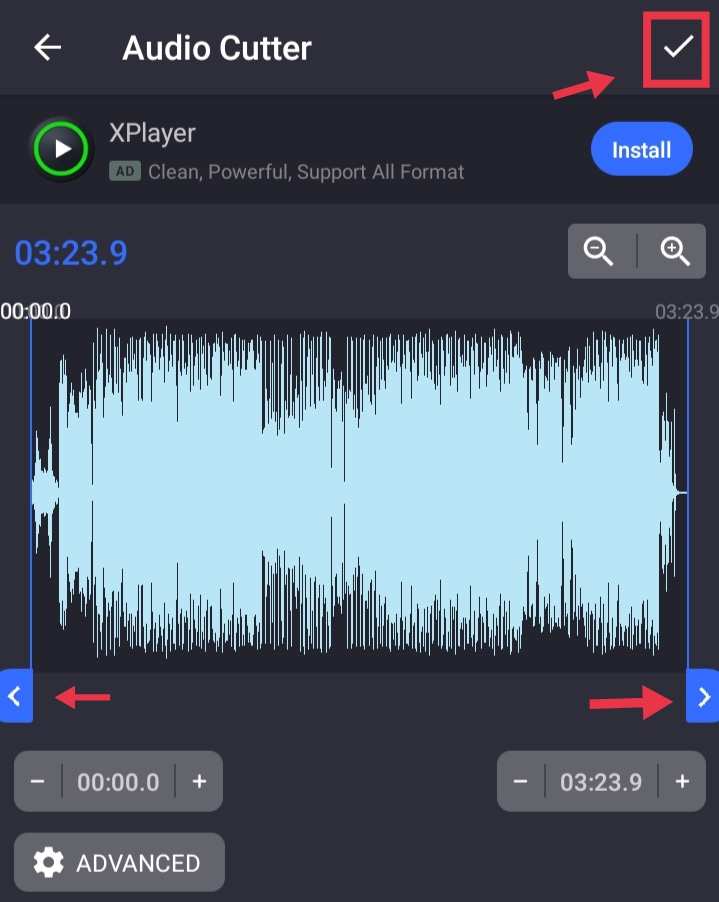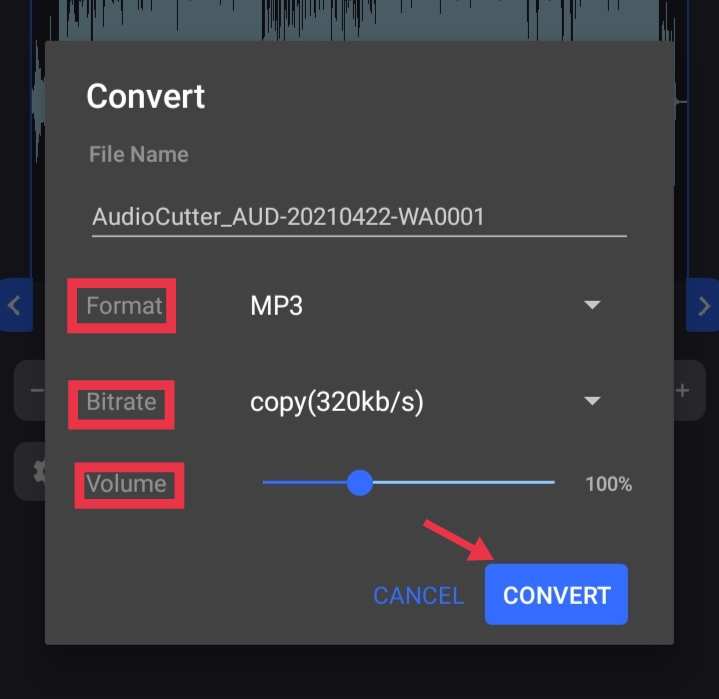 At last, you see options that you can use if you want to set the audio for ringtones, alarms or you want to share with people.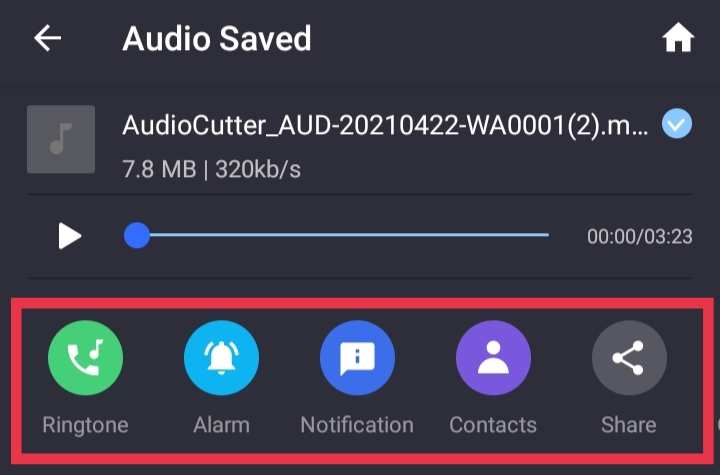 That's it. Now you can let other people listen to the voice message without worrying.
Additional Options
If you are playing audio when you move these options, you must stop and play the audio to hear the portion of the audio that will be preserved. You may need to begin or end the audio at a particular time. For example, you may want to begin the audio at 2.23 and end it at 10.45. As you can see from the picture above, it is easy to set it up because the start time and end time are marked. Make sure to provide a good name, as you will have to name your file last.
If you don't see the audio start or end time, swipe right or left to see more information. It's there and you can mix other audio into the audio you're editing. Tap the copy symbol where the two squares appear to touch lightly to select another audio. When you return to the original position, the created mix will be played back by audio. If the audio is too quiet, you have the option to adjust the volume as well.
Conclusion
That's how you can edit and cut an audio message in WhatsApp on Android phones, and with the help of this audio cutter, you can send audio without requiring others to hear parts that are not suitable for them. Besides editing any WhatsApp audio, you can also mix two completely different audios. Do you think you will use this application often? Let me know in the comments below.
---
Read more: