An Always-On display allows you to dim the lock screen on your iPhone 14 Pro/Max while still seeing the time, widgets, and wallpaper. This techschumz article will show you how to activate the Always-On display on your iOS device.
With the help of an always-on display, a screen can show a minimal amount of data even when the device is inactive. The lock screen will just show the time, date, battery life, and any notifications that have come in while the device has been locked. The display on the lock screen is always on, and you can also change how the widget and quick-reference displays look. AMOLED screens can have individual pixels turned off, and this technology takes advantage of this to only light up the pixels you need to see without significantly decreasing battery life. Apple has adapted this feature for the iPhone 14 series running iOS 16, so if you own one of these phones and want to know how to activate the always-on display, keep reading.
---
Activate Always on Display on the iPhone 14 Pro/Max (iOS 16)
Follow the instructions below to turn on the Always On display on your iPhone device.
Step 1. Open the "Settings" app on your iOS device.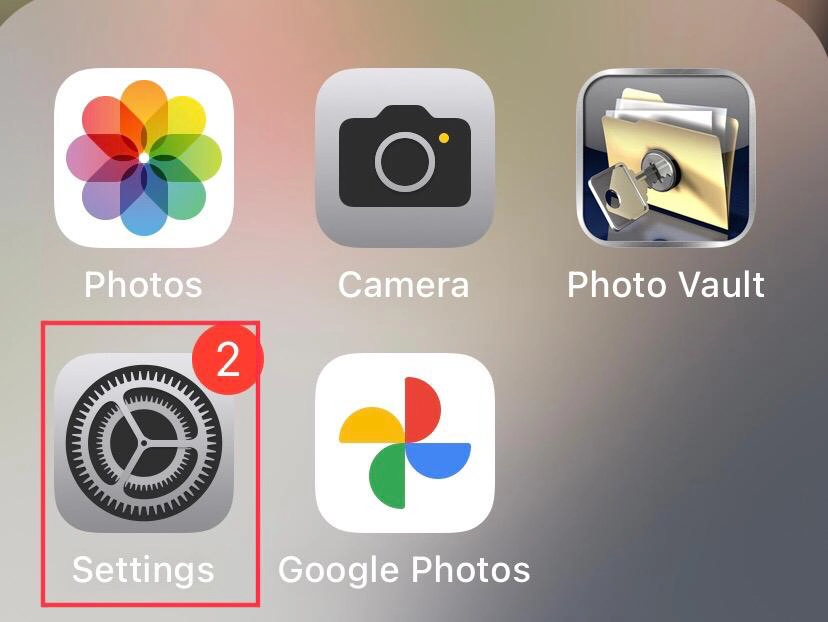 Step 2. Then scroll down the settings menu and tap on "Display & Brightness" under the control center.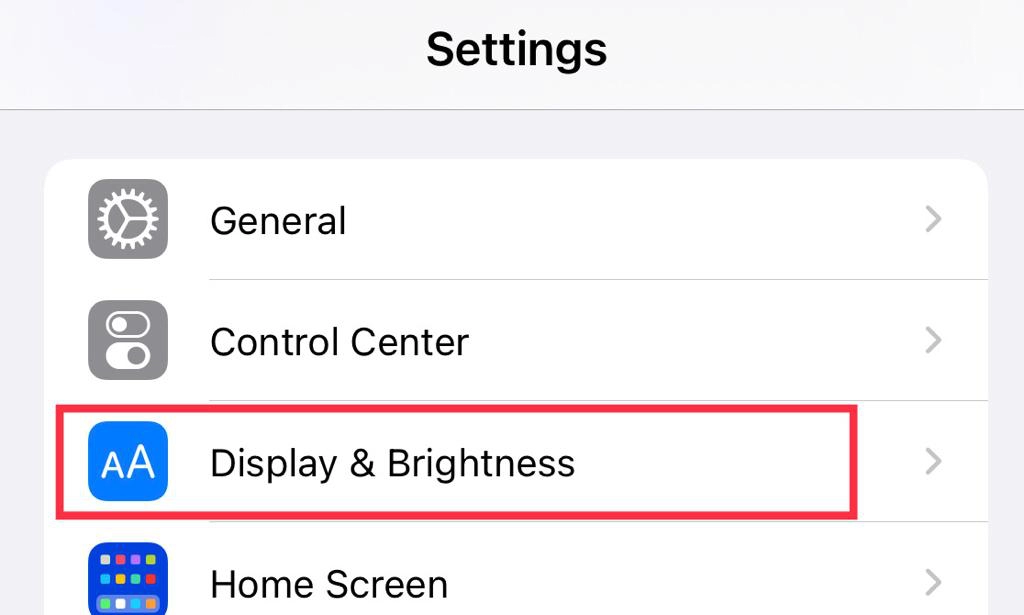 Step 3. Finally, scroll down the display menu and tap to turn on the "Always On" feature.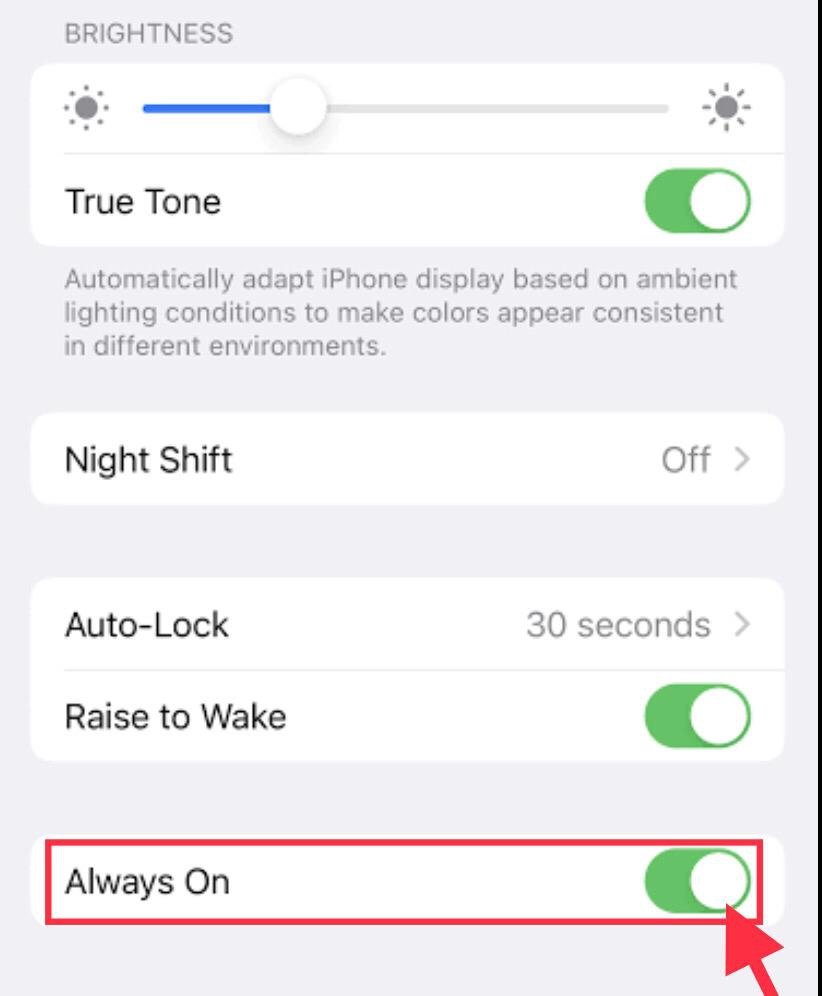 Well, there you are. Now the always-on display on your device has been activated. So if you would like to unlock your phone, turn on your iPhone's screen by looking at it or pressing the side button, then swipe up from the bottom of the screen.
---
Read also:
How To Lock Apps With Face ID OR Passcode On iPhone 14, 14 Pro, And 14 Pro Max