In this guide, we will show you how to hide and lock photos and videos on Nothing Phone 1.
When you take a picture or record a video with your smartphone, it will be stored in the device's gallery. However, there may be times when you don't want others to be able to view these items. It's certain, though, that at some point you'll hand over your phone to a friend or family member with the intention of simply showing them some photos, and they'll instead start browsing your private gallery of images and videos.
If you don't want strangers scrolling through your photo album, it's up to you to keep that from happening at all times. You can easily hide and lock your private photos and videos on your Nothing Phone 1 by following this guide.
---
Hide & Lock Photos and Videos on Nothing Phone 1
Step 1. To get started, first the Play Store app on your Nothing Phone.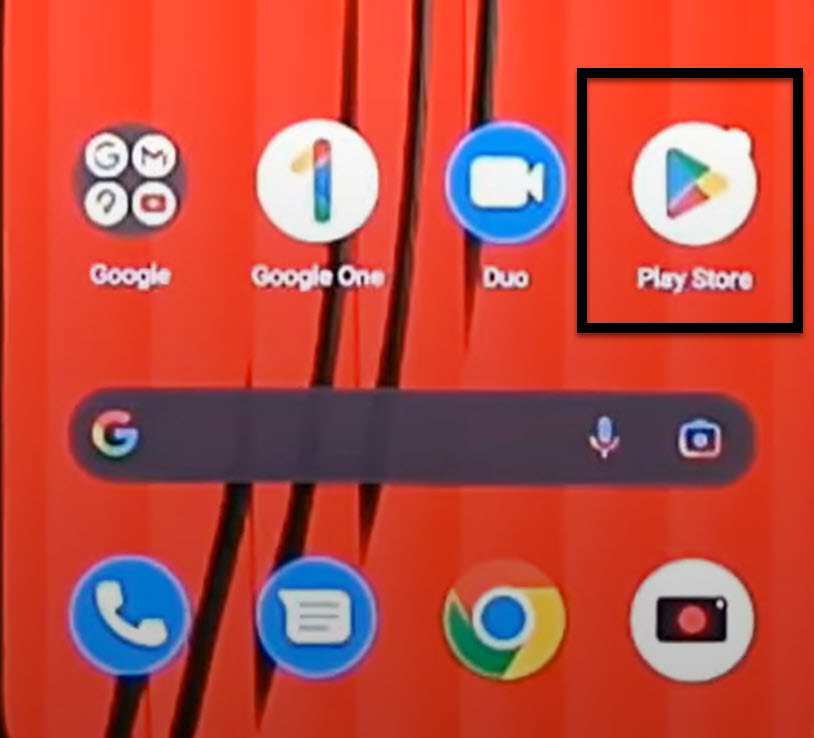 Step 2. Search for "Files by Google" in the search bar and tap on the "Install" button to install the app on your smartphone.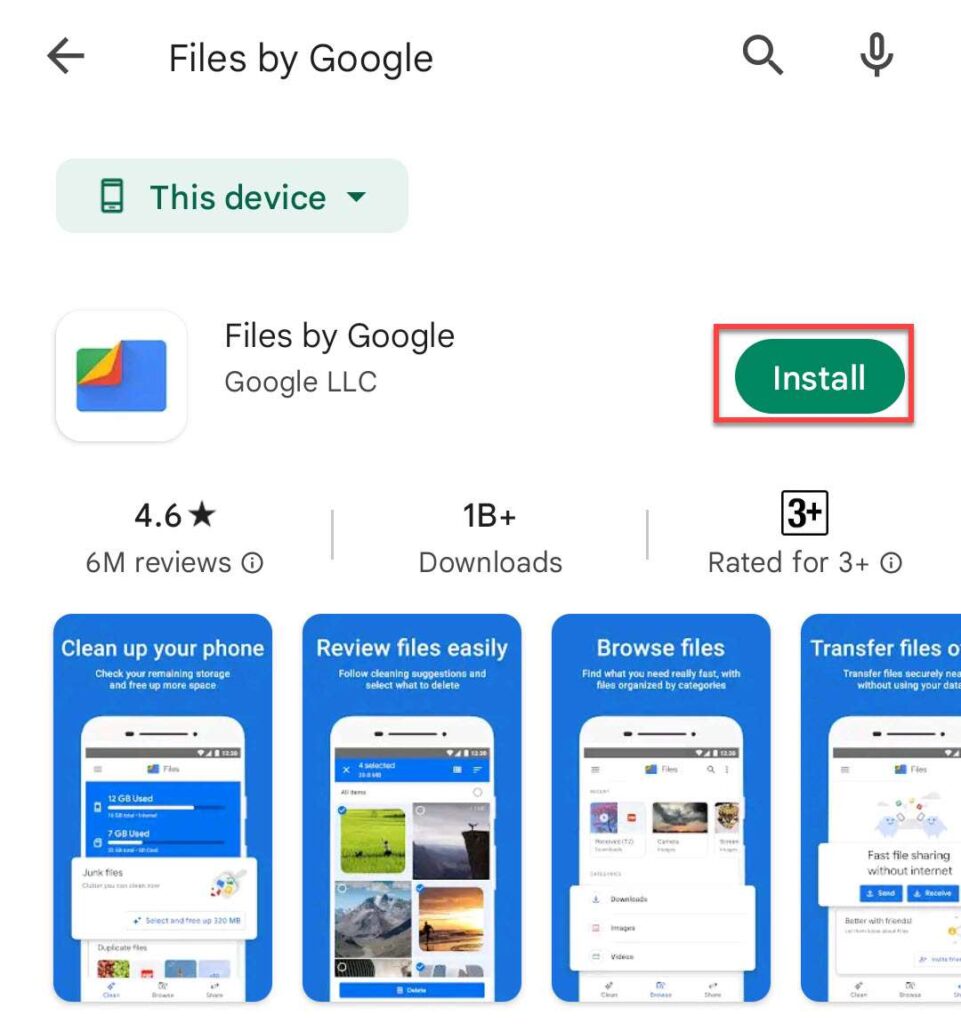 Step 3. When it's installed, launch the app and press "Continue" to proceed.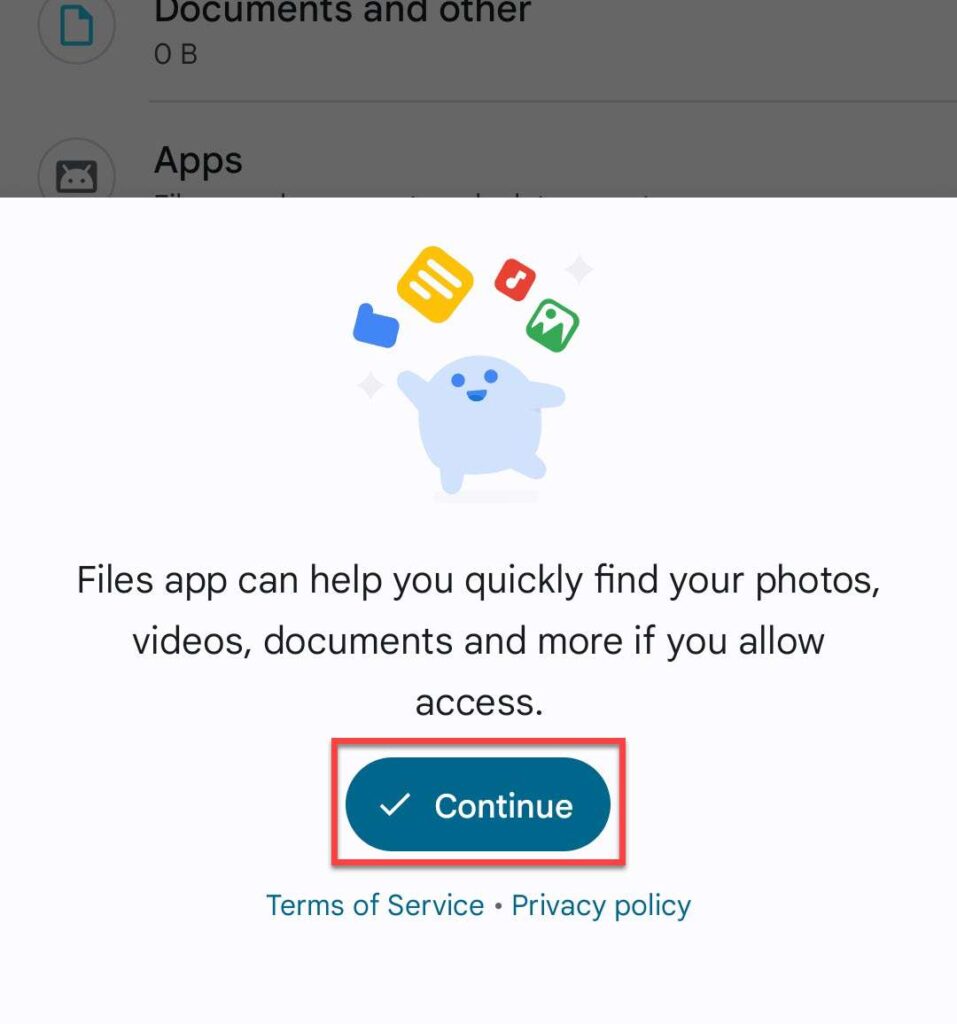 Step 4. Now, tap on the "Allow" button to let the Files app access your photos, videos, and documents.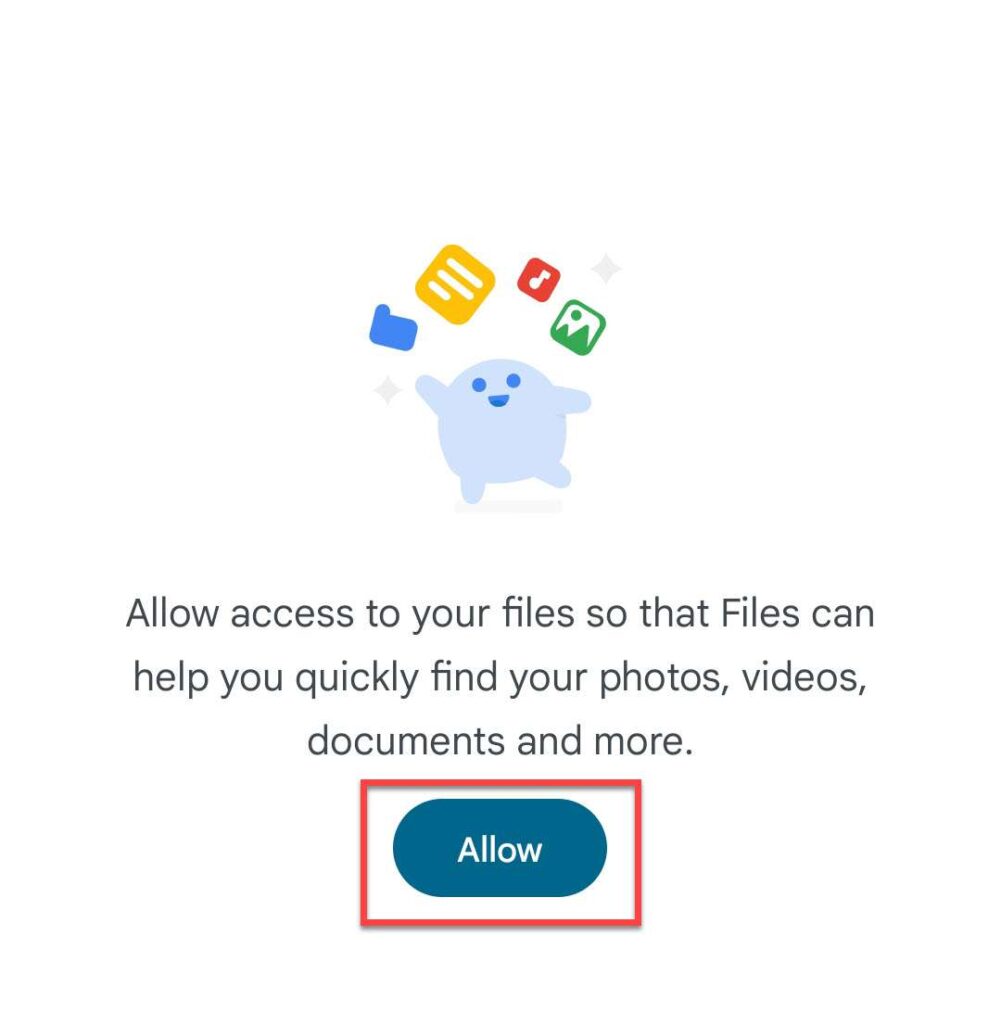 Step 5. Scroll down and select "Safe folder" from the bottom down of the Files screen.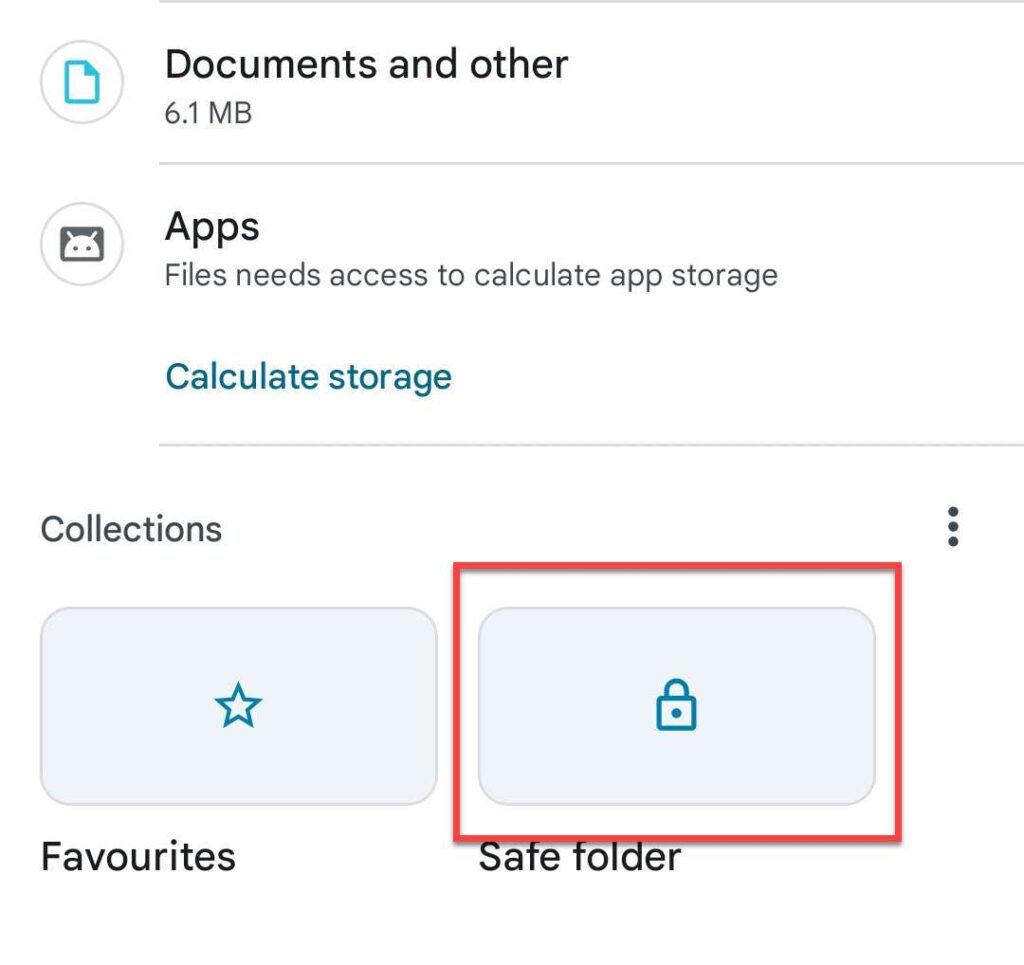 Step 6. Then, choose a lock type – PIN and Pattern – to protect the safe folder with it.
Step 7. Enter your PIN and pattern twice and tap "OK" to continue.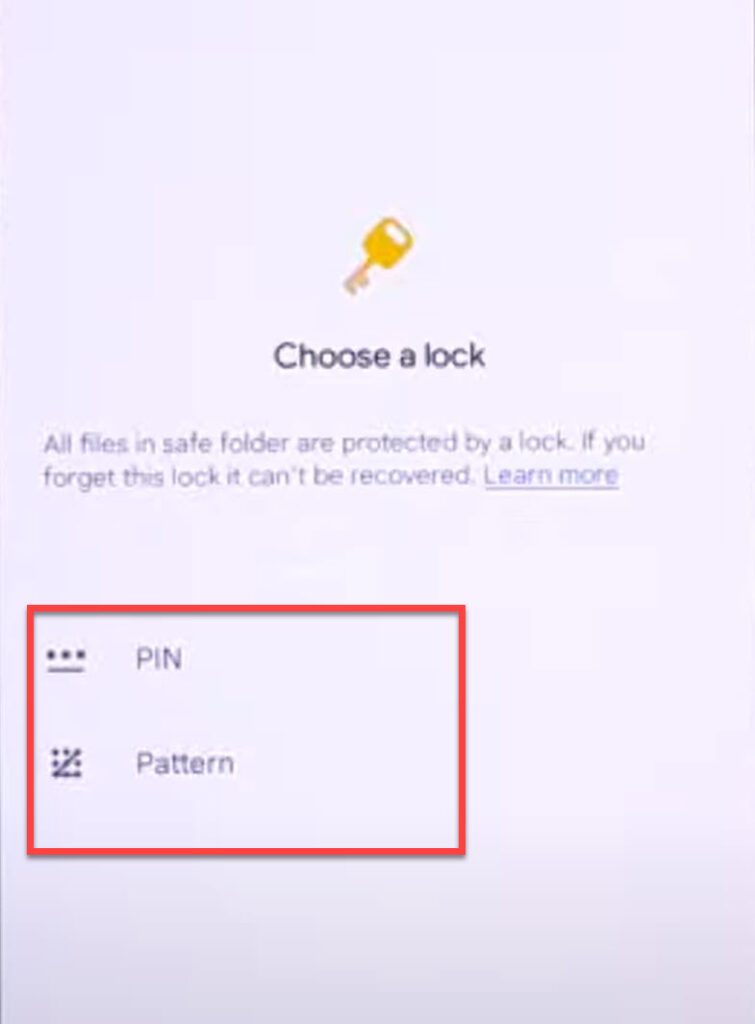 Step 8. Now, go to "Images" or "Videos" on the Files app and find the photos, videos, or any other file that you want to hide from your Nothing Phone gallery.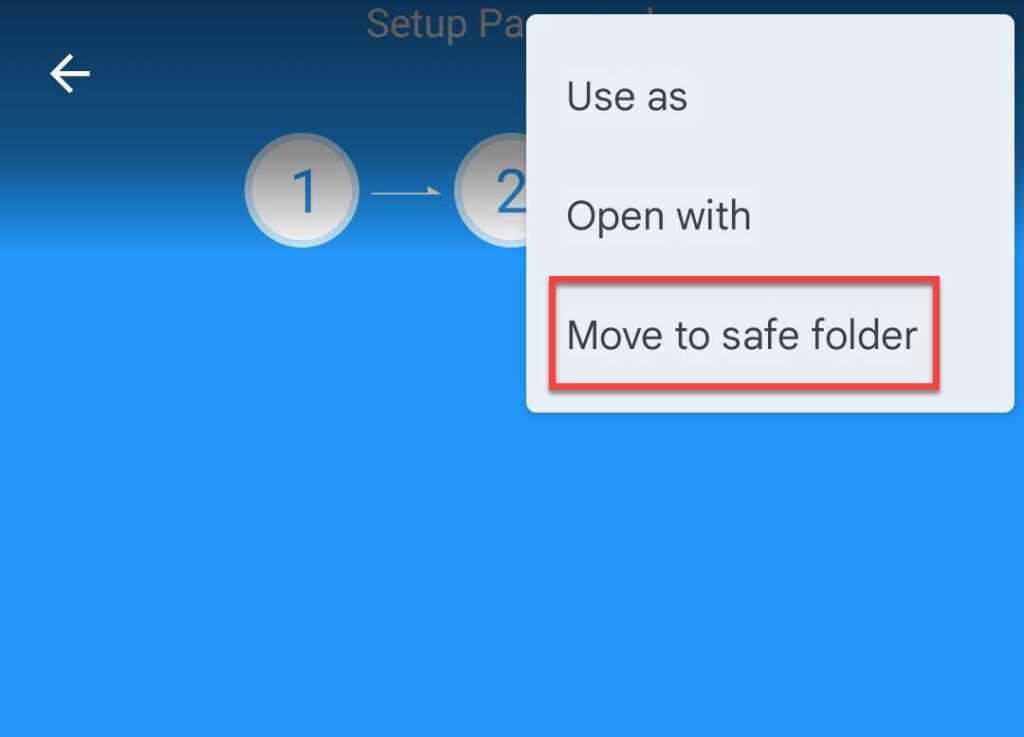 Step 9. Finally, select the photos or videos, tap on the three-dots icon on the top-right corner, and select "Move to safe folder" to hide and lock them.
That's it! Now, your private photos, videos, and folders will be hidden and locked on Nothing Phone 1.
---
Read also: